Finn-175Turbofan
Hi,guys,long time!
I'm making a new turbofan jet engine these days
Because it's a little hard to finish a fighter in ashort time, I'd like to release another work I think is more refined—this jet engine
It has a two-dimensional vector nozzle with serrated edges and an afterburner
Maximum thrust 288/360 kN
Net weight 1234 kg,Push weight ratio 23.33/29.17
- Controls
pitch and yaw control nozzle rotation
1 Ignite afterburner
Pictures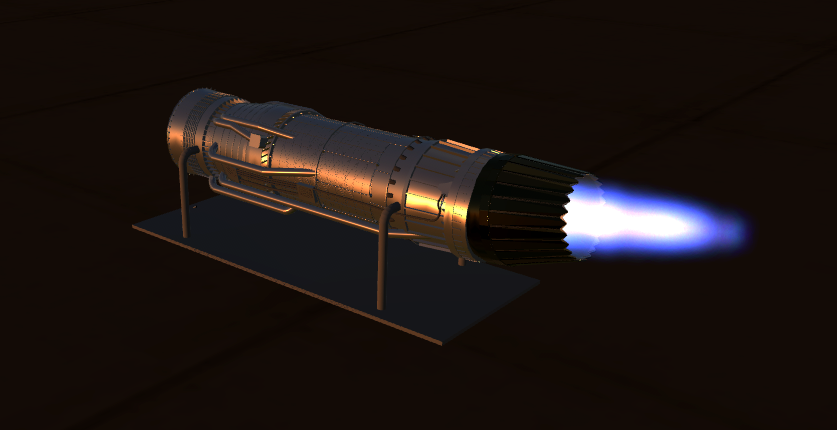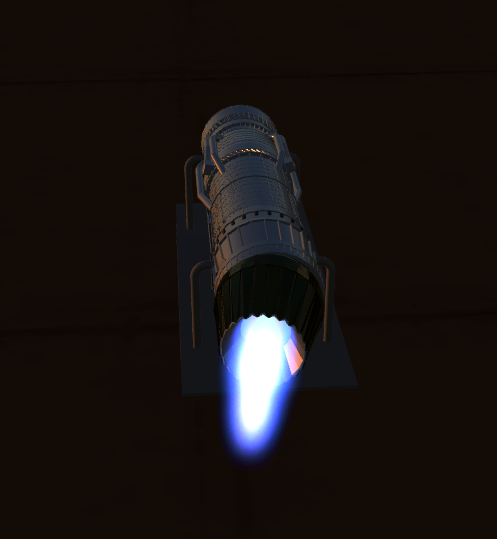 My friends and me

You can use this jet engine at will, but publish the plane with this jet engine remember to tell me!
It's recommended that he be mounted on a single fighter
Give me a upvote if you like!!!
Thank you for your support!!
Have fun!!
What I am making

Specifications
General Characteristics
Created On

Windows

Wingspan

6.6ft (2.0m)

Length

19.6ft (6.0m)

Height

5.9ft (1.8m)

Empty Weight

2,817lbs (1,278kg)

Loaded Weight

135,756lbs (61,578kg)
Performance
Power/Weight Ratio

2.185

Wing Loading

-439,839.3lbs/ft2 (-2,147,483.6kg/m2)

Wing Area

0.0ft2 (0.0m2)

Drag Points

2787
Parts
Number of Parts

1428

Control Surfaces

0
---