Player Biography
---
Current Status: ACTIVE and STILL ALIVE
To Boldly Make What No One Has Made Before...
Hi! My name is Mahadi Islam. I am from Bangladesh. I am an aircraft enthusiast who loves SimplePlanes...
I think in this game,
ANYTHING IS POSSIBLE TO MAKE VIRTUALLY!
I believe that with creativity you can do anything to change the world. In my words -
"Creativity can change the world. It is not a talent. Everybody is born with creativity. So, use your imagination to unleash the power of your creativity. Make the world a more COOL place."
I think that -
"Each man should plant at least one tree in his life."
---
I have noticed that many new users doesn't know to give their post's first screenshot well. Here's a suggestion for that -
---
MORE INFO
Age: 14
Birthday: 20th January
Hobbies: Reading Storybooks and Playing Games and Thinking
Interests: Observing Nature and Space
Aim in Life: Becoming an aircraft engineer or a NASA engineer
---
Name Of Company: Bangladesh Aircraft Company (BAC)
Build Style: Extra-Ordinary, Alienatic, Futuristic and Realistic.
---
My Gmail Address: mahadibac@gmail.com
---
Started this game's journey on: May 10, 2016.
Got Platinum Rank on: October 1, 2016.
---
Some Abbreviations used with the name of some of my posts -
1. CS = Creative Structures (crazy stuffs made from plane parts only)
2. TA = Tournament Aircrafts (planes especially for tournaments)
---
Is that a too long bio? Okay, skip to the end...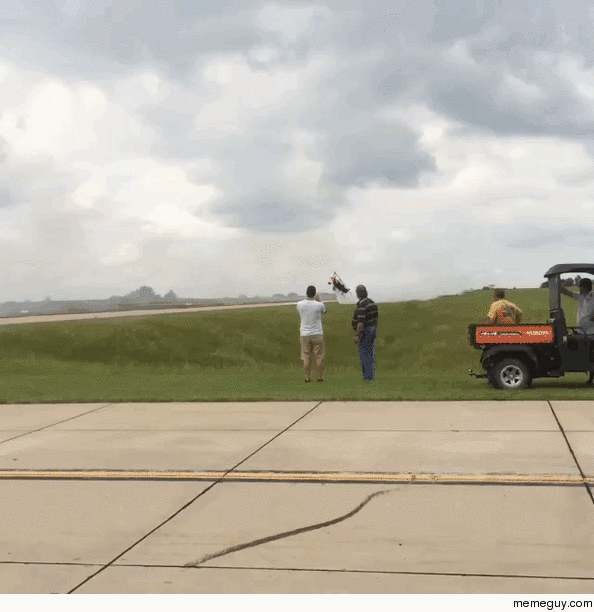 Highlighted Airplanes