Player Biography
---
On SP.com = ACTIVE
On SP Game = SEMI-ACTIVE
(I use the website on my laptop and build on my phone)
Welcome to the home of the Thunder Hawks! Per Hiemem Bella!
Here, I am learning how to make better planes and am also learning how to build using SimplePlanes. I enjoy odd looking military craft.
This is the realm of the Thunder Hawk Air-force (THA), do dare come here if you please ;)
Member of the SPCS
What I'm known for:
"Bird" - Simps
"Ur known for being cringe" - rexzion
"Your cringe name" - Embo
"friendly man" - WSindustries
"æ" - NexusGaming
"A funny but nice guy who likes to be stubborn and won't give up" - Grroro
Ideas for Builds if Anyone Needs it
Favorite Planes/Ships: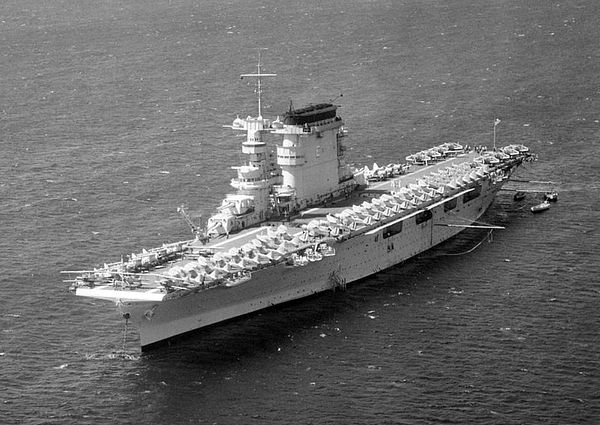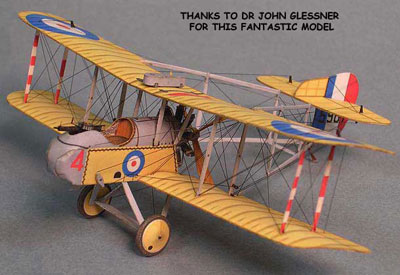 F-35b Lightning II (Plane)
Cessna O-2 Skymaster (I hope to get one as my first plane)
Convair B-36D "Peacemaker" (or the X-6 "Crusader")
Inspirational quotes:
"When one door of happiness closes, another opens, but often we look so long at the closed door that we do not see the one that has been opened for us." - Helen Keller
"We've come a long way, and we have a long way to go." - [REDACTED] (me)
"It's hard to win an argument with a smart person, but it's damn near impossible to win an argument with a stupid person." - Bill Murray
"The journey of 1000 miles begins with one step." - Lao Tzu
"It's kind of fun to do the impossible" - Walt Disney
"No battle plan survives contact with the enemy." - Colin Powell
Planes for the future (x series):
X1 Baby Hawk series (Fighter/Interceptor with unique wings)
X2 Blitzabeliter (Stealth Bomber)
X3 Super Hawk (V/STOL Stealth Fighter/Bomber)
X4 The Expeller (Bomber/Fighter; Unique)
X5 Sparrow (Ground Support Aircraft)
Helicopters for the future (y series):
Y1 Vertibird Light (Troop Transport)
Y2 Vertibird Heavy (Cargo and Troop Transport)
Airships for the future (xz series):
XZ1 Hypernova (Unique; Large Airship)
XZ2 Knox Class Ship (4 or 5 Medium Rigid ships)
Warships for the future (z series):
Z1 Falkennest (Hawk's Nest; Aircraft-Battleship, Unique)
Z2 Eagle Class Ship (Battleship)
Z3 Falcon Class Ship (Cruiser)
Submarines for the future (zz series):
ZZ1 Night Hawk (Unique)
ZZ2 Osprey Series (Small attack subs)
Tanks for the future (t series):
T1 Red Poppy series (Mk.V Redesign)
Experimental Craft (xx series)
XX1 Toucan (Hypersonic Ground Support)
XX2 Macaw (Asymmetrical Light Bomber-Fighter)
XX3 Super Macaw (Heavy Fighter/Bomber)
XX4 Moebius (Super Heavy Supersonic Propfan Bomber)
XX5 Super Lightning (Heavy Fighter/Bomber)
Replicas Built:
MiG I-250 (crappy, will make another soon)
F4D Skyray (will redo the wings soon)
Carmen Albatross
Vultee XP-81 (heh... may redo)
F9F-8 Cougar (BEAAAAUUUTIIFFULLL)
Me P.1101/99
Bell Model 22
This is all... so far anyways.
I hope you enjoy my creations!
Manufacturing Helpers:
@WarshipDude
@Cyberpilot16
Moebius Alliance:
@NexusGaming
@TrojanAircraftSystems
@TriStar10
@LieutenantSOT
@K2K
@Cyberpilot16
Friends:
@NexusGaming (my first friend on this site)
@TriStar101 (a really nice person)
@TrojanAircraftSystems (also a really nice person)
@K2K (a rather swell person (in a good way of course)
@PapaKernels (a really nice person who has helped me a lot)
@Grroro (a super nice person, and really fun to collab with)
Thank you so much for Bronze! (10/17/2020)
Thank you all so much for the support. I finally have reached Silver, and @NormalPioneer gave the final push, and I hope to strive on for longer more. I will continue to do better. Now to Gold (12/3/2020)
Thank you all so much for Gold, and more specifically to @NexusGaming for giving the final push. With all your support, I will work hard to become better. Now for the long stretch. The stretch to Platinum. (1/19/21)
Platinum????
Currently Working On:
X3 Super Hawk Gold build
Douglas XBTD-2 Dive Bomber (0%)
Kaiser-Fleetwings Model 47 "Squirt" (0%)
Does anyone read this? I don't think there's a point to me keeping this bottom section :/
Highlighted Airplanes