 Player Biography
---
STATUS UPDATE: School has started for me, so I won't be able to post as often.
Oh, Hello! I'm glad to see you're here! I love this game, and I'm sure you do too. I'm just another user in SimplePlanes that wants to make Awesome creations hence, my name. I usually focus on low part-count builds, so that anyone, whether IOS, Pc, or something else, can all download and use my creations. Anyway, I hope you enjoy what I have to offer to this game.
Some things about me:
I love Aircraft, and I plan on being a pilot some day.
My favorite planes: Lockheed SR-71A Blackbird, F-16 Block 60, F-22 Raptor, Messerschmitt Me 262, Boeing 787 Dreamliner, F-4U Corsair, P-51 Mustang, Sukhoi SU-37, and Many more.
Favorite Food: Anything Seafood Related, Sushi, Baked Potatoes, and Baconator Fries from Wendy's.
Favorite Songs: "Sonic Blaster" by F-777, "Deadlocked" by F-777, "Meatball Parade" by Kevin Macleod, "Melrose at Midnight" by Light Years Away, "Supernova" by Xtrullor, and "Jawbreaker" by Rukkus. (Yes I like dubstep don't judge me...)
Favorite Place to be: Amusement Parks, The Beach, and Obviously, Home.
Favorite Hobbies: Gaming, and flying Model Planes.
Favorite Games: SimplePlanes, Minecraft, Roblox, Rainworld, and World of Tanks.
Favorite TV shows: Teen Titans Go, Spongebob, Family Fued, Mythbusters, The Science Channel, and Battlebots.
Favorite Book: "Wings of Fire" Series.
Current Objective - Reach 25k. by 2020
Funny Puns I've seen on SimplePlanes: McDonald's Douglas, Luftwaffle, Waffleträger, and PanzerQuacker.
Click Here for Memes!
Some Quotes:
On a mile of road, you can only go a mile. But on a mile of airstrip, you can go anywhere. - Anonymous
If it works and it's stupid, it's not stupid. - Anonymous
Just because your imagination is limitless, doesn't mean that your creativity can't be. - Me
If someone says something bad about you, they're just jealous because they aren't you. - Me
Anyway, that's all! Happy Flying, and I hope you enjoy what I have to offer!
<°«ÅWËŠØMÑɧ§-36Ô»°>
Fairchild Republic A-10 Thunderbolt II

Lockheed AC-130 Ghostrider

The McDonnell Douglas F-15 Eagle

SU-35

F-22 Raptor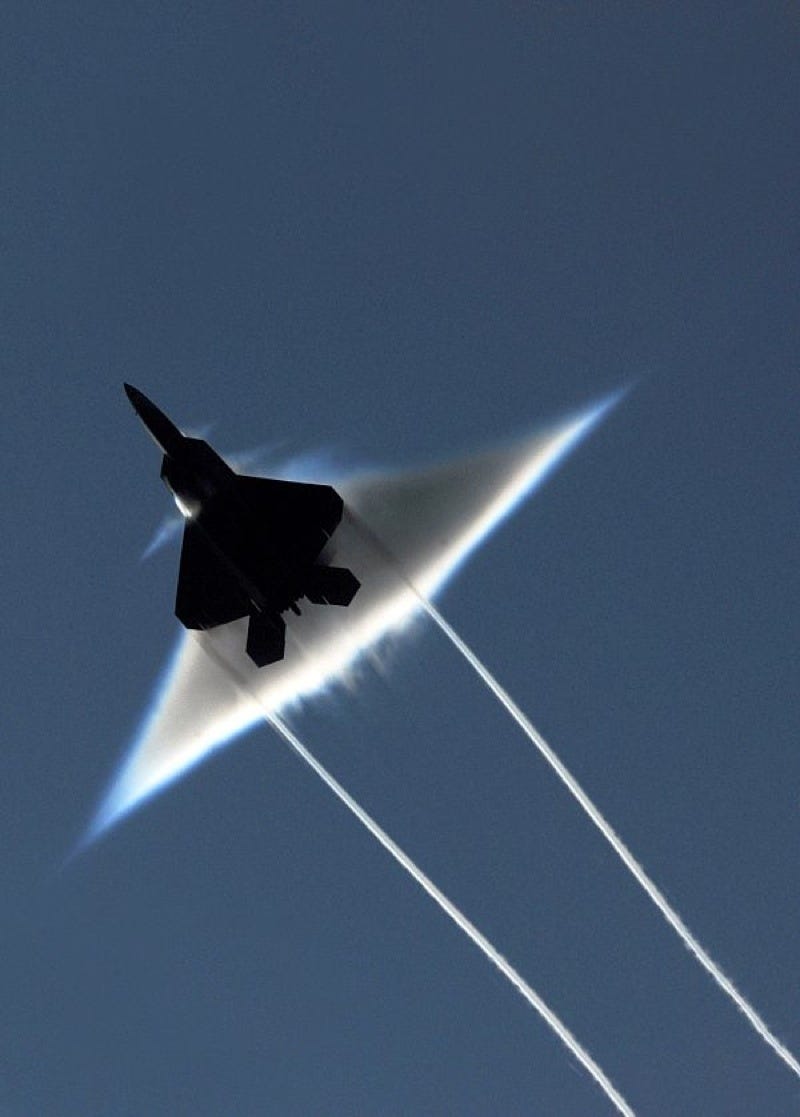 Highlighted Airplanes