Factsheet
Developer
Jundroo, LLC
based in Glen Carbon, IL
website
Release Date
17 December, 2015 for Steam (PC / Mac)
(Released in 2014 for iOS / Android)
Platforms
iOS / Android / PC / Mac
Website
https://www.simpleplanes.com
Price
$12.99 on Steam ($9.74 after 25% launch discount)
$4.99 on iOS / Android
Description
Build airplanes by snapping parts together, designing wing sections, and attaching engines. At any time, you can strap yourself into the cockpit and see how it flies with realistic physics. If you're not in the mood for building, over 100,000 airplanes are available to download for free.
Features
Easy to use 3D airplane designer
More than 100,000 airplanes are available to download for free
Upload your own airplanes and rise through the ranks from a bronze builder to a gold level builder.
Dynamic flight model accurately simulates even catastrophic failures, such as broken wings, missing engines, etc.
Over twenty challenges
Wide selection of weapons are available
Build anything you want in sandbox mode
Modding is fully supported so you can build your own parts and environments
Let's Play and Live-Streaming Monetization
We give permission to anyone who wants to use recorded video from SimplePlanes for the purpose of monetization in Partner Programs such as YouTube or stream sites such as Twitch.tv.
However, you may not claim ownership over or sell any part of the games itself (including art assets, music, sounds, code, etc).
If you have any questions, please contact us here.
Icon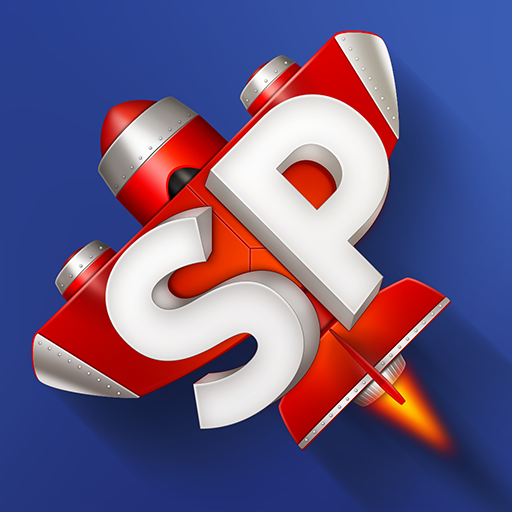 Logo

Videos
Official trailer (direct link)
Screenshots
Download all screenshots here.