This Drone is a Vtol machine that appears in the movie "Oblivion".
AG1: Vtol gyro activation (turn off after takeoff)
AG2: Lights on
AG3 + trim up and down: turret activation
AG4: Afterburner ignition
(Some images)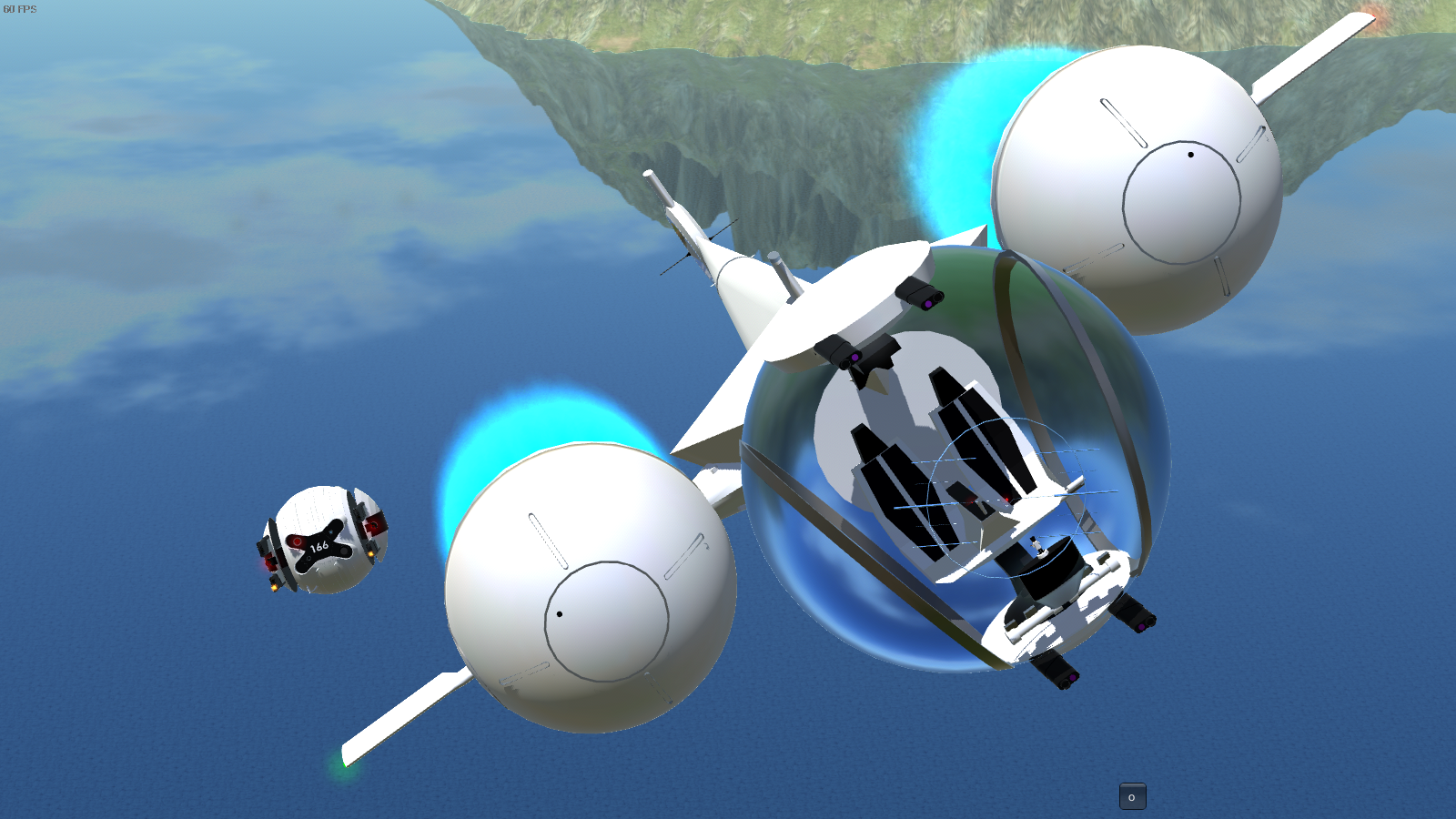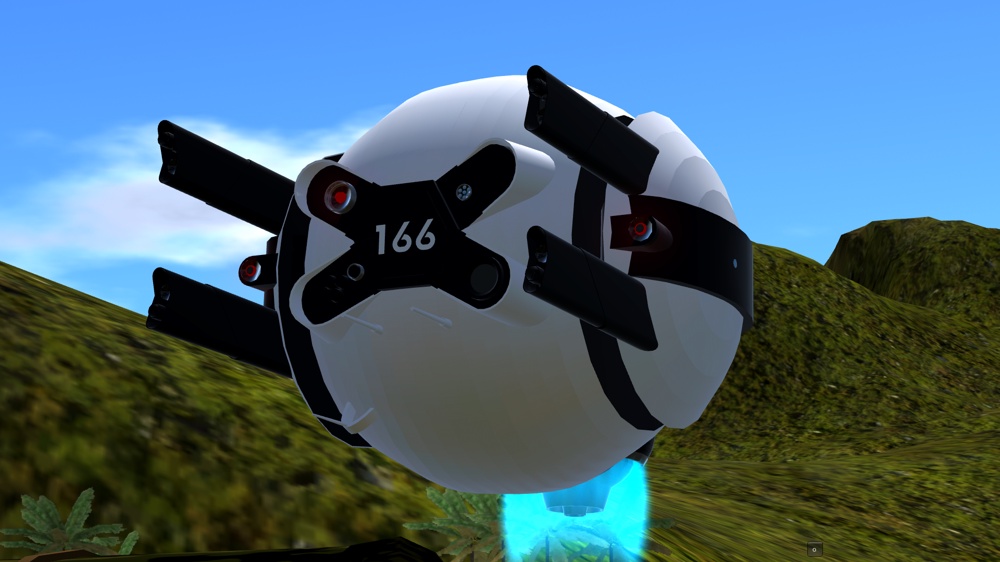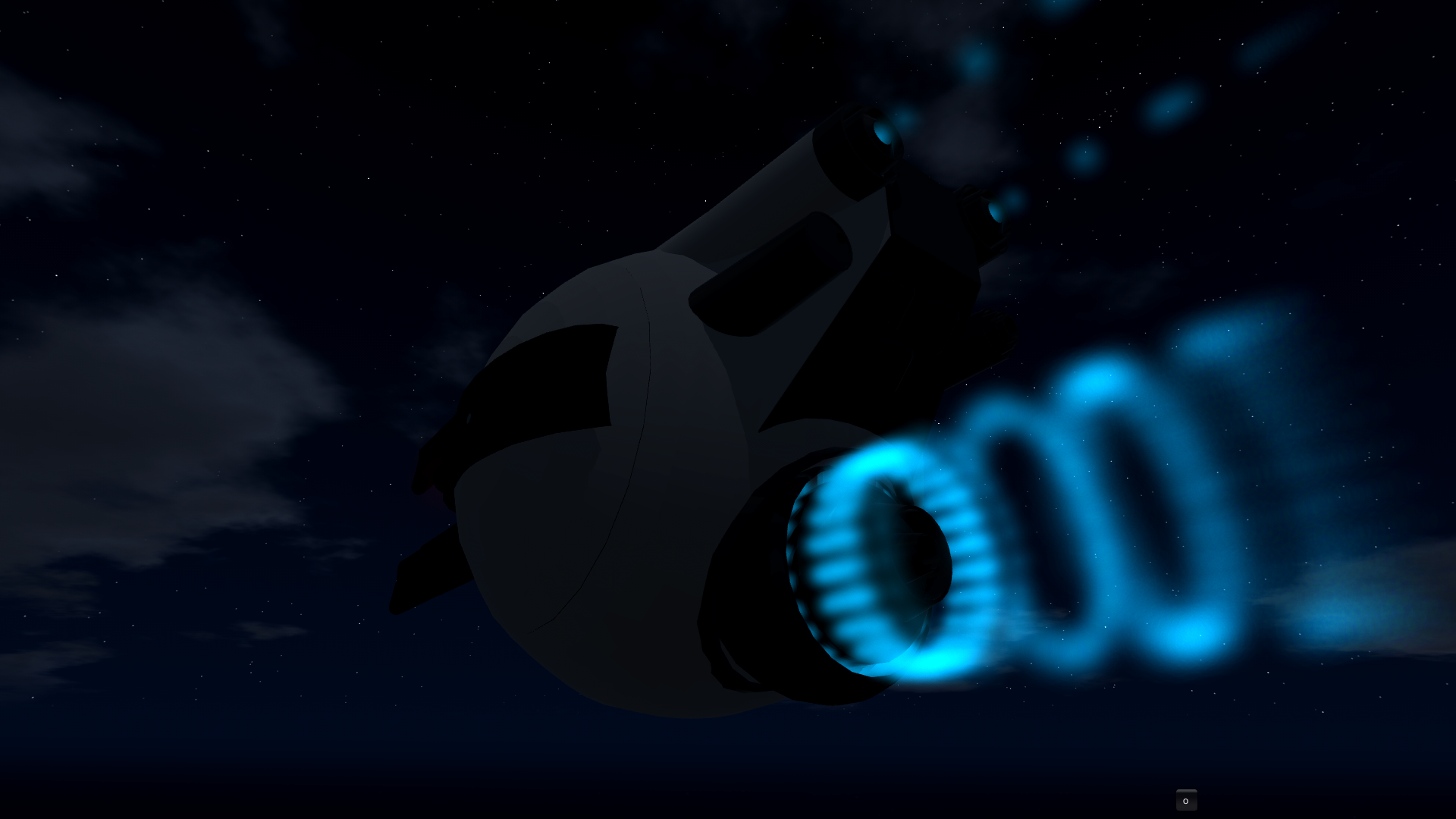 The maneuverability should be much better than the bubble ship.
This work is very rugged, but has a weak point in the same position as it appeared in the movie.
Have fun !
Specifications
General Characteristics
This plane has been featured

Created On

Windows

Wingspan

9.1ft (2.8m)

Length

13.8ft (4.2m)

Height

9.1ft (2.8m)

Empty Weight

-35,356lbs (-16,037kg)

Loaded Weight

9,665lbs (4,384kg)
Performance
Power/Weight Ratio

9.765

Wing Loading

42.8lbs/ft2 (209.1kg/m2)

Wing Area

225.7ft2 (21.0m2)

Drag Points

774
Parts
Number of Parts

248

Control Surfaces

9
---