Player Biography
---
Thank you for 20k! A mere 5,000 points until I'm eligible for the dark side!
---
My (albeit cringy) Reddit account: /u/I__
My Roblox account: WebsiteUser
My Discord: SimpleCyan#0311
---
Hello! I'm TriStar, and I'm mostly a pretty nice person. Emphasis on mostly because if you harass me, I'll take it seriously. Otherwise, feel free to ask me any questions. See ya!
---
"Build because you love it. Nothing else."
-Unknown
---
I think that SimplePlanes is a pretty nice game, as users can learn about plane systems (i.e aerodynamics of a flat bottom wing) and mathematical thinking (Funky Trees). The website is as great as the game itself, as it brings logical-minded people together to share their amazing creations!
---
Credit to all photographers.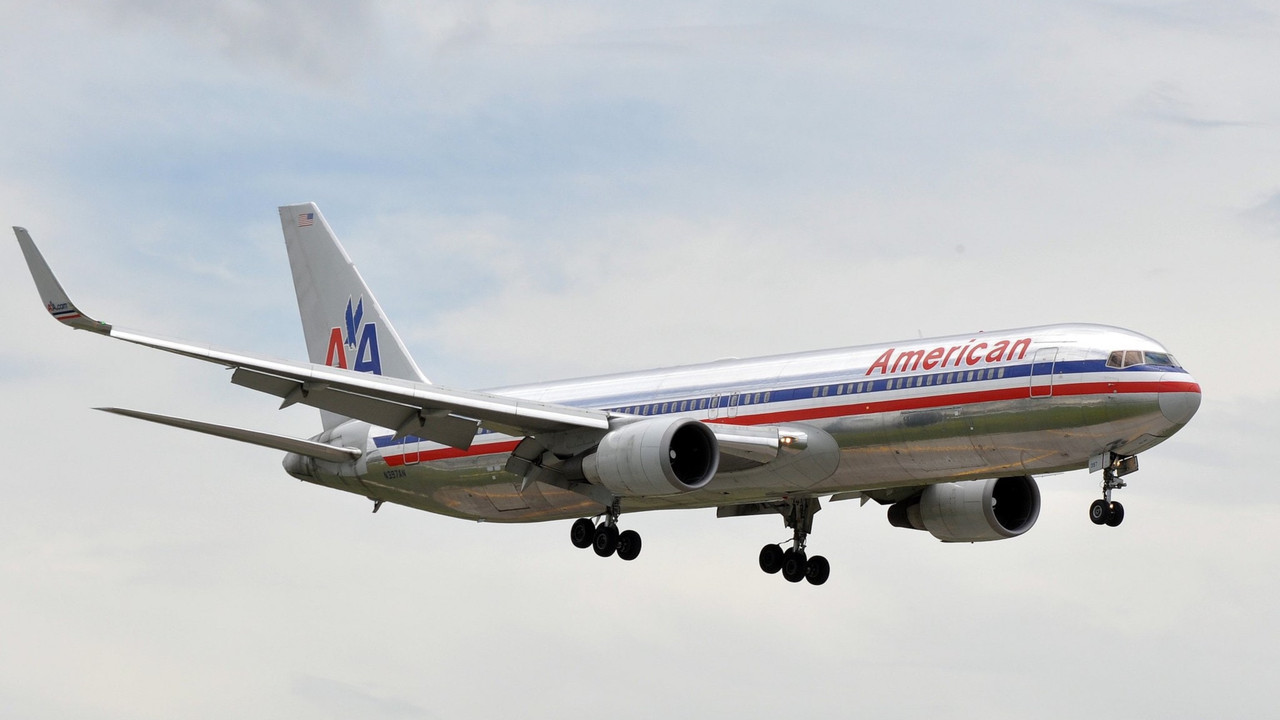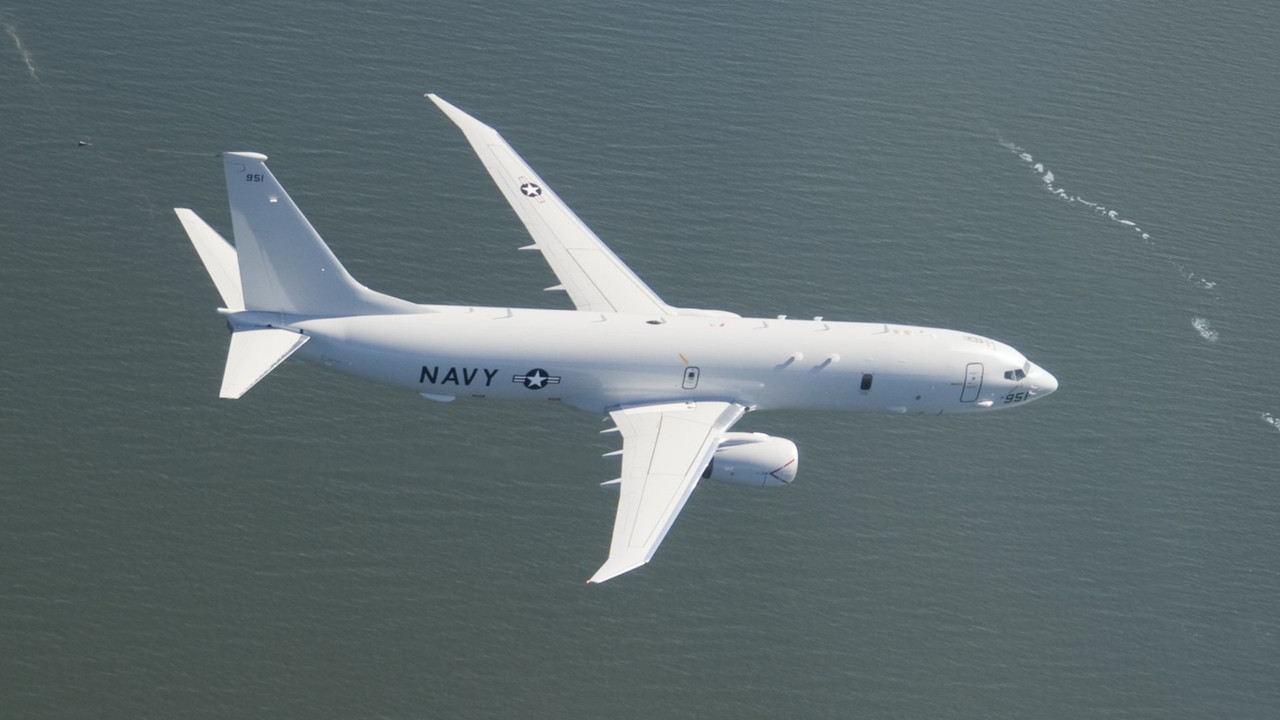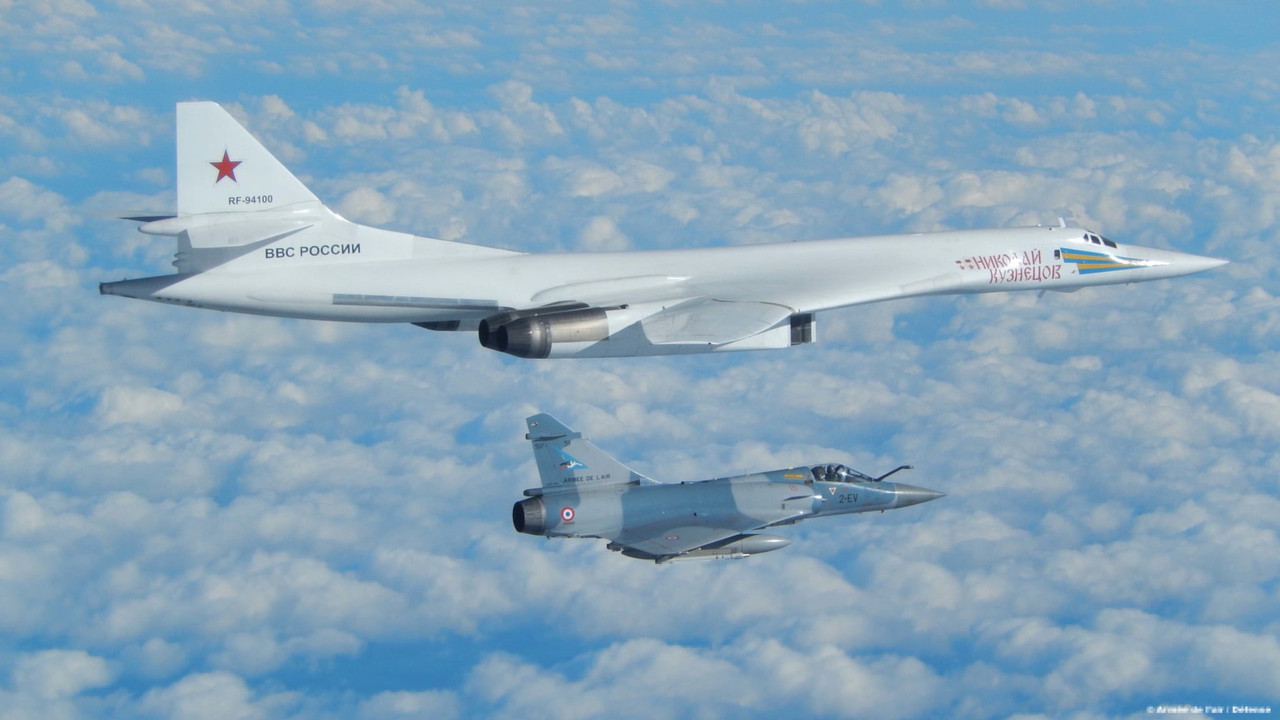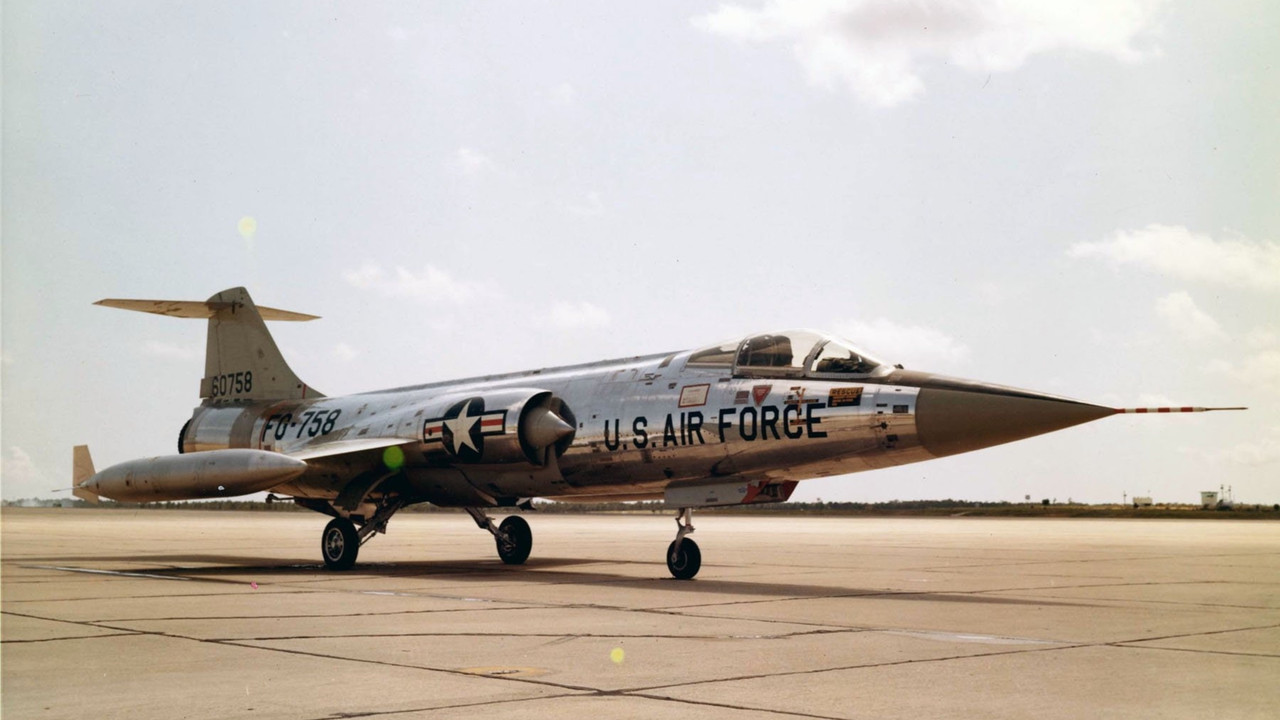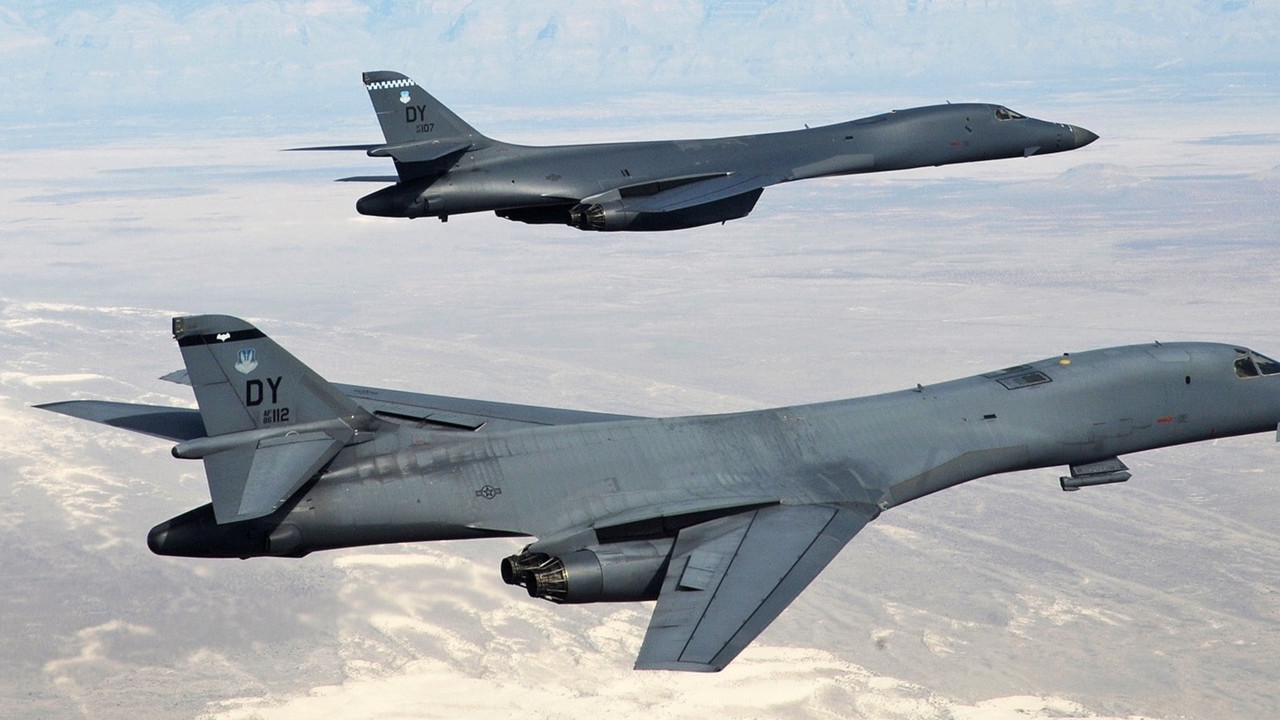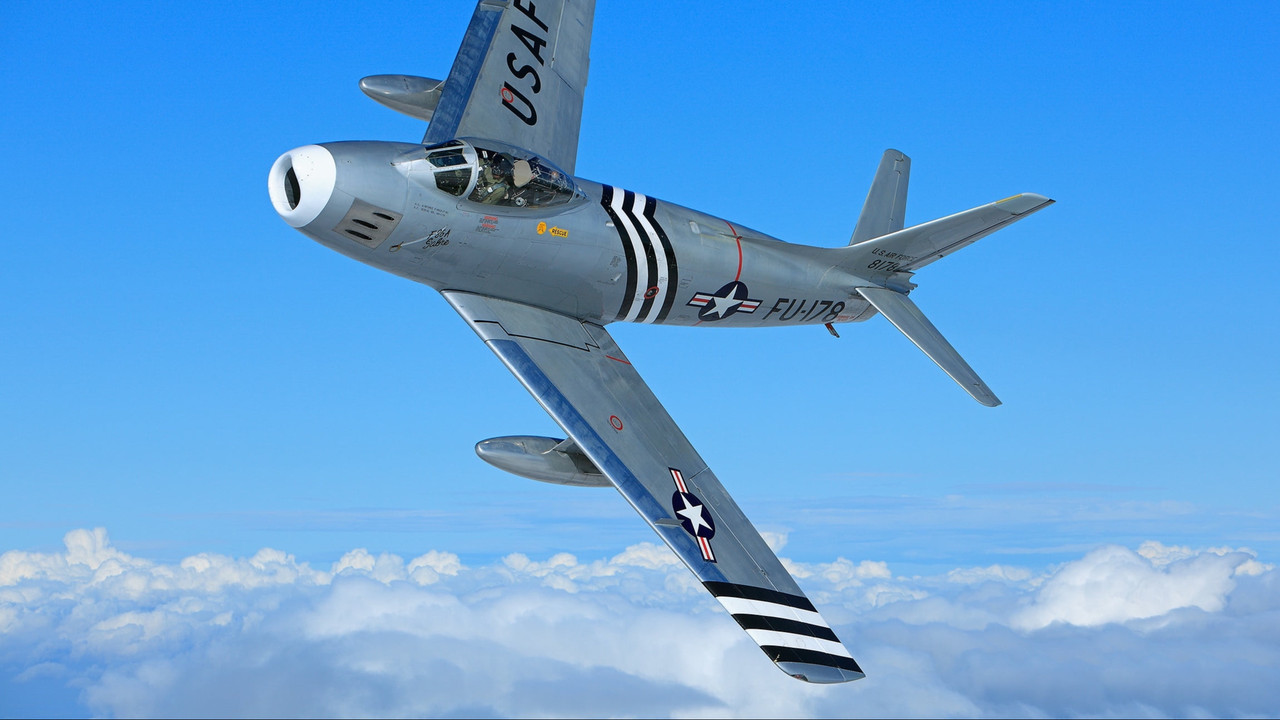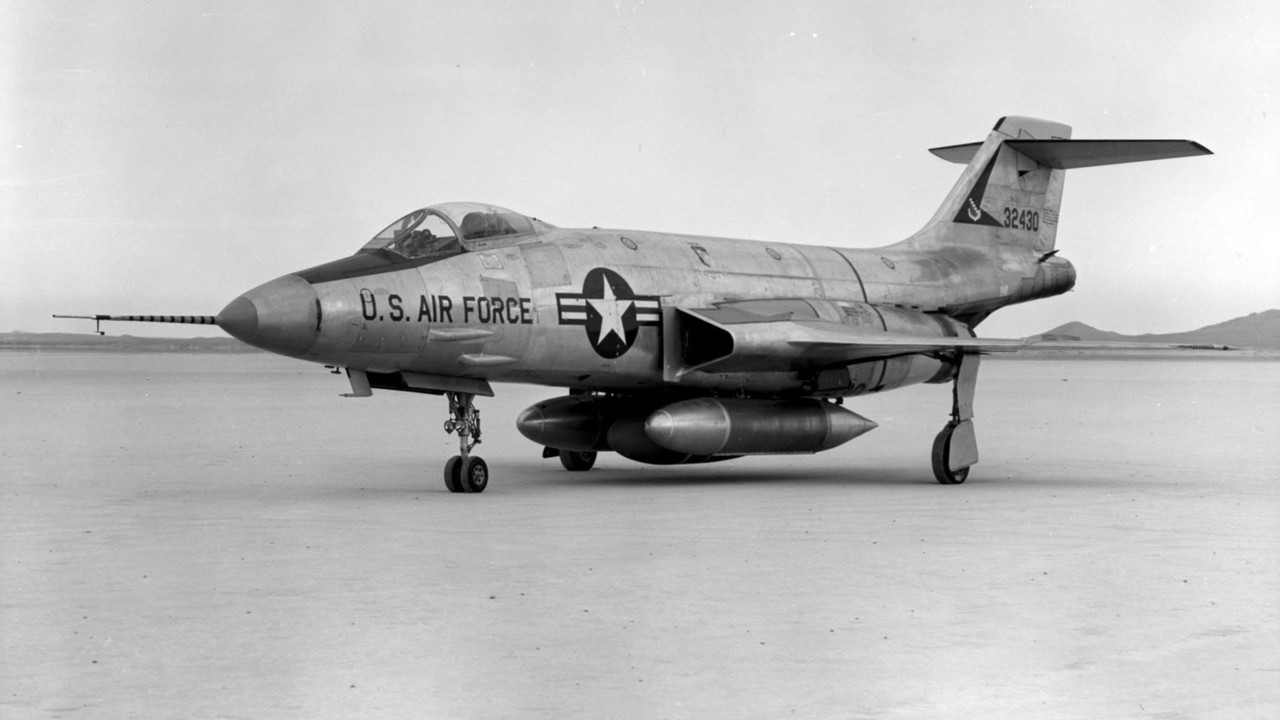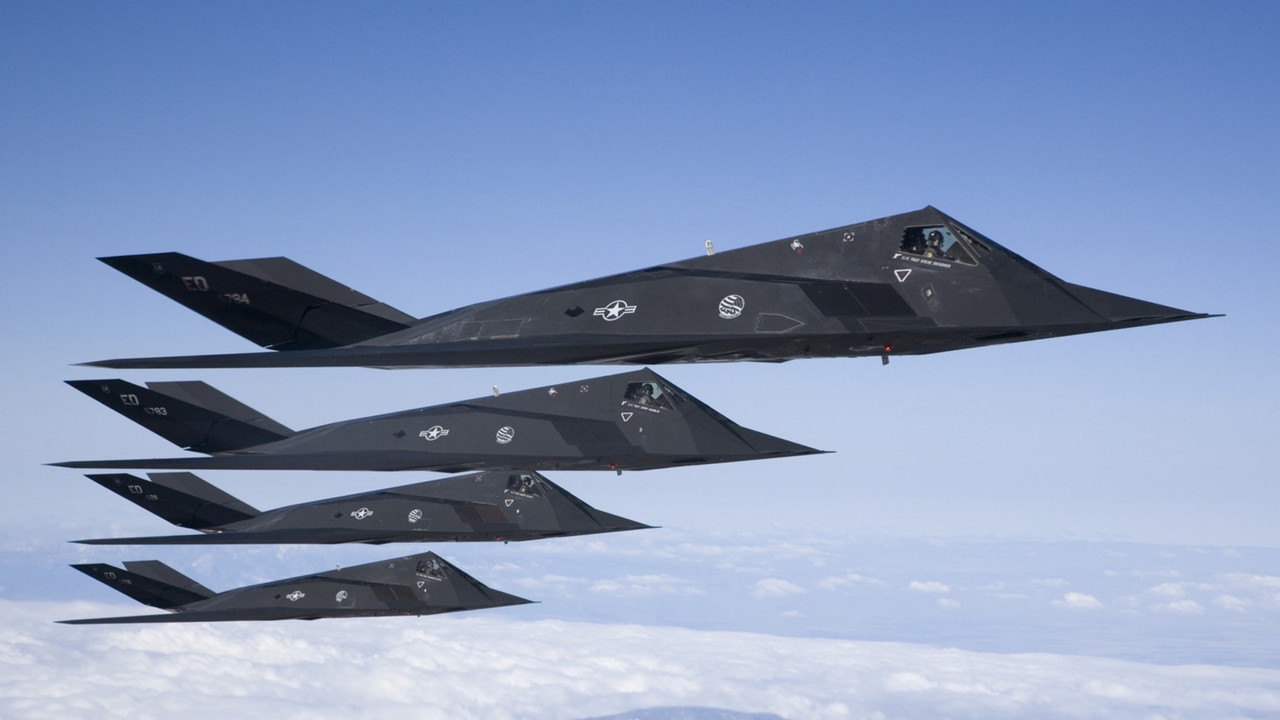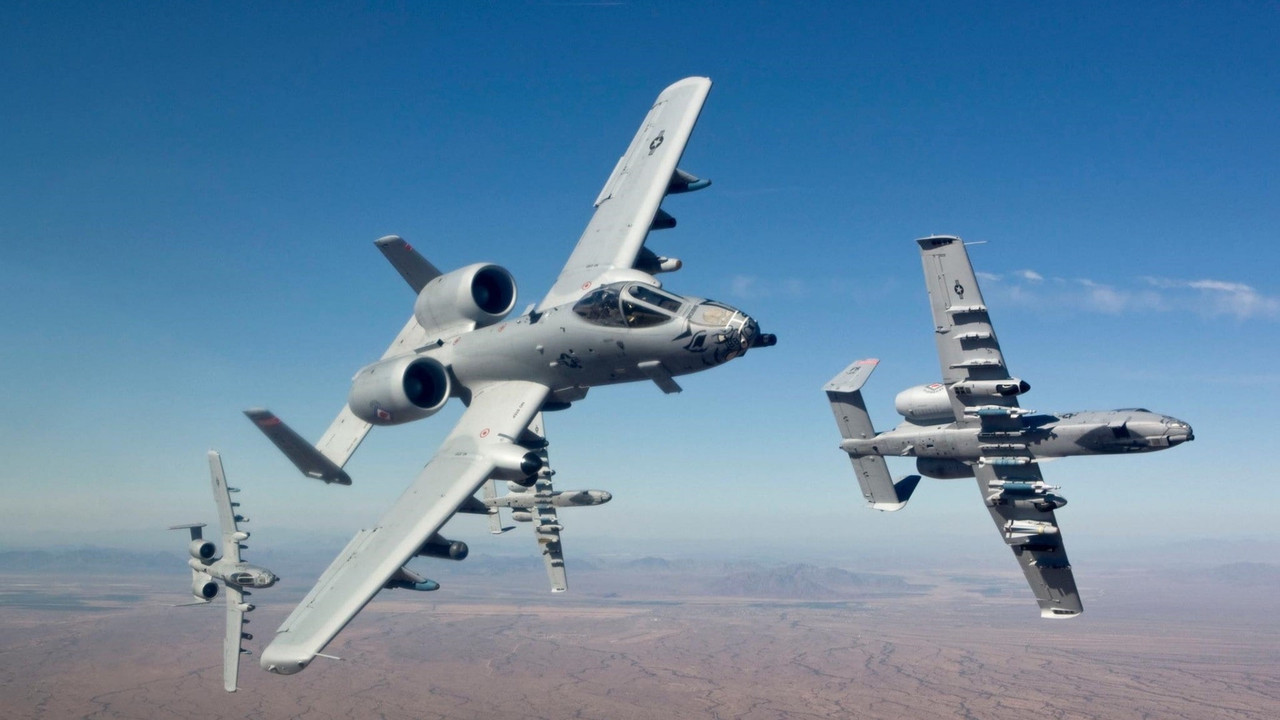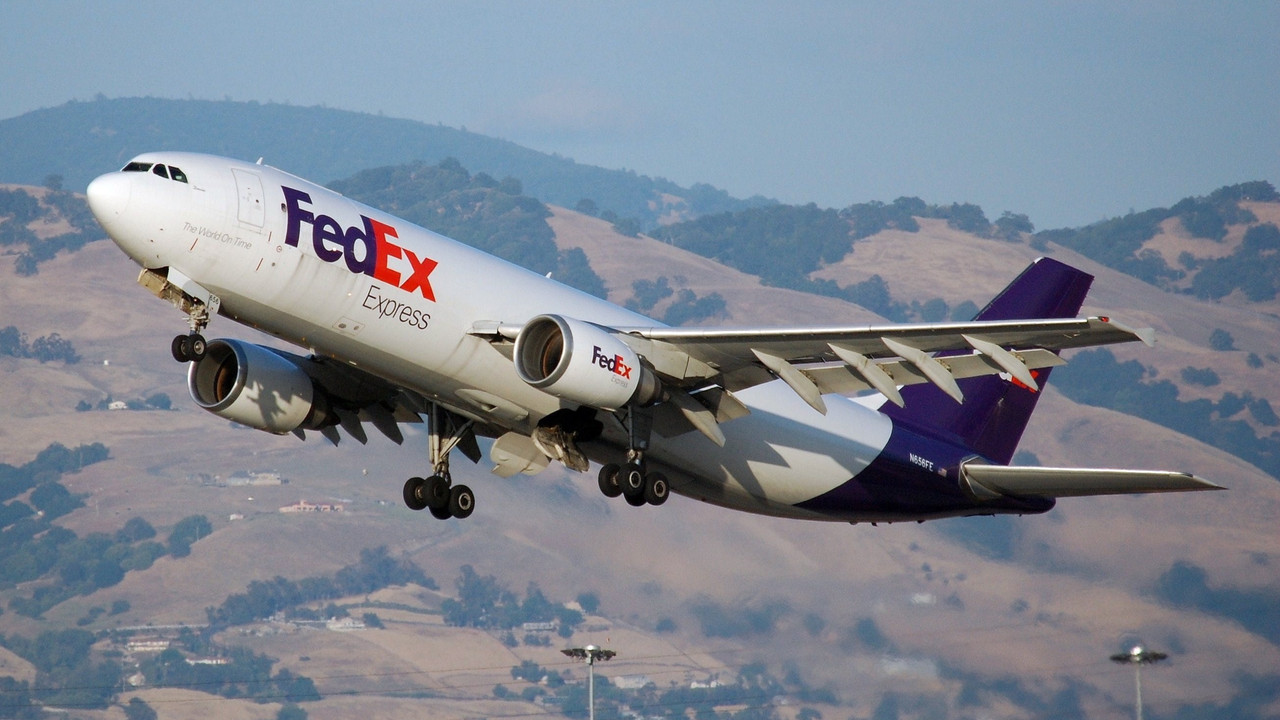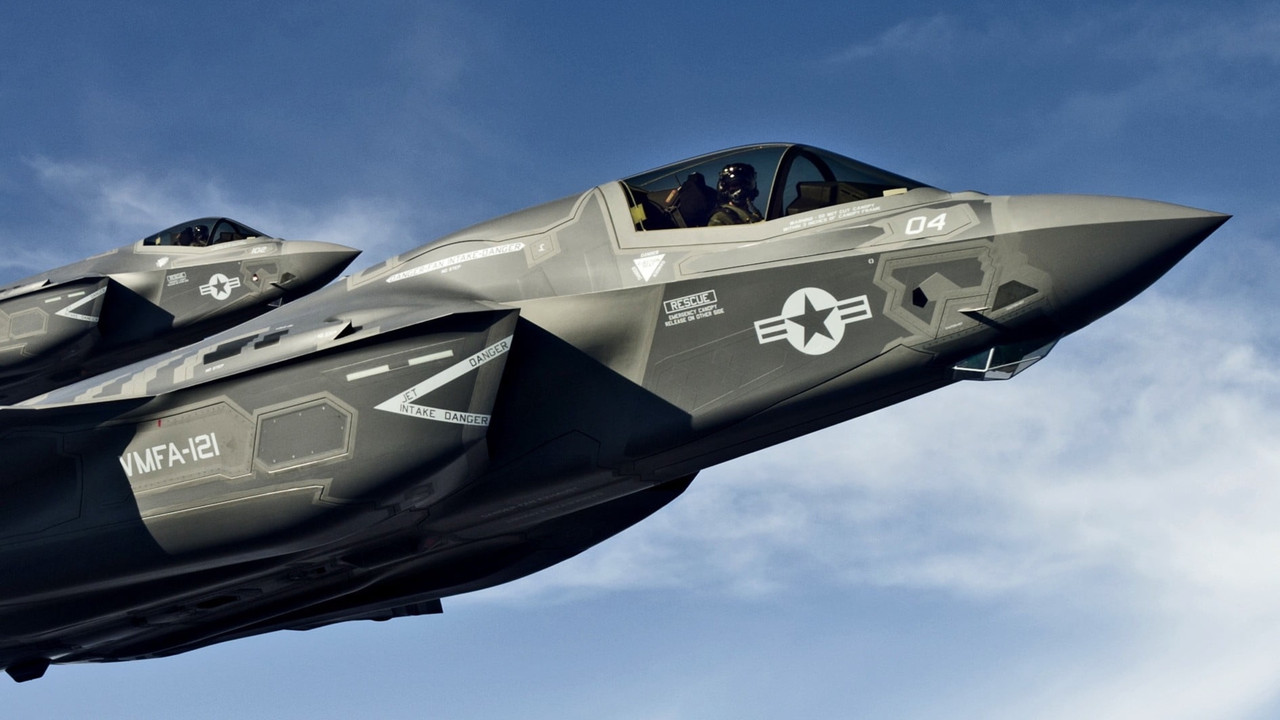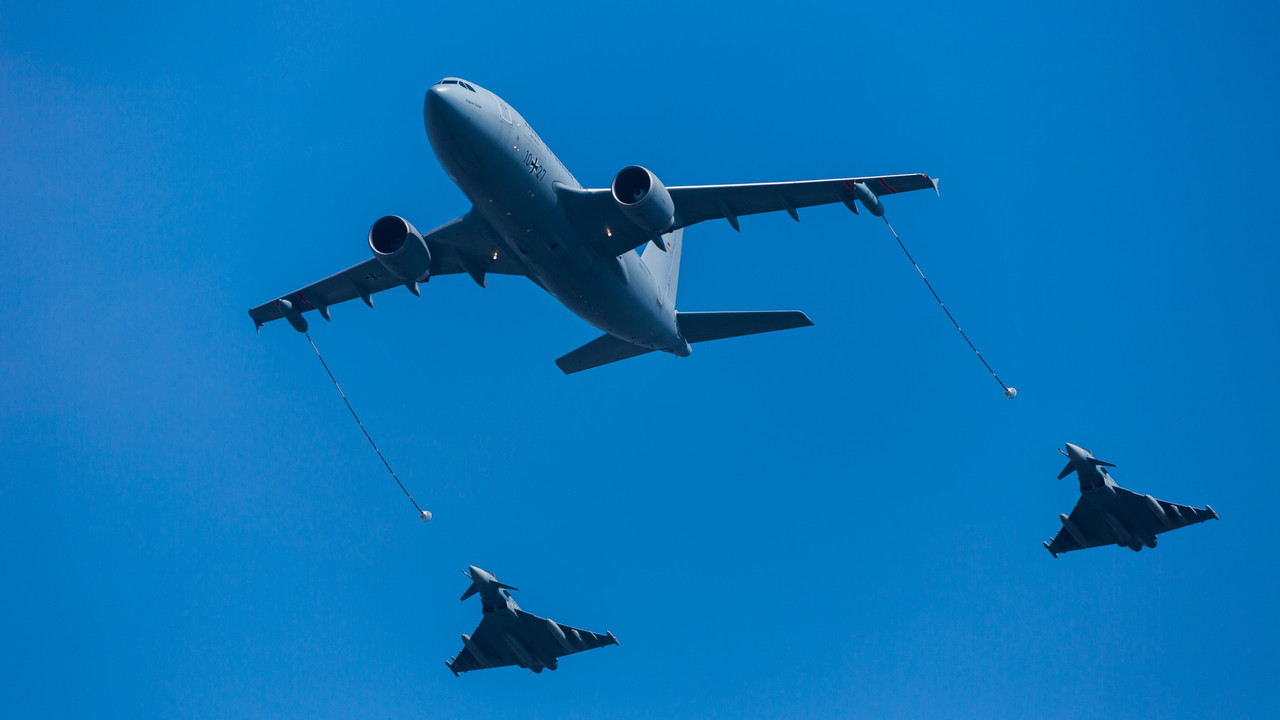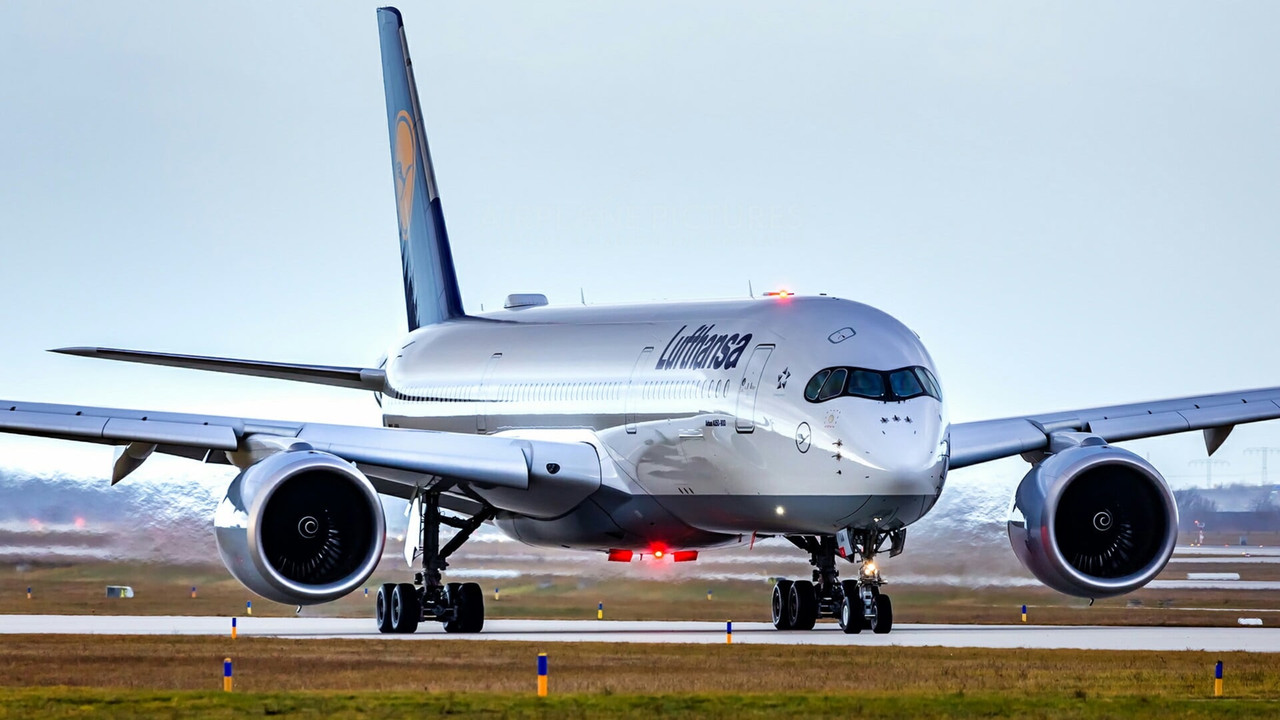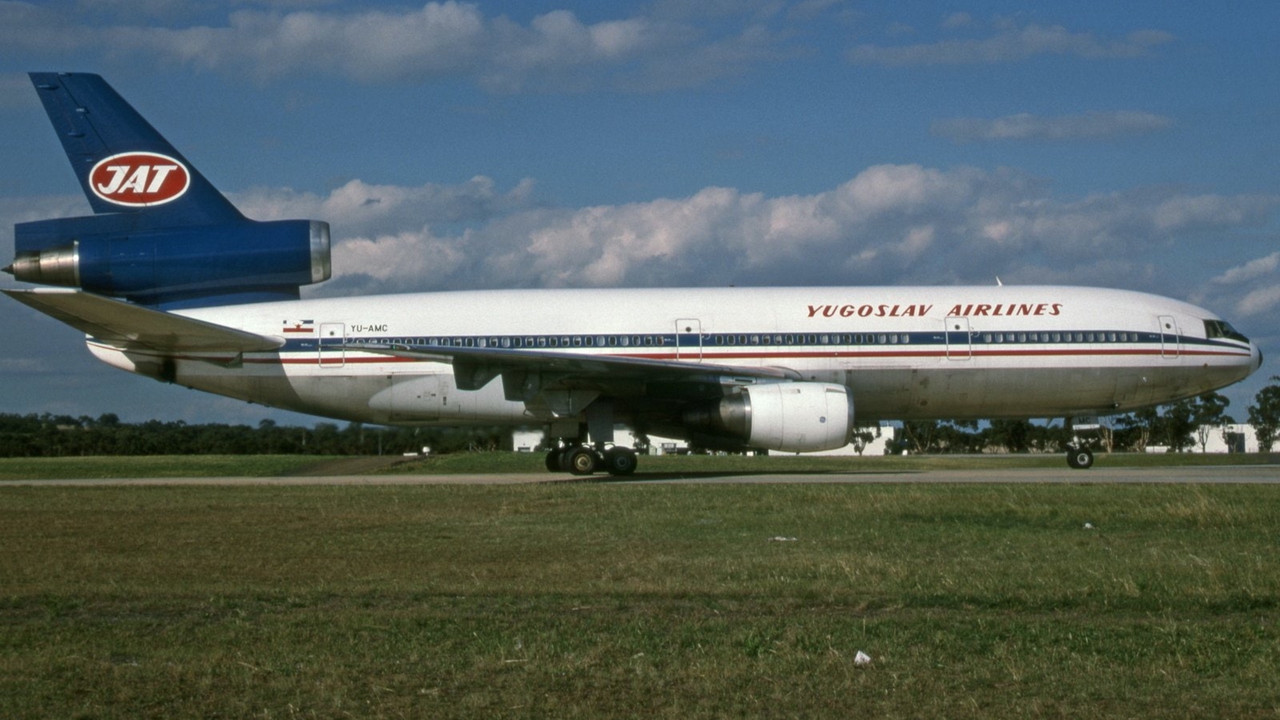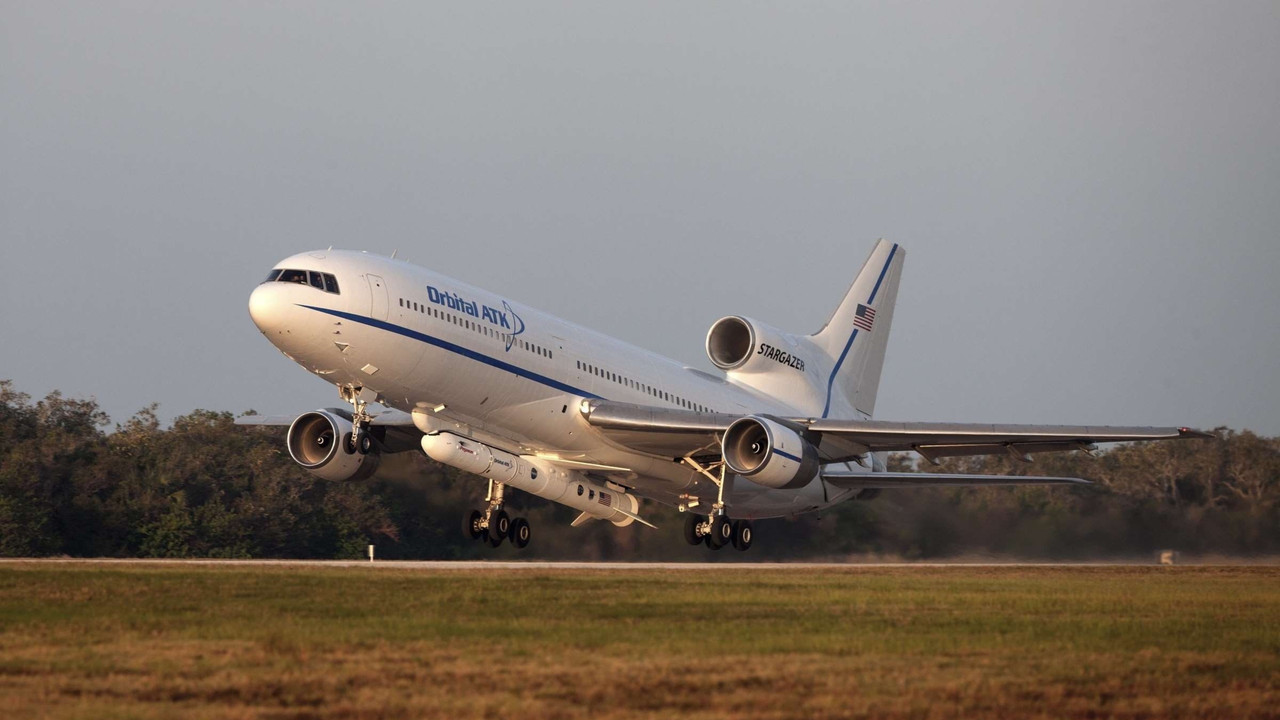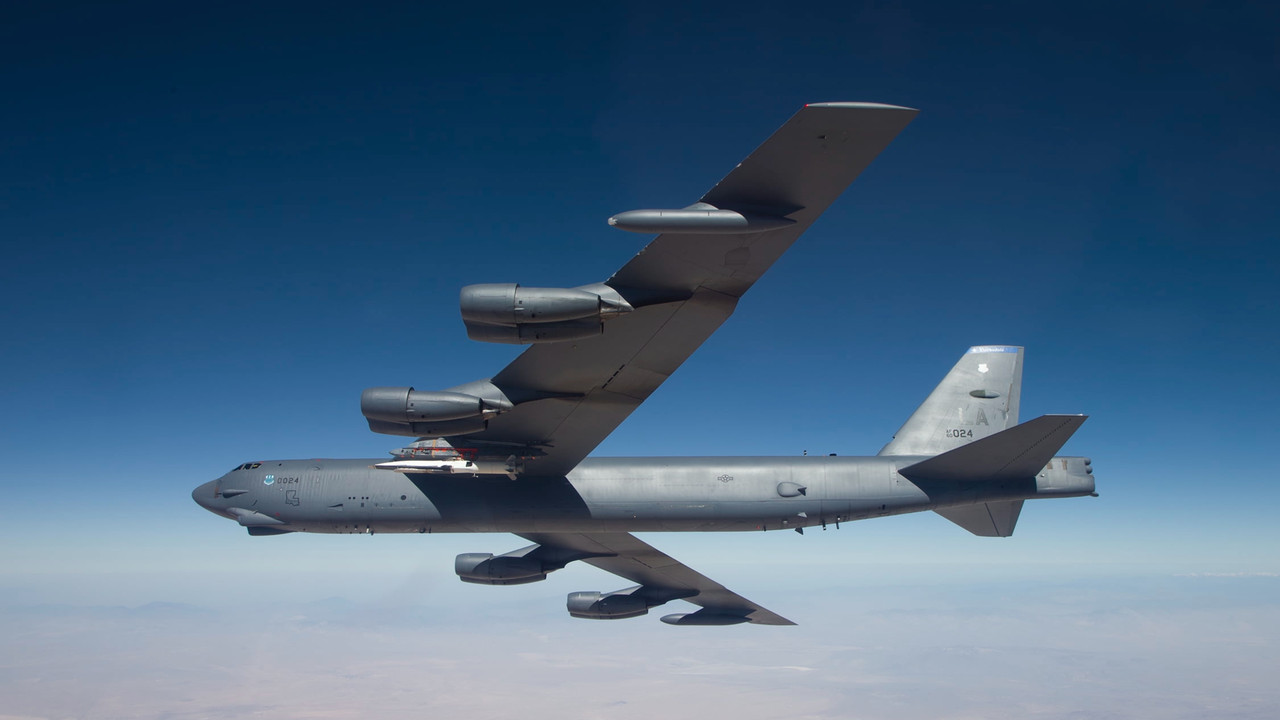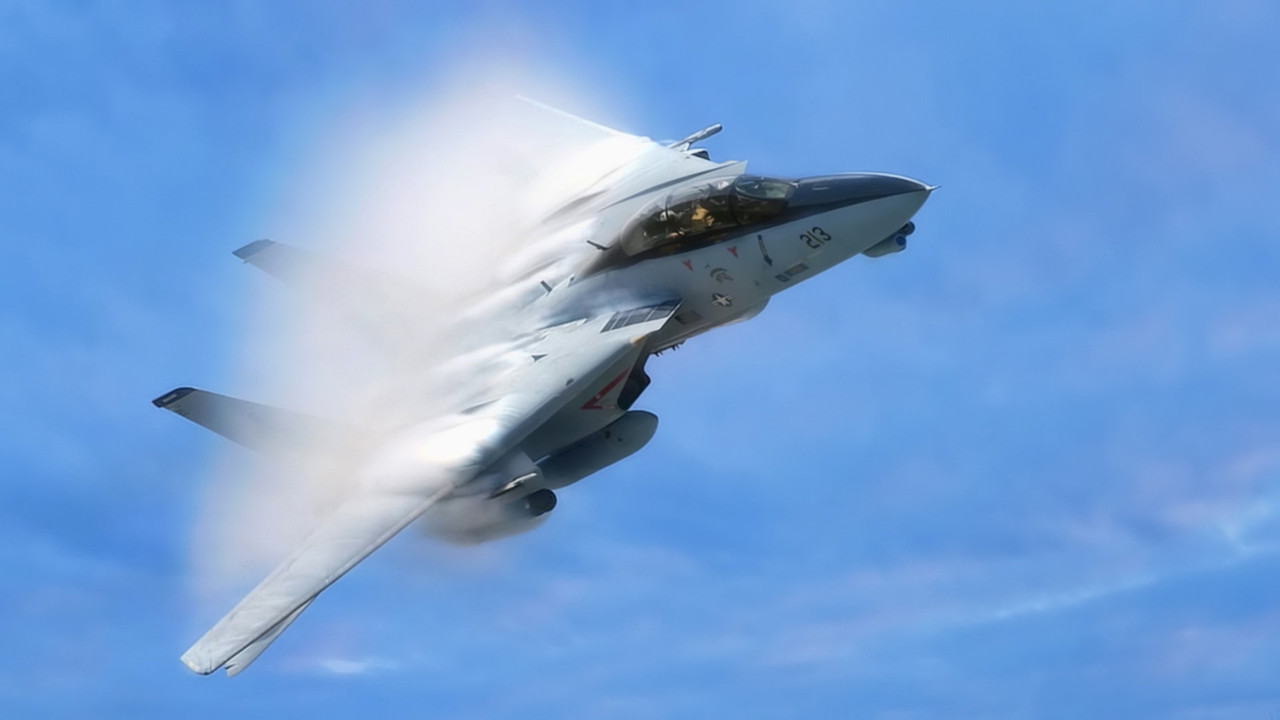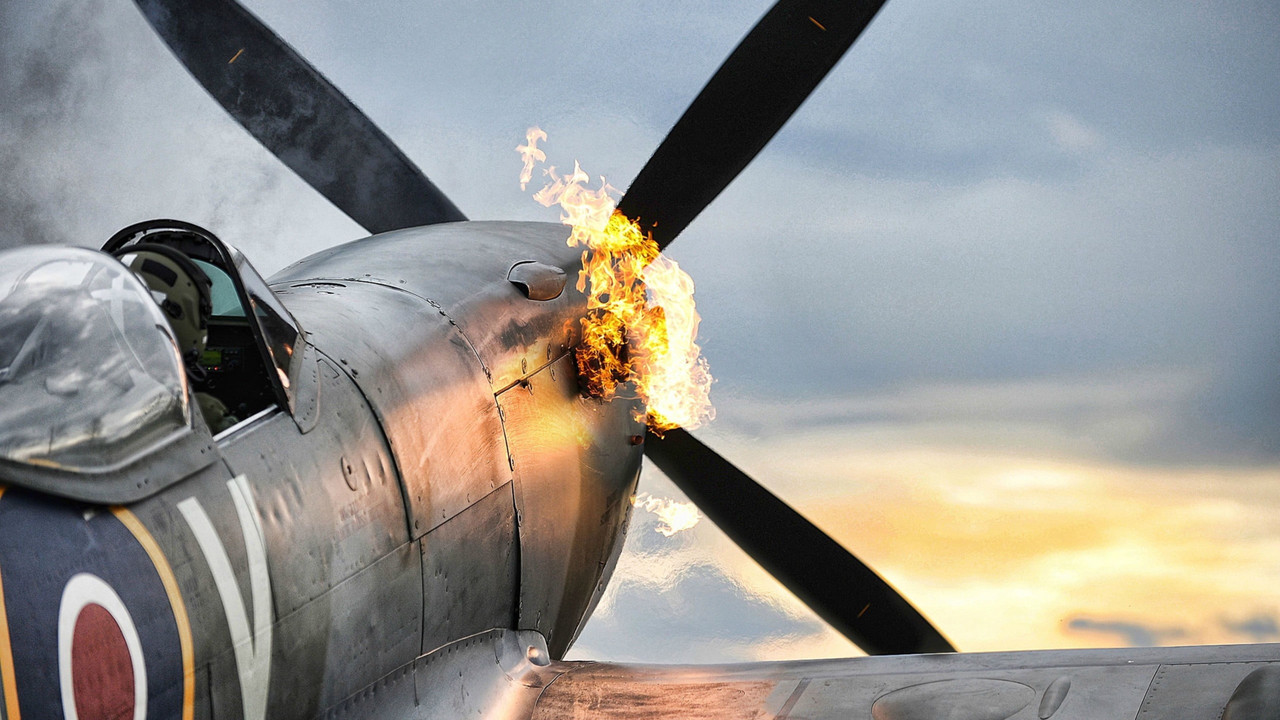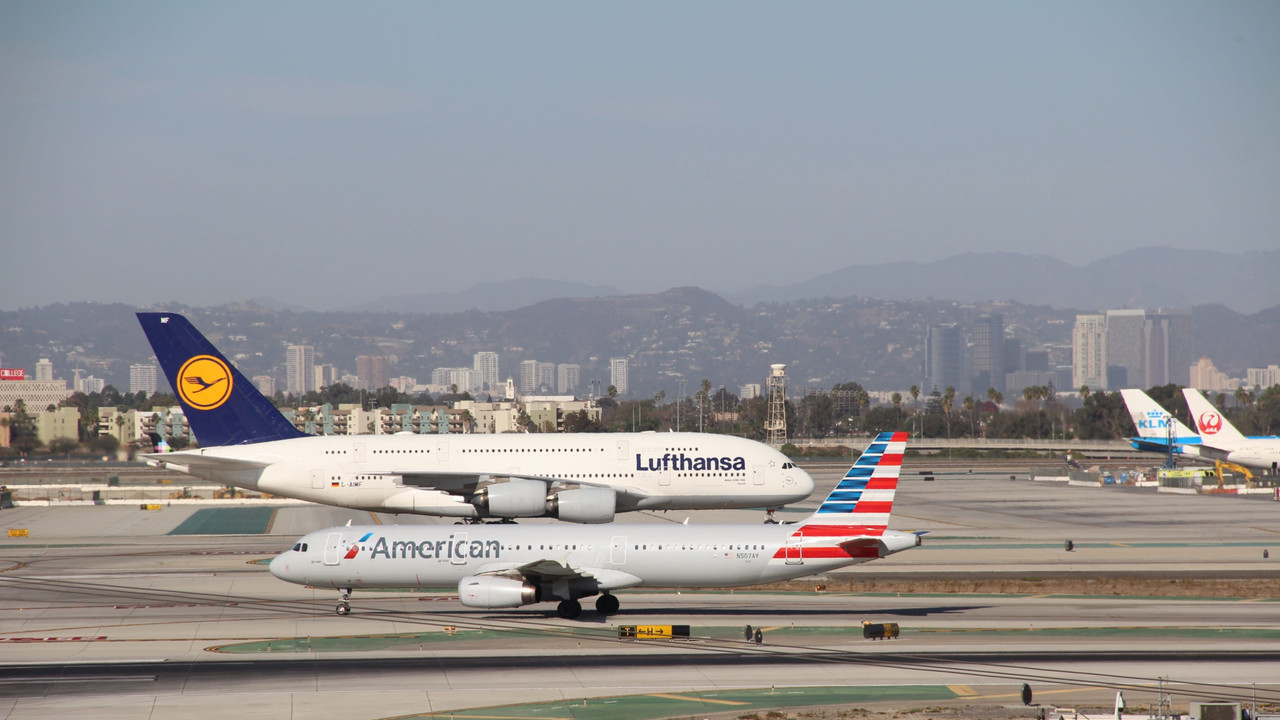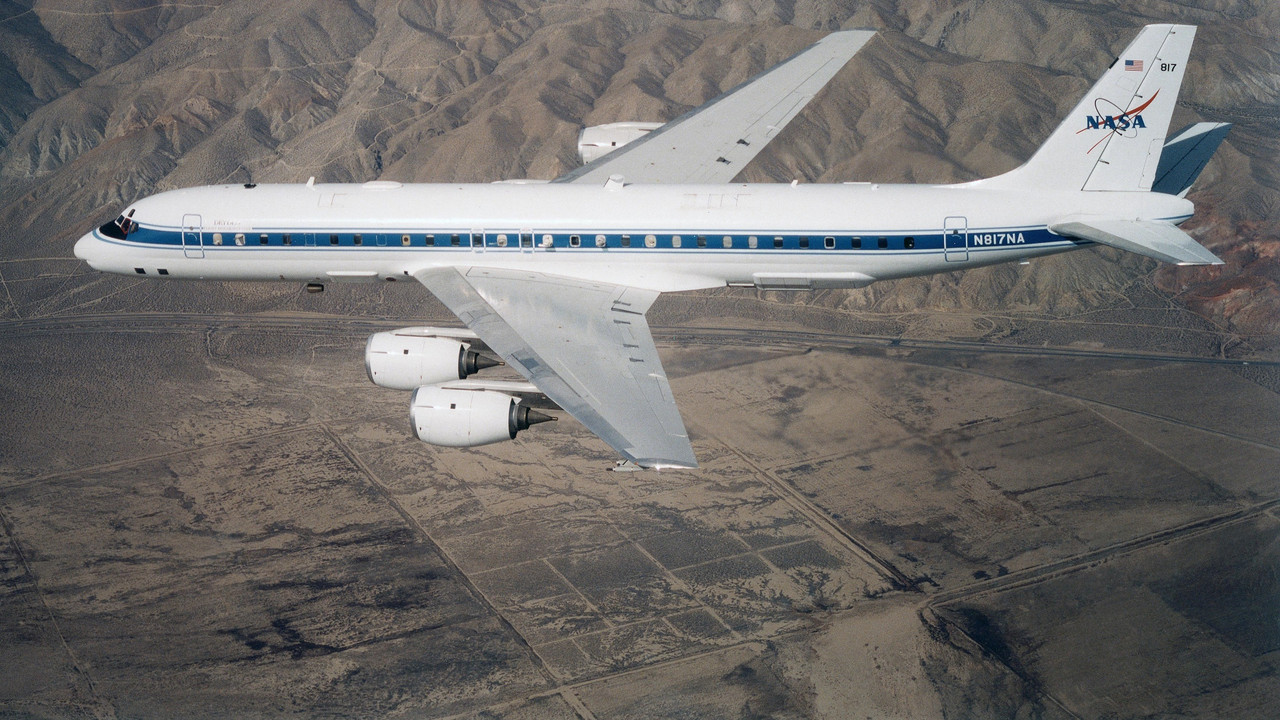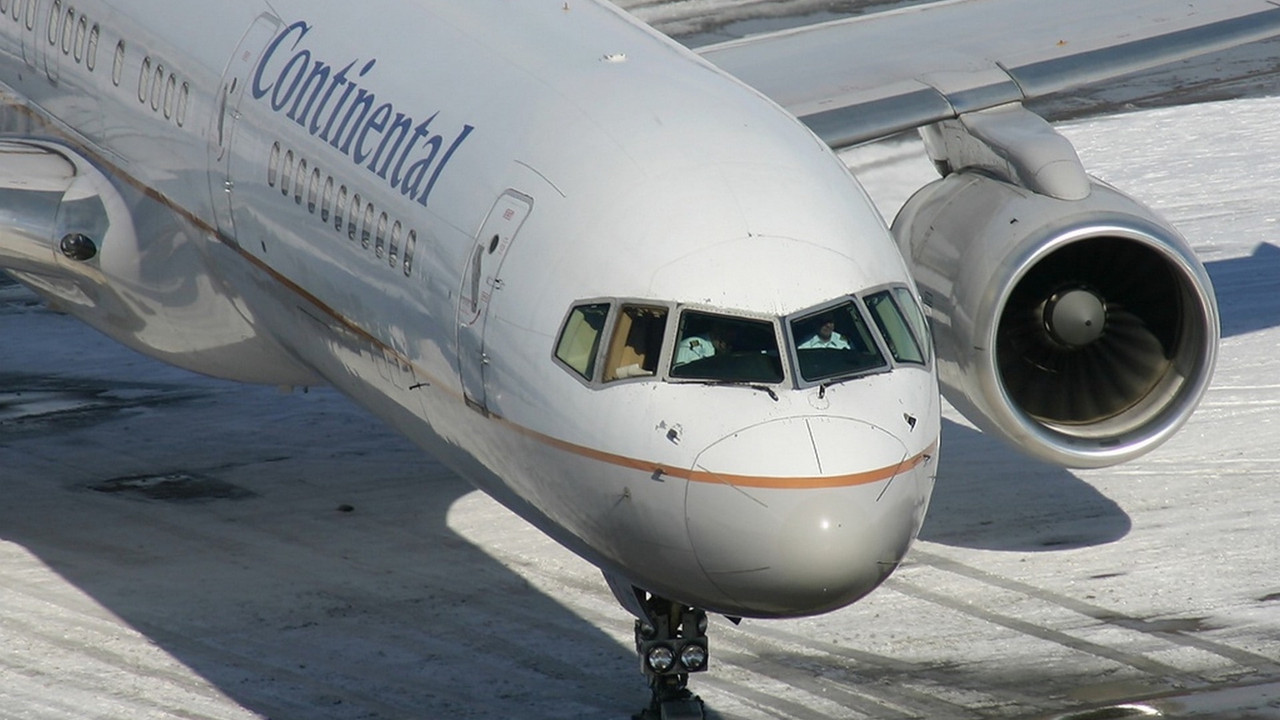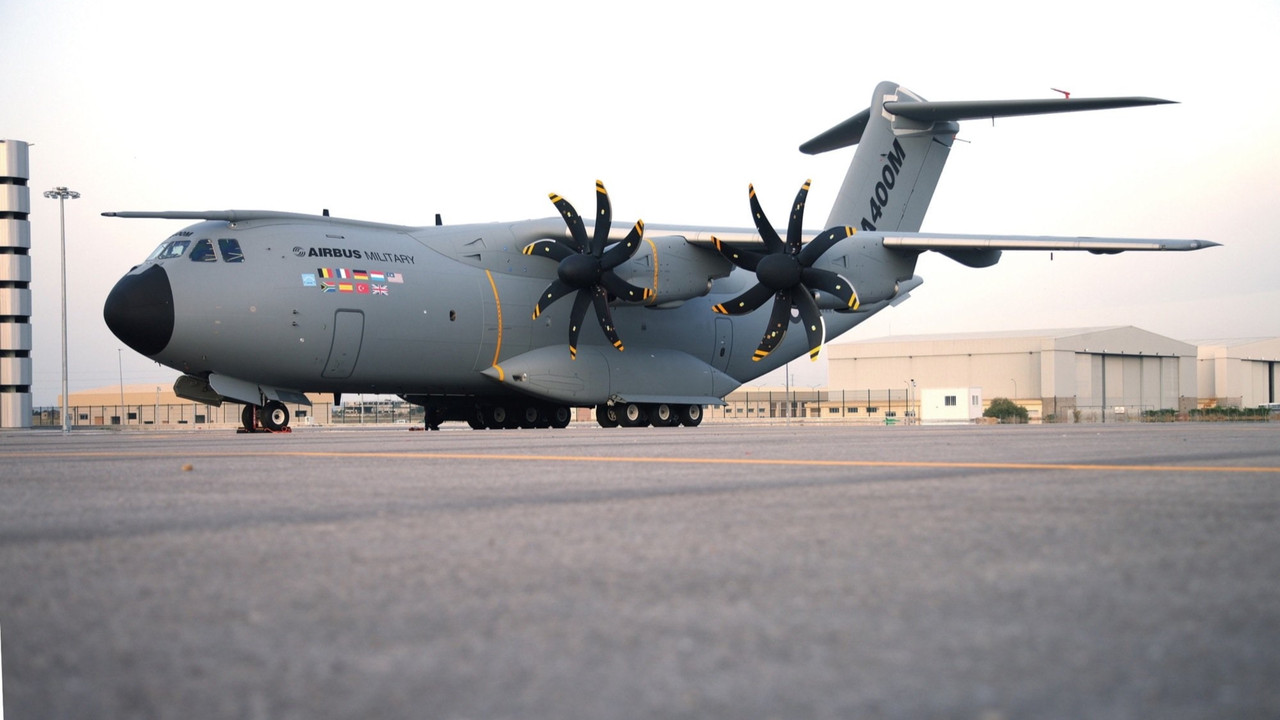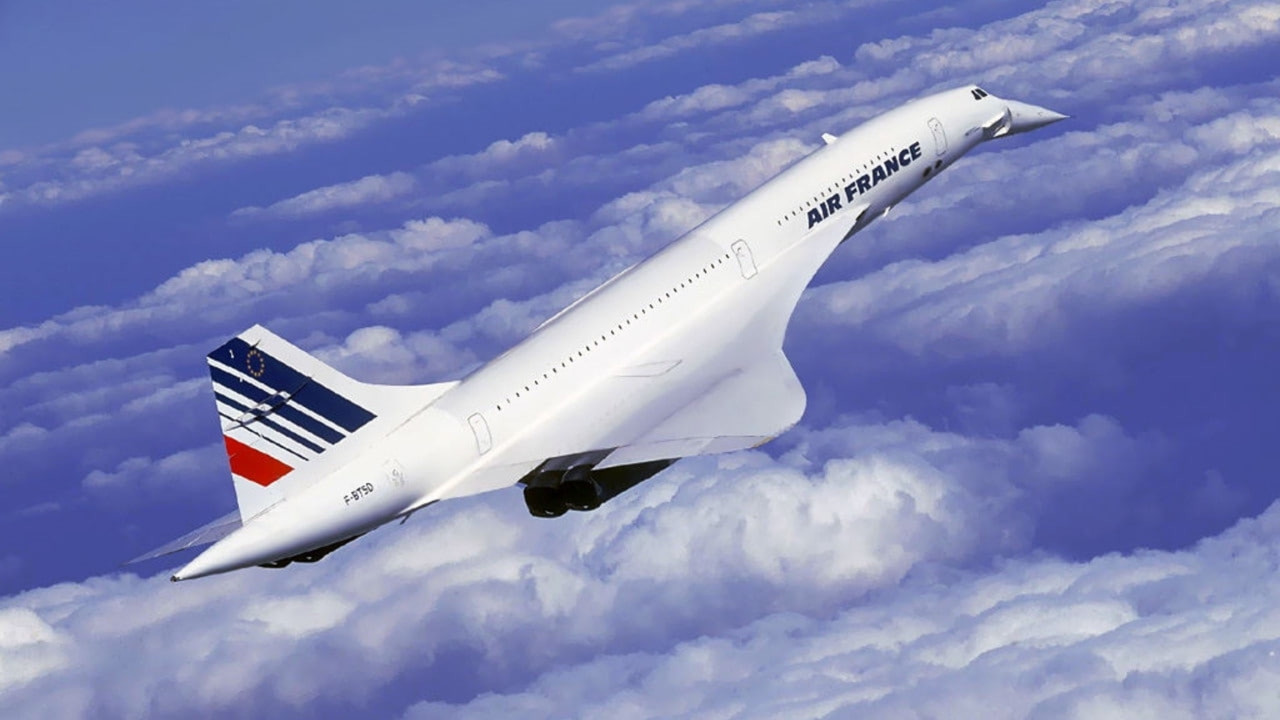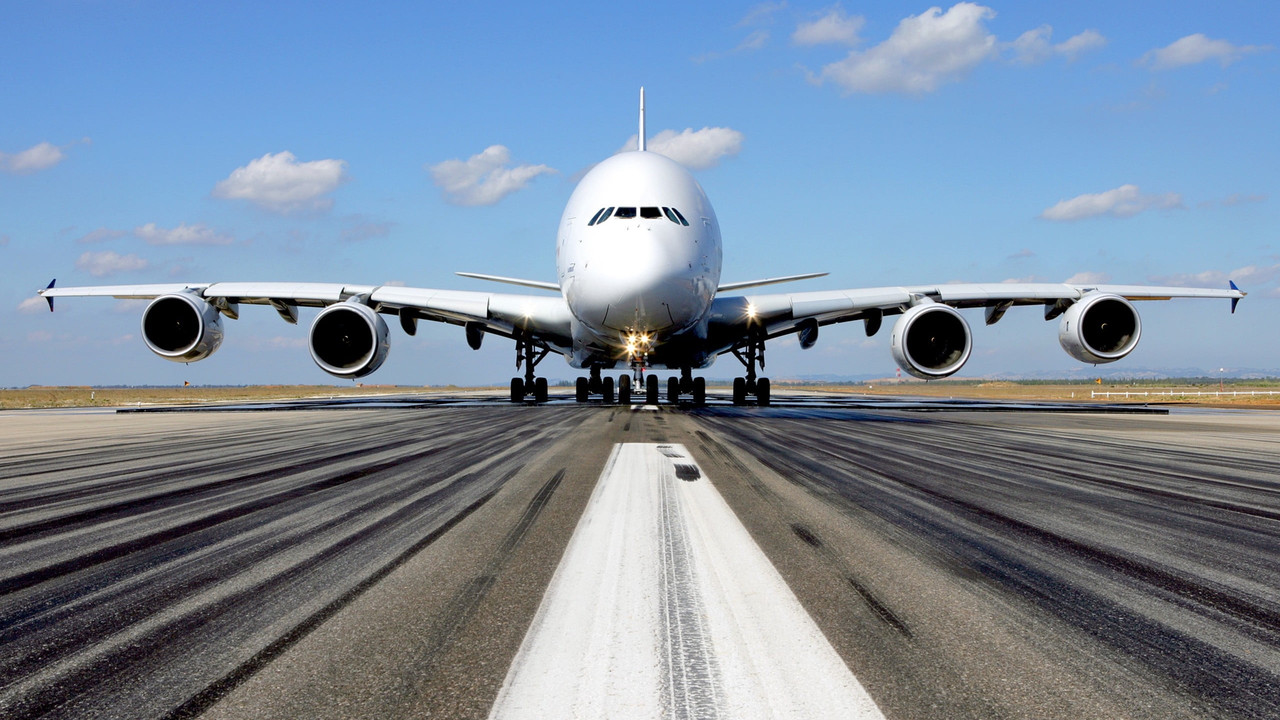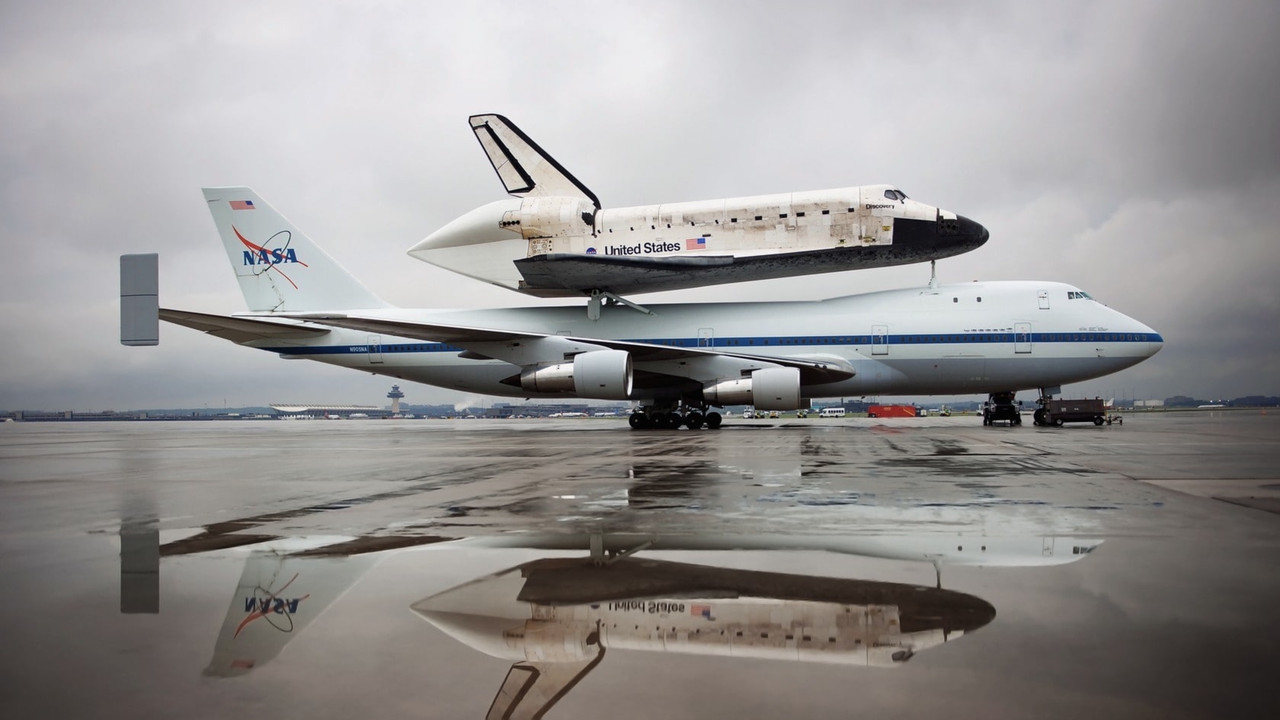 ---
Tank colors
Olive drab 65604d
Des. Sand b79d8a
---
Previously known as
Plane66373637,
Eiro,
XP,
PlanePlaneThe66373637,
5,
XP,
Cyan
Highlighted Airplanes