Player Biography
---
"There's a point at 7,000 RPM... where everything fades. The machine becomes weightless. Just disappears. And all that's left is a body moving through space and time. 7,000 RPM. That's where you meet it. You feel it coming. It creeps up on you, close in your ear. Asks you a question. The only question that matters. Who are you?"
- Caroll Shelby, Ford V Ferrari
---
WELL HI THERE!
---
I'm WaffleCakes and here's my bio!
Gather round kinder,and I will tell you a story of
üntz üntz üntz üntz üntz üntz hände üntz üntz üntz
ABOUT ME
Name: WaffleCakes
Gender: Male
Sexuality: Gay and proud!

Location: somewhere over the rainbow 🌈
Avgeek
Big Formula 1 fan
South Park fan
Boeing for life
Secretly suffering from depression but hides it
Member of the SP Meme Gang since August 27th 2019
SP meme gang:
edensk
Blackhatt
X4JB
SodiumChloride
IStoleYourMeme
BoganBoganTheMan
belugasub
ME
JetpackTurtle
Thecatbaron
---
GOALS
Joined: August 21st 2017
Reach bronze: August 29th 2017
Reach silver: September 18th 2017
Reach gold: December 24th 2017
Reach 10K: May 1st 2018
Reach platinum(?!): ---
Get 50+ upvotes on one post:
Get something featured: CRJ-200
One year anniversary: August 21st 2018
Two year anniversary: August 21st 2019
BAD JOKES
a really bad joke
another bad joke
also here's my alt account
ElonMuskOfficial
And here's a coulple plane pictures in case ur bored.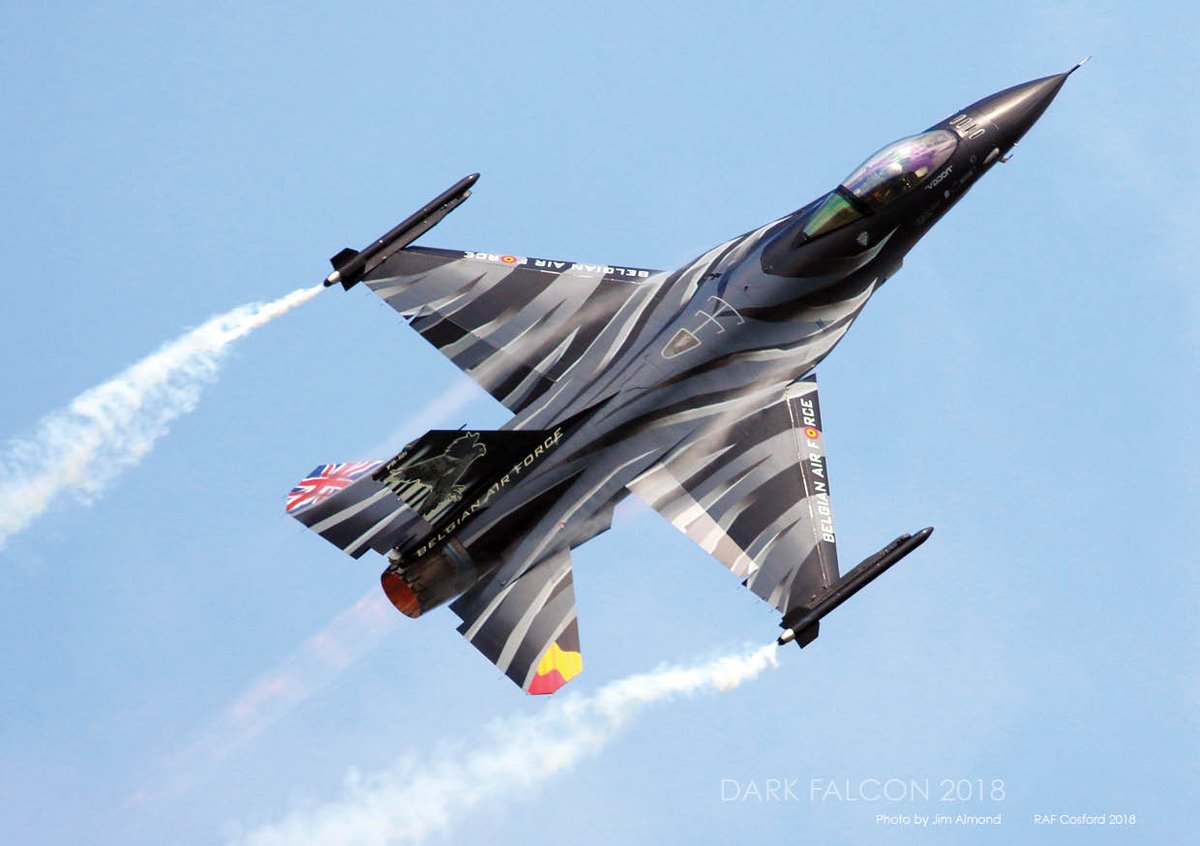 ---
---
Also some battleship bois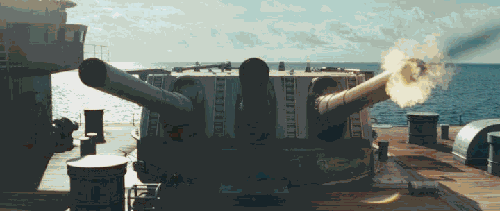 It is good to be a cynic—it is better to be a contented cat — and it is best not to exist at all. Universal suicide is the most logical thing in the world—we reject it only because of our primitive cowardice and childish fear of the dark. If we were sensible we would seek death—the same blissful blank which we enjoyed before we existed.
Highlighted Airplanes