Player Biography
---
WELL HI THERE!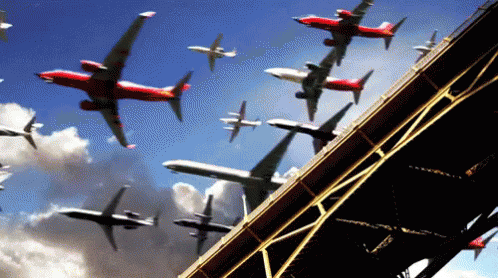 I'm WaffleCakes and here's my bio!
If you just want the important stuff,click the big link at the bottom of my bio.
ABOUT ME
I'm a waffle living,um, somewhere,and my favorite type of aircraft are airliners. My 3 most favorite Boeings are the 787, 777-300ER,and the 747-400. My 3 most favorite Airbuses,are the A350,A300-600ST(the Beluga),and the A380. Also I like waffles and pancakes. And that's pretty much everything you need to know about me.
p.s I'm an iOS user so don't expect massive builds.
STUFF ABOUT ME
Avgeek
Proud Pansexual
South Park fan
Boeing fanboy
GOALS
Joined: August 20th 2017
One year:August 20th 2018
Reach bronze:August 29th 2017
Reach silver: September 18th 2017
Reach gold: December 24th 2017
Reach 10K: May 1st 2018
Reach platinum(?!): ---
Get 50+ upvotes on one post:
Get something featured: CRJ-200
FRIENDS
Carsong1017
DarthAbhinav
WaffleCakes(SR2)
BAD JOKES
a really bad joke
another bad joke
And here's a coulple plane pictures in case ur bored.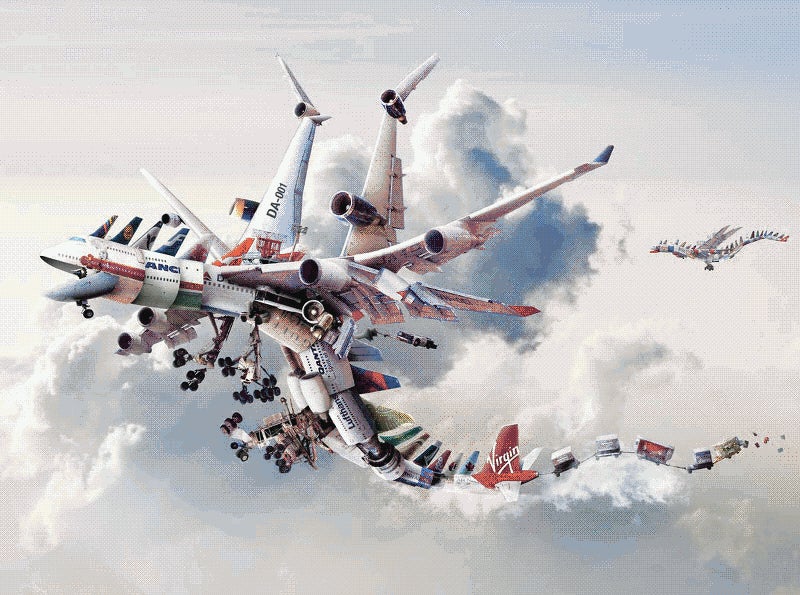 boi these pictures are big
Highlighted Airplanes