Player Biography
---
WELL HI THERE!
Discord: WaffleCakes#0958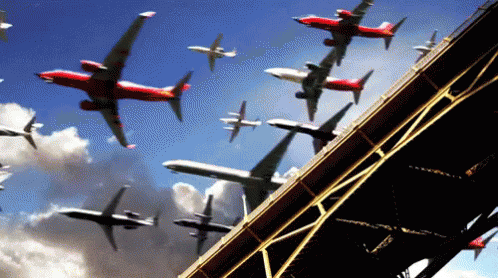 I'm WaffleCakes and here's my bio!
If you just want the important stuff,click the big link at the bottom of my bio.
ABOUT ME
I'm a human living in Japan,though I lived in 'Murica,and my favorite type of airplane are jet airliners. My 3 most favorite Boeings are the 787, 777-300ER,and the 747-400. My 3 most favorite Airbuses,are the A350,A300-600ST(the Beluga),and the A380. Also I like waffles and pancakes. And that's pretty much everything you need to know about me.
p.s I'm an iOS user so don't expect massive builds.
THINGS
Favorite TV Show :South Park
Favorite Character in SP: Randy(Stan's Dad)
Favorite Game: Forza Horizon 3 (sorry SP but the graphics...)
Favorite Plane: Boeing 787-9
GOALS
Joined: August 20th 2017
One year:August 20th 2018
Reach bronze:August 29th 2017
Reach silver: September 18th 2017
Reach gold: December 24th 2017
Reach 10K: May 1st 2018
Reach platinum(?!): ---
Get 50+ upvotes on one post:
Get something featured: CRJ-200
FRIENDS
Carsong1017
DarthAbhinav
WaffleCakes(SR2)
BAD JOKES
a really bad joke
another bad joke
And here's a coulple plane pictures in case ur bored.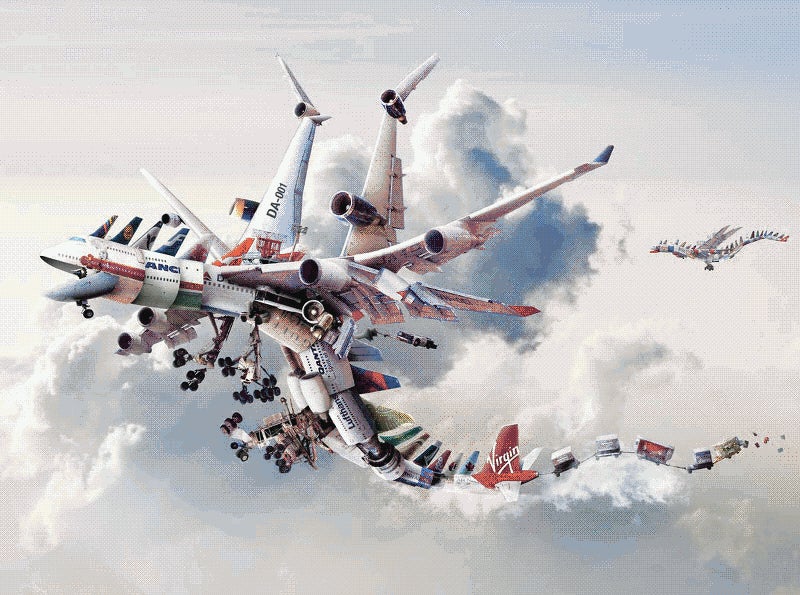 boi these pictures are big
Highlighted Airplanes