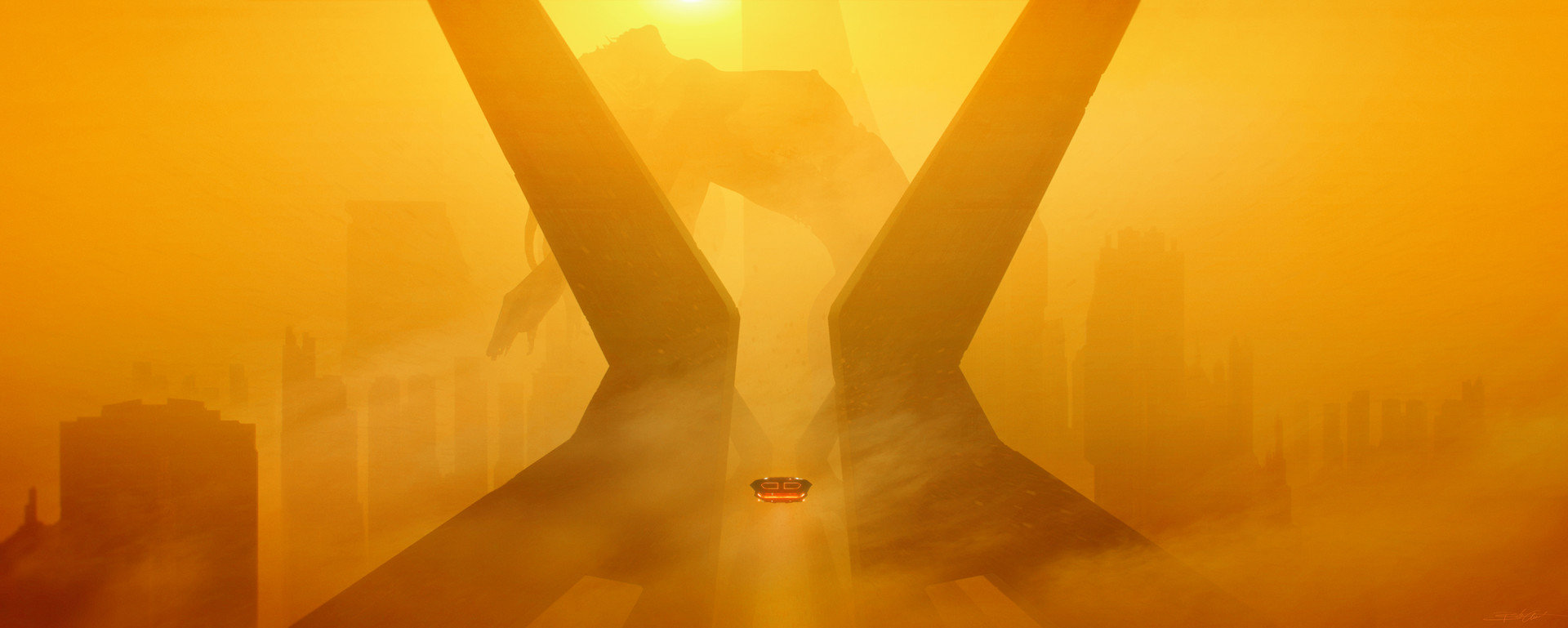 The date in the famous 1982 film was November 2019, the setting could be a dystopian future Los Angeles, but the technology as Ridley Scott had envisioned it had already reached to such an extent that it allowed the existence of flying cars. At this time -almost on the birthday of the films timeline- we have unfortunately not yet reached that level, but we can always imagine them. The futuristic noir film inspired a series of science fiction films such as "Back to the Future", "The Fifth Element", "The Soldier", and recently it has also been a sequel to the original, with the title "Blade Runner 2049" . The model depicted is an attempt to move in the futuristic world of the film. It incorporates elements from the classic 1982 film with the wheel arches opening (button 'G'), but exterior is made as the latest production.
The construction contains three different elements in one. Pressing AG7 and VTOL takes off the small Drone, activating the AG1 and the throttle you can drive as a normal car, and with the AG2 and the Vtol slider you can drive it like a VTOL or STOL aircraft. It also has a fully functional cockpit with a holographic display, separate operating switches for each energy, moving passenger's front panel display and a power lever. Of course the doors operate vertically with the AG3-AG4 and the magnificent lights are activated with the AG5. If you want a more realistic experience during the flight, you can disable the AG2 stabilizer after taking off.
Because the 3mode system is complicated, it is recommended that you select one at a time.
Sit in the detective "K" station and let your imagination create...perhaps the next sequel of the famous classic noir, that has forever changed the way we think of personal transportation.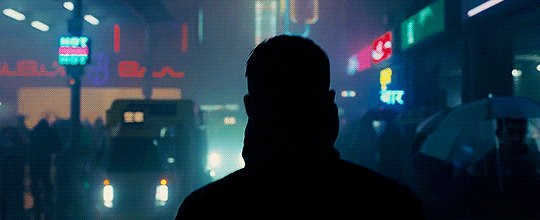 The last screeshot was a noble cotribution of a unique user "TakicraftCorporation "
Specifications
General Characteristics
Successors

2 airplane(s)

+42 bonus

Created On

Windows

Wingspan

7.7ft (2.3m)

Length

16.7ft (5.1m)

Height

5.4ft (1.7m)

Empty Weight

-3,549,388lbs (-1,609,977kg)

Loaded Weight

3,790lbs (1,719kg)
Performance
Power/Weight Ratio

10.67

Wing Loading

31.7lbs/ft2 (155.0kg/m2)

Wing Area

119.4ft2 (11.1m2)

Drag Points

3929
Parts
Number of Parts

488

Control Surfaces

6
---