Player Biography
---
all key information will be in bold.
Status: Goldfish Cracker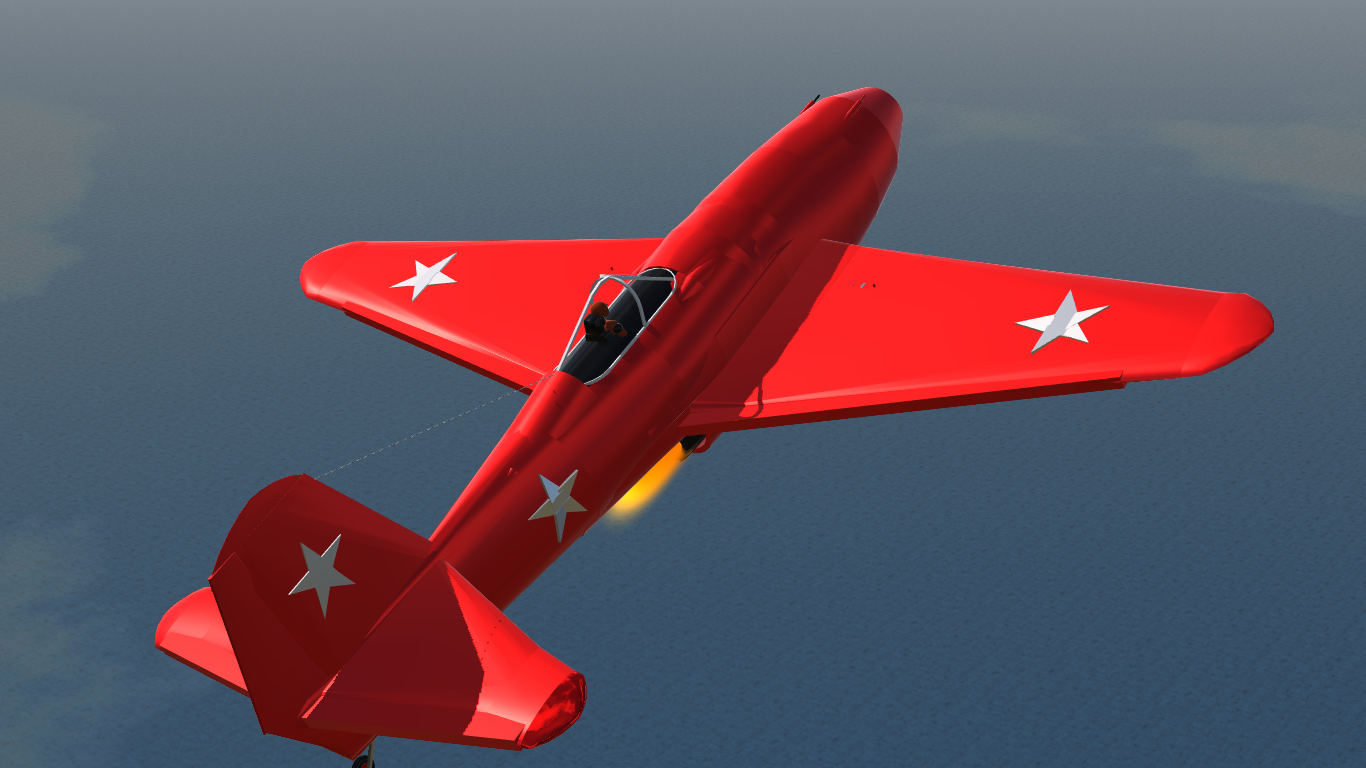 sp
since my return I purely build replicas primarily from wwII, Vietnam and the Korean war.
I am a very active on this site yay.
favourite things to do:
tic tac toe
chess
scrabble
catch
tag
play outside
snakes and ladders
solitare
eat goldfish crackers
burn ants
Key Quotes:
"man that pretty neato"
"you gotta hole in your right wing
"im gonna, say the N-word"
"ello old friend"
"noot noot"
"The snack that smiles back"
"why is the rum gone?"
Do NOT enter any personally identifiable information,
such as your real name, address, phone number or any other contact information.
1) my name is joey stalin
2)I live on a real life xml modded plane.
3)my phone number is 1234567890
4) my email is lolxdlmao@nutmail.com
5)goldfish cracker
Proud owner of 3 AndrewGarrison upvotes.
Bronze-23.5.16


Silver- 8.6.16


Gold-10.9.16


Goldfish cracker-23.4.19

Highlighted Airplanes