Tu-144DA in Canadian Livery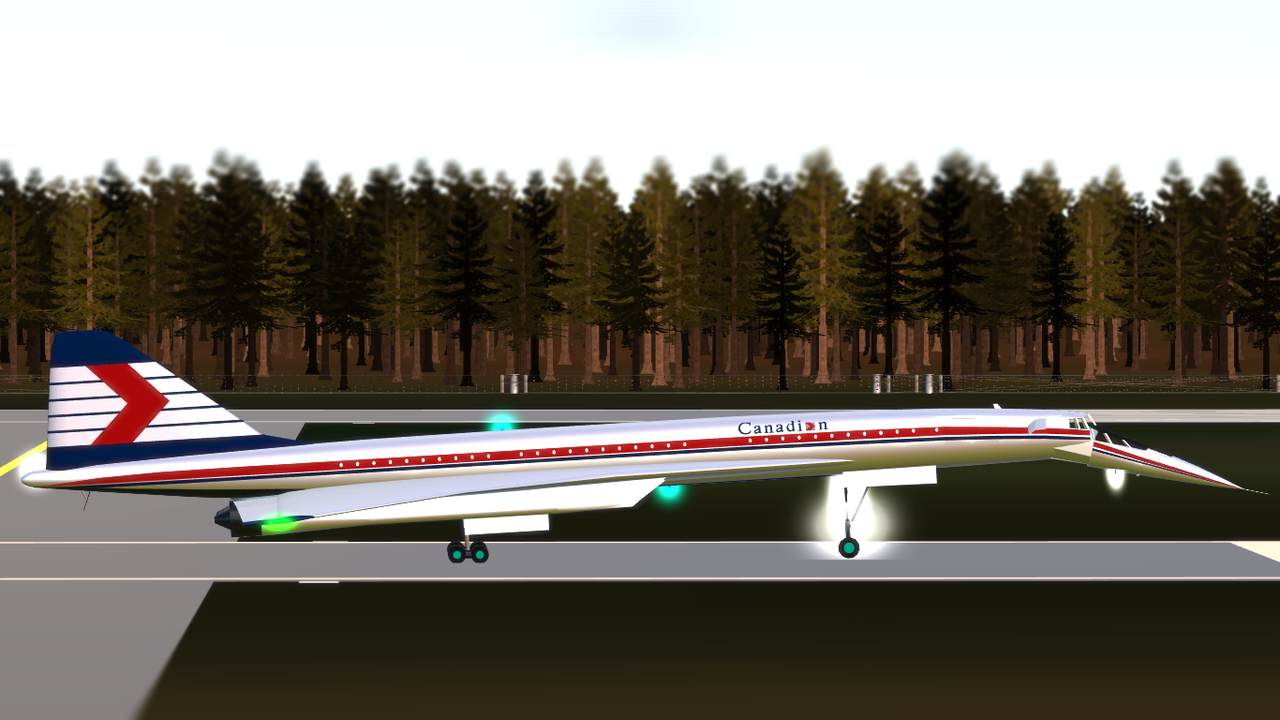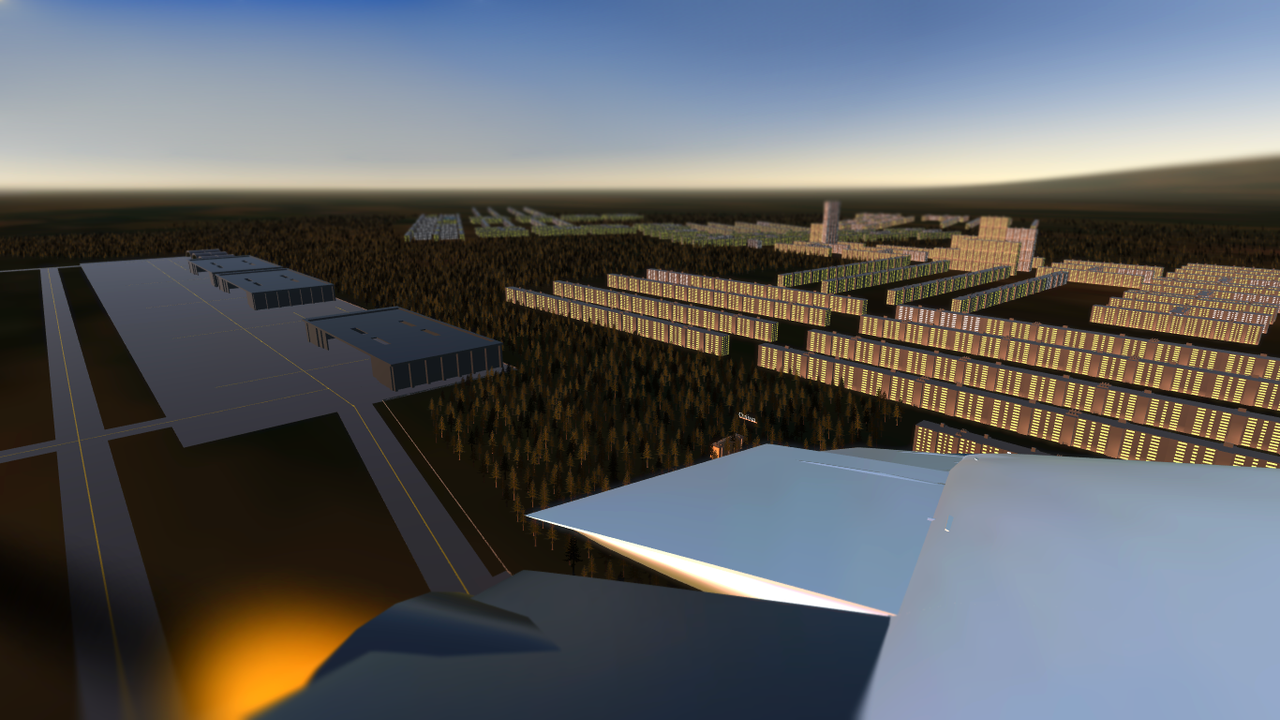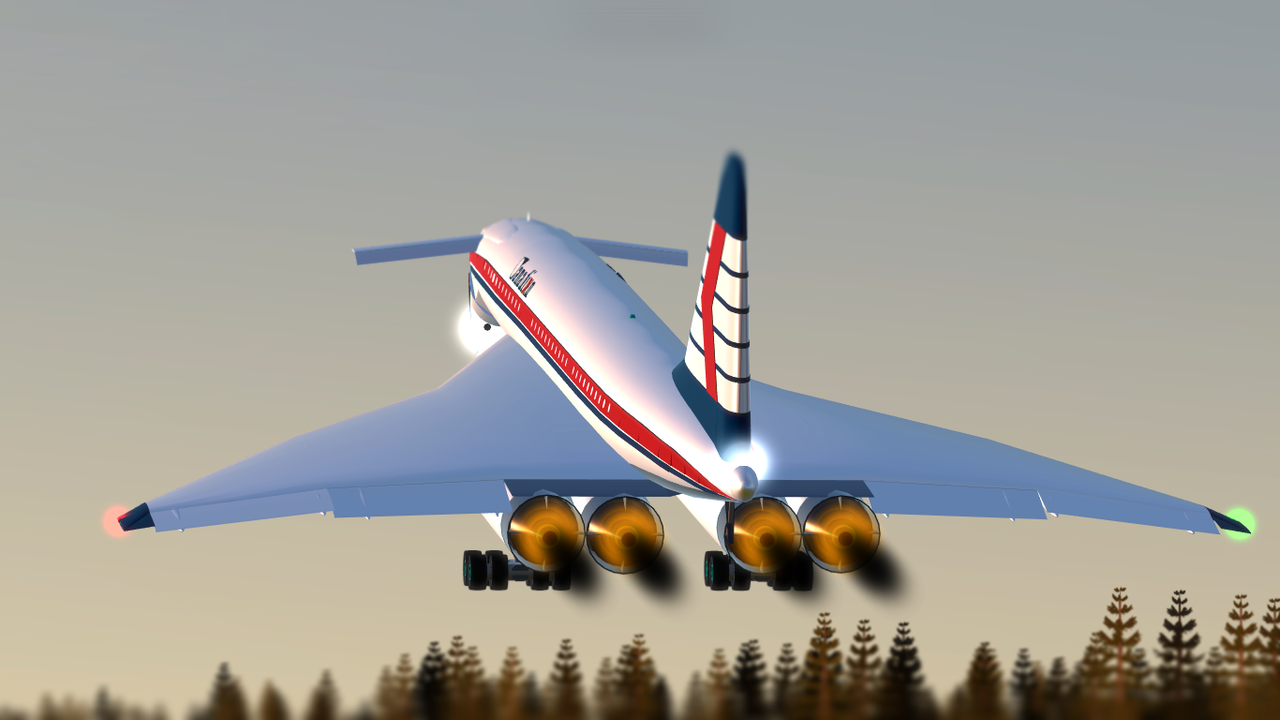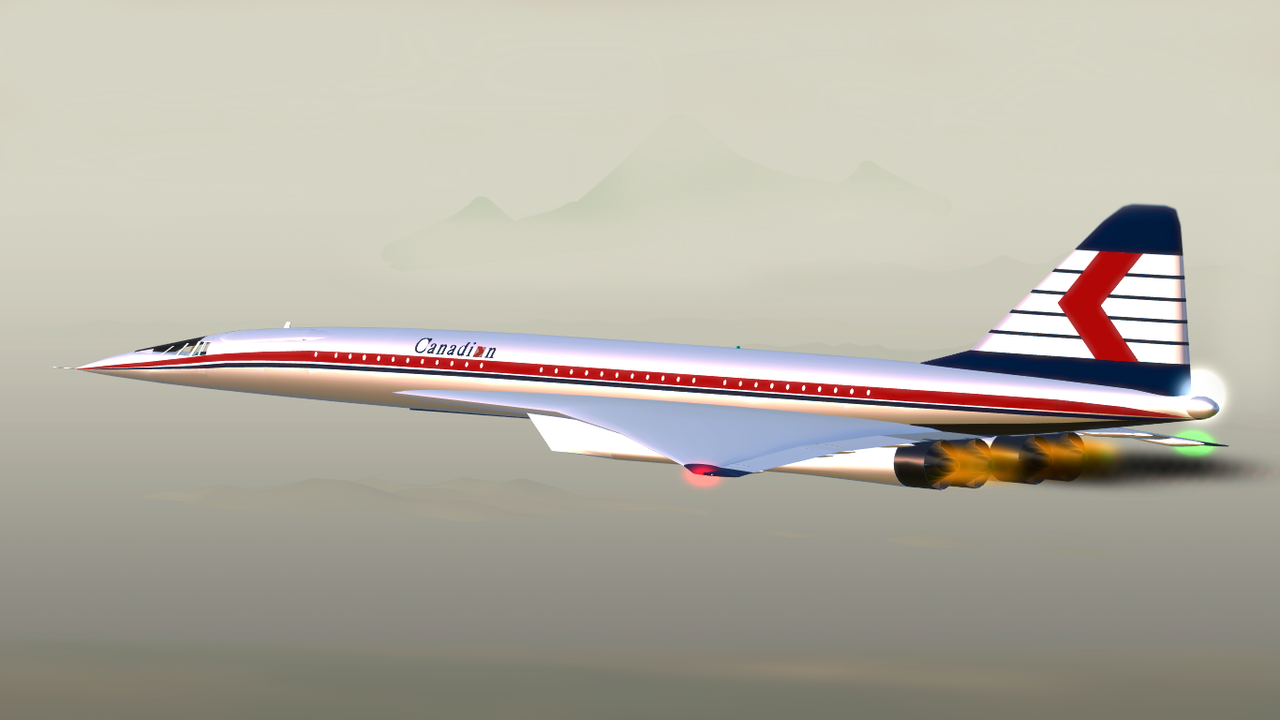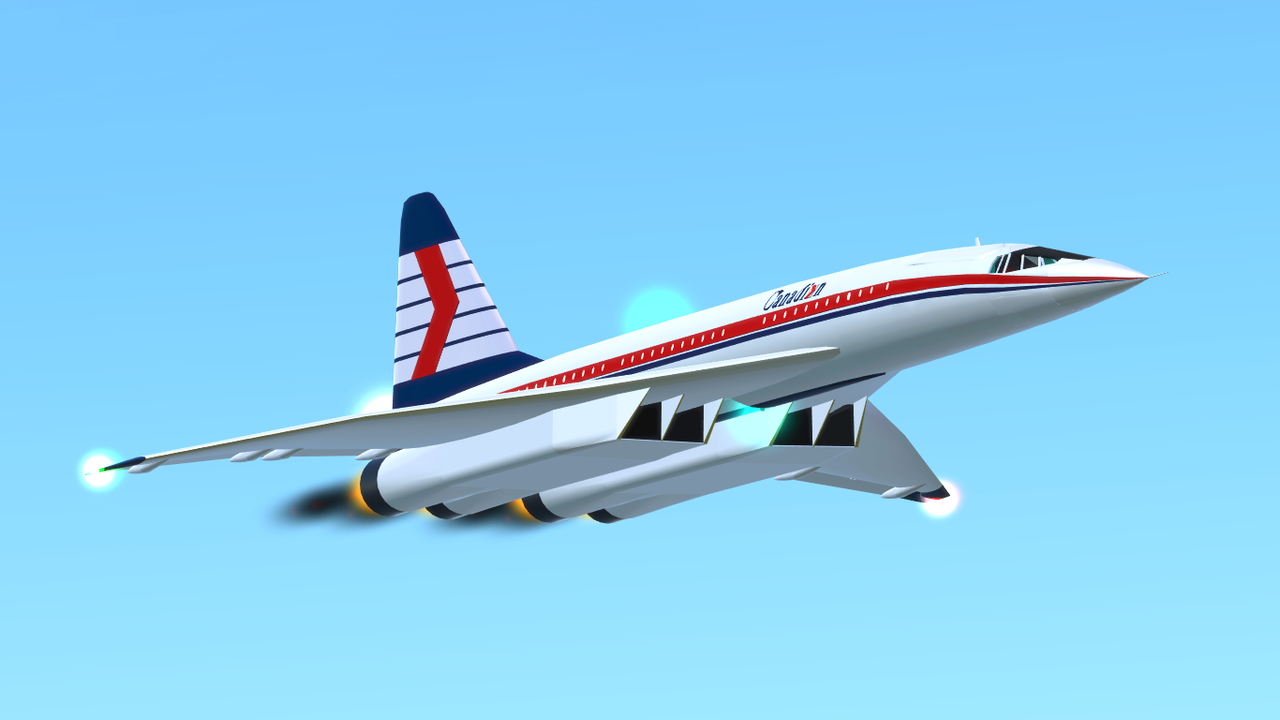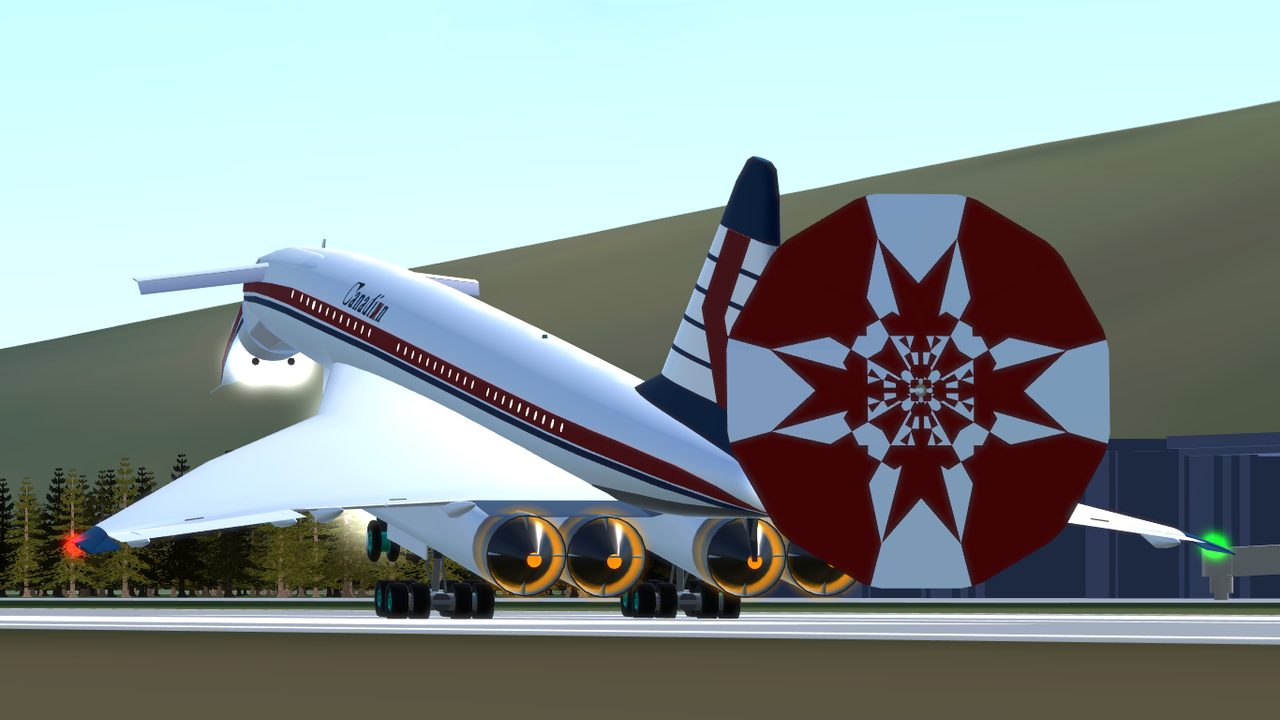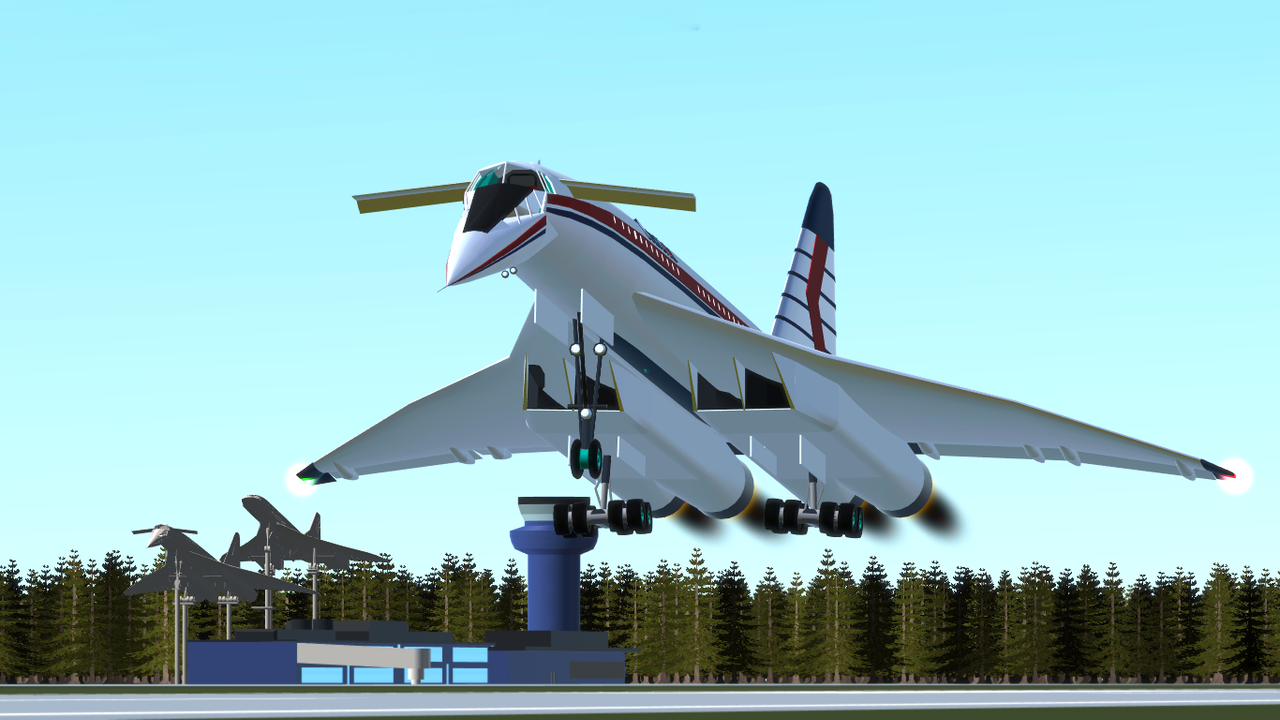 In the Cockpit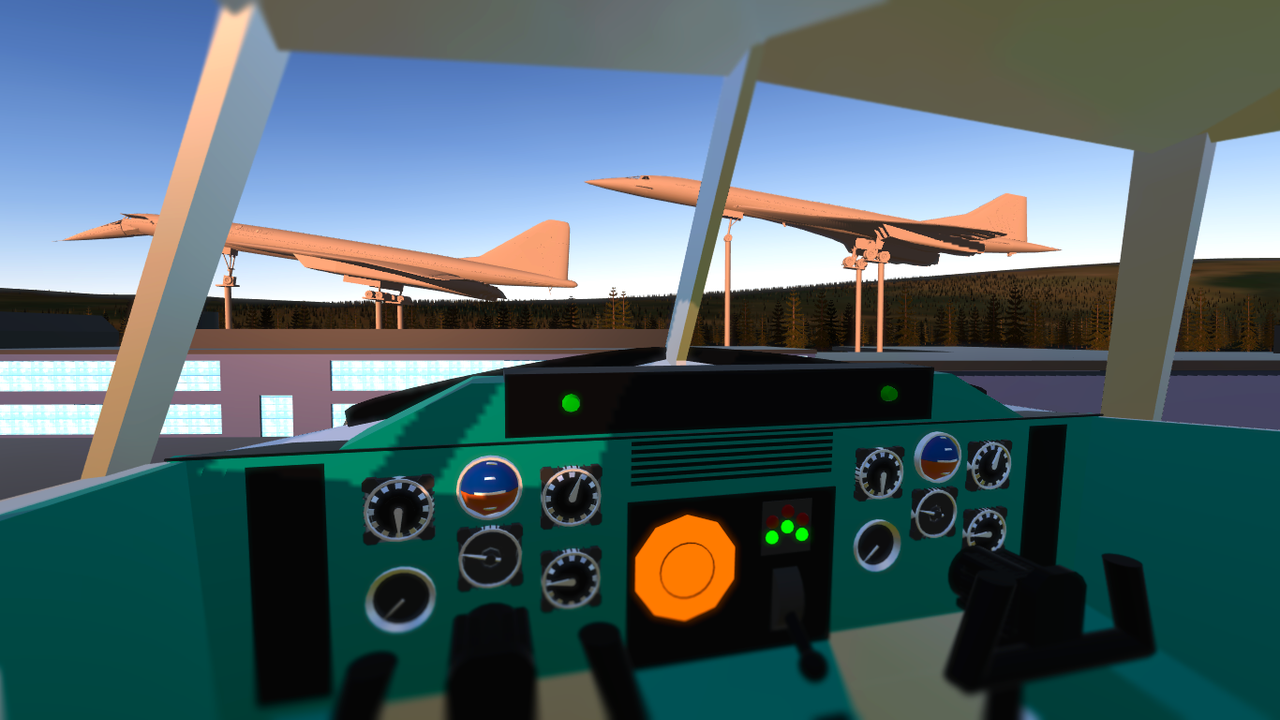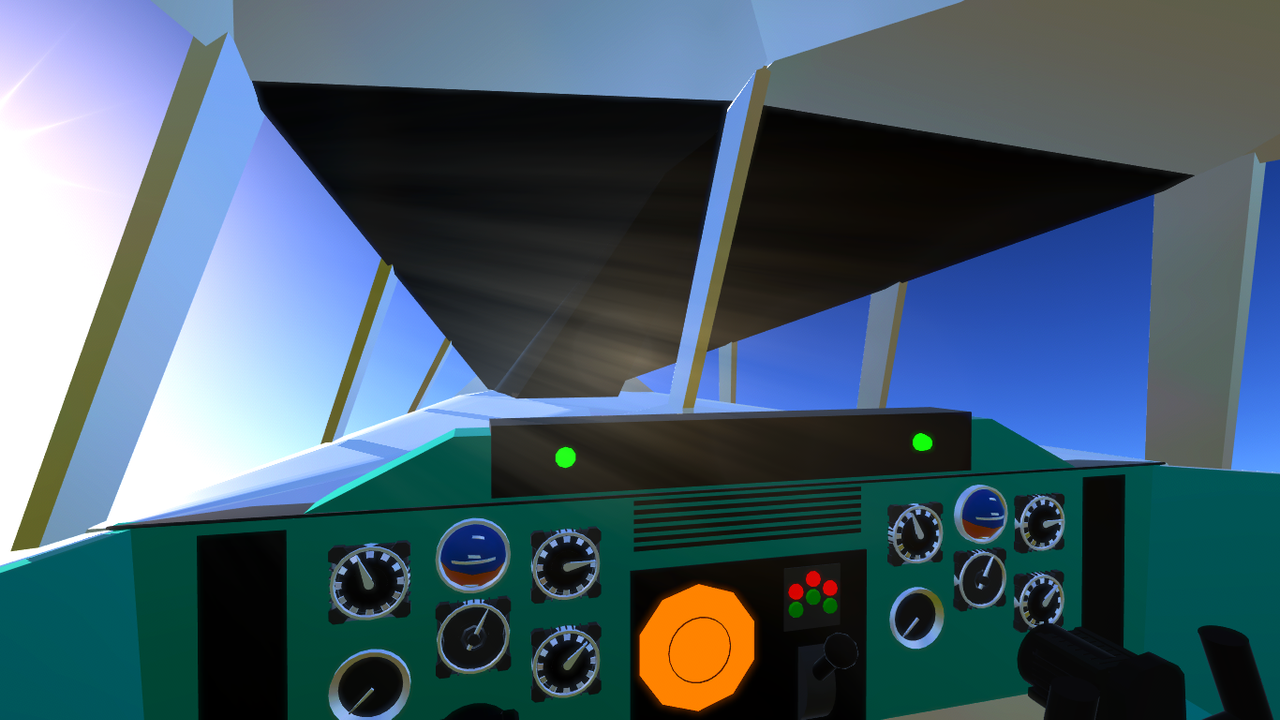 Night time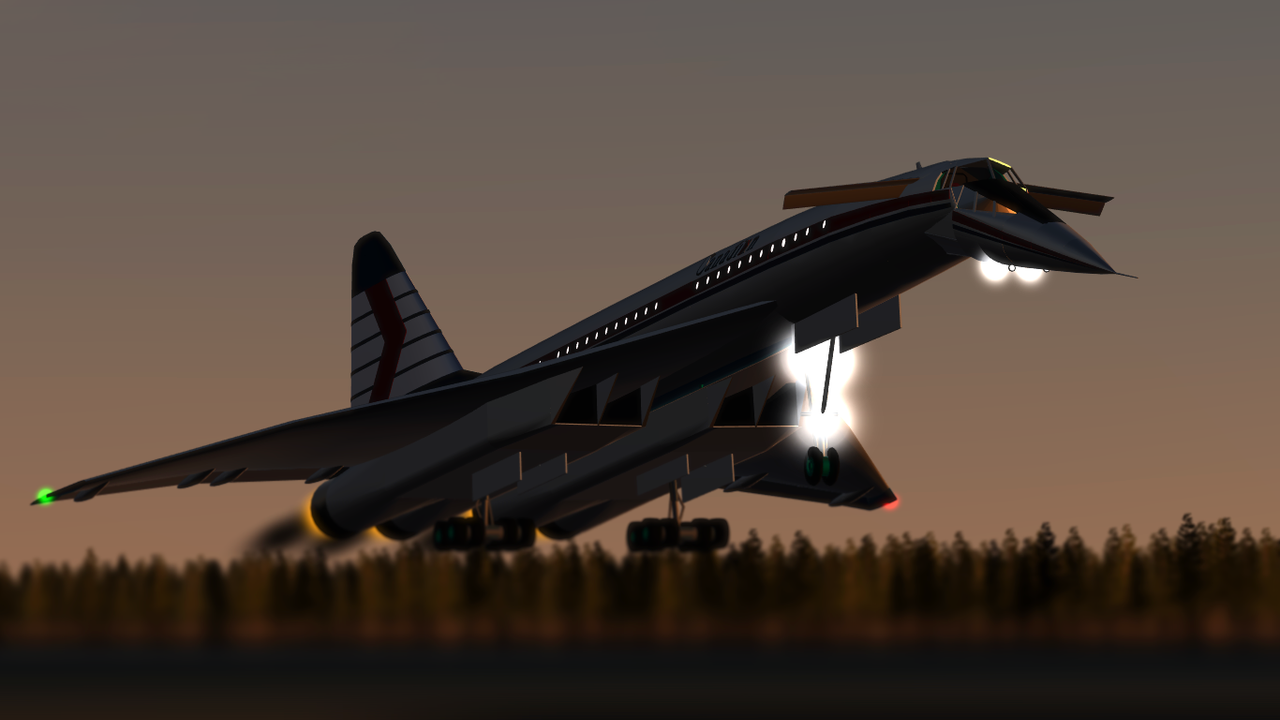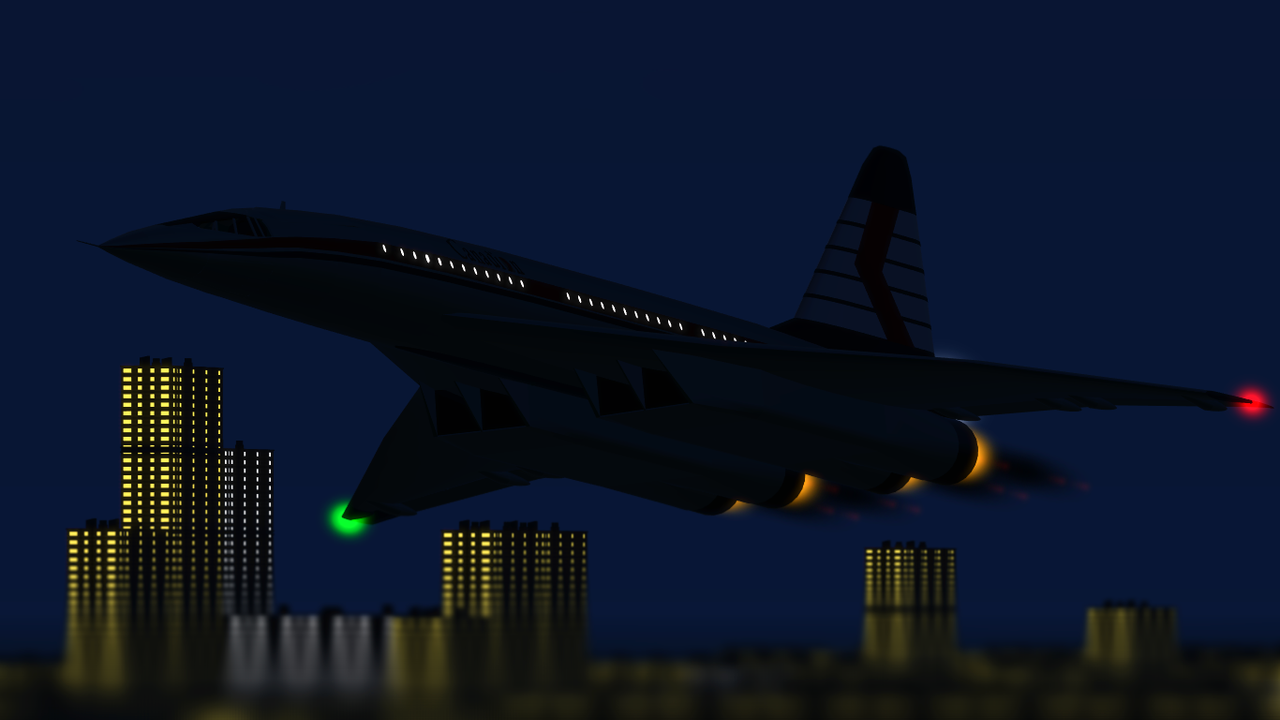 Controls
AG2:......................Parachute(reusable)
AG3:......................Pushback
AG4:......................Droop Snoot
AG5:......................Autopilot/ Arcade Mode
Landing Gear.......Landing Gear and Landing Lights
Trim......................Trim
This Tu-144DA Features
Kolesov RD-36 Engines
Canadian Airlines Livery
Functional Cockpit Interior
Animated Instruments
Illuminated Windows
Pushback
FT Gyro Autopilot/ Arcade Mode
Modelled fuel depletion
Note
Takeoff Speed:...........................................310km/h
Max Speed @ 20km:................................2400km/h
Landing Speed -1/8 trim:..........................235km/h
Stall Speed full trim:.................................160km/h
Estimated Range:.....................................7500km~
8th of 10 phase release of the Planespotting Challenge!, just two more planes to go and the challenge will officially close! They're rather large too but worry not, the download button will stay blue.
Just like the Boeing 2707-200 Project, this project in particular had setbacks. There are no readily made orthographic livery of Canadian airlines applied in a Tu-144DA, thankfully however the blueprints aren't as distorted as the previous project
Not much new stuff were incorporated in this project, but one addition I was very proud of are the reusable parachutes! Basically its airbrakes placed in a circular pattern so it looks cylindrical when deployed, a piston then pushes it out of the plane. Its similar to the one used in the Tupolev Tu-104B CSA, but much bigger, and coloured to a dashing red-white combination rather than a solid beige. Regardless, I'm glad to have though to add it before publishing unlike last time.
A third round of my experiment alongside the Boeing 2707-200 published with an Atlant-Soyuz livery, as you guys know, Canadian Airlines never operated a Tu-144D series, so this ought to be interesting how this particular community would react.
Specifications
General Characteristics
Created On

Windows

Wingspan

94.5ft (28.8m)

Length

220.3ft (67.2m)

Height

48.4ft (14.8m)

Empty Weight

237,023lbs (107,512kg)

Loaded Weight

290,950lbs (131,973kg)
Performance
Power/Weight Ratio

0.811

Wing Loading

58.6lbs/ft2 (286.4kg/m2)

Wing Area

4,960.8ft2 (460.9m2)

Drag Points

20718
Parts
Number of Parts

743

Control Surfaces

7
---