The Scout Forester is a two door SUV designed cough 6 days ago cough in 2005. It is the perfect mix between practicality and luxury, able to go anywhere with still having a comfy ride.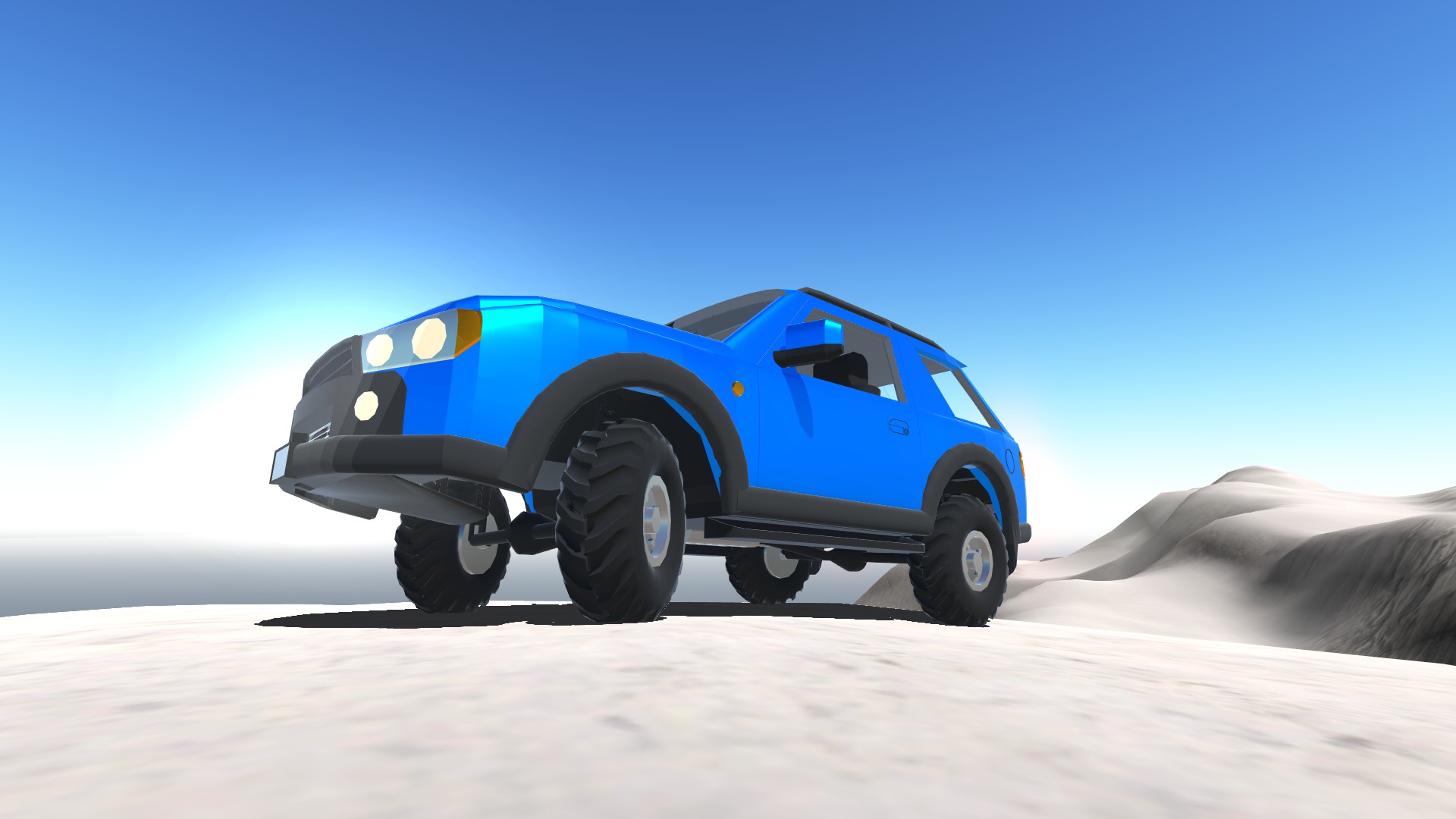 ---
But is it better than the Tundra?
Lets decide!
---
1. The front.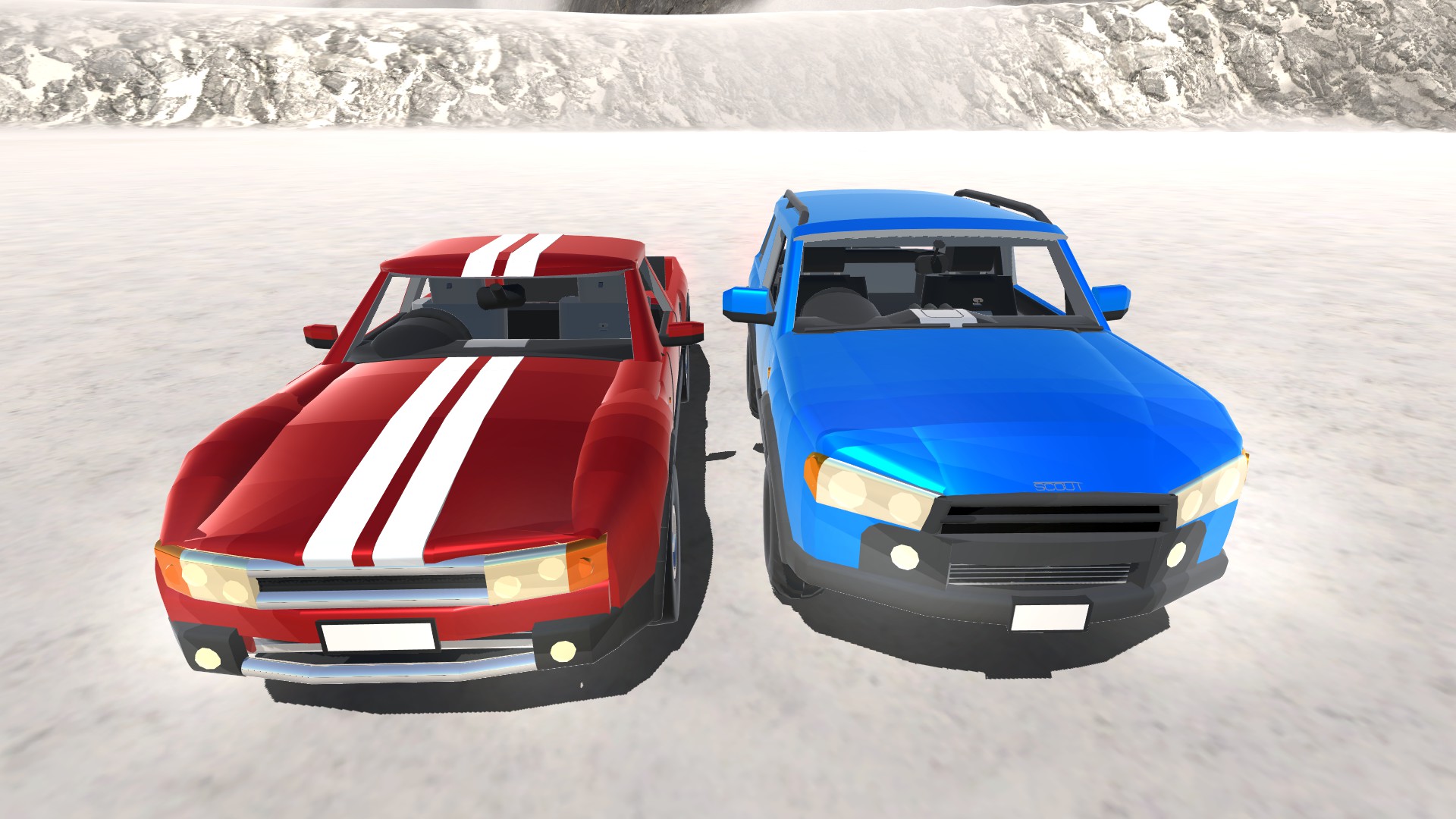 Forester: 1
Tundra: 0
---
2. The rear.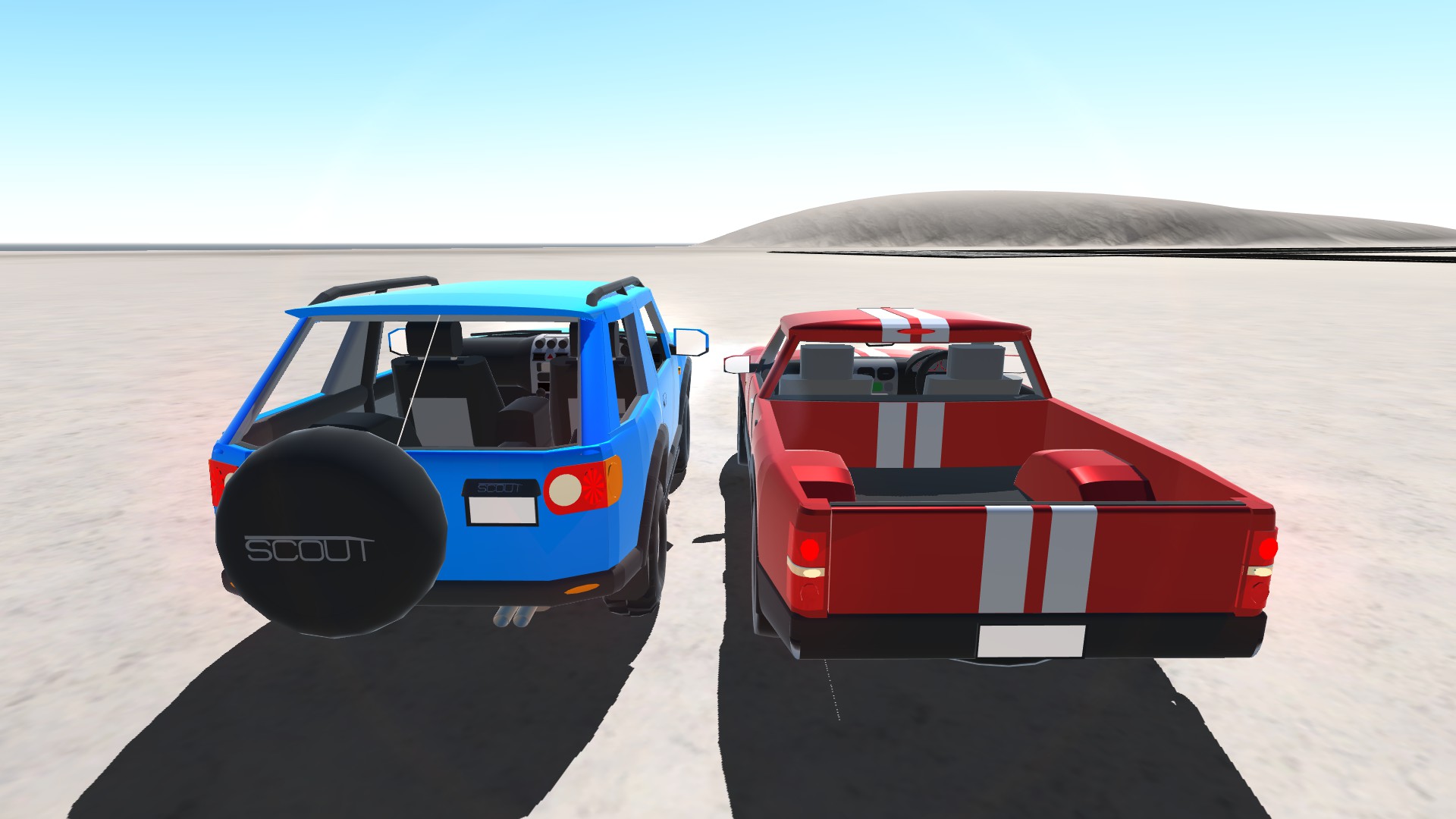 Well that's like comparing apples with oranges. But still, the Forester is way out in front. ;)
Forester: 2
Tundra: 0
---
3. The sides.
Tundra: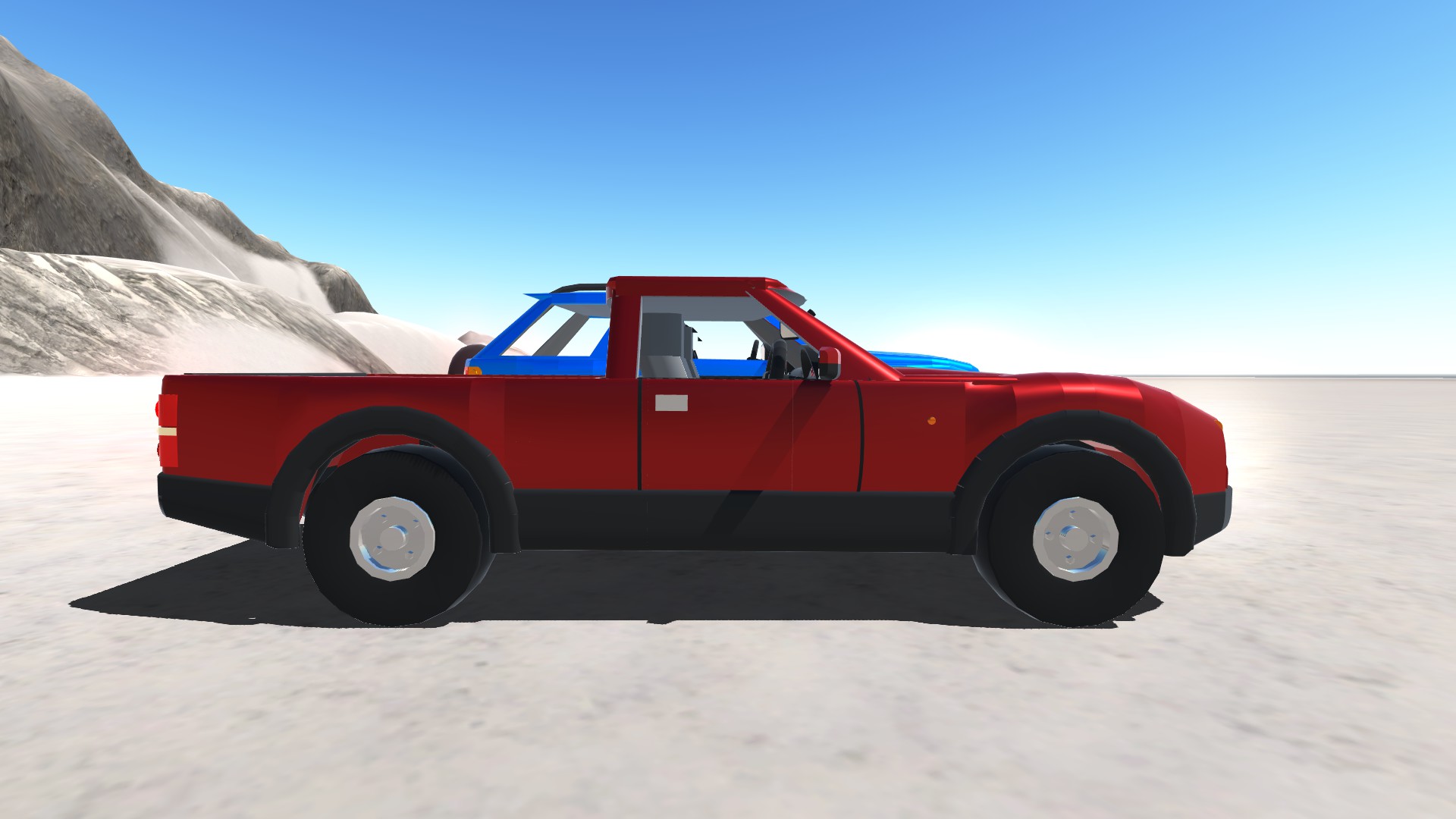 Almost vomiting!
Forester: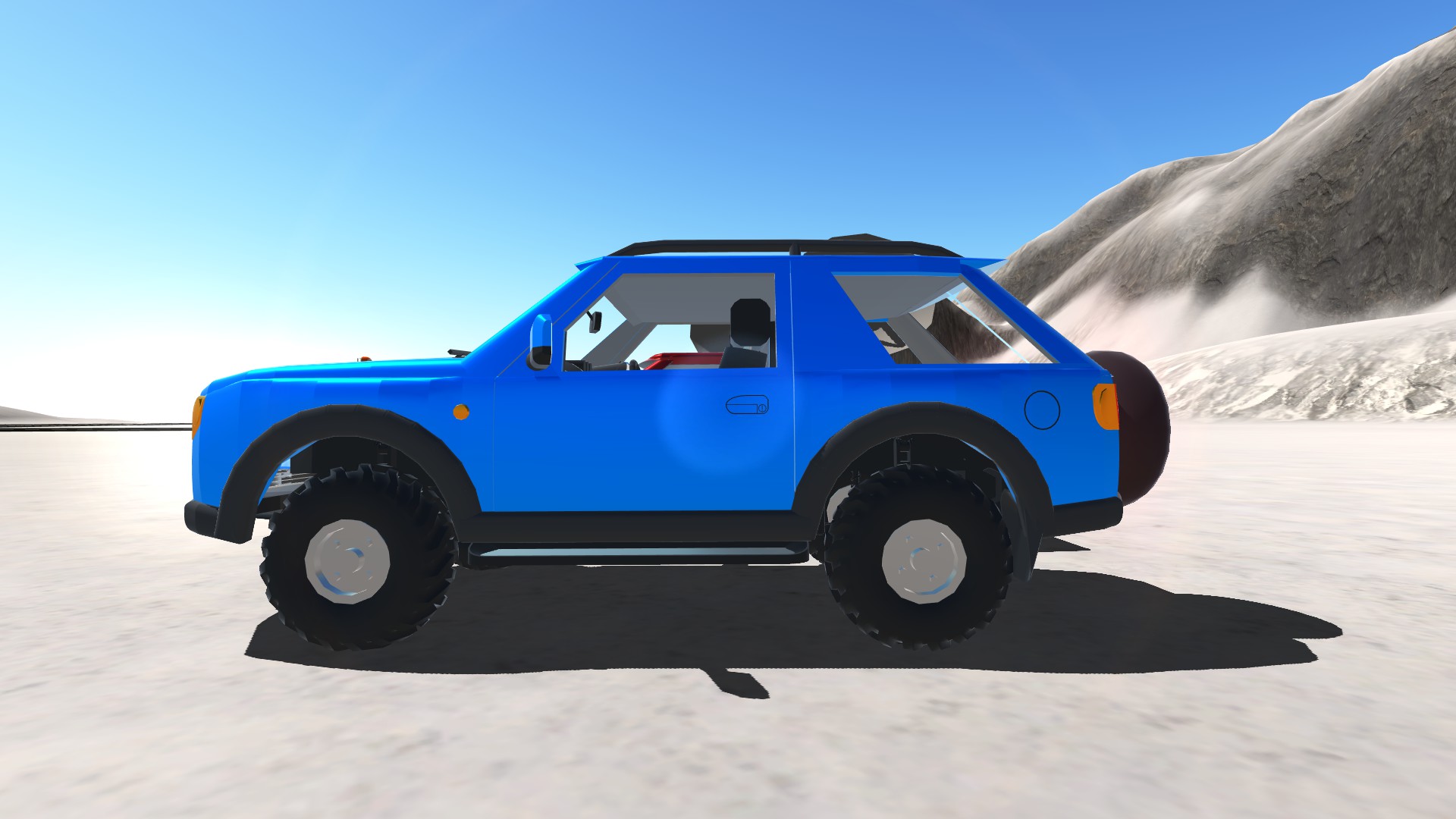 Bro that's so seksie!
Forester: 3
Tundra: 0
---
4. The top.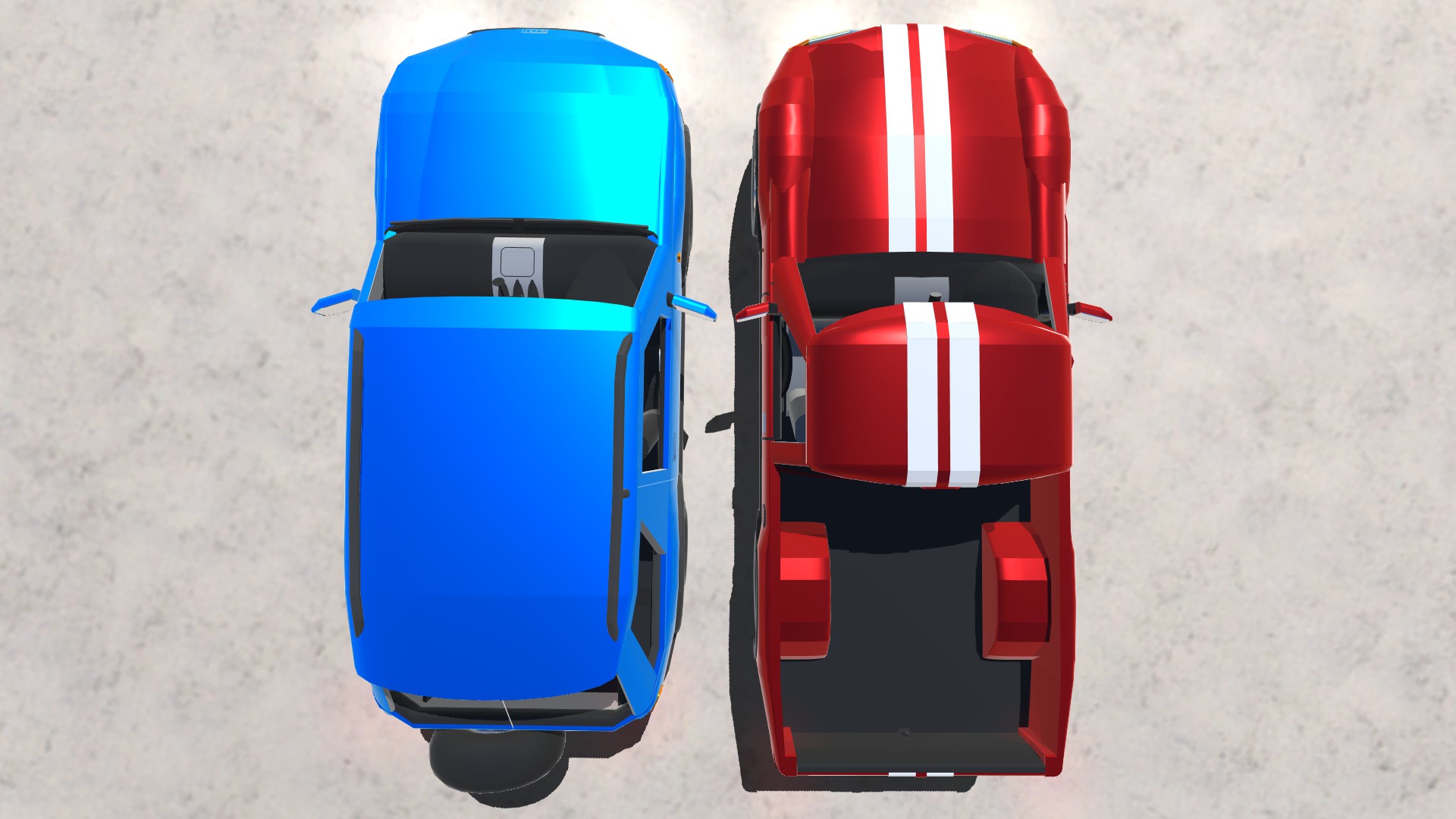 Tough one. Um... I think the Tundra wins that one. (Let's just give it a point, shall we? XD)
Forester: 4
Tundra: 1
---
5. The interiors.
Tundra: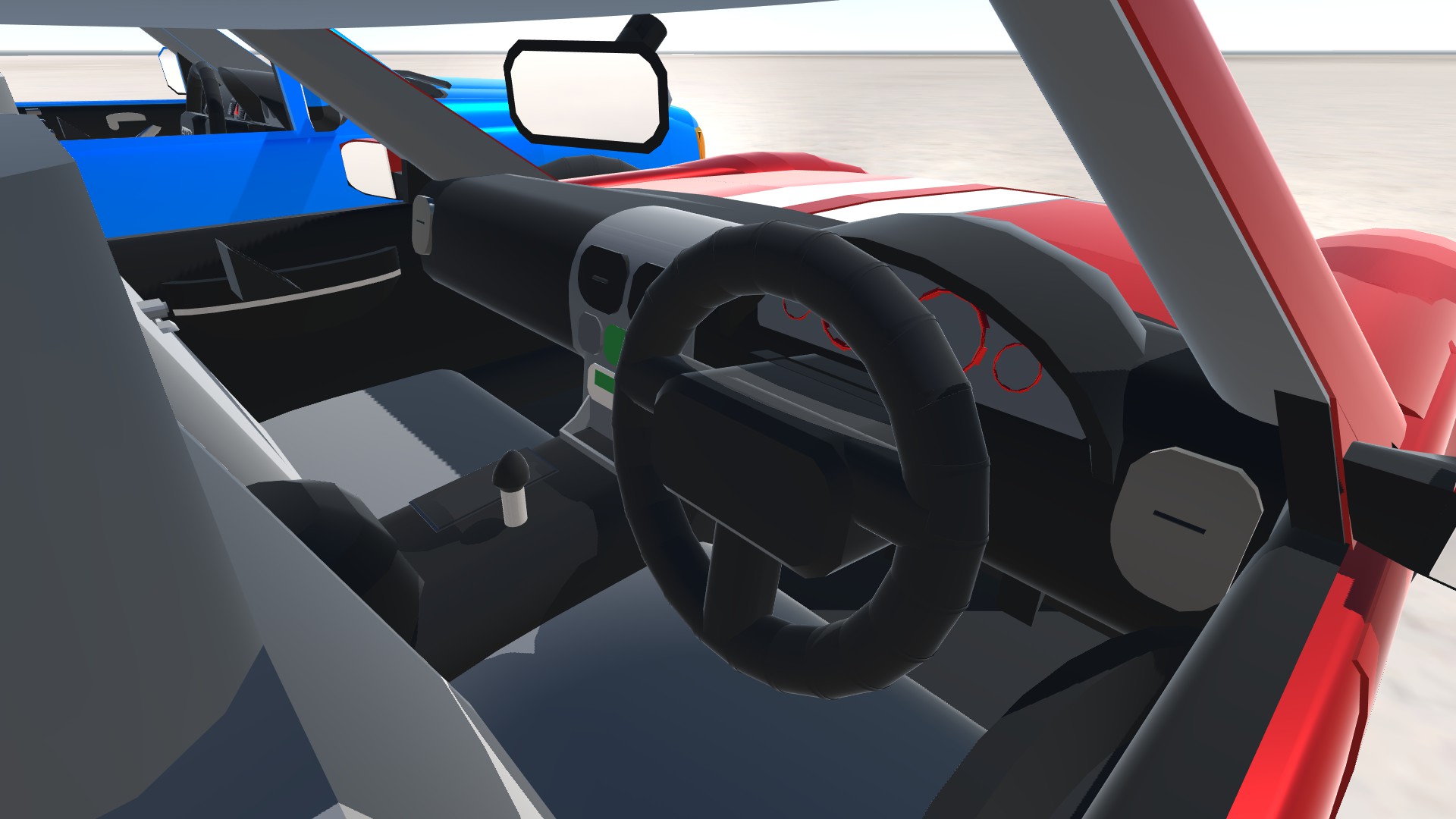 Pretty good. The steering wheel is a bit thick. Also are those seats bade of just 3 parts?
Forester: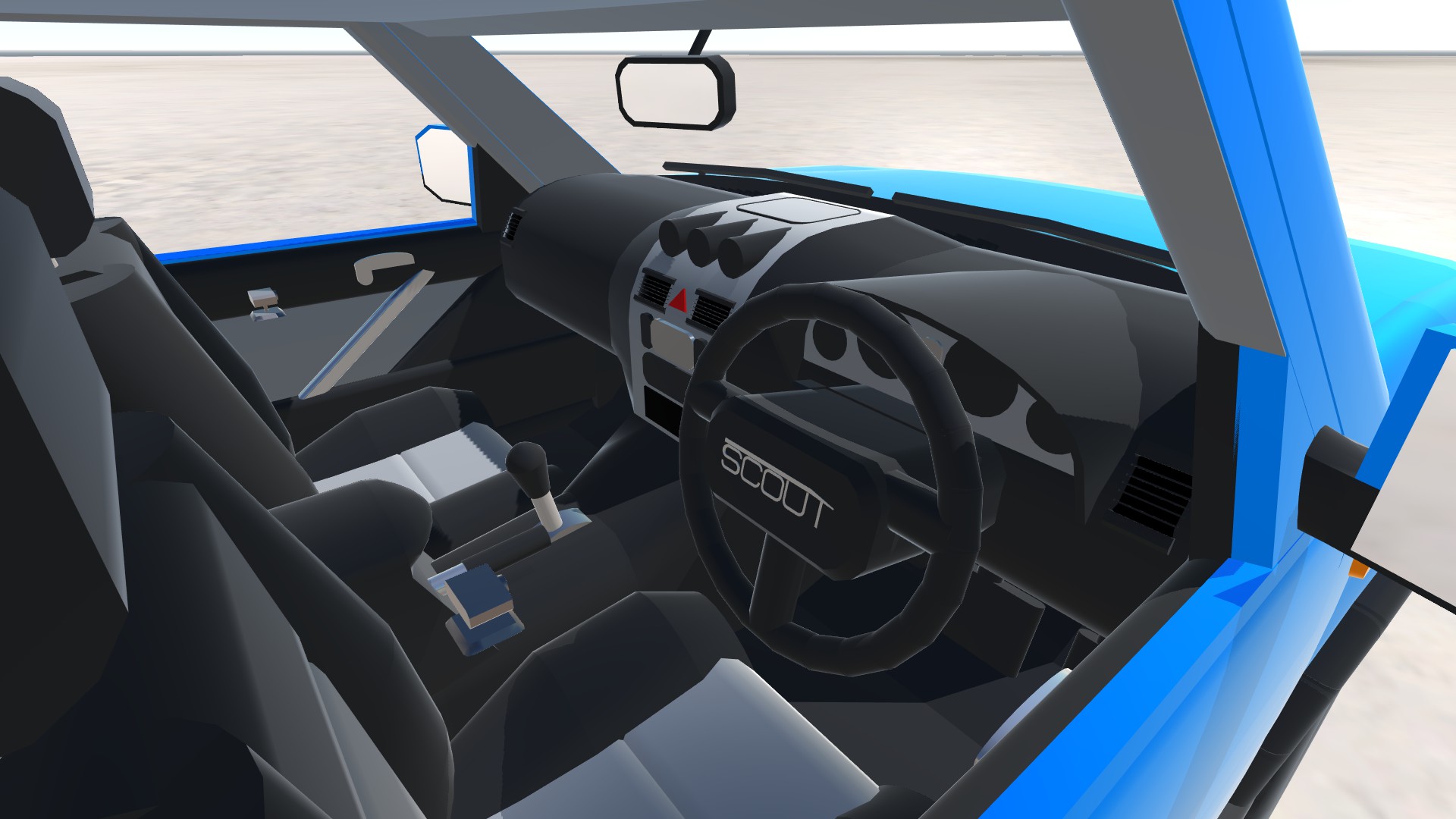 Luxury and smooth af boi. Probably one of the best car interiors in the site (maybe?) Also I'm gonna scale those cameras down. Don't you worry.
Forester: 5
Tundra: 1
---
And the winner goes to: 🥁
The Forester!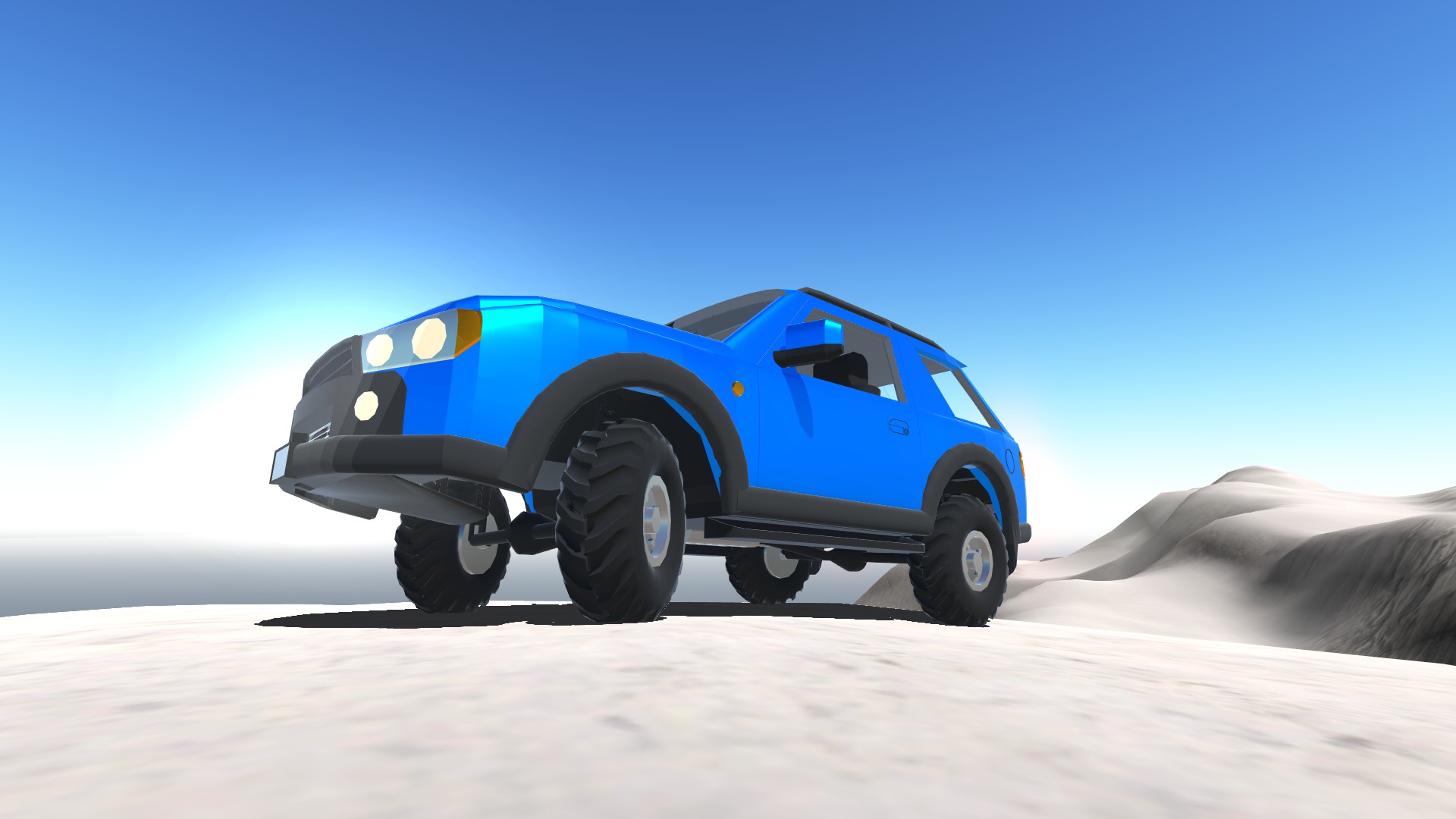 ---
---
Some bonus pictures:
Opening doors and glove box: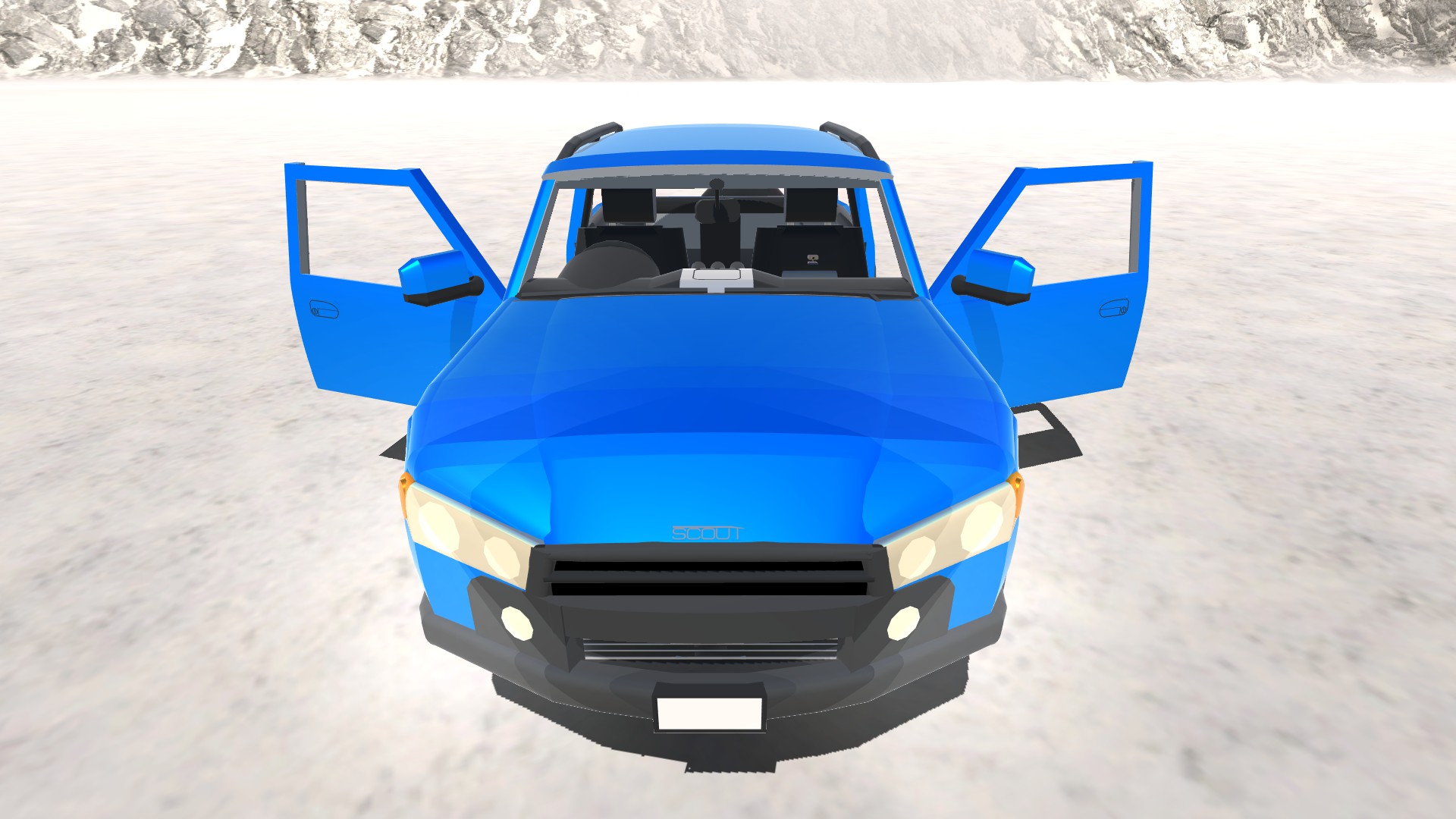 ---
Working reverse lights, indicators, and combined brake and headlights: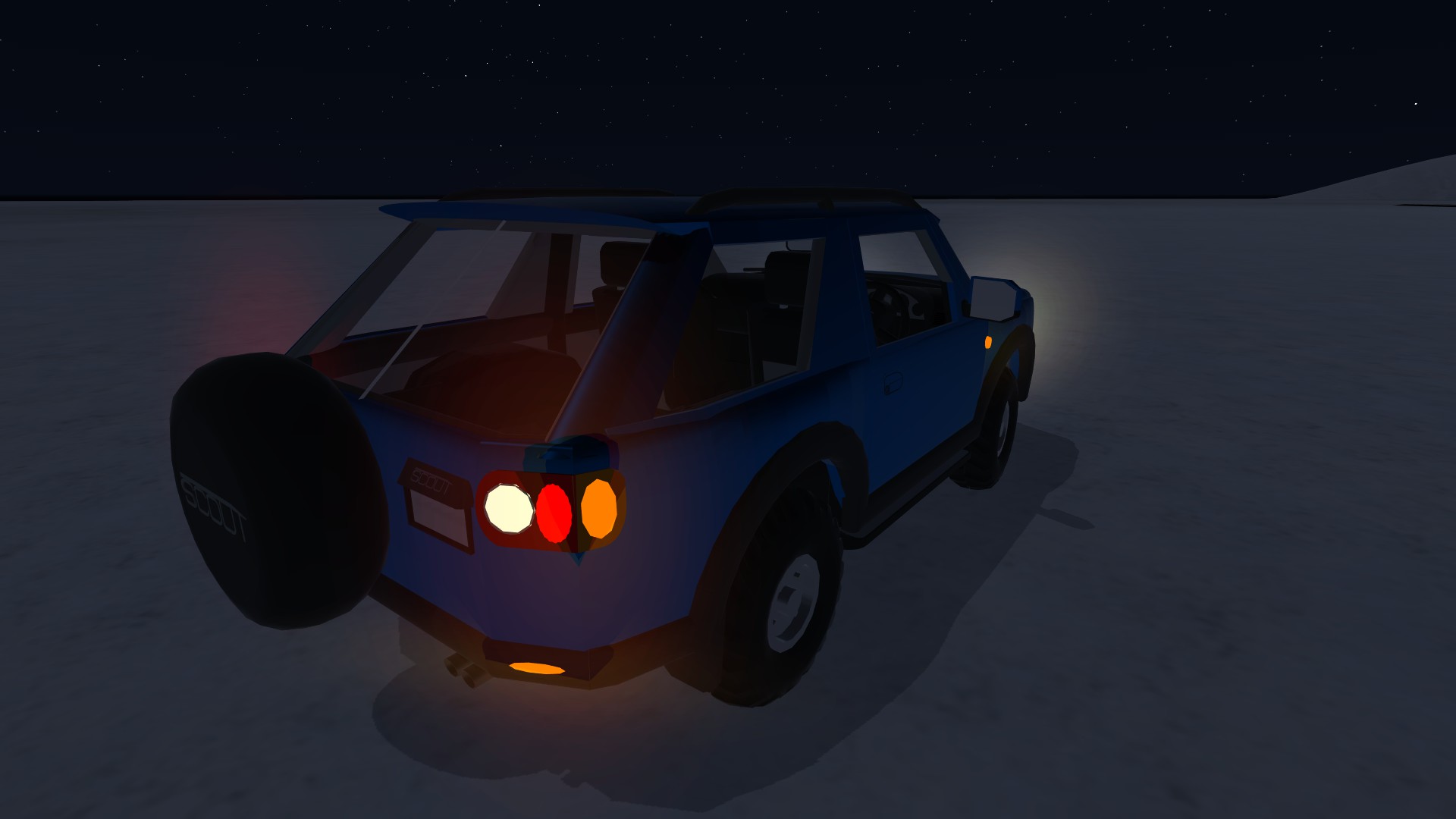 ---
I just really like the rear of this thing. <3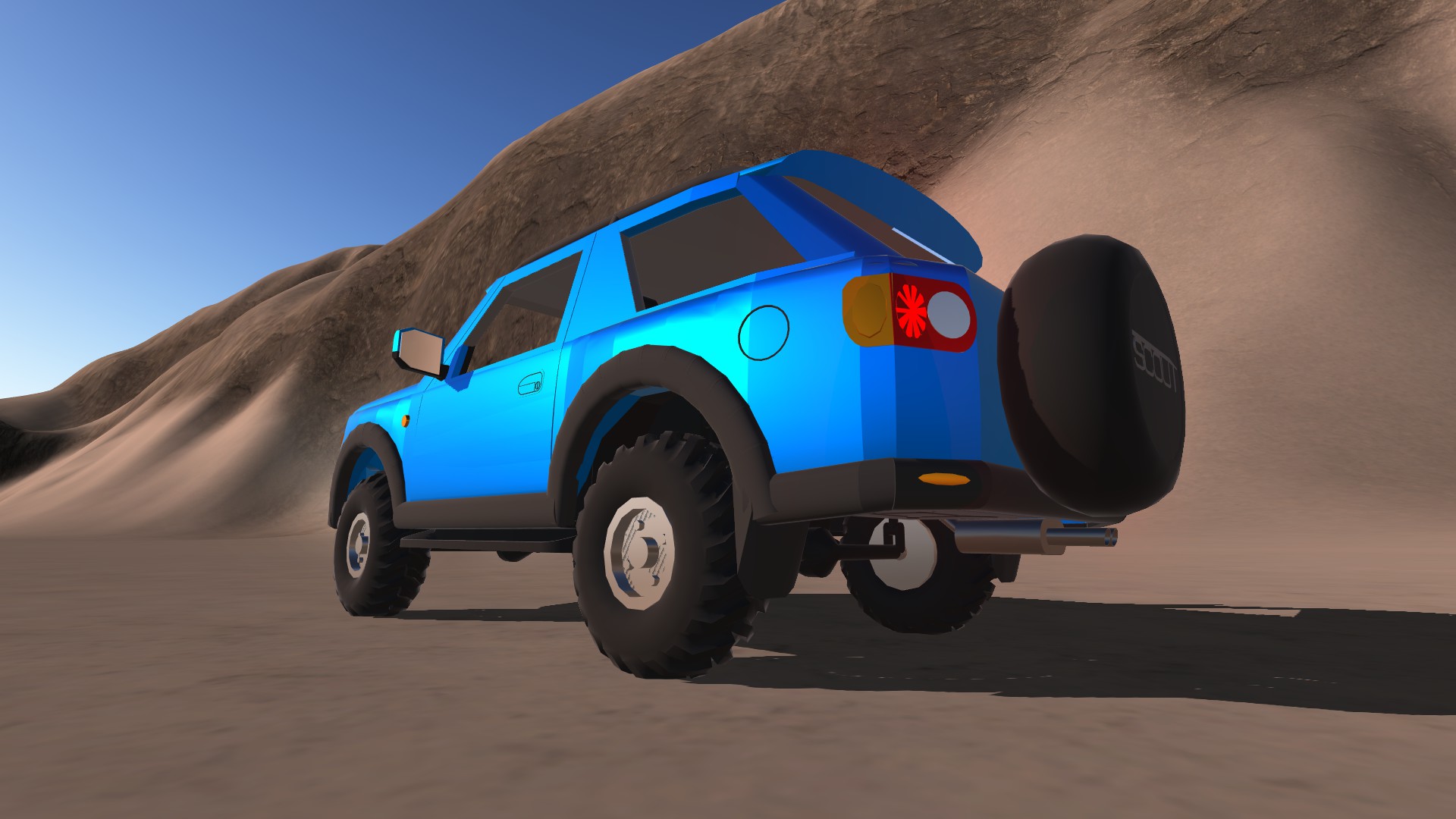 ---
---
Stuff I still need to do
Downscale
Sort them oversized cameras out
Adjust performance


---
I can hear Djkak saying "Yo! I thought you were working on my dad's Cub!
Yeah I'm still working on it. Don't worry. XD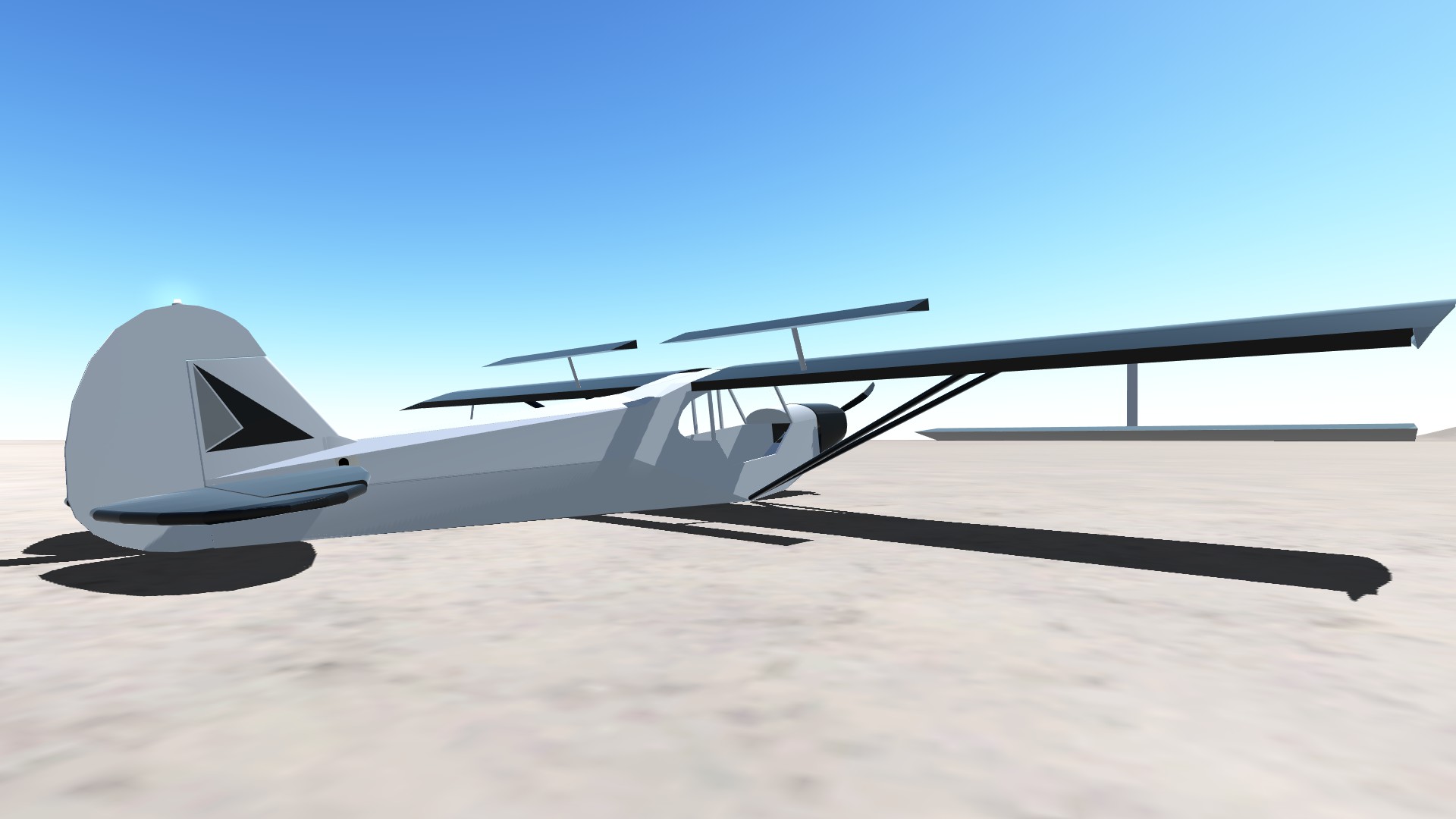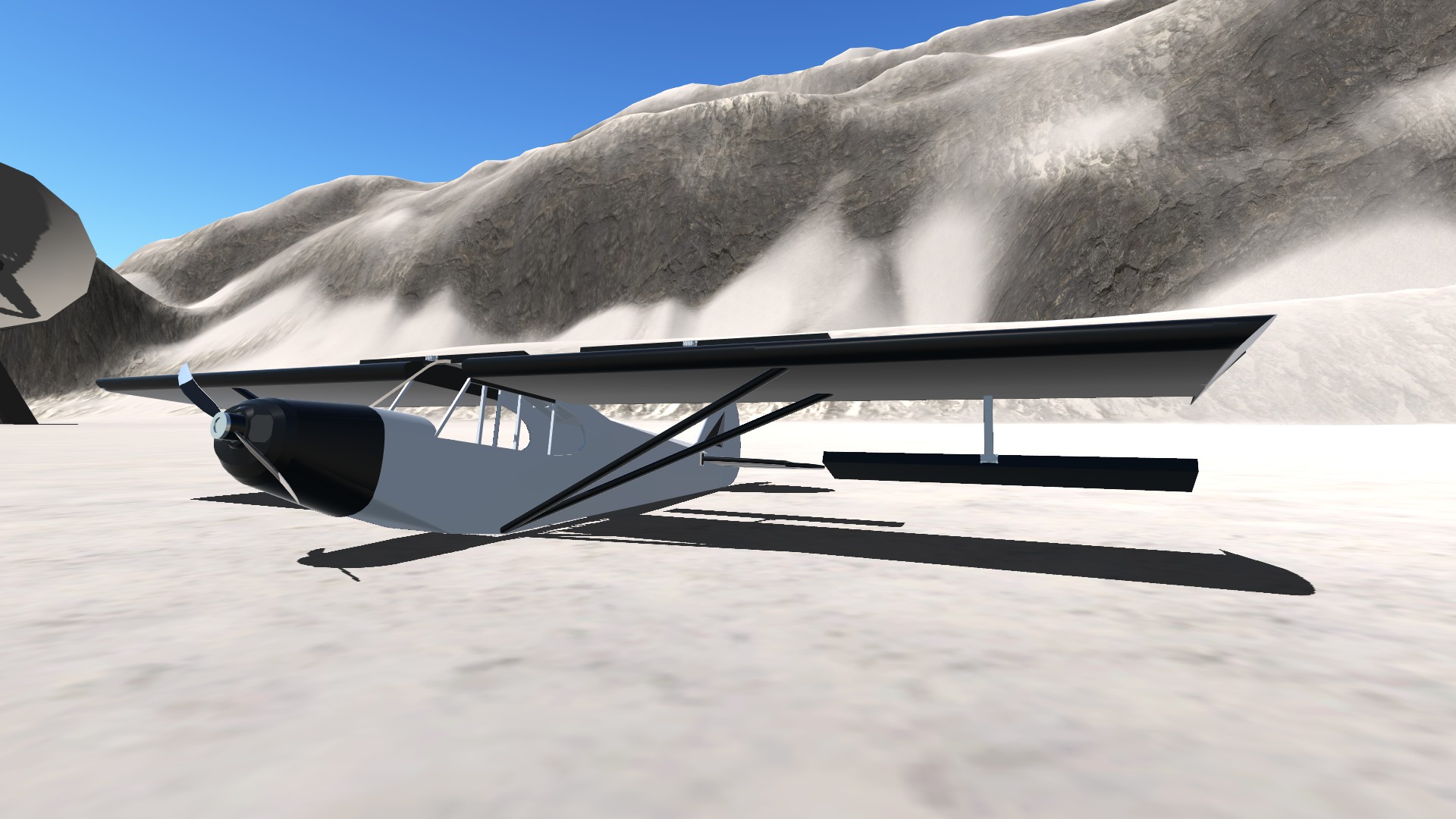 ---
---
Comment "Sadly that won't get 147 upvotes because half of the website has moved to SR2", "I agree with your marks", or just "T" to be tagged!
---
Ok folks that's all.