34.5k
FranzPeterSiegfried
Player Biography
---
Hälloe, Who else reaches platinum in less than one year?
Mods on comrade!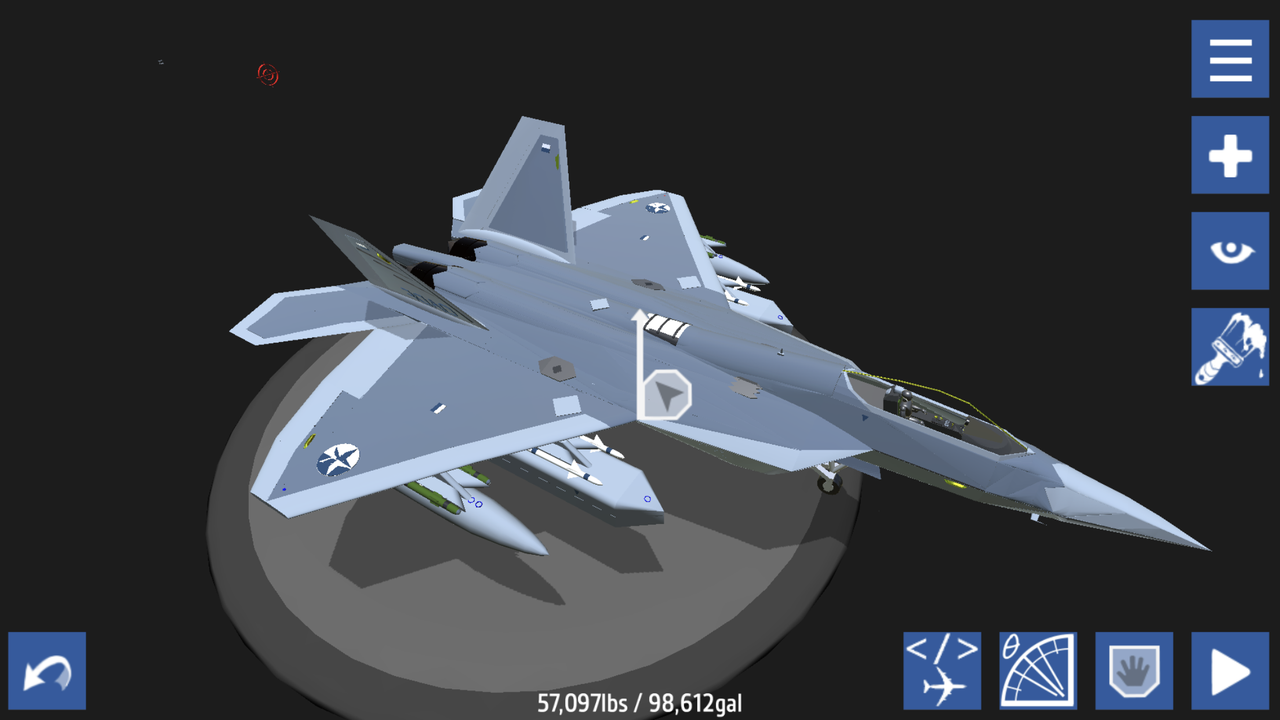 Mods off comrade!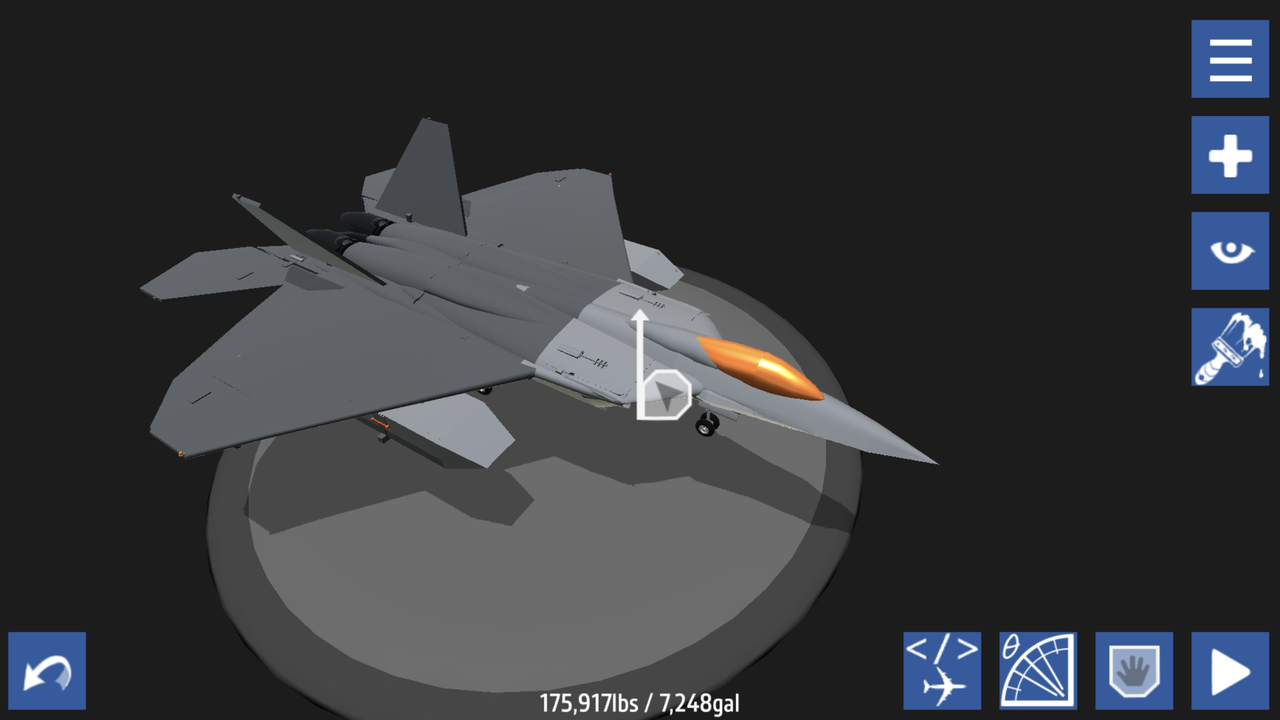 Kreativität und Tagträumen fördern Innovation
Franz Peter Siegfried aviation tries to create the best mobile friendly planes for you.
We major in producing fighters, attackers and other types of small sized tactical aircraft
If you want to collaborate with us just contact
Hope you will like our creations :3
Started playing AND uploading on July 16th, 2019
currently lying on page 4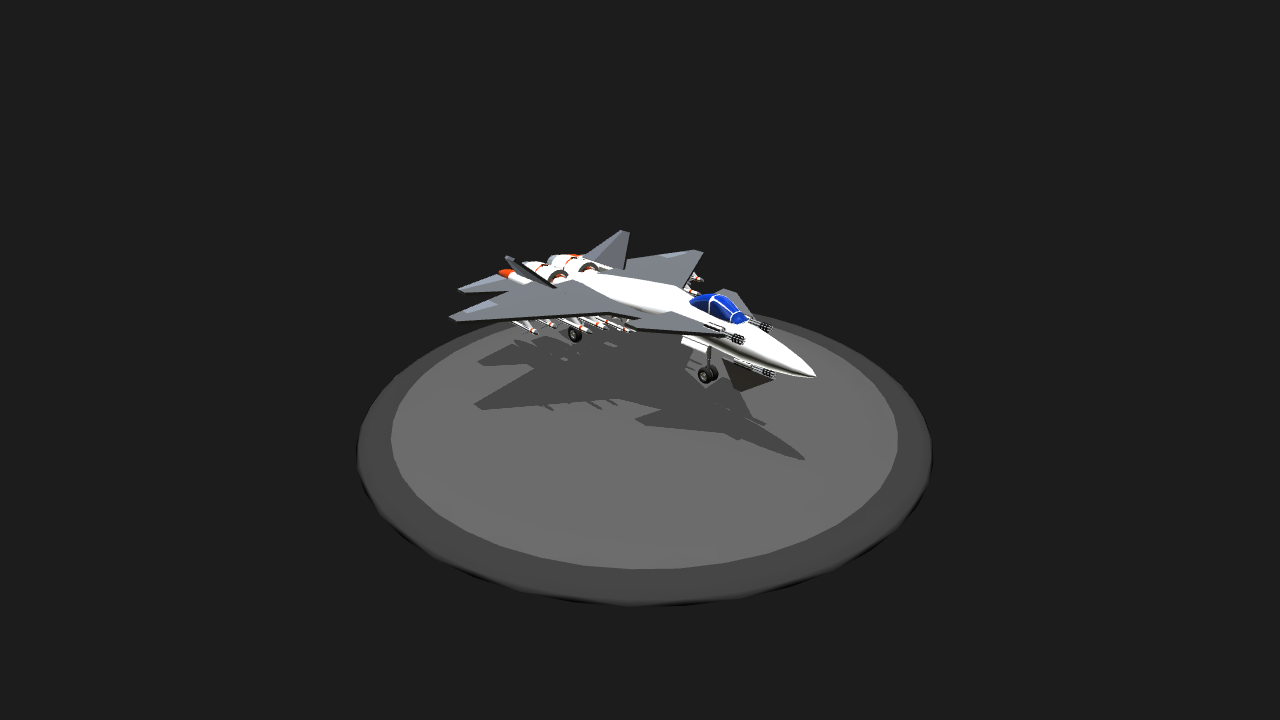 Regulations :
•Keep thinking and be creative
•Concentrate on one instead of churning out loads of Bullsh!t
•Learn more new things and improve skills
Best Aircraft:
1st F-22 Raptor "Strider 1"
2nd Su-30SM Flanker C "Sol Leader"
3rd ADFX-01 Morgan
Favorite Aircraft
IRL: F-14 Tomcat
Existing fictional work: VF-31 Siegfried (Macross Delta)
Fanfic: RF-44 Angelcat (lol a plane from my fictional universe)
Idols:
Erich Hartmann( Luftwaffe Ace)
Larry "Pixy" Foukle (Ace Combat Zero:the Belka War)
Isamu Dyson(Macross Plus)
Darth Vader (Star Wars)
What if Larry "Pixy" Foukle is a flight tester of FPS aviation :p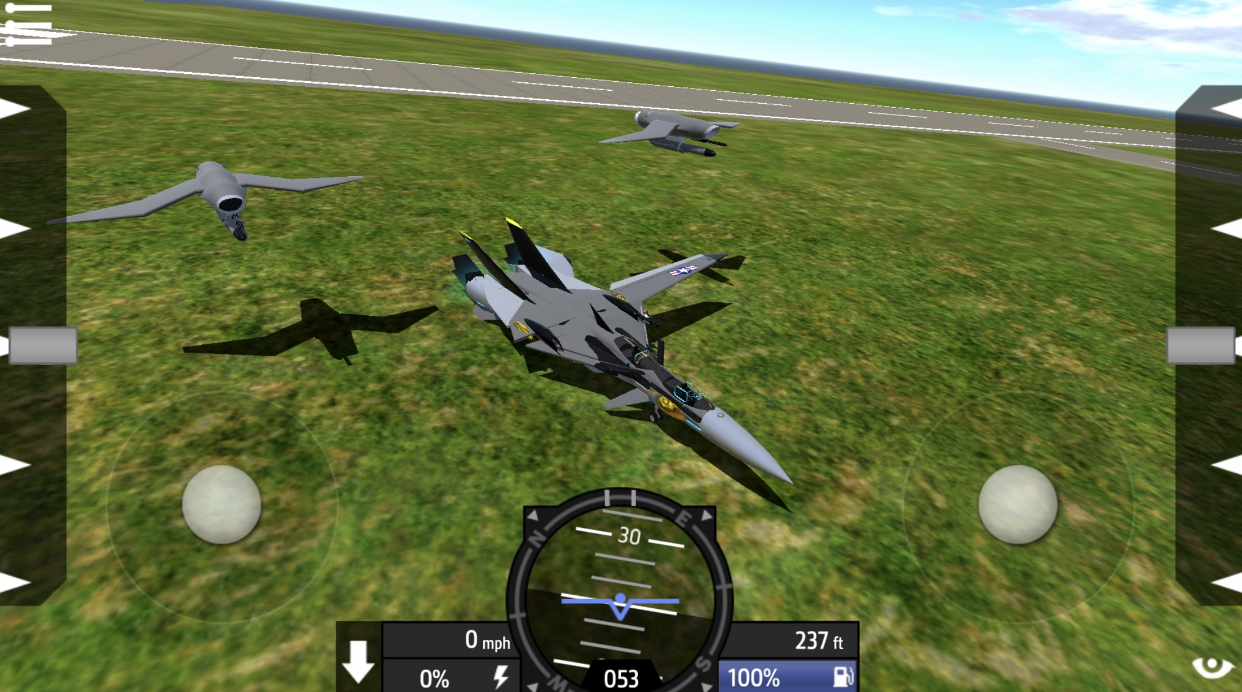 Projects
Supermarine Lemon Tree 2.0 (0%)
P-501 Pony 2.0 (0%)
X-02 wyvern 3.0 (0%)
CFA-44 Nosferatu 4.0(0%)
F-25 Javelin (0%)
F-28 Tomcat II (0%)
VF-19 Excalibur 3.0 (0%)
VF-22 Sturmvogel 2.0 (0%)
VF-31 Siegfried 3.0 (0%)
VF-32 Aurora (collaboration with Notaleopard)
Challenge achievements
2nd place in SAAB Challenge
5th place in CAS Challenge
3rd place in prop Challenge
Owner of FPS Challenge
Winner of Thunderdome 3.5
Secrets about me:
•The name Franz Peter Siegfried is given by a teacher who taught me German, real name classified
•Morden stylish American fighter jet, Luft46 stylish German planes and Japanese ACG fictional futuristic aircraft fanatic
•Almost all my planes are public but all my tanks are unlisted
•Crazy Macross Fan (owning 5 Variable Fighter toys from that animation and each cost more than 200 dollars) and nugget to Ace Combat (once 3D printed an X-02 Wyvern in my college lab)
•Strongly believe Macross, Ace Combat and Sento Yosei Yukikaze should be the same stuff: crazy Japanese animators and game makers interested in planes and mechs creating insane stuffs
•Aside from planes interested in Fate Series and loves Nero Claudius(my profile image)
•I do LEGO EV3 Robotics
•suck at arithmetic but good at geometry
•suck at using keyboard when flying planes and driving racing cars on PC, have joystick addiction
•can speak English and Chinese well and a little Japanese and German
•Amazed in churning out stories though not a literature student
•chocolate and candy lover
•cat lover, owning 2 cats as pets and likes to name some planes after feline creatures Angelcat lol
•once been dressed into a female stylish Kimono during a Japanese class
May the Nero Claudius be with you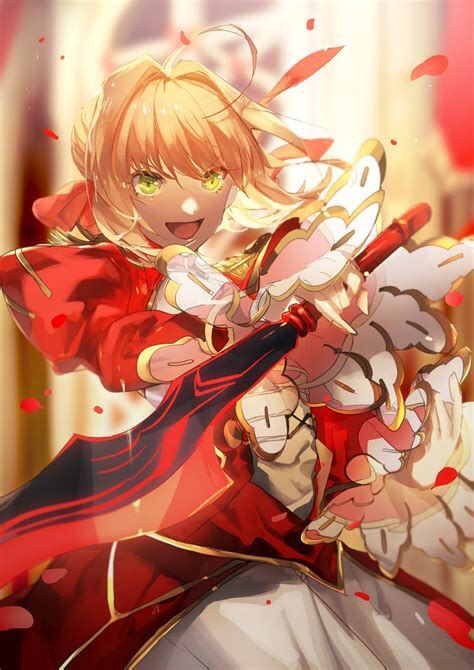 News:
This little b@st@rd is not single anymore temporarily!
Recently I'm having creative crisis and launched a Challenge, I'll be glad to see you there!
Highlighted Airplanes