Player Biography
---
Hello! Welcome to my Profile!
I am 16 years old, I am Filipino-American, and I am a boy who loves airplanes and anime!
I am very active here, I am usually upvoting and sometimes commenting on others' posts and uploading some aircraft.
I also play SP Multiplayer, server IP address is 157.7.205.136 and I am usually flying around in an F-14 Tomcat or sometimes another aircraft and my username is the same as from this site. I sometimes play in the other server 157.7.214.47 in case the main server is down.
Anyways, have a wonderful day! ^^
My Favorite Fighter Aircraft: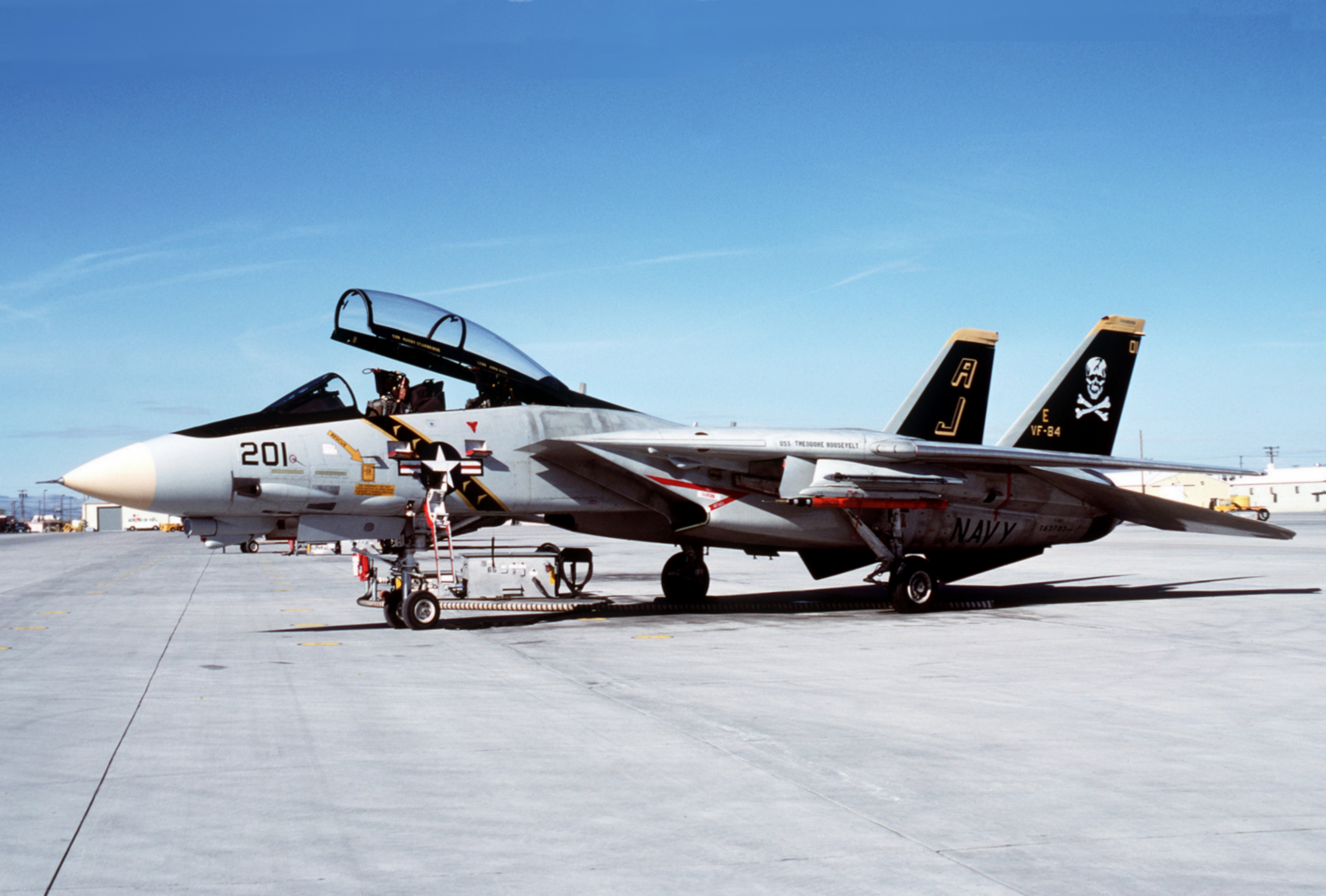 Highlighted Airplanes