Player Biography
---
Hello, welcome to my profile!
I am 17 years old, I am Filipino-American, and I am a boy who likes anime and aviation!
I build and post planes here for fun, and I prefer to make them simple but detailed, and enjoyable for people who use potato devices.
I also play SP Multiplayer and my MP name is SavageDoggo, I am usually flying around or parked on the apron in an F-14 or using some other build.
Anyways, have a nice day!
My Discord is Bernard#9016
My Favorite Jet fighter aircraft: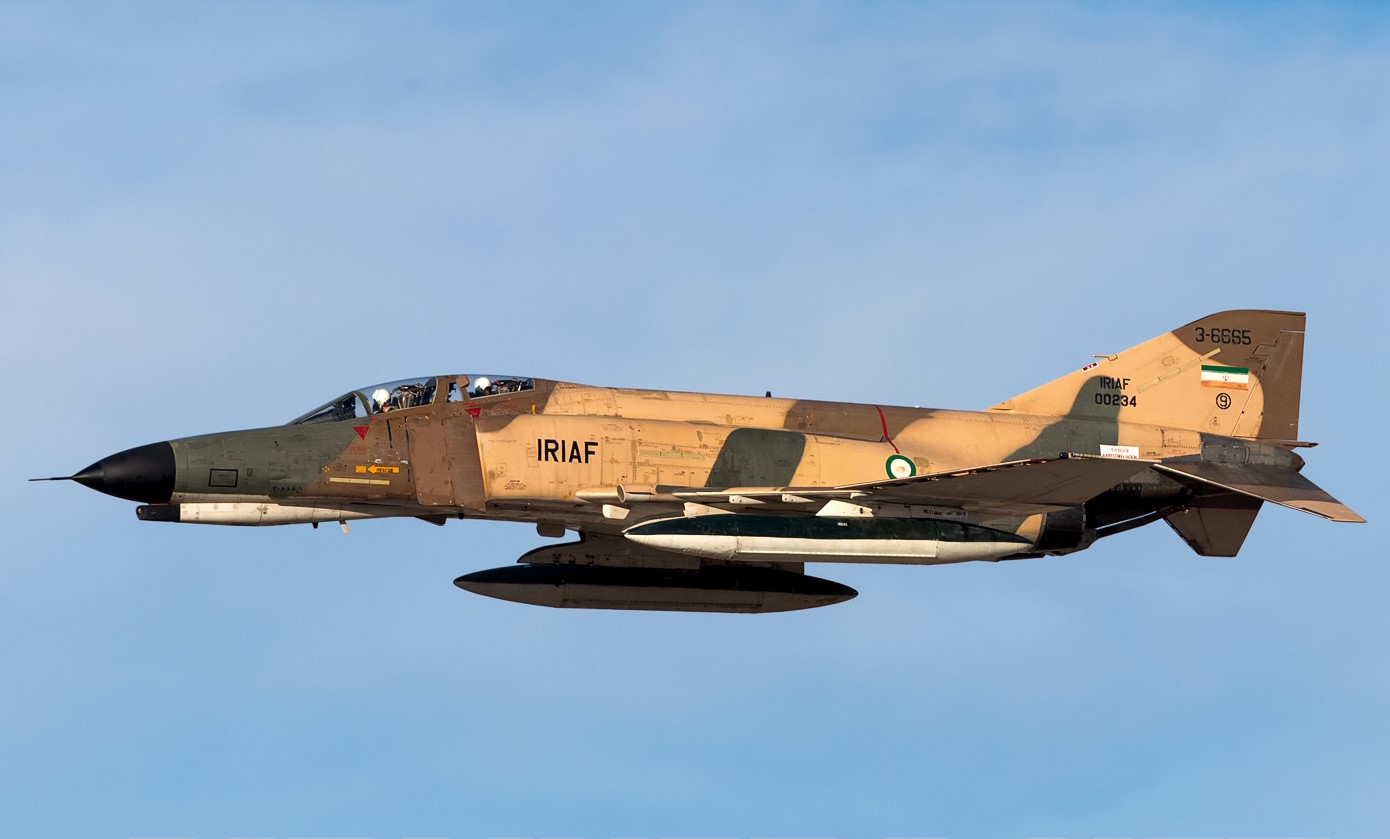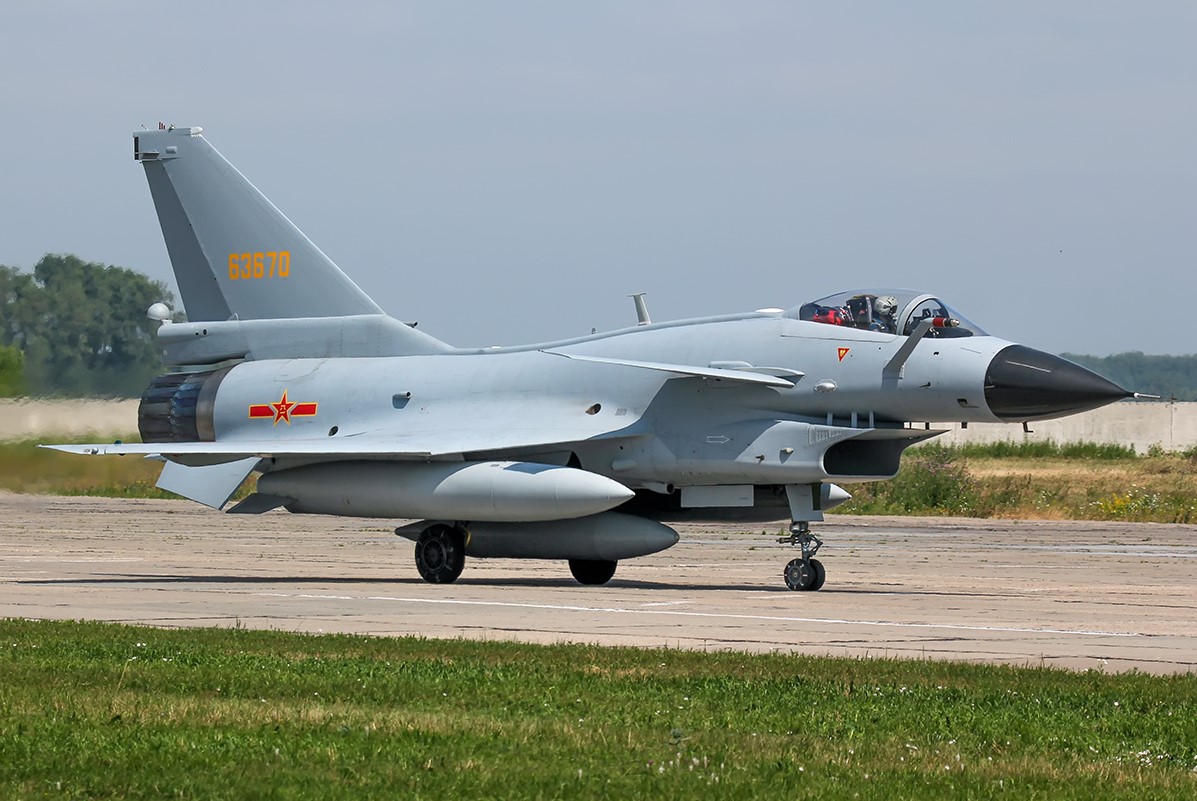 arf
Highlighted Airplanes