Player Biography
---

______________________
KSB24/📱Mobile user/🇰🇷 Korean
"A Person Who Is Serious On Automobile"
Techniques For Exciting Drive Experience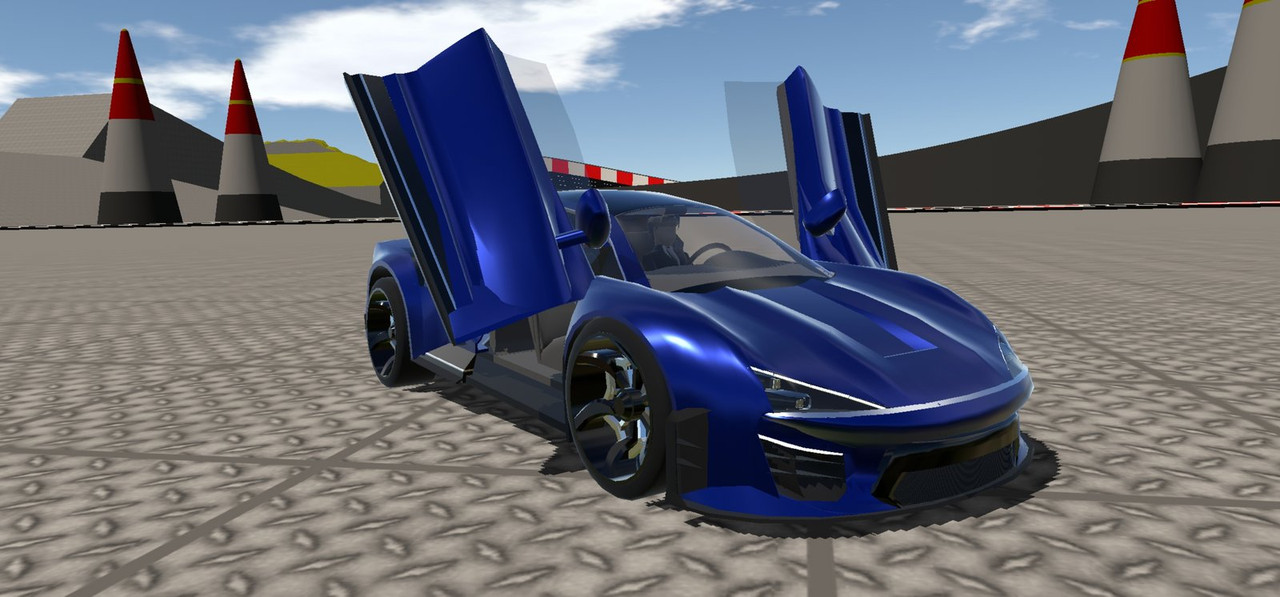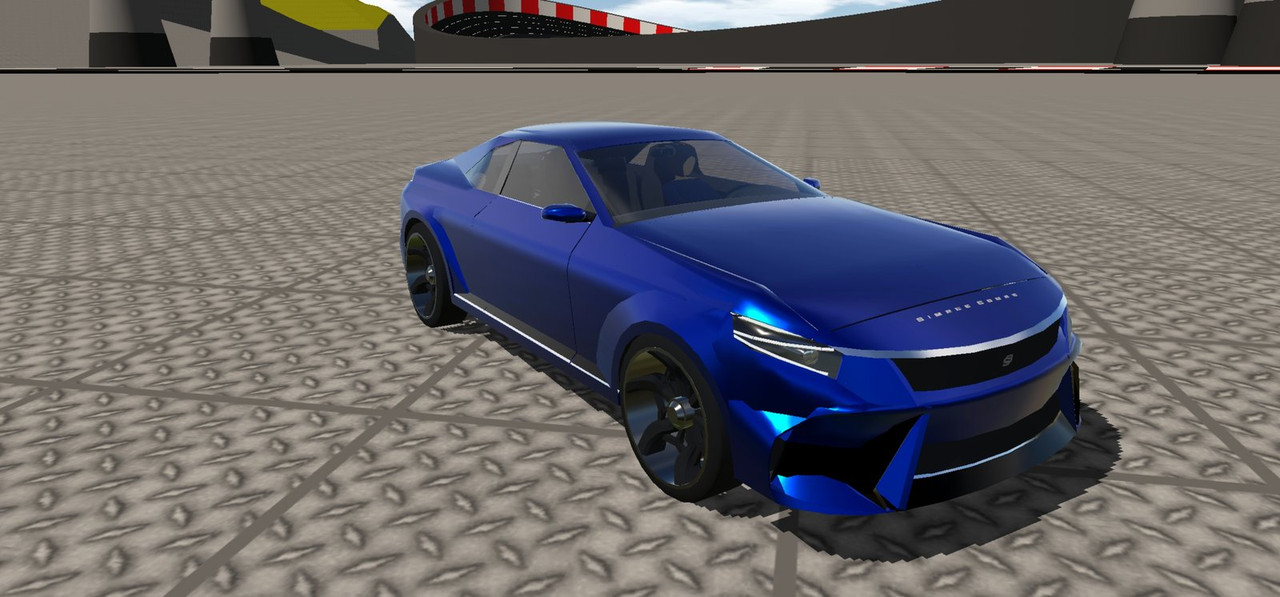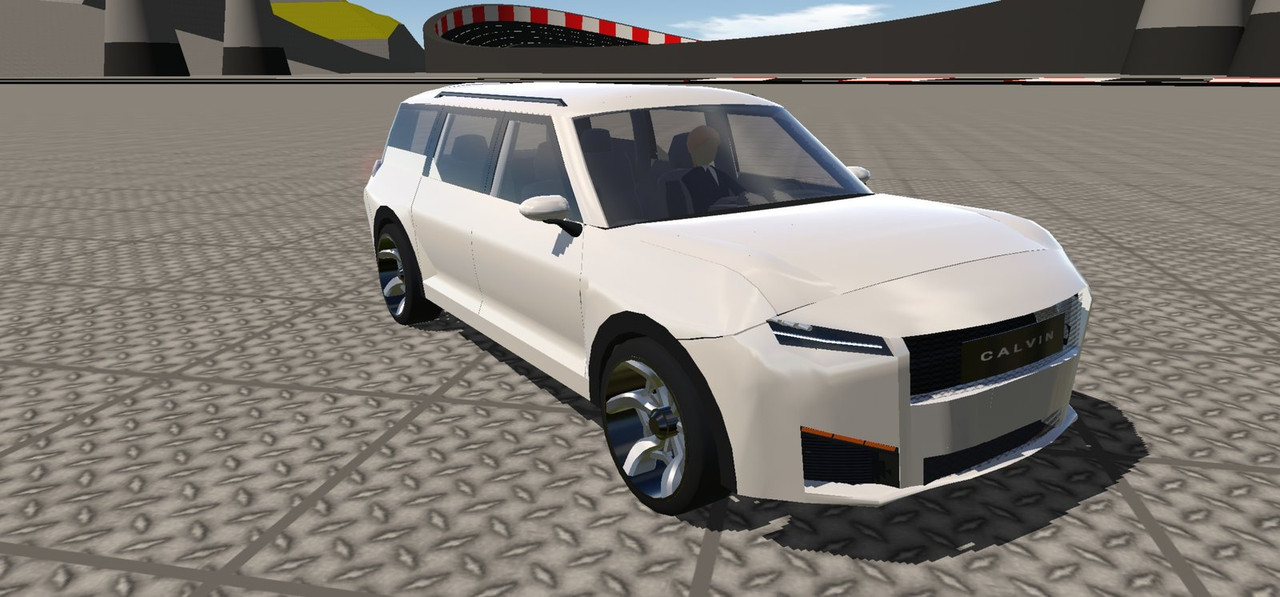 I like to draw a car realistic. (Not as much as professionals are, lol..)
Also i love fabrics and clothe designs so much.
---
I Have Earned Some Experience From Drawing A Car. Because Of This, I Can Doing Some Simple Car Picture Editing In My Mobile!
Click These Images To Visit the Original Post!

Highlighted Airplanes