Description:
Known as "Dinah" to the Allies, this elegant two-engine plane was the best high-altitude long-range reconnaissance plane that the Japanese put into the field in World War II. Its high speed allowed it to frequently avoid Allied interceptors for most of the war, making it a well-respected thorn in the Allies' side. The Ki-46 was kept in production continually from July, 1941 until the end of the war. A total of 1,742 aircraft were built.
Specification:
Engine: Mitsubishi Ha-112-II x 2
Propeller Type: Constant Speed
Horsepower: 1500 each
Top Speed: 630kph at 5280m
Controls:
Standard Roll/Pitch/Yaw/Trim Control
Throttle adjusts propeller Pitch
AG 1 Turns on the engines
VTOL down is flaps
Features:
Nothing really, its a 1:1 scale replica of a high altitude recon plane, it doesnt have guns or armaments. I have tried to make it look and feel as close to the real one as possible.
Screenshots: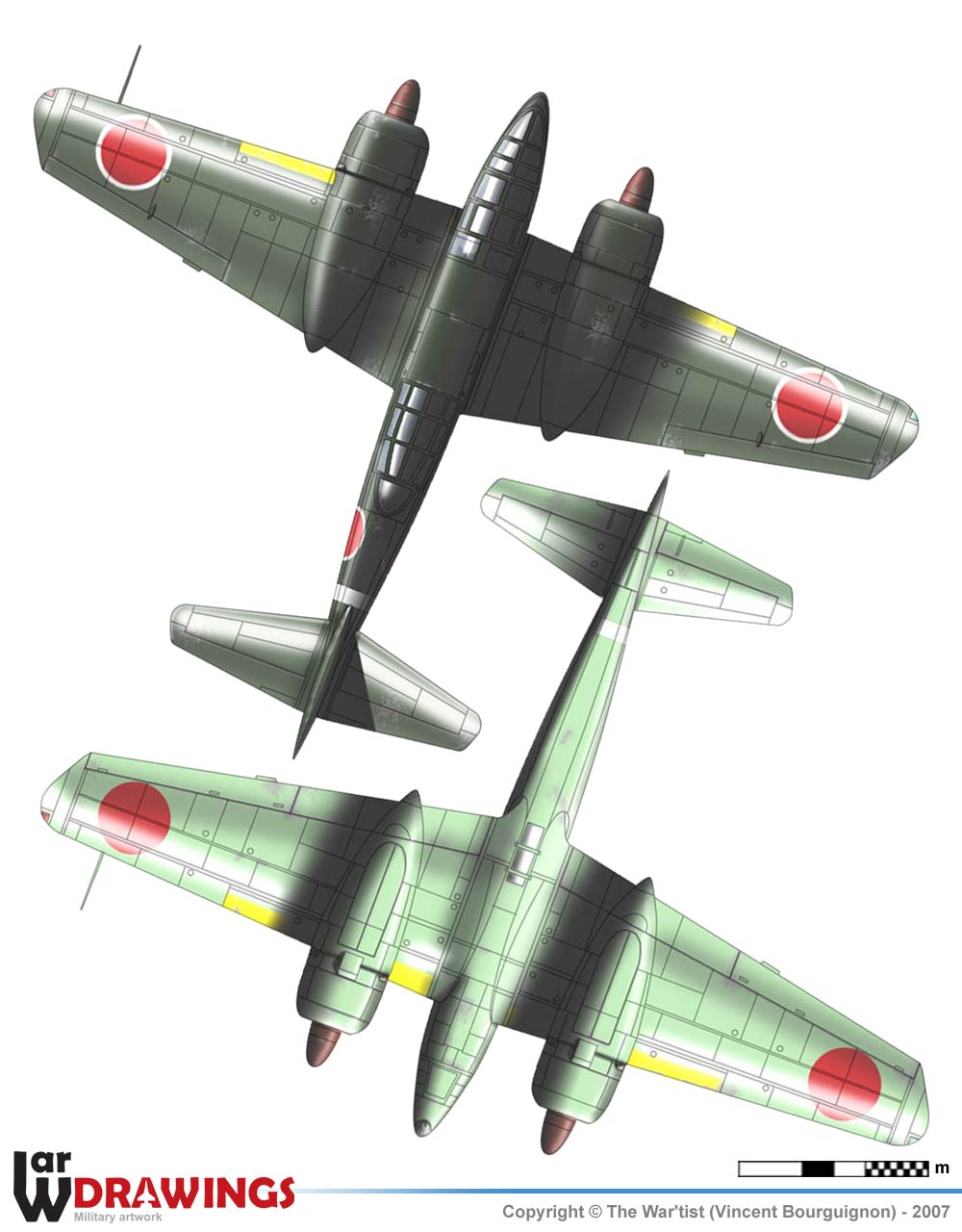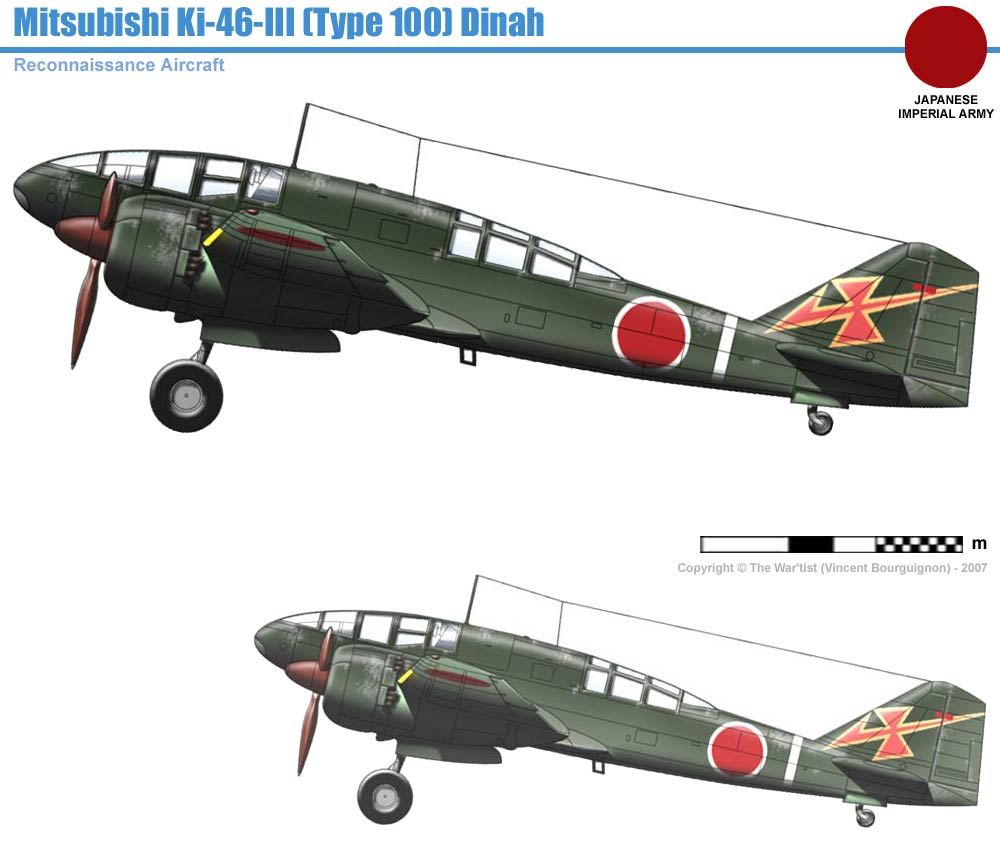 Note:
This was a fairly low effort build and I know this wont win, its not as detailed or even good as the other planes, but this was a pretty chill experience and I enjoyed it.
We got to the first page within 8 hours. Thanks everyone.
Enjoy and Updoot
Specifications
General Characteristics
Created On

Android

Wingspan

48.2ft (14.7m)

Length

36.1ft (11.0m)

Height

13.5ft (4.1m)

Empty Weight

9,671lbs (4,386kg)

Loaded Weight

10,525lbs (4,774kg)
Performance
Horse Power/Weight Ratio

0.285

Wing Loading

46.0lbs/ft2 (224.4kg/m2)

Wing Area

229.0ft2 (21.3m2)

Drag Points

3603
Parts
Number of Parts

479

Control Surfaces

7
---