This is a post for those who do not know the origin of the sp ducc meme.
October 2018
I draw the iconic ducc and Halloe

March 2019
I change my profile pic to the iconic ducc
link
May 2019
I make the first ducc rights speech
link
2nd of June
Mega ducc is released
link
6th of June
The ducc high council is formed (Me, X4JB, AttestedArk)
link
12th of June
Ducc challenge was created resulting in many duccs
link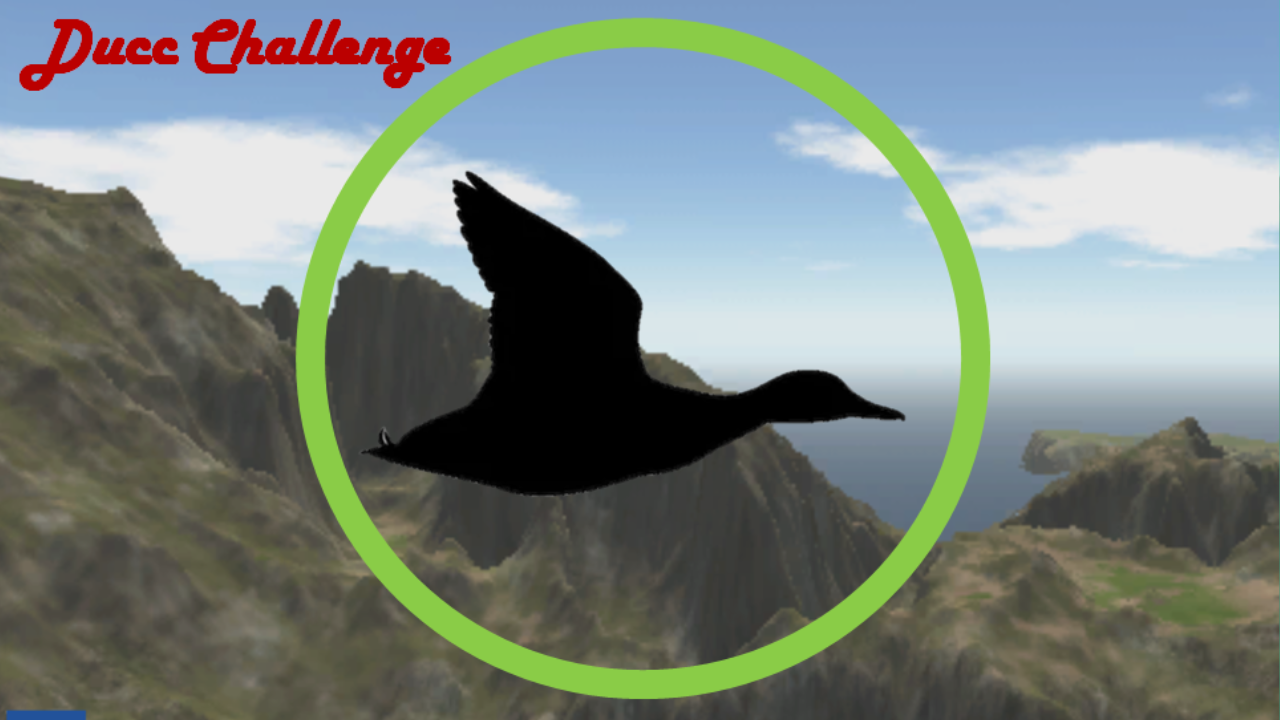 13th of June
Ducc forums start to appear and people change profile pics to duccs
16th of June
Too many Ducc forums
This is how it started and now I think it should be toned down a bit.
Im not saying I dislike the ducc meme, just think we should stop spamming it, its getting annoying for other people.