Player Biography
---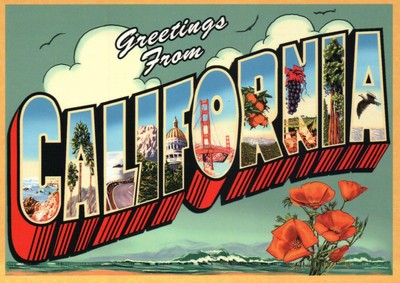 Hi everyone, I am redacted also known as WiiWiiTheMini (WiiMini), and I build planes and stuff.
Friends:
KnightOfRen - Space Cat of the Kylo Ren
BobBobTheLandia - Red Sus
XP - My Top Half
thebanbehindtheslaughter - Planet speed, Population him, 'ery noice
Learpot - He's 2nd, but he's awesome.
NexusGaming - Really nice, awesome to collab with
freedompilot98 - My mentor in my early days
QuitePossiblyMangled - Composed and Intelligent, has own forum series
FireFast212 - Constantly Underrated and Very Talented
chickenisderp - Paneling God, helpful with cockpits
Kaiteniisan - Dedication
tsampoy - lol
50CalChicken - Awesome builder, fast grower
KangaKangaTheRoo - G'day Mate
UltraLight - One of the best bush plane + ultralight makers on the site
PoyuToyu - Tea
DerpTheSoyacfartala - Wants pets and can't die, even to a XMG-32 Pulse Rifle.
If you're a nice person, I like you then; if you are just mean and spread insults and toxicity, then please stop, or just get blocked.
I'm @Cyan's (@XP's) other half
---
Previously known as
ChrisETH,
WiiMini
Highlighted Airplanes