Player Biography
---
JOIN THE LONG YOSHI NECC ALLIANCE AND STAND UP TO THE DUCK ARMIES!

||
||
||
||
||
||
||
||
||
||
||
||
||
||
||
||
||
||
||
||
||
||
||
||
||
||
||
MAY THE FLAG FLY HIGH!
Hello, person. My name is WereOutOfNames. (Previously Bob9998, that name sucked) How nice of you to visit my bio. I own a company. It's called FrostBite Industries. There is two subdivisions and one joint company:


and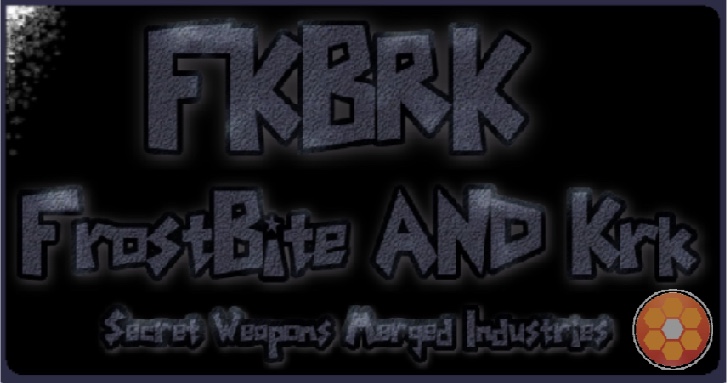 THANKS TO KrAckenAtomic FOR THE FrostBite INDUSTRIES BANNERS! We worked together to make the last one!
Governor/Ambassador of the Nation Of Polarion!
They were exiled to the island of ice by the other nations, forced underground to hide from the bombs. They developed tech in their exile, and now rule the icy skies over snowstone and have a village in maywar. They now live in peace with the other nations, sharing their tech with the other nations. After all, they made Sky Park Island!
Now on to the boring part.
I'm from America and I do this half the time and do other games the other half. I normally play games for like a month/2 weeks/a couple days, but I've been playing SimplePlanes for about a year. I just recently made an account and started using the website, but I've been downloading crafts since I got the game. I found SimplePlanes through SimpleRockets 2.
Normally, people put boring dates here, but I'm too lazy. Basically I got bronze my first day and silver my first month. I'm not gonna dig for exact dates.
---
Previously known as
Bob9998,
WereOutOfNames,
WereOutOfNamesArentWe
Highlighted Airplanes