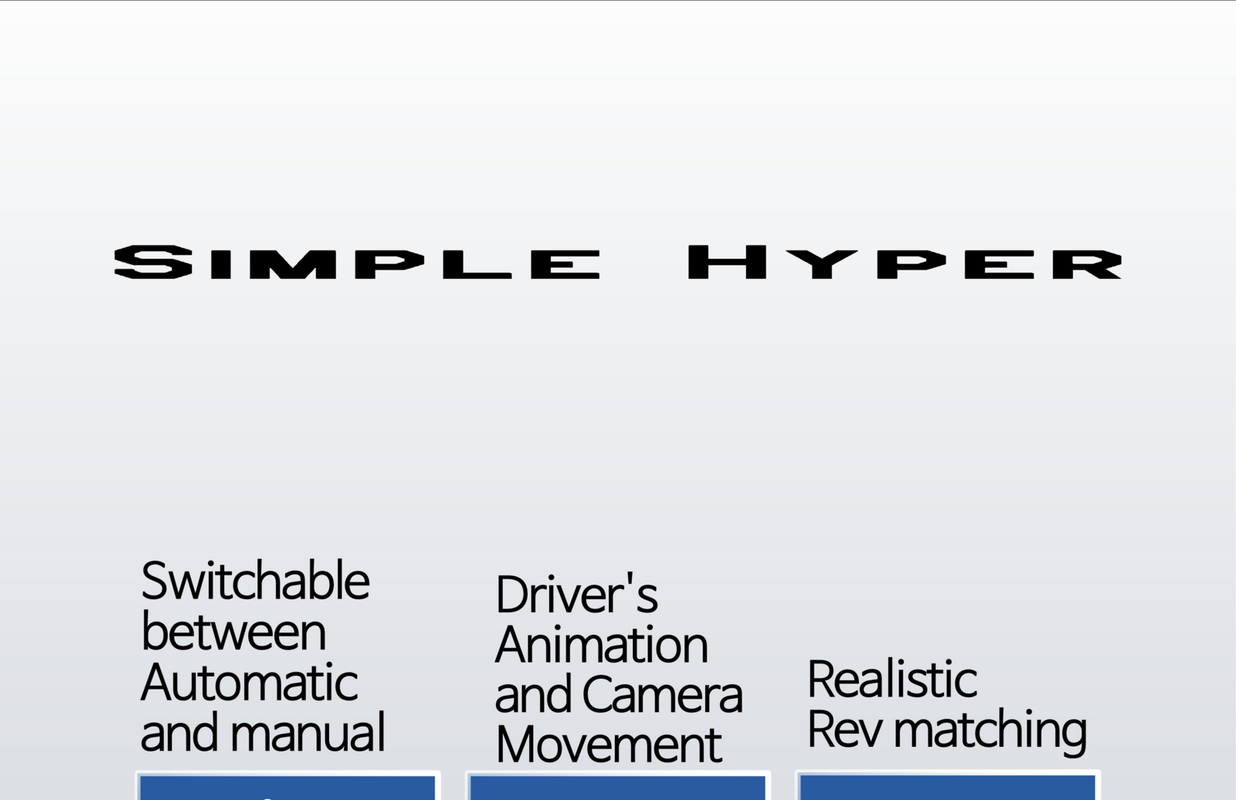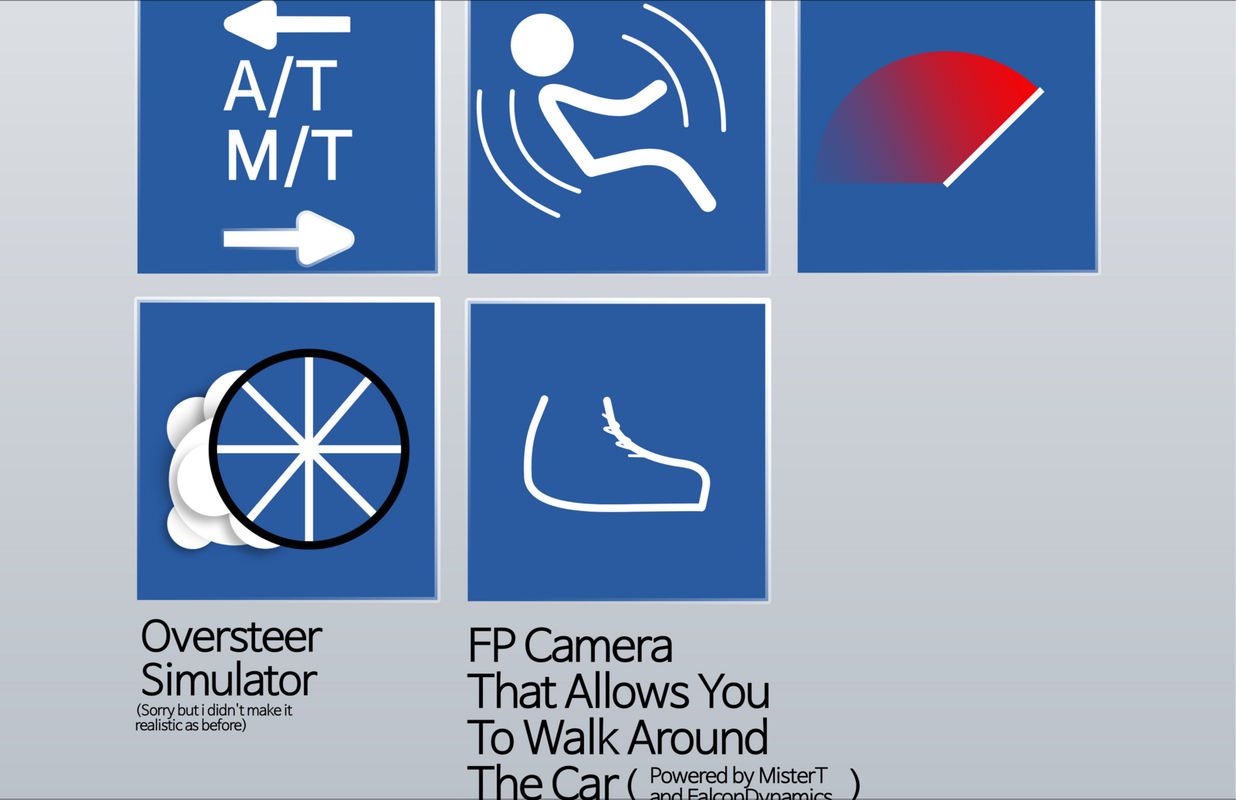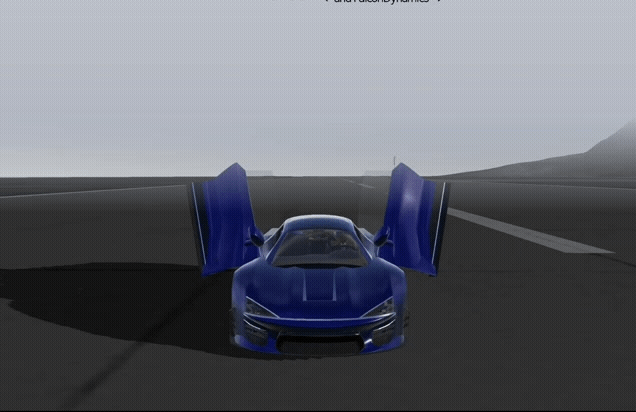 ---
Colors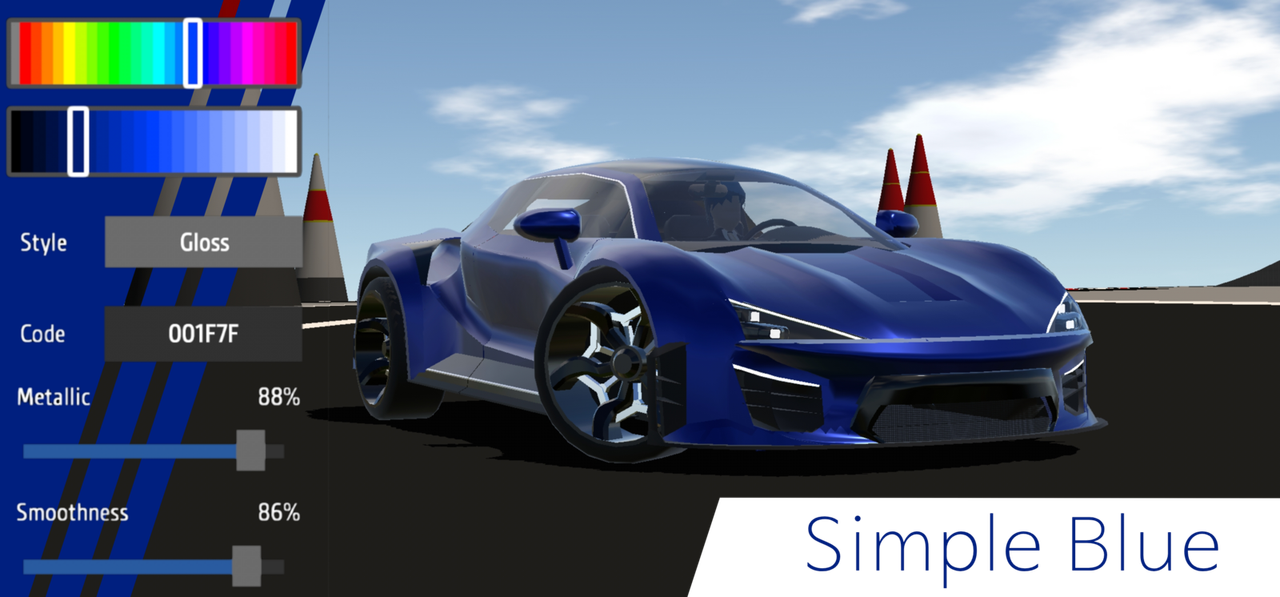 (Taken from Little Bugger)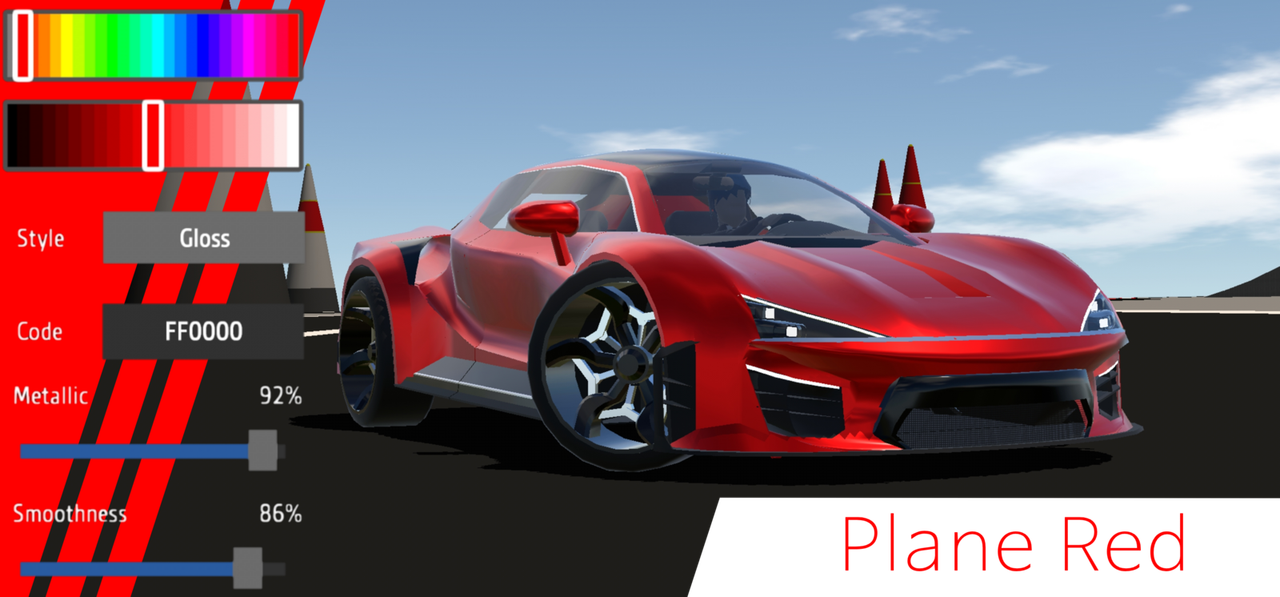 ---
Control Guide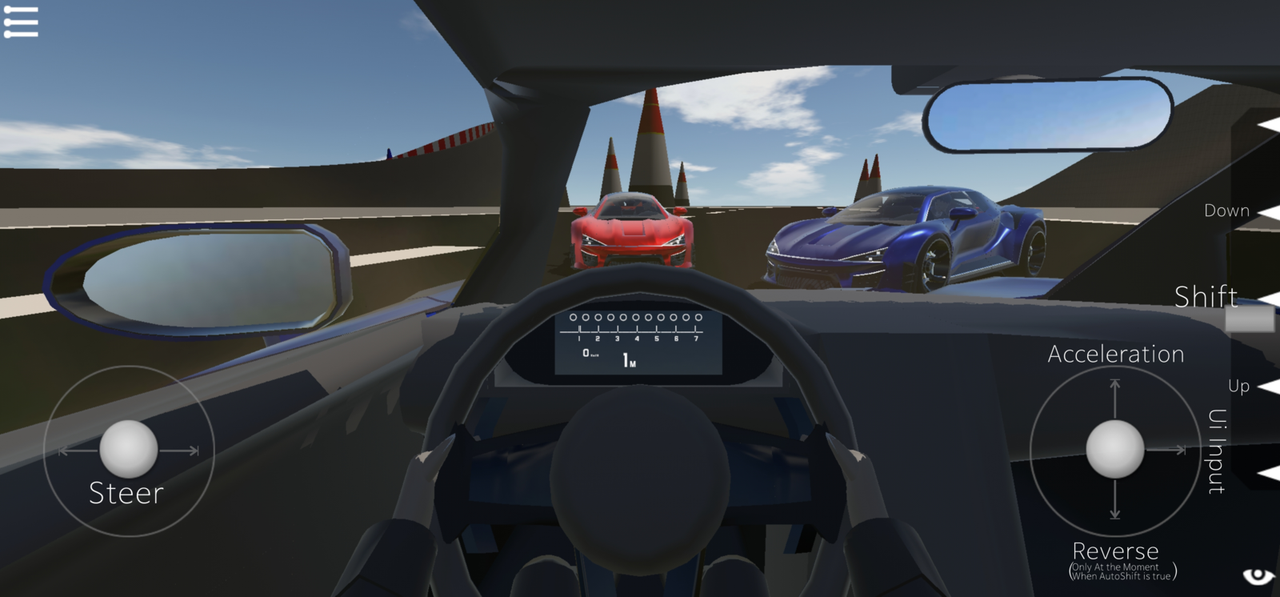 (It's just showing you a "default" controls. You can Change/Adjust Anything As you like.
*Minus Acc_input works only at the moment when the option AutoShift is enabled.)
Ag1 Door (And You can Left the car and Walk around when you're at Passenger Cam)
Ag2 Hazard Lamp (Kind of)
Ag8 Headlight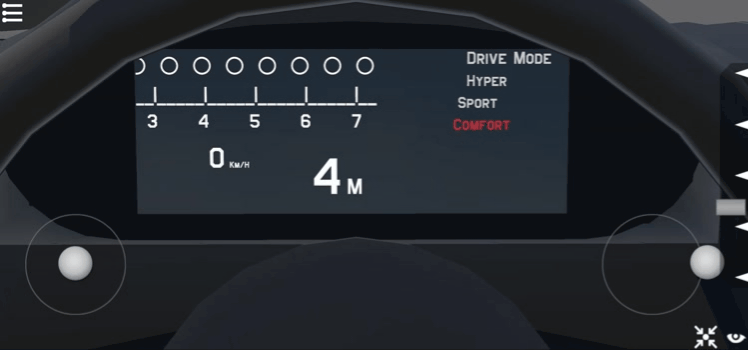 There's Three Driving Mode available to Choose.
Hyper D*mn Fast, Oversteer Enable, Suspension Stabilization Disabled, Lower Ride Height as Possible
Sport(Default) Higher Engine Speed, Oversteer Enabled, Suspension Stabilization Disabled,Lower Ride Height
Comport Limited Engine Speed, Oversteer Disabled, Suspension Stabilization Enabled,Higher Ride Height
Option Guide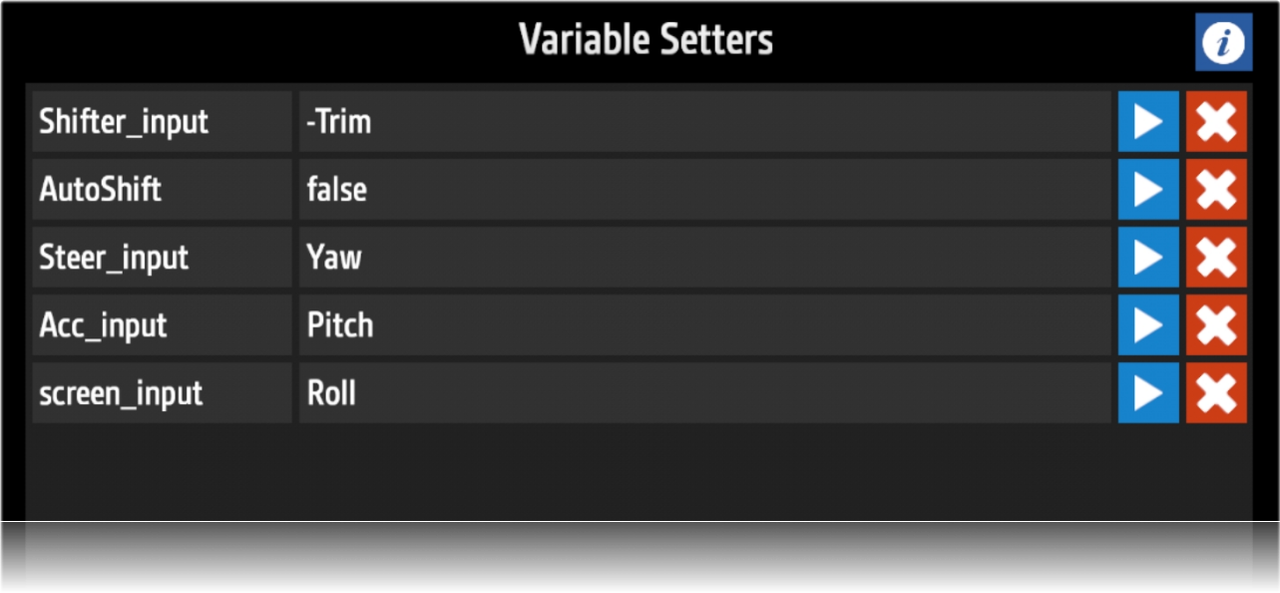 You can Change/Adjust/invert All these Control Input.
instructions about AutoShift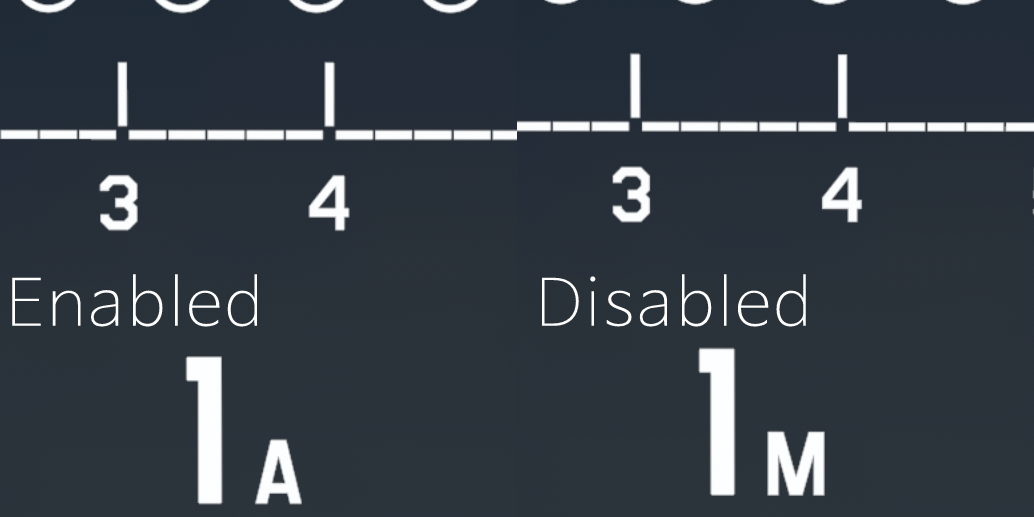 Shows You the Shift Mode is Automatic Or Manual.
And this Automatic System is Kinda "Ai" Thing, So this system maybe Unstable, and stopped to work Sometimes. But still it gives us good resault.. Even if You Change/Adjust the Gear Ratio, the AutoShift System can respond to many cases. Also, because i love something automatic..
And to Reverse when AutoShift is Enabled..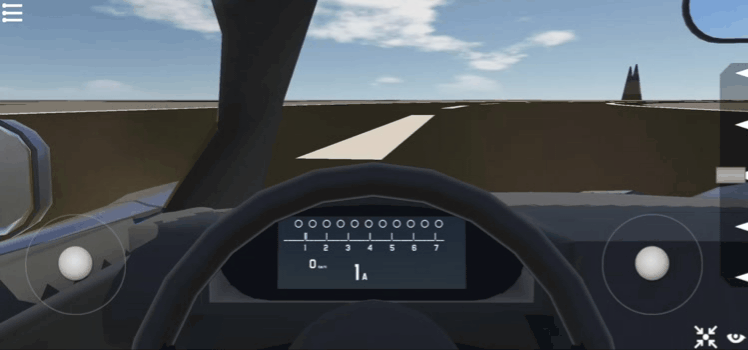 Just Keep Throttle Down your Acceleration input.
Isn't it feel "Arcade"? Lol
---
Have Fun Drive!
Specifications
General Characteristics
Created On

Android

Wingspan

5.8ft (1.8m)

Length

13.6ft (4.1m)

Height

3.9ft (1.2m)

Empty Weight

3,762lbs (1,706kg)

Loaded Weight

3,895lbs (1,766kg)
Performance
Wing Loading

9.6lbs/ft2 (46.9kg/m2)

Wing Area

405.3ft2 (37.7m2)

Drag Points

656
Parts
Number of Parts

604

Control Surfaces

5

Performance Cost

2,708
---