Player Biography
---
status: very active
---
Hi, random user, I'm JamesBoA. My name is not James and I will not reveal my real name. I like airplanes (especially military ones) and I love memes. I speak Spanish and English.
---
Member of 55th airborne combat group

---
goals (not in a special order)
get silver: unknown lol

get gold: N/A

get platinum: N/A

be a moderator (because I am very active and I adhere to the rules) N/A

---
I don't do roleplay
---
favorite planes
---
favorite pictures

.


.


.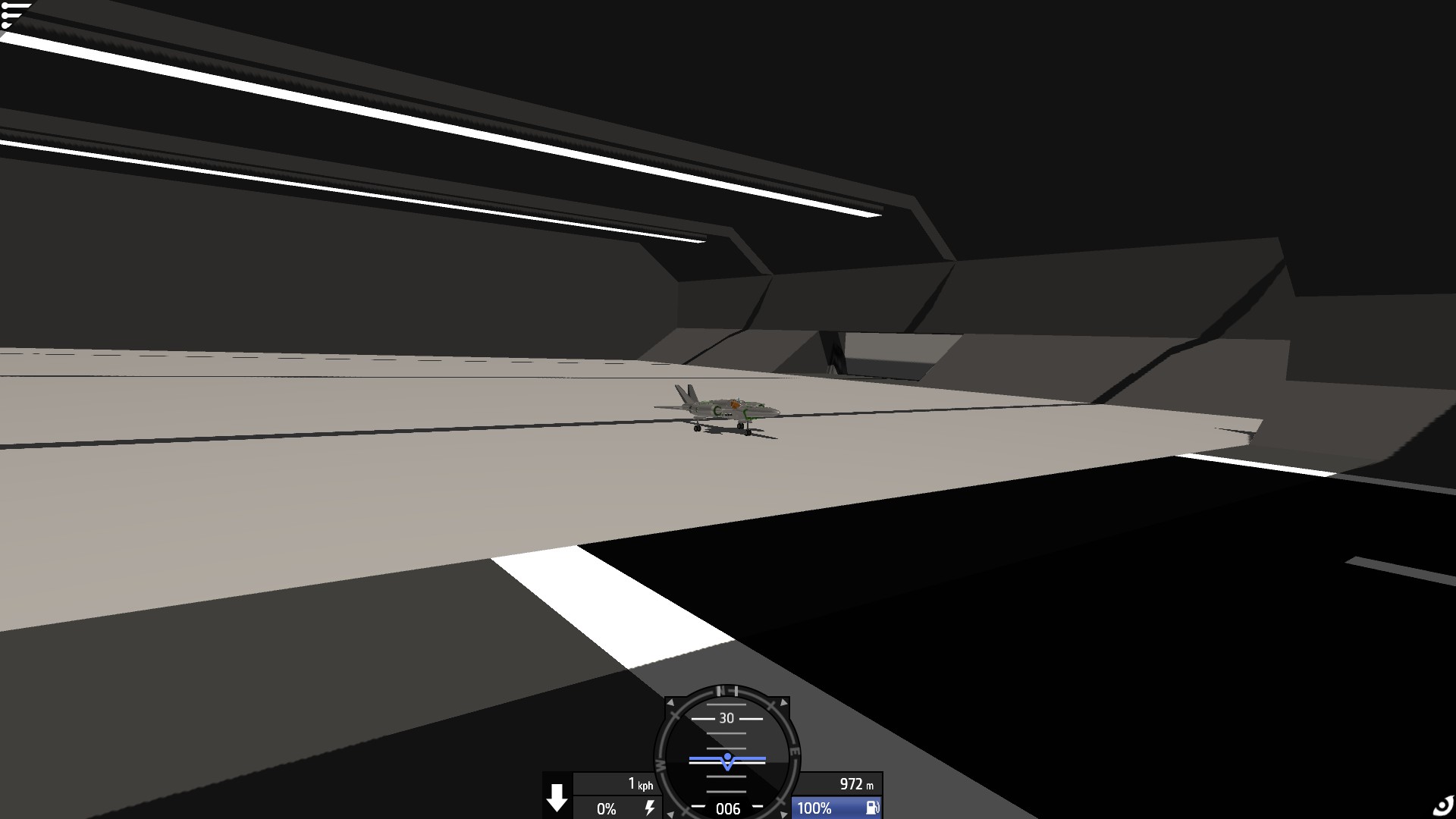 .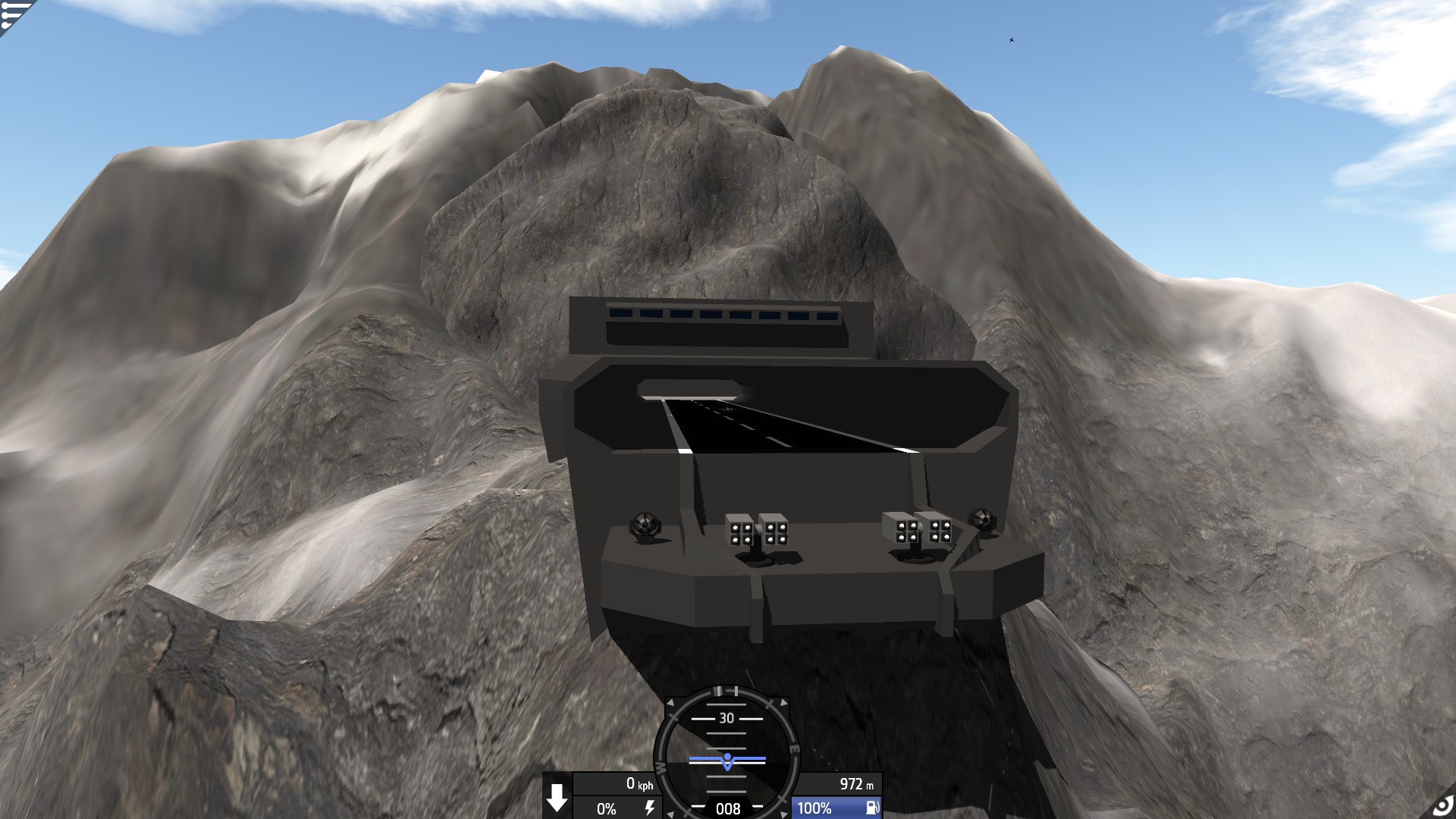 Highlighted Airplanes