Auto Credit
Based on Tums's
Hornet
This is my Hornet. I was stung recently, and realized the little buggers hurt!
Anyway, this is a unmanned anti-ground aircraft.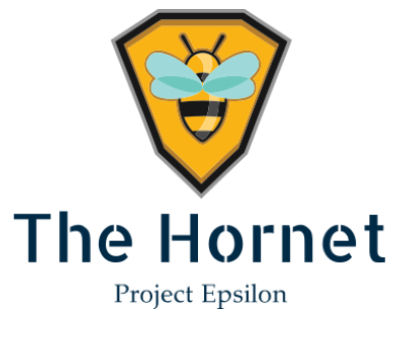 It's completely experimental, and if you make a mistake, you blow up.
---
Controls:
trim down: landing gear
votl up: stingy down
Group one: activate stabilization and stinger. Use yaw.
---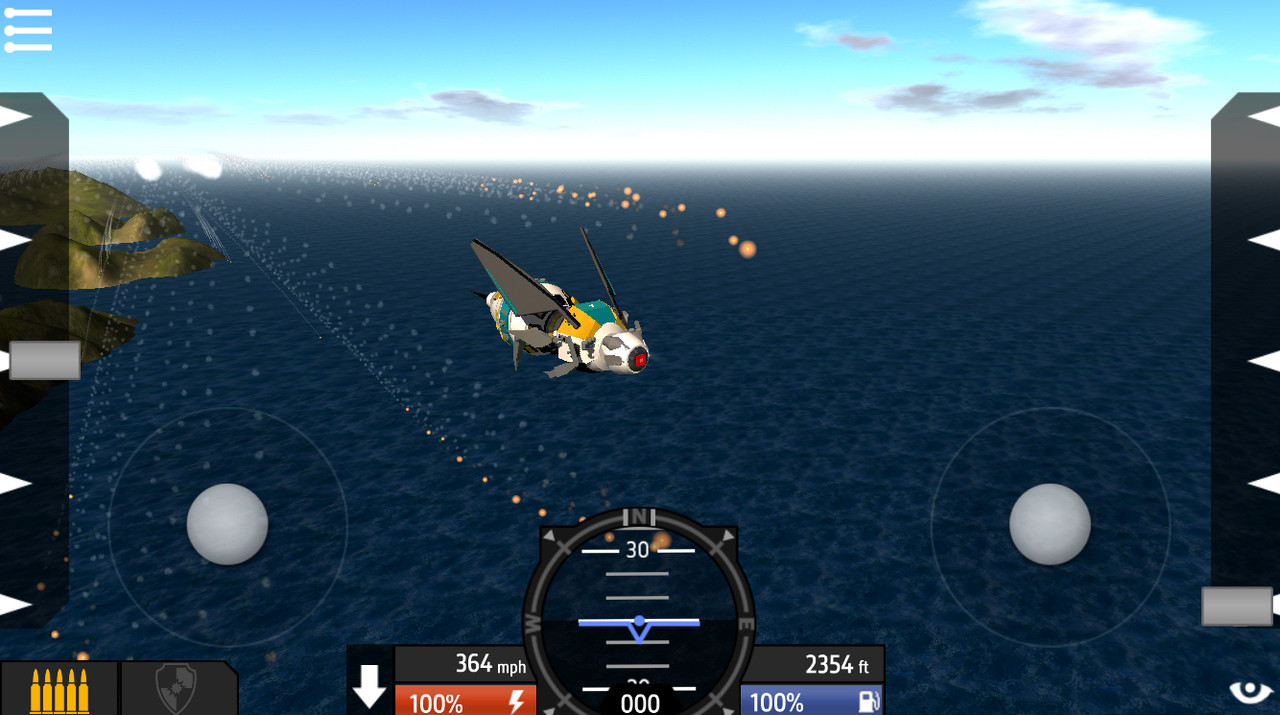 ---
Older bee teaching a younger bee:
"Now remember, you can only sting once, so only use it if a human is doing something wrong."
"Ok. Well that human is walking..."
"He's doing what??"
---
Credit: SledDriver for the gun
---
I spent quite a lot of time on this. I tried to make it Votl, but nope. Please start in air, or carefully on land.
Specifications
General Characteristics
Predecessor

Hornet

Created On

iOS

Wingspan

17.1ft (5.2m)

Length

42.6ft (13.0m)

Height

16.5ft (5.0m)

Empty Weight

-4,734,385lbs (-2,147,483kg)

Loaded Weight

15,699lbs (7,120kg)
Performance
Power/Weight Ratio

0.858

Wing Loading

23.2lbs/ft2 (113.0kg/m2)

Wing Area

678.1ft2 (63.0m2)

Drag Points

2081
Parts
Number of Parts

258

Control Surfaces

17
---