'Yes, but can your private jet land from a 65 degree AoA approach?'
---
welcome to my private jet!
The Global 7500 is a very new private jet based off of the global express (with a redesigned wing and improved... everything), which in turn was a stretched challenger business jet with a few other modifications that actually made it fly. Originally named the global 7000, its name was changed to reflect the 7700 nautical mile range it had. It is capable of comfortably seating 19 people (though the standard is 15-17) with 4 living spaces, a galley and a crew rest area included.
---
controls:
AG1 = Cabin lights
AG2 = Nav lights
AG3 = Landing lights
AG4 = Taxi lights
AG5
AG6
AG7
AG8 = gear doors
VTOL down = flaps
Brake = airbrakes
Trim = trim
---
Brief flight tips
aircraft has a tendency to nose down - trim is required to correct this, and I have built the control off of a 25-50% nose up trim
landing speed is about 115mph
can sustain climb at up to 20 degrees, maximum for semi-sustainable burst climb is about 30 degrees
aircraft is controllable in a stalled state (-20+ degrees AoA) and can be landed, provided recovery is initiated at 500ft above ground level - to do this: trim 50% nose up, let the plane nose itself down before beginning to bring it up relatively slowly when reaching 100mph.
for realism, close the gear doors when the gear is both down and up - open them only to retract/extend the gear
takeoff is wEiRd... full pitch doesn't do much for some reason on takeoff so when you take off: flaps 50%, trim 50% nose up, when 110mph reached (use mouse aim) gradually pull the mouse to the bottom of the screen, such that you reach full as the plane lifts off the ground (applies to mobile players with joystick and tilt control). however, if mouse aim is impossible, takeoff can be performed solely with trim.
apologies for that
---
gallery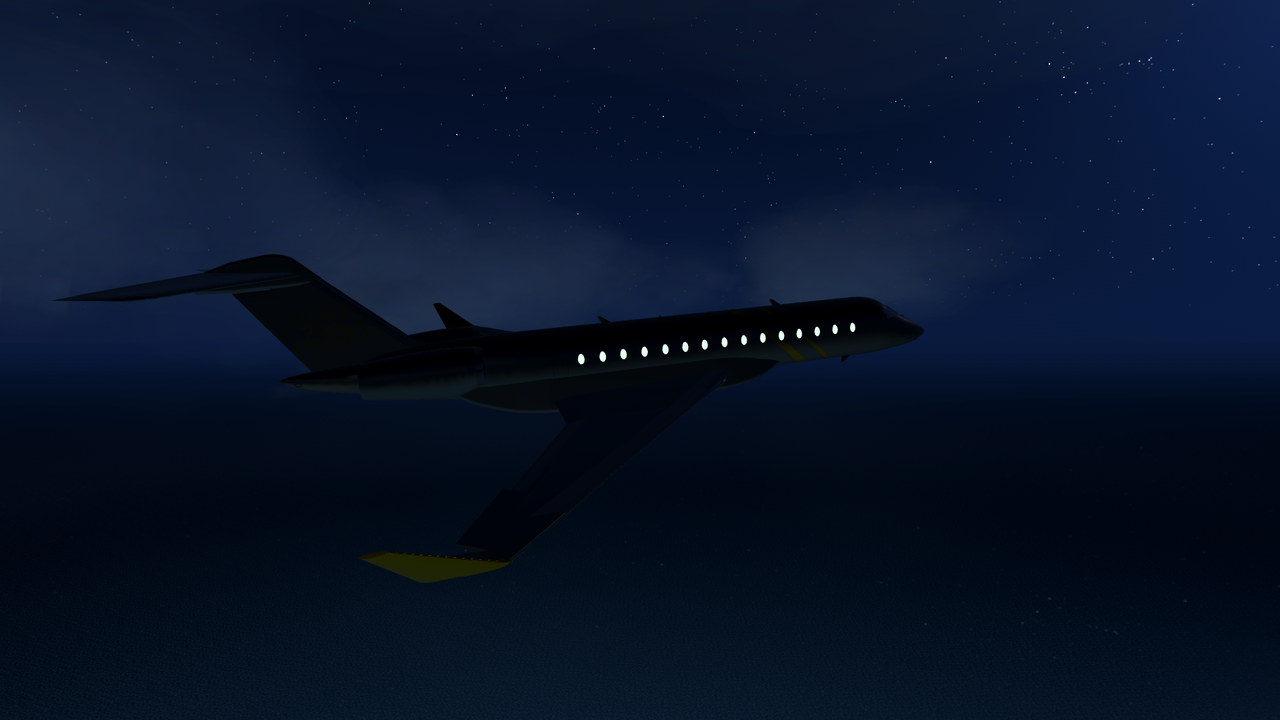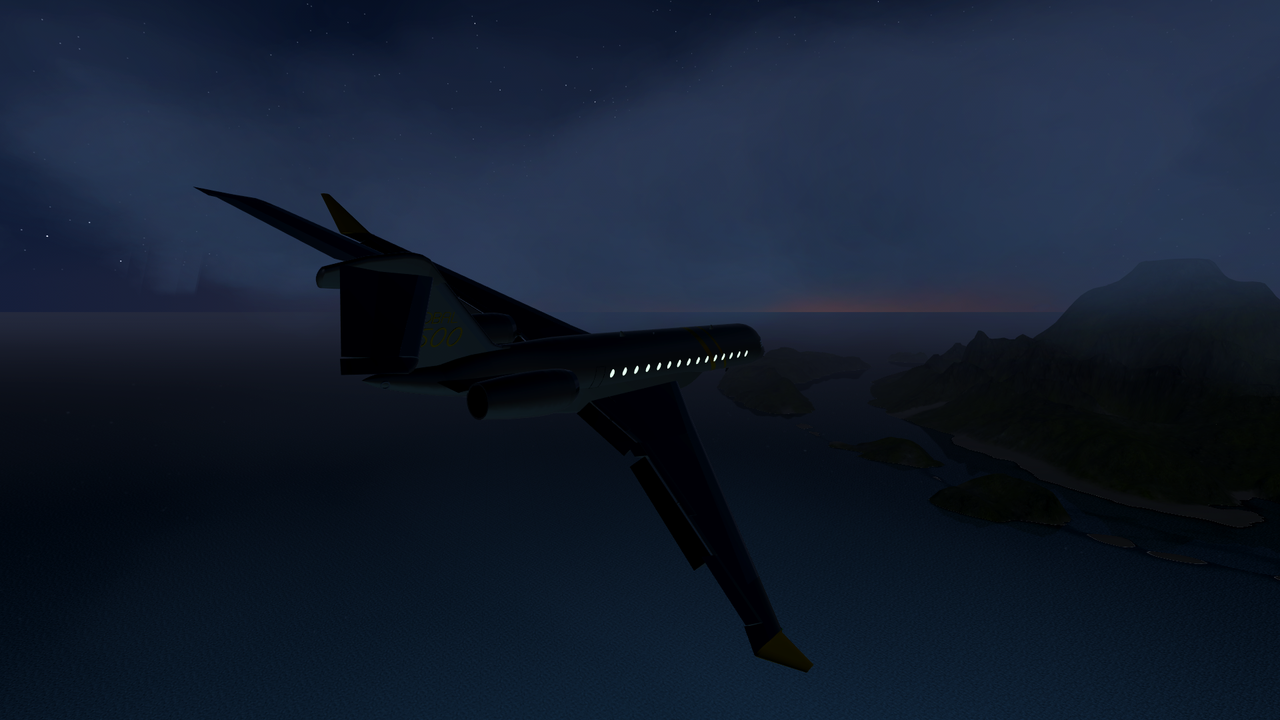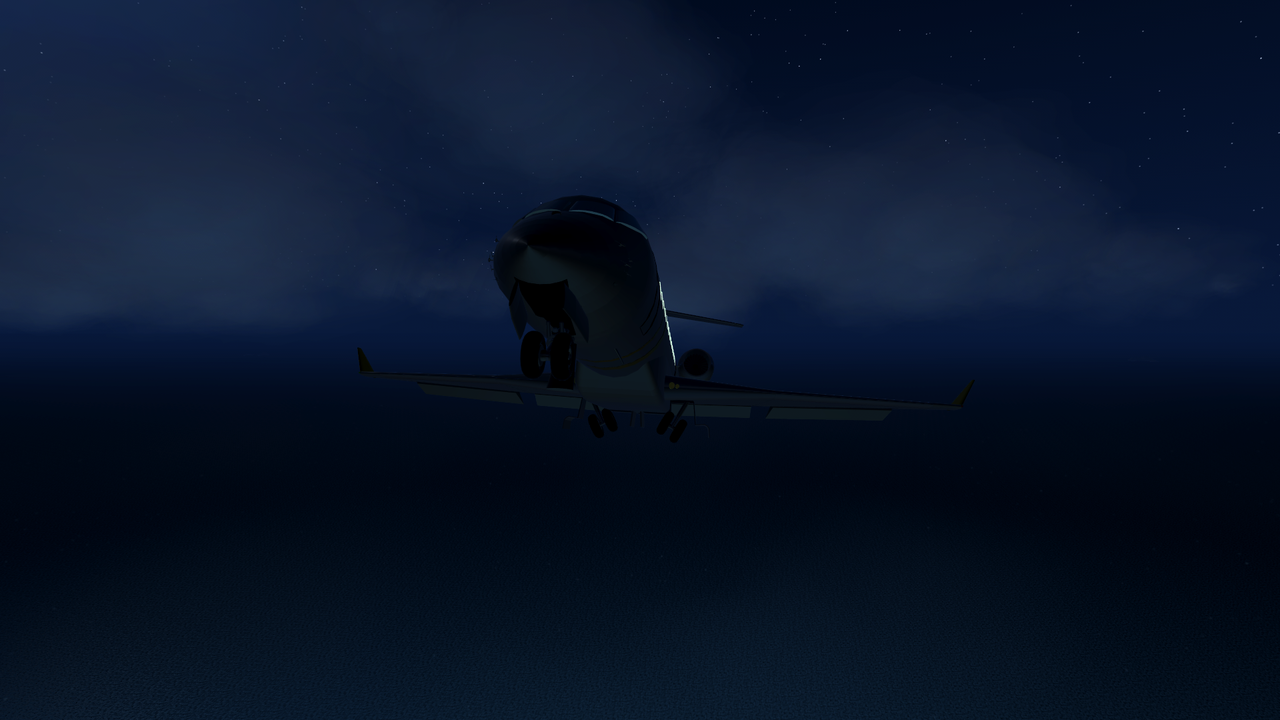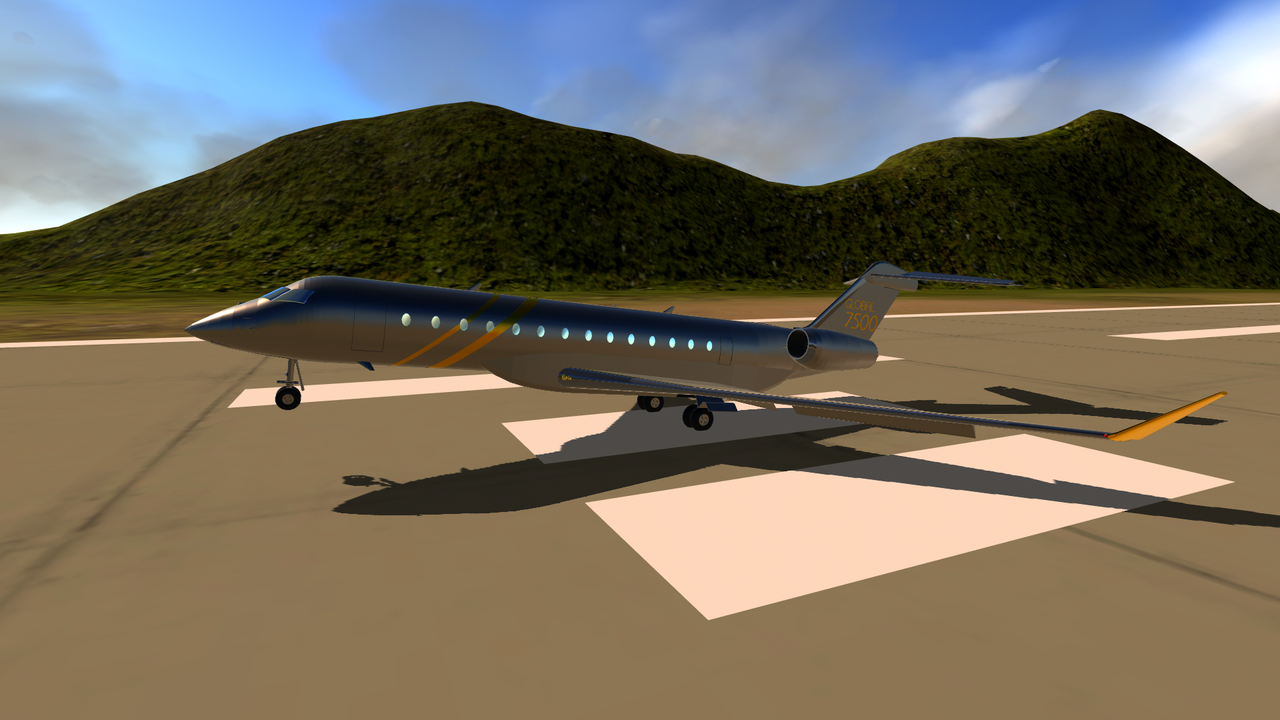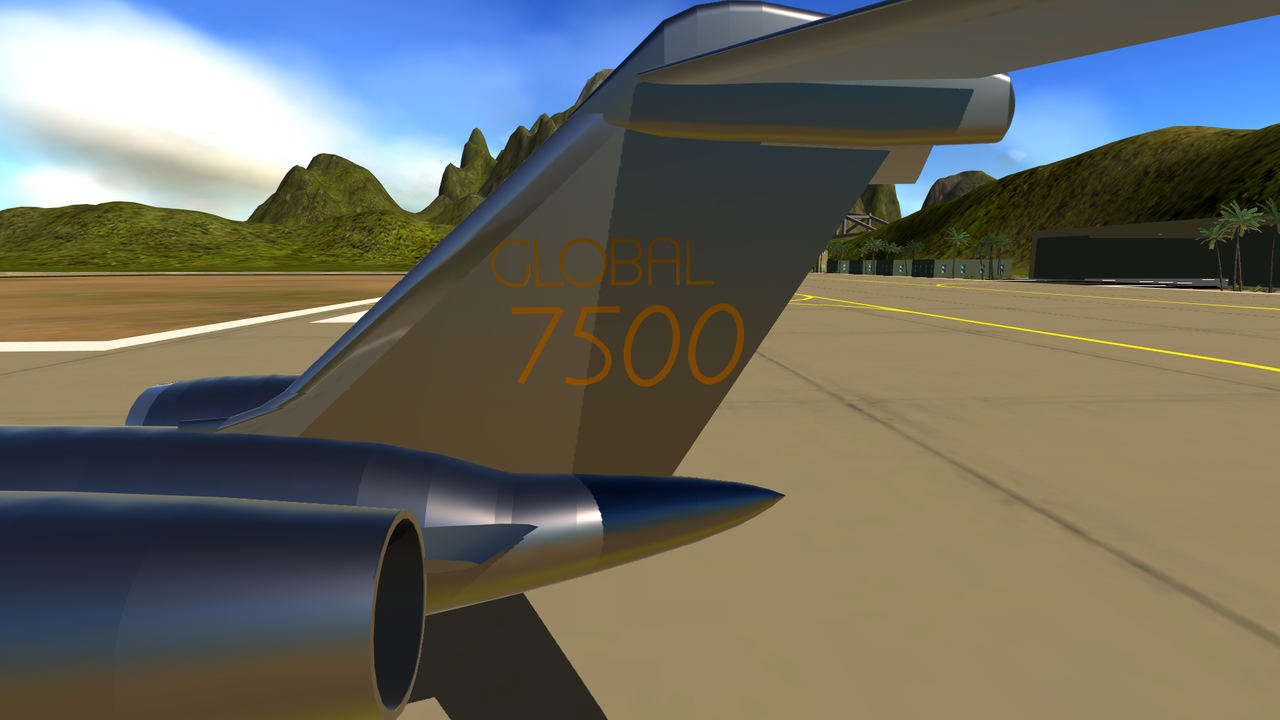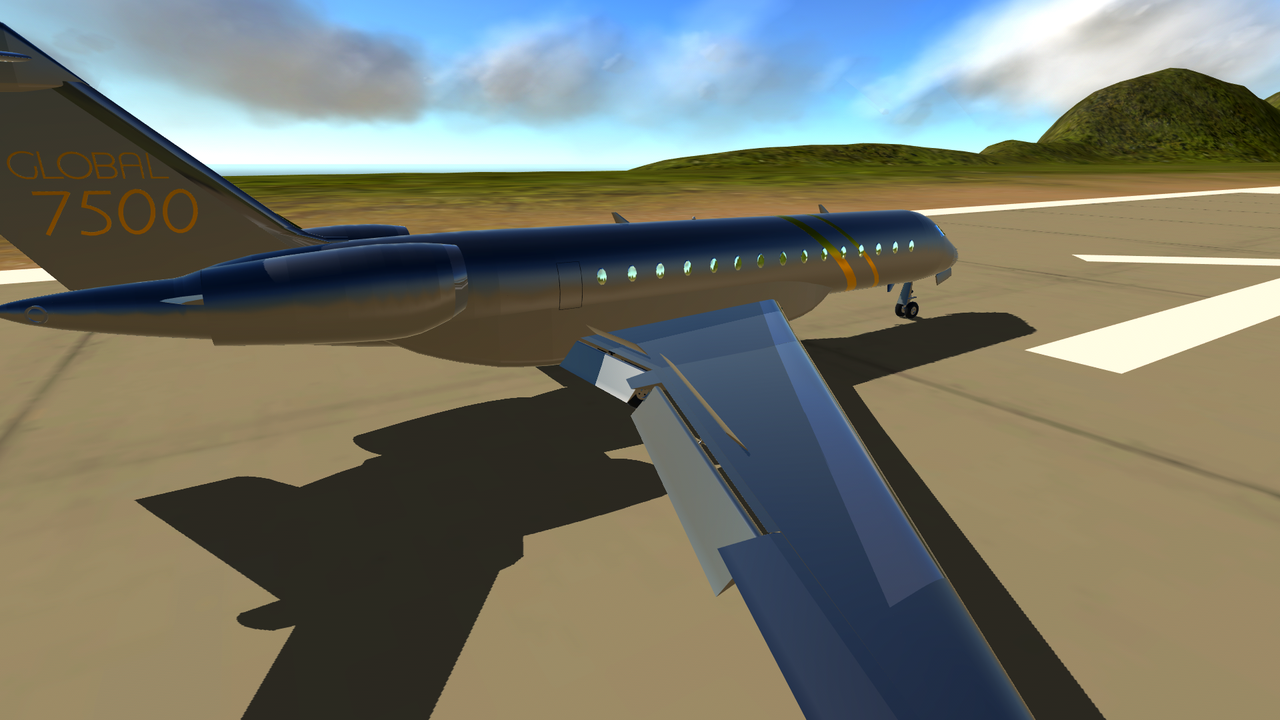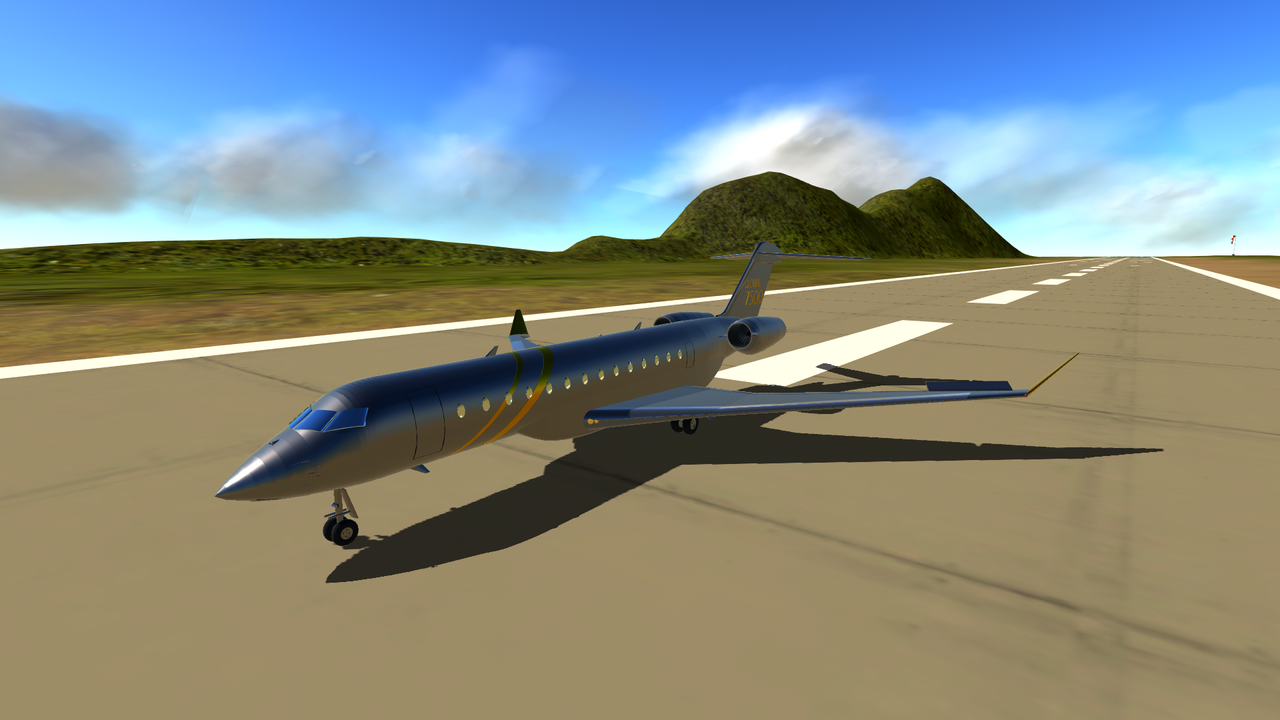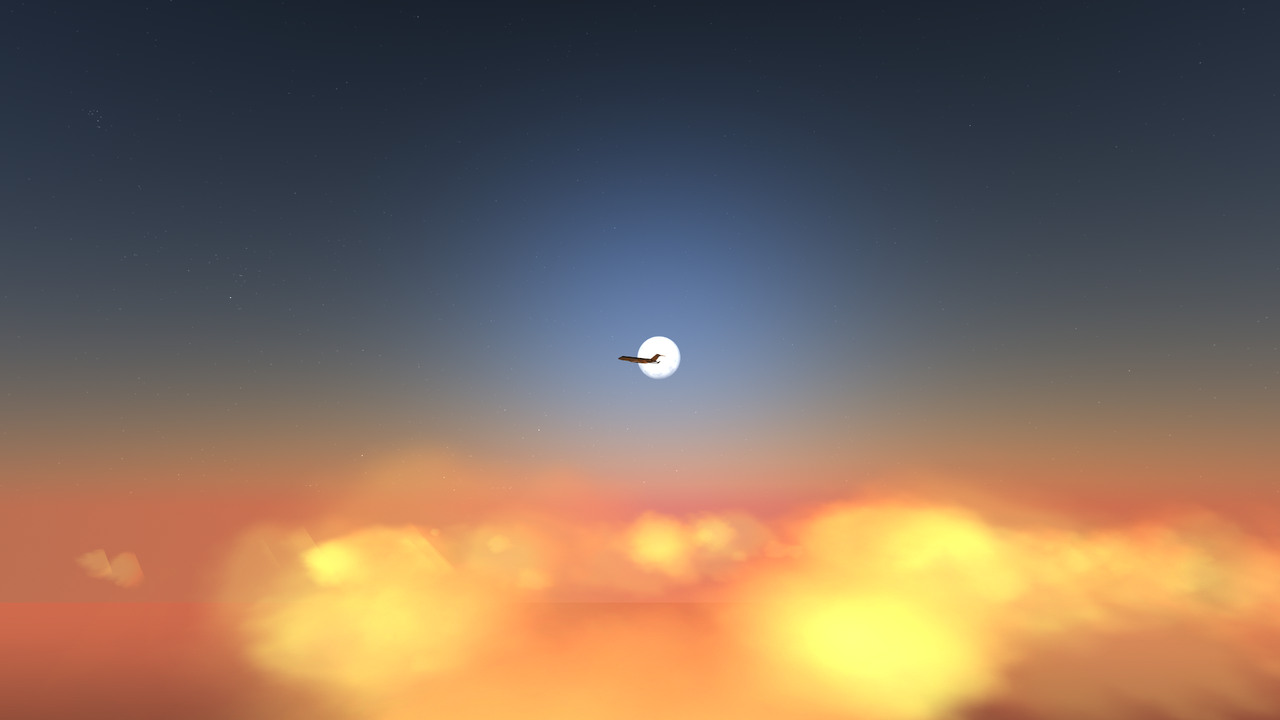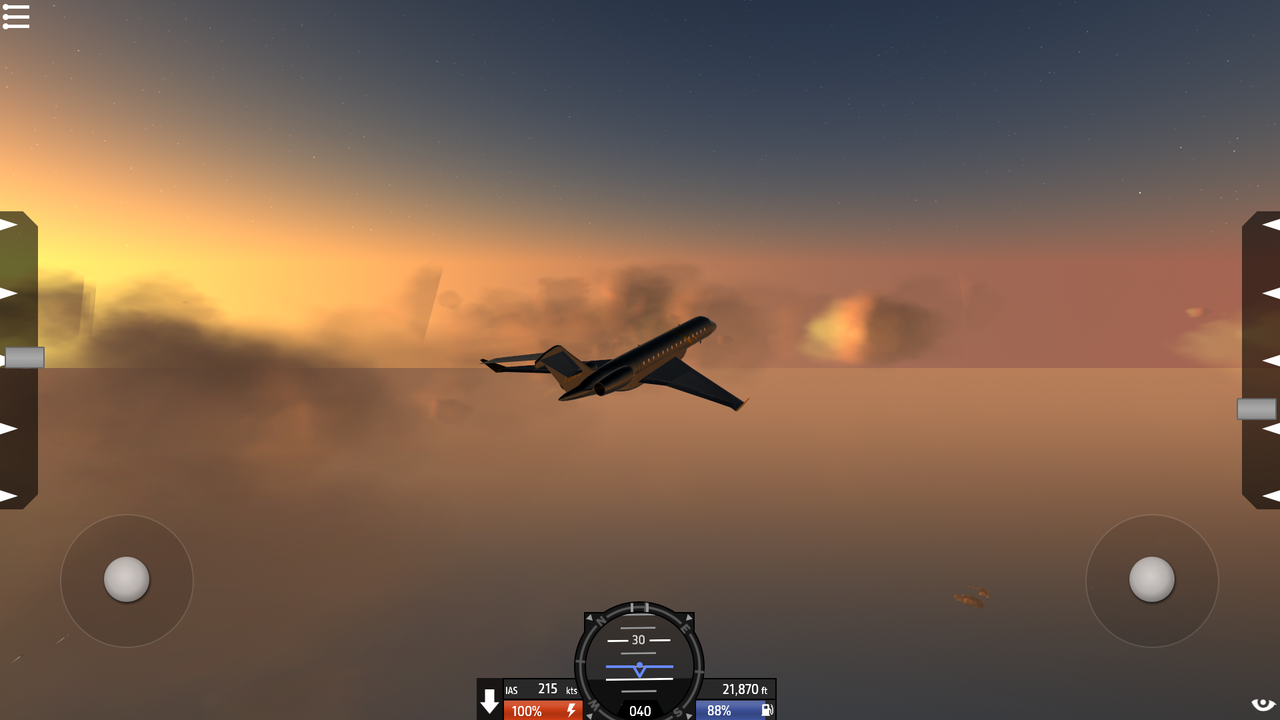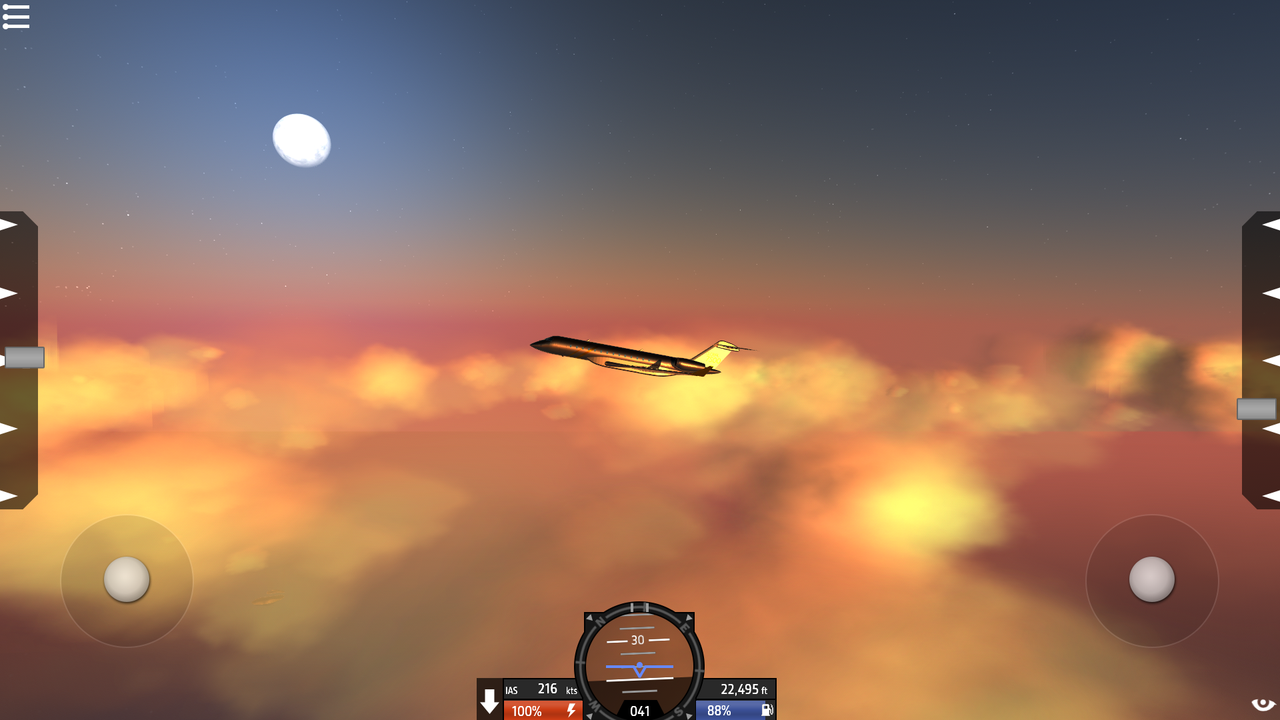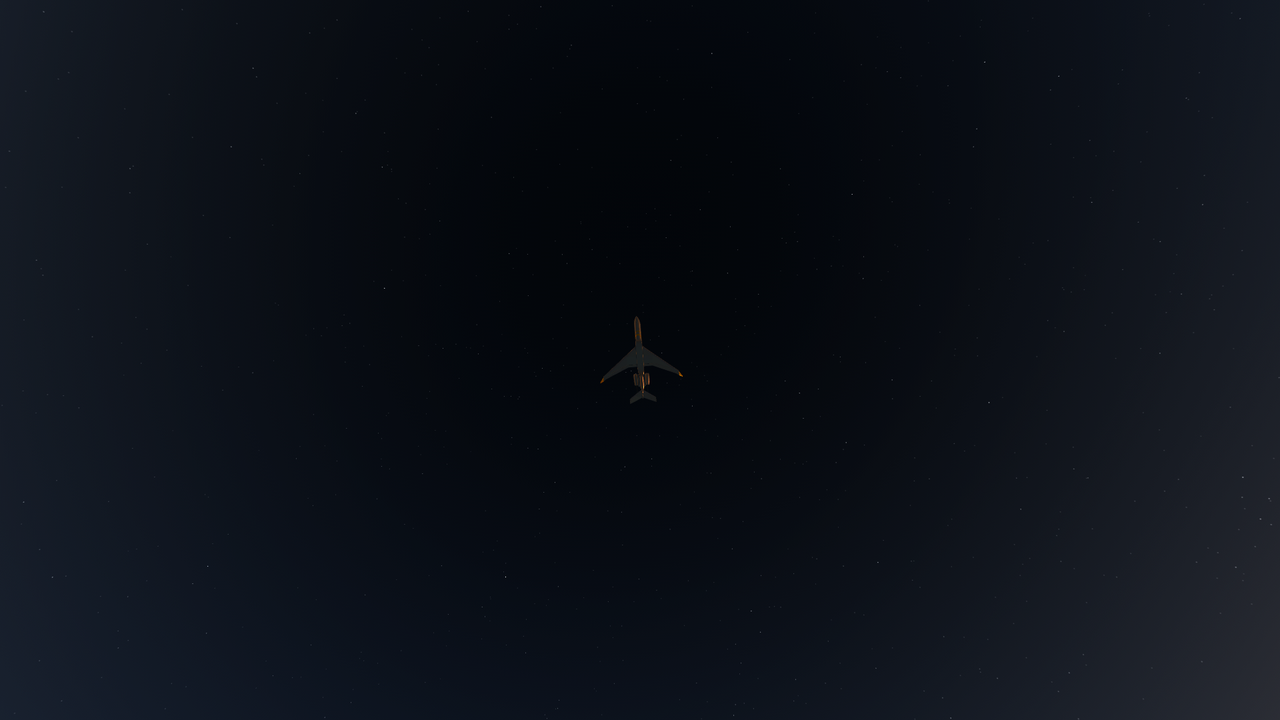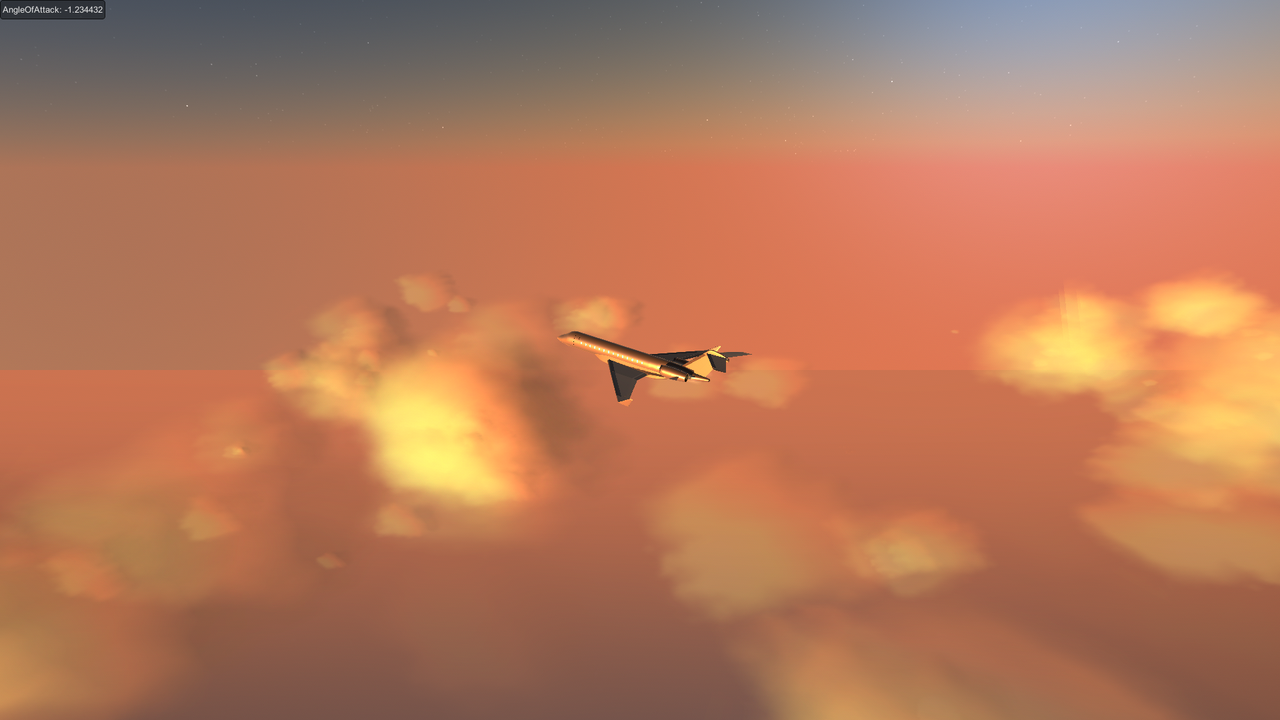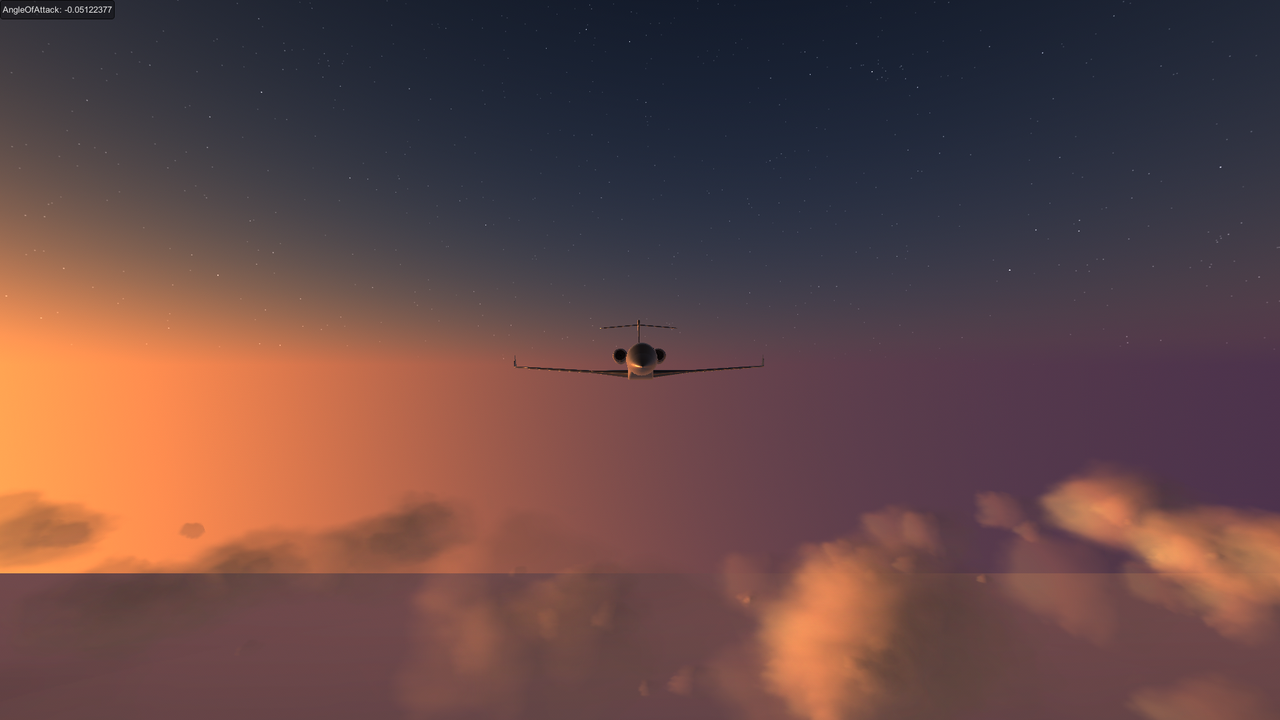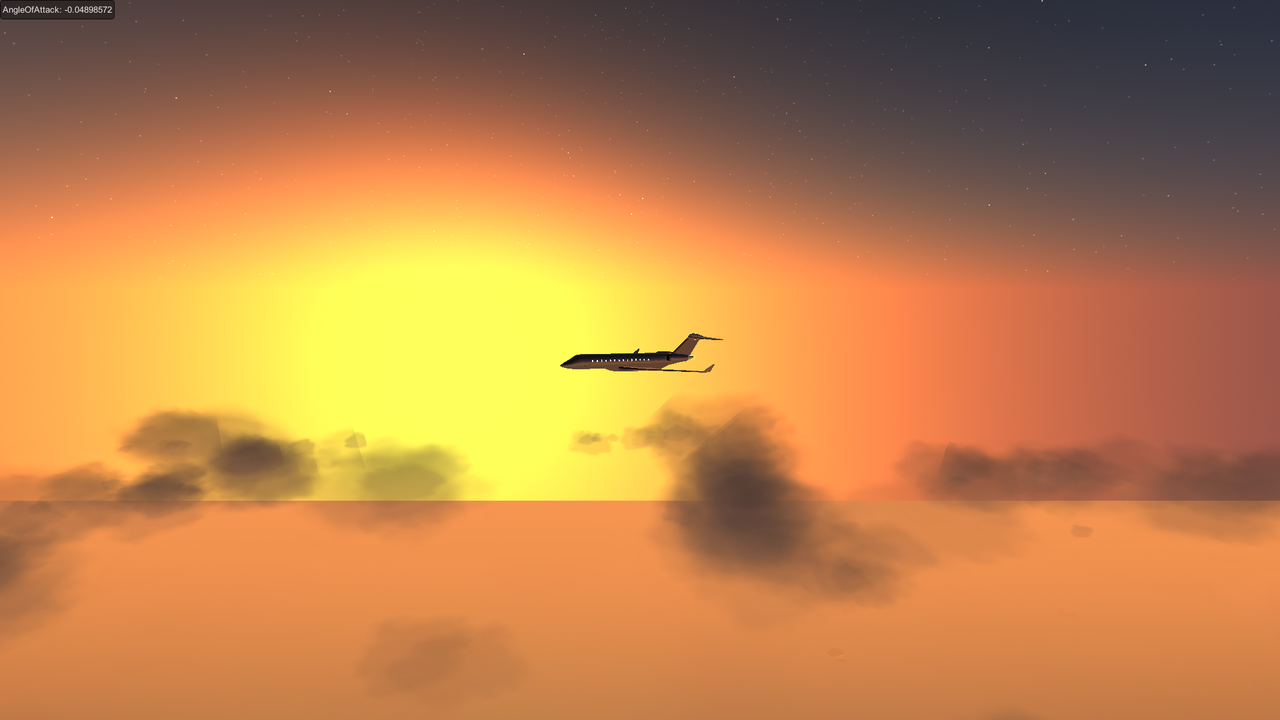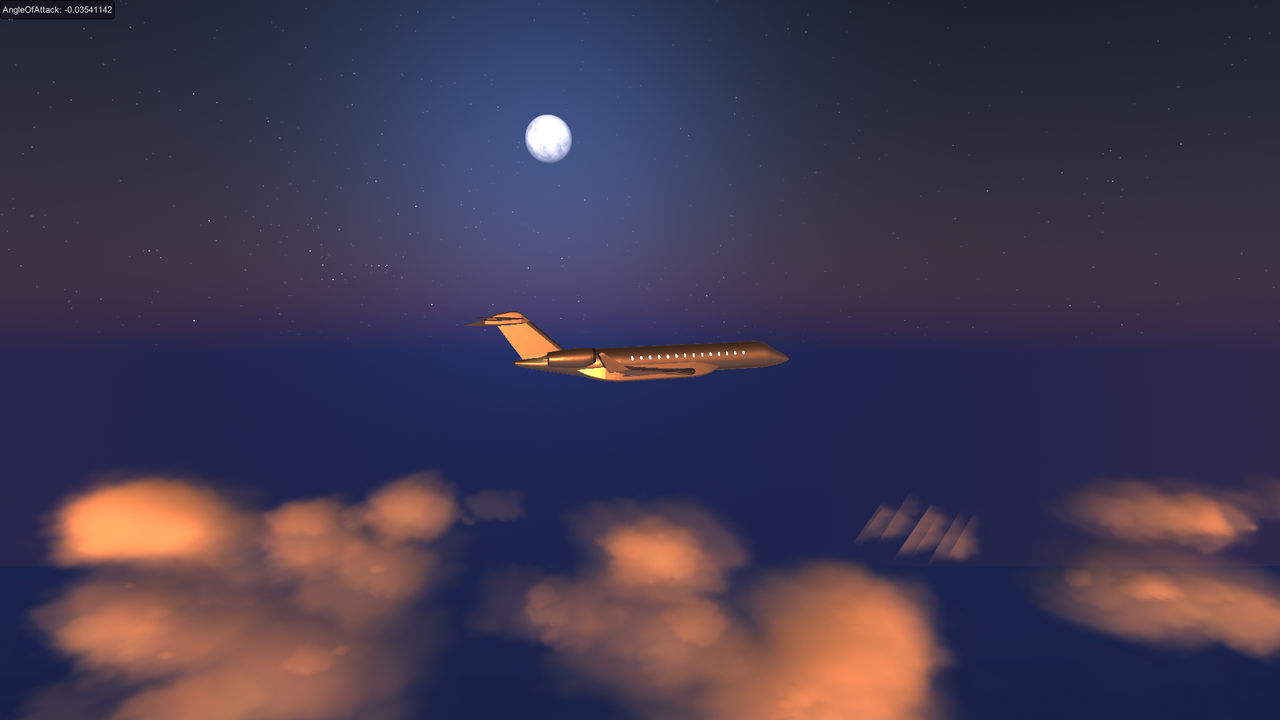 pls note the lower 5 pictures are from previous versions
Specifications
General Characteristics
Created On

Windows

Wingspan

86.1ft (26.2m)

Length

91.6ft (27.9m)

Height

23.1ft (7.0m)

Empty Weight

39,513lbs (17,922kg)

Loaded Weight

92,815lbs (42,100kg)
Performance
Power/Weight Ratio

1.452

Wing Loading

31.3lbs/ft2 (153.0kg/m2)

Wing Area

2,961.1ft2 (275.1m2)

Drag Points

12035
Parts
Number of Parts

484

Control Surfaces

2
---