Player Biography
---
As you see here, this is my favorite plane. I did build one similar, but it is a 100 version and not a 200 version.
You can see the plane here
So anyways...
Welcome to My Profile
Current Status: Very Active
Current Level: Siver
Goals
Reach Gold
Get 10 or more upvote on a single plane. Done
Become a pilot.
Ongoing Projects
iL-62 (Canceled/On Hold)
An unnamed Flying Fortress (12% Done)
And just something extra. My favorite soccer player.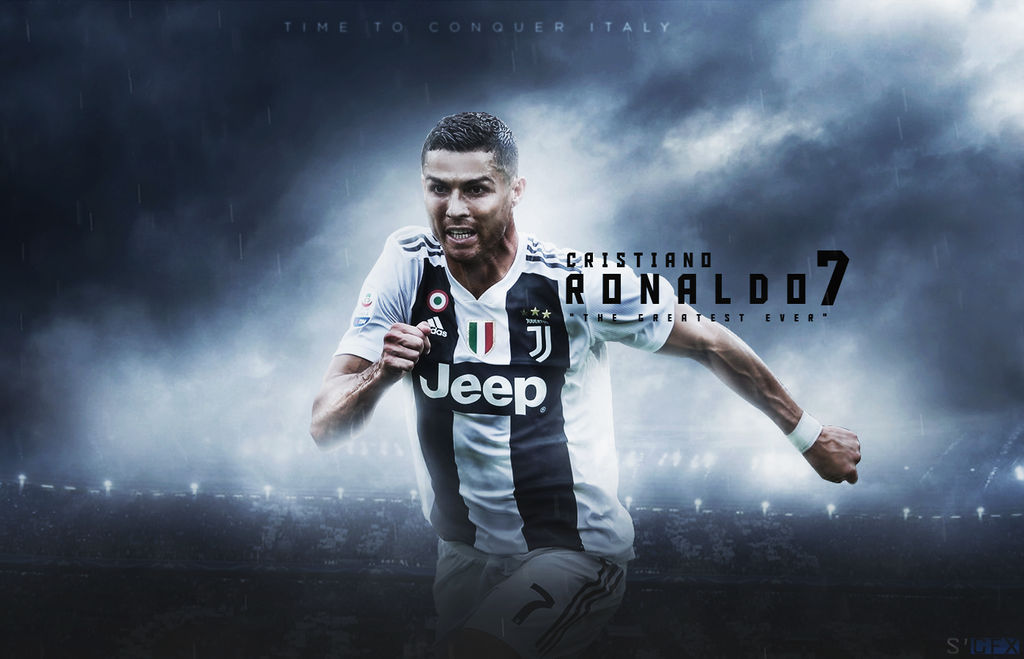 CRISTIANO RONALDO
Highlighted Airplanes