Player Biography
---
Visit our YT channel, SimpleShitFilms.
rexzion and I work together!
We usually make short earrape videos, but we're looking foward to make something like a gameplay video too.
Subscribe and like if you like our videos, and feel free to leave a comment if you have something to tell us!
Do you like making custom weapons? Or do you need custom weapons from people? JOIN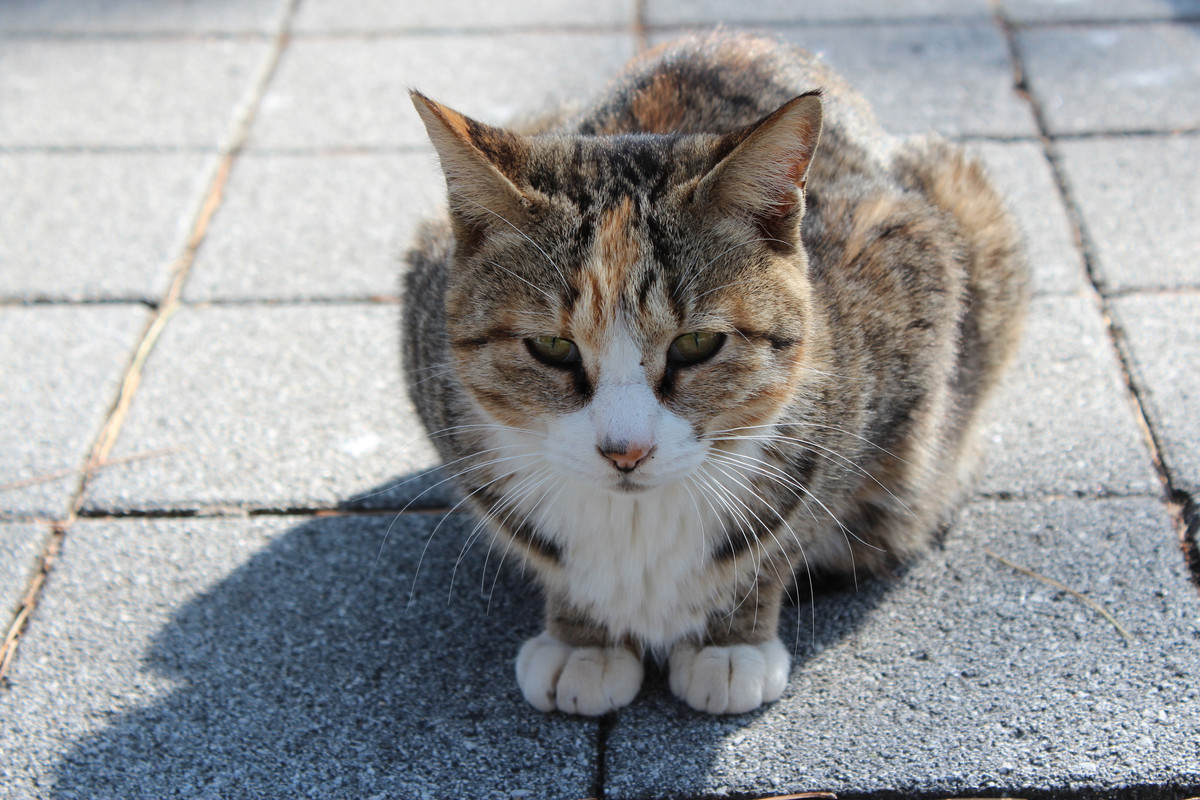 My bio
I love aircraft, games, and drawing.
I've fallen into planes and drawings since when I was very young. It's a shame that not a lot of people like planes so much. They're all busy talking about sports and other popular games that I don't play or know about.
Favourite Aircrafts
Supermarine Scimitar
-Beautiful ,powerful beast, but very unstable (76 were built, 39 crashed.).
I've made it in SP, its here
(So I'm making a fictional variant of the Scimitar which has a rudder and a afterburner in SP)
Supermarine Spitfire LF.IXe
-Beautiful aircraft, also flies beautifully.
SAAB J-35D Draken
-Unique aircraft, great performance thanks to its unique double delta wing design
F-4E Phantom
-Successful, Thick, very successful aircraft. Although it started its life in the late 50s, some are still in service!
Supermarine Swift
-Some people say its the worst fighter jet, and yes, it is because it was supposed to be a swept wing research aircraft, not a fighter.
But it still looks beautiful and its also very fun to fly in Warthunder
About SP
I am not a great builder, but I wish I become a great builder someday.
I love playing SP (I'm addicted to SP)
I usually make jet aircraft, I'm not really interested in ground vehicles or ships.
I love 1950s ~60s aircrafts because they feel like a pure jet fighter, unlike modern aircraft with BVR weapons. They also have simple designs compared to modern aircraft.
My favorite nation is Britain, because they make wonderful aircrafts such as the Supermarine Spitfire, Hawker Hurricane, Etc.
It's kinda sad for me because they don't make alot of aircrafts these days.
But I believe in British aviation technology, and so I'm expecting for some more masterpieces from Britain such as the upcoming BAe's Tempest II stealth fighter. I hope it won't get cancelled like other British prototypes from the 60s.
Build progress
MiG-29UB 40%
J-35D Draken50%
Here, this is my friend, Andrew's (Not Andrew Garrison!!) profile.
We're close friends and he lives upstairs XD.
He's not very active though.
Reached Silver: 15/5/2020
Reached Gold: 28/10/2020
Highlighted Airplanes