Auto Credit
Based on Qingqiu's
J-20C
This is a plane that doesn't exist
He's a fake plane
I define him as
Heavy two seater fighter!
that's funny.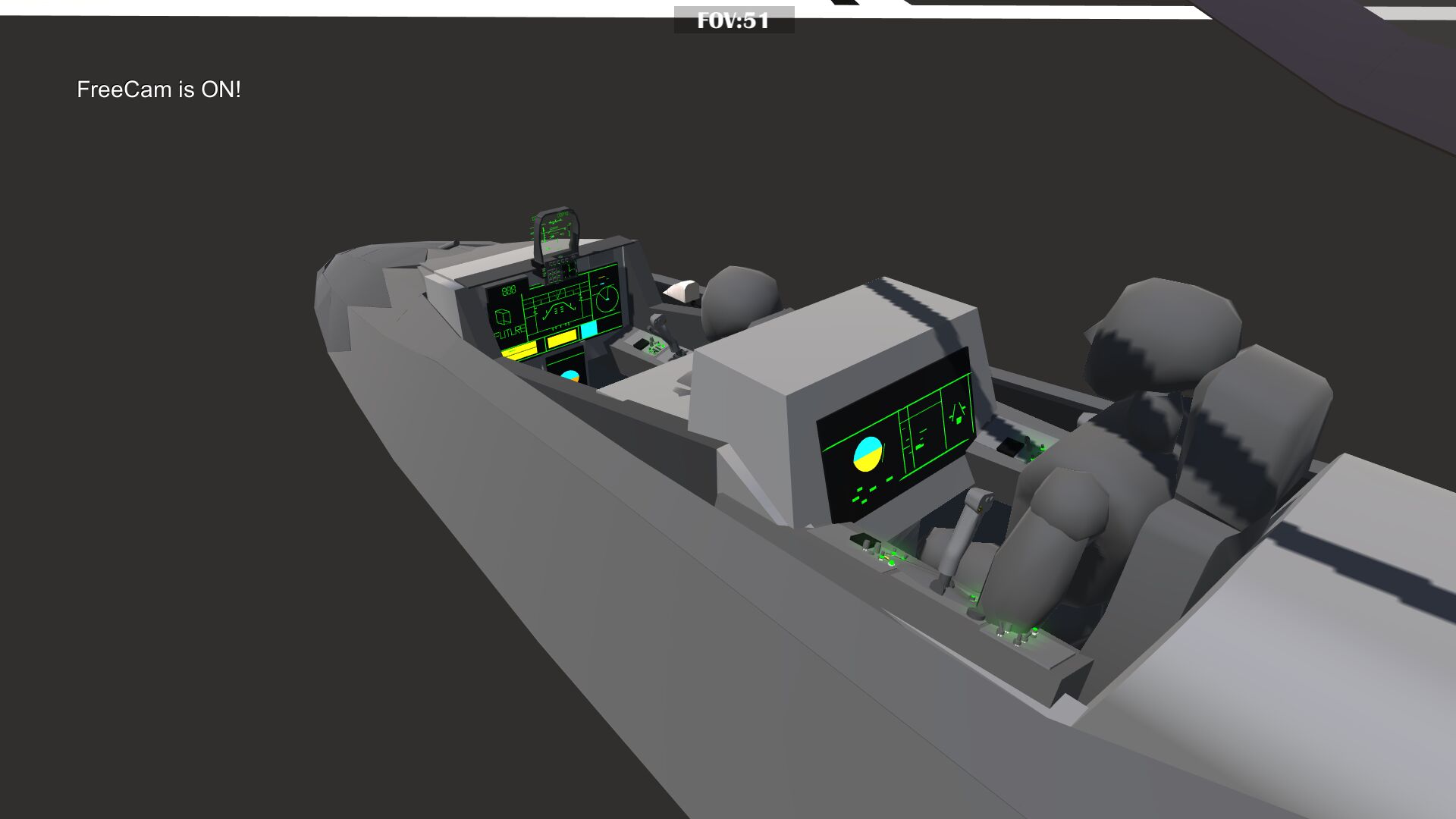 First, the operating system
ACTIVATE1.Abandon weapons
ACTIVATE2.Turn on the side weapon
ACTIVATE3.Open the cockpit???
ACTIVATE4.Open your guy(?—?)
ACTIVATE5.Slow you down~~~
ACTIVATE6. Say goodbye to the fueltank!!
ACTIVATE7. none
ACTIVATE8. none
Second, the introduction of works
As you can see, his name is "veron-c" or "j-20c"
He comes from China. He added a driver to the J20. He had six pl-16s in his main magazine, two pl-11s in his side magazine and Hellfire (joking) haha
U MAY ASK :WTF!? WHAT'S PL-16?
O,BRO,That's a fake,But I did it for him?
third
Flight guidance
*Pay attention to your speed (this plane is an unstable guy)
*Be careful with your weapons. They make me swear
*Pay attention to the lever
*In this case, if you have any other questions, please add them in the comments area
fourth
concept
emmm
We added a pilot, in fact, in order to let him do work on the G11 UAV

That would be cool!
I won't disclose the drawings. Hey, you know~~~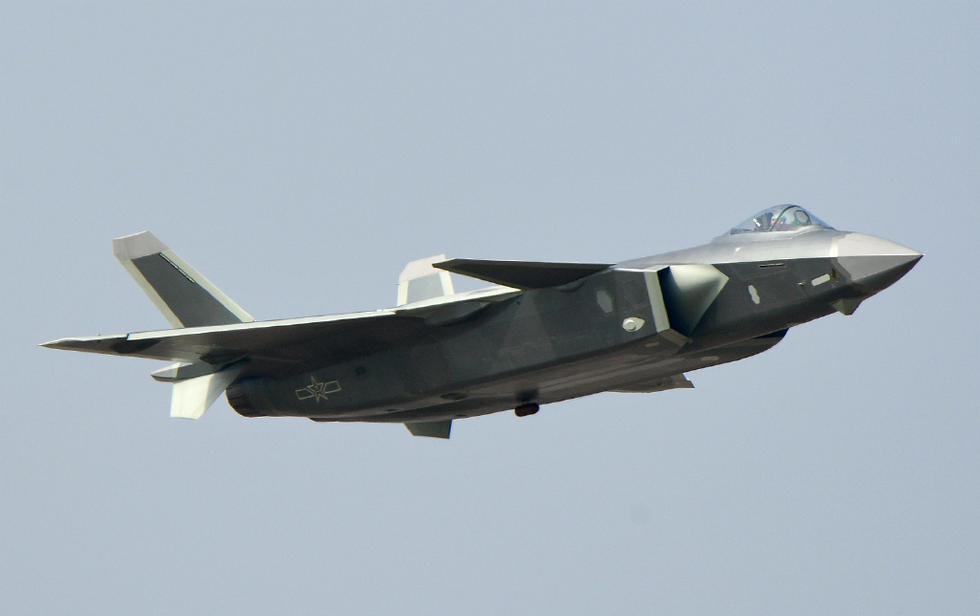 This guy is static and unstableI used a magic to control him
THANKS FOR YOUR UP!
Happy New Year
Specifications
General Characteristics
Predecessor

J-20C

Created On

Android

Wingspan

38.9ft (11.9m)

Length

59.3ft (18.1m)

Height

14.3ft (4.4m)

Empty Weight

28,439lbs (12,899kg)

Loaded Weight

46,596lbs (21,135kg)
Performance
Power/Weight Ratio

0.289

Wing Loading

43.8lbs/ft2 (213.8kg/m2)

Wing Area

1,064.3ft2 (98.9m2)

Drag Points

8531
Parts
Number of Parts

2500

Control Surfaces

0
---