FIRST, I WILL GO TO SCHOOL AND BE INACTIVE ON 30.AUG.
Based on my old H-21.
The Piasecki H-21 Shawnee is an American helicopter, the fourth of a line of tandem rotor helicopters designed and built by Piasecki Helicopter (later Boeing Vertol). Commonly called "the flying banana", it was a multi-mission helicopter, utilizing wheels, skis, or floats.
AG1,AG2-open the doors
AG3-enable the magnet
AG8-release the parking brake
VTOL-collective pitch
Trim up-lower the magnet
NOTICE:
1.Be careful when using the magnet, it can stick on the fuselage or damage the rotors.
2.VTOL down can increase the descend rate rapidly
Have fun!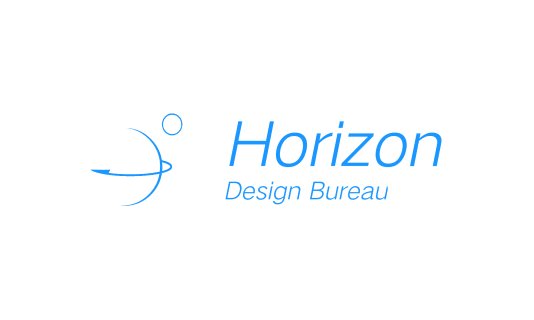 Specifications
General Characteristics
Successors

1 airplane(s)

+7 bonus

Created On

Windows

Wingspan

39.8ft (12.1m)

Length

76.1ft (23.2m)

Height

20.2ft (6.1m)

Empty Weight

9,007lbs (4,085kg)

Loaded Weight

15,179lbs (6,885kg)
Performance
Power/Weight Ratio

6.108

Wing Loading

-439,839.3lbs/ft2 (-2,147,483.6kg/m2)

Wing Area

0.0ft2 (0.0m2)

Drag Points

10312
Parts
Number of Parts

244

Control Surfaces

0
---