My entry to the GA challenge!
---
This aircraft is based off a drawing I did in art a while ago that I sadly no longer have. This aircraft incorporates a sleek, streamlined design with composite materials to create a sporty, high speed aircraft.
---
Controls:
Act 1: Start engine and activate the control panel (Credit to MrSilverWolf and BaconAircraft)
Act 2: Landing lights
VTOL down: flaps
---
Flight:
Stall speed: 65mph
Best glide ratio: 75mph
Max rate of climb: 1500fpm @80mph

Max speed: 165mph at sea level

Take off: flaps half, full power, pull up at 75mph

Landing: Full flaps, approach at about 75 mph, hold off until touch down, use as much brake as you want.
Cruse: about 80% throttle


---
Pictures:
Yay we finally have some! :D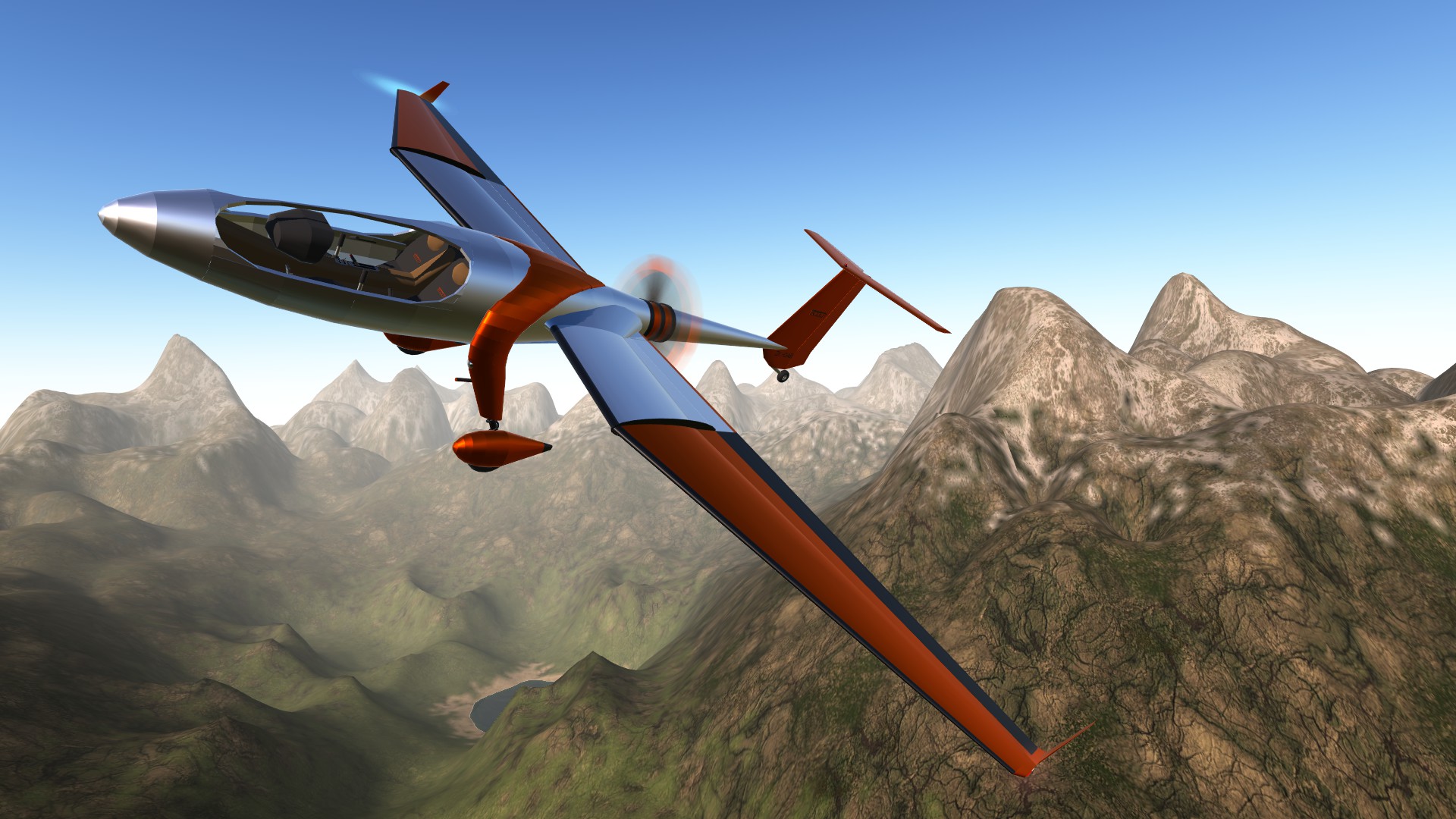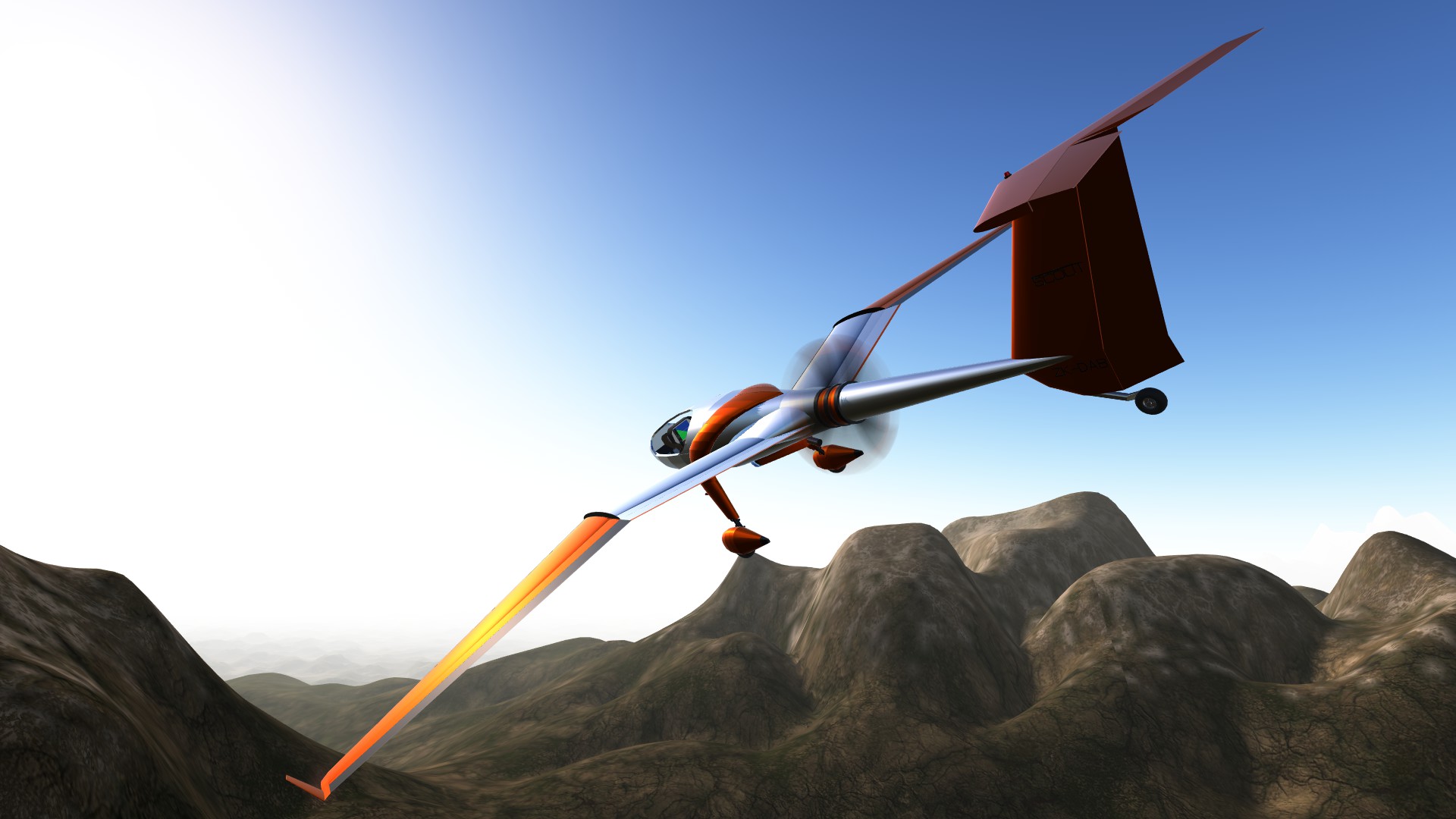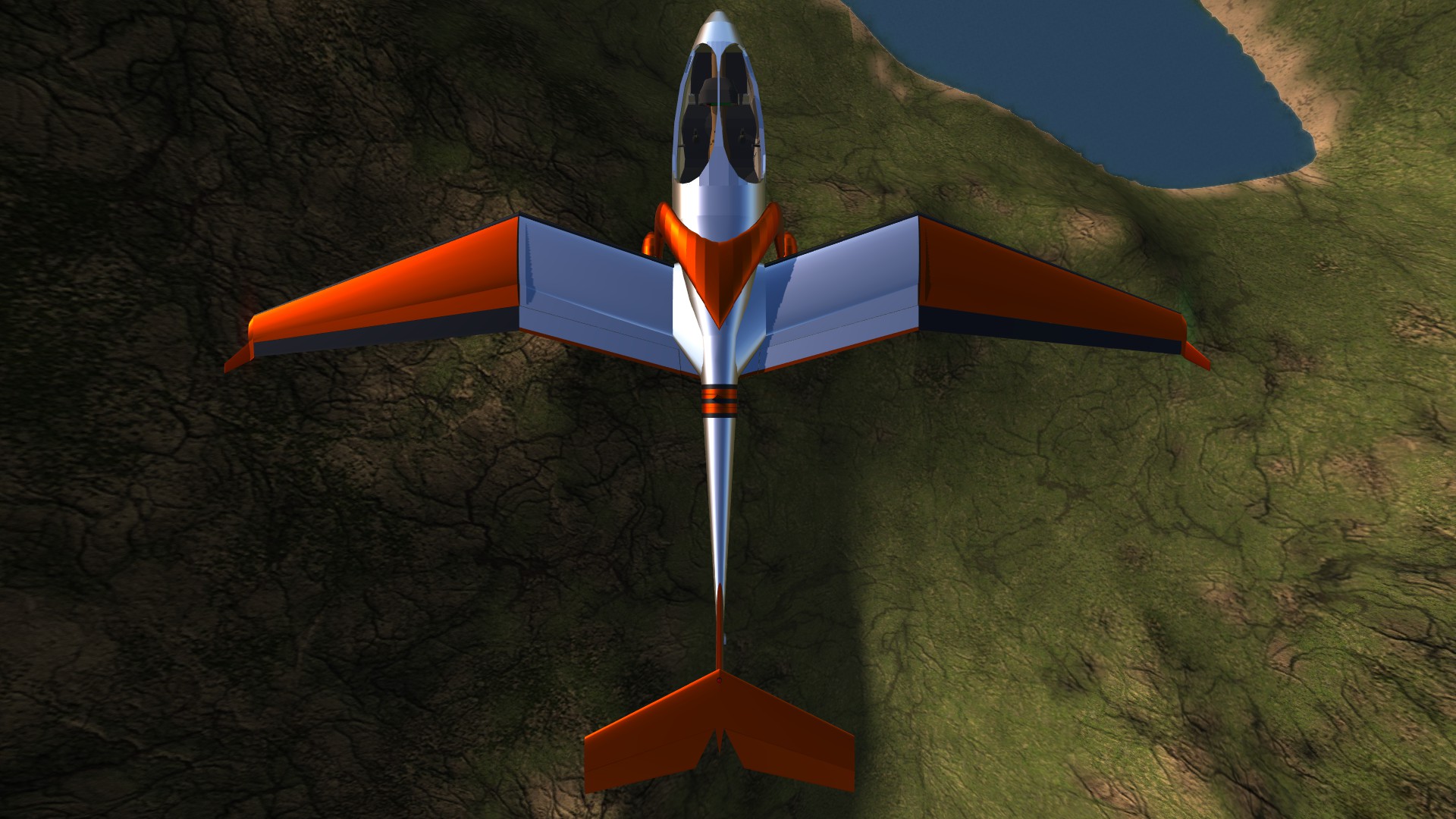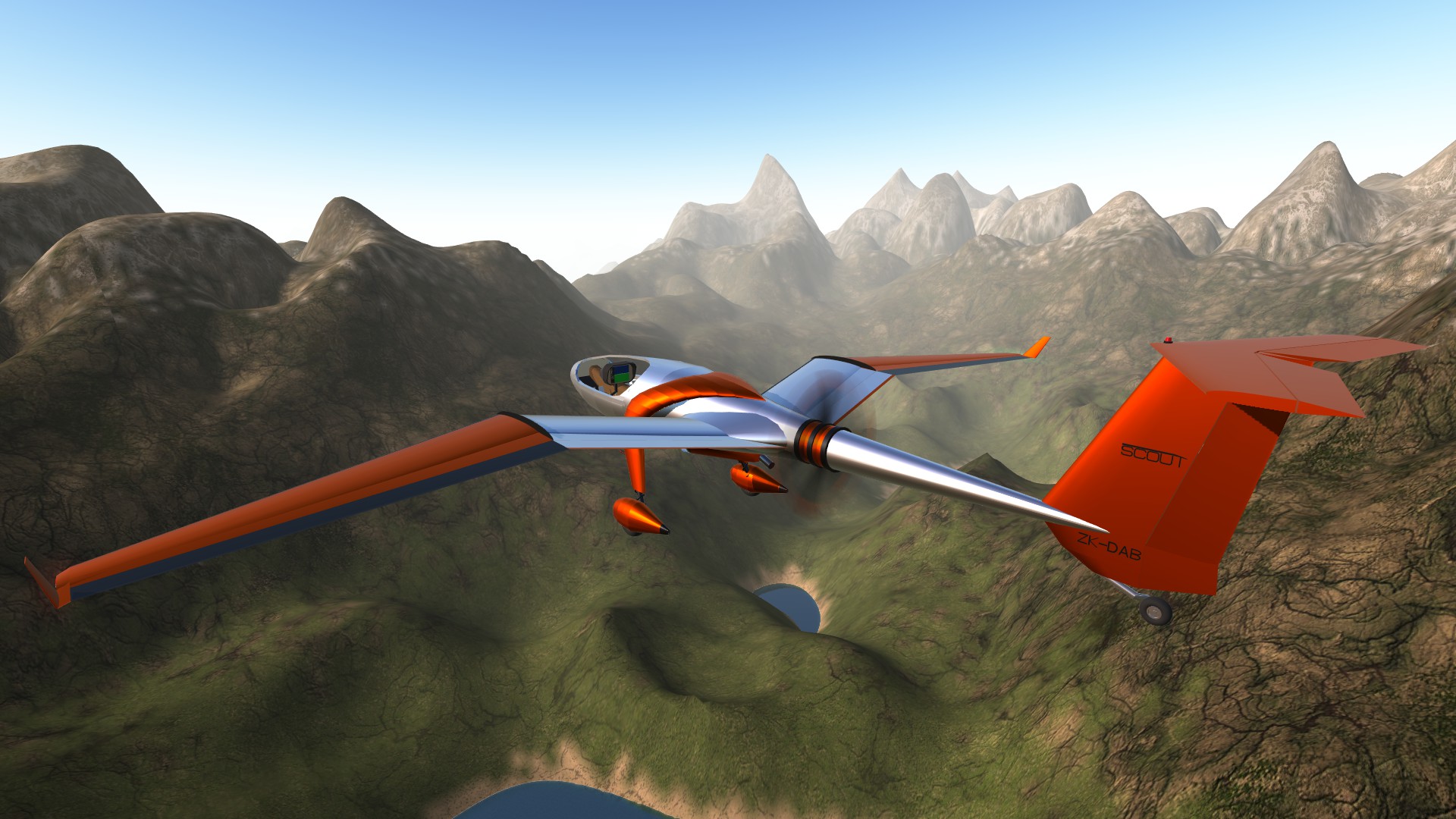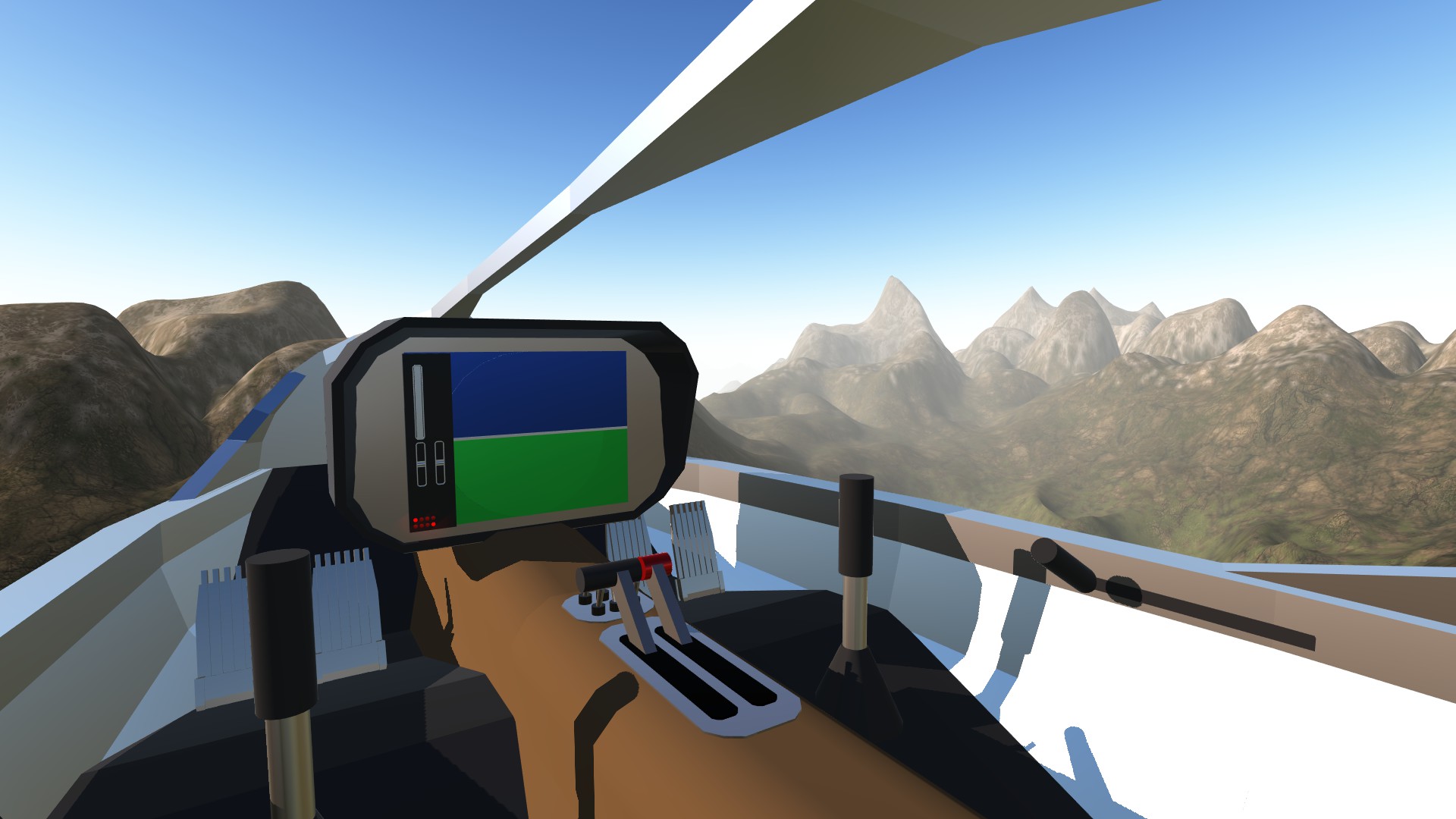 ---
Enjoy!
Specifications
Performance
Horse Power/Weight Ratio

0.089

Wing Loading

9.7lbs/ft2 (47.5kg/m2)

Wing Area

230.1ft2 (21.4m2)

Drag Points

775
Parts
Number of Parts

489

Control Surfaces

7
---