Hello, SimplePlanes community! I present to you my current progress of Textured fuselage block.
1.I have tried to smooth blocks again and it was successfull: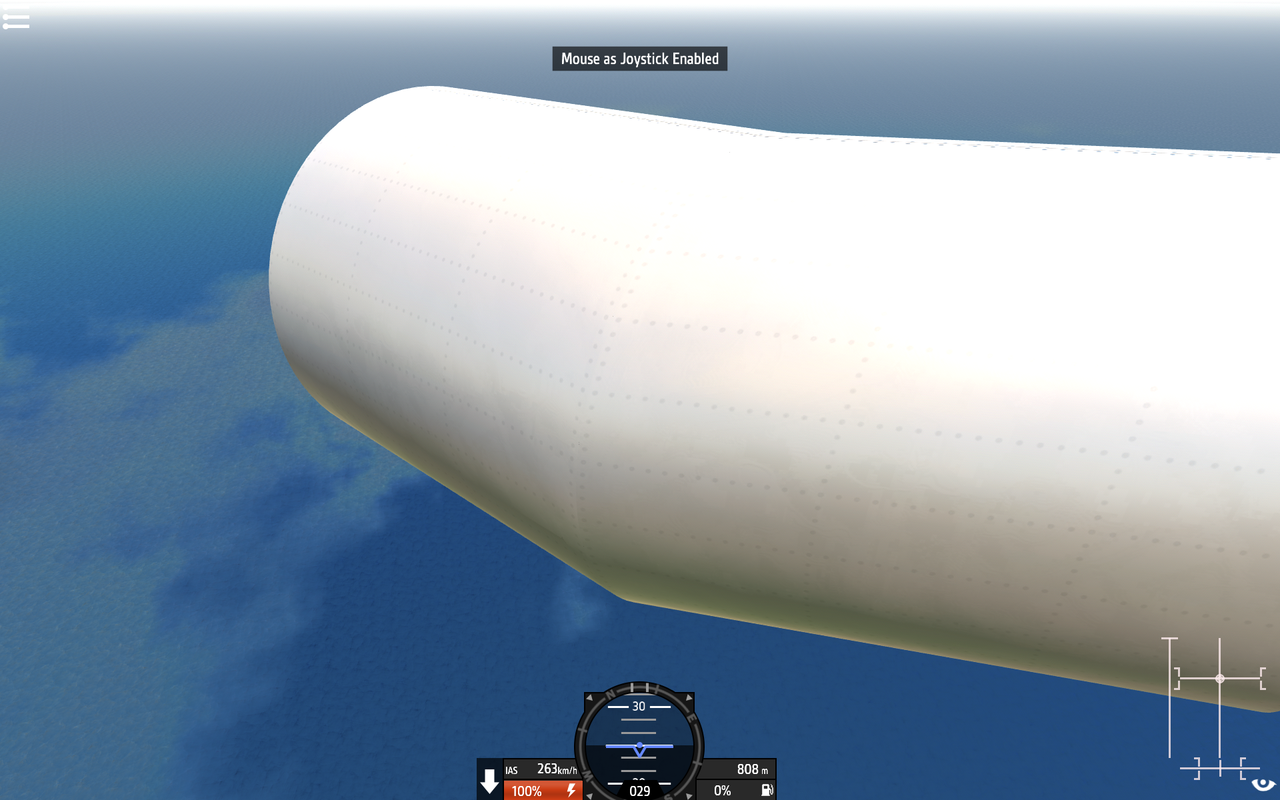 Smoothed MiG-29 fuselage (open in new window to best quality):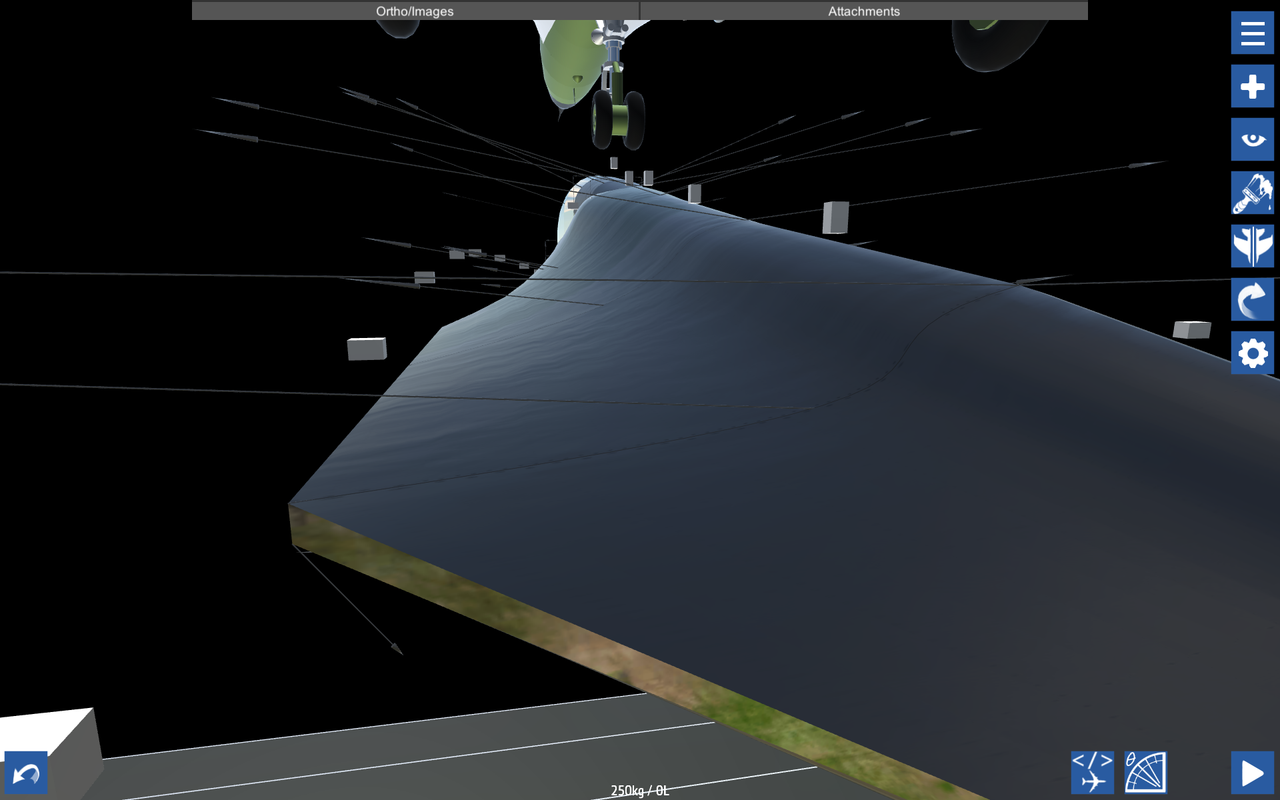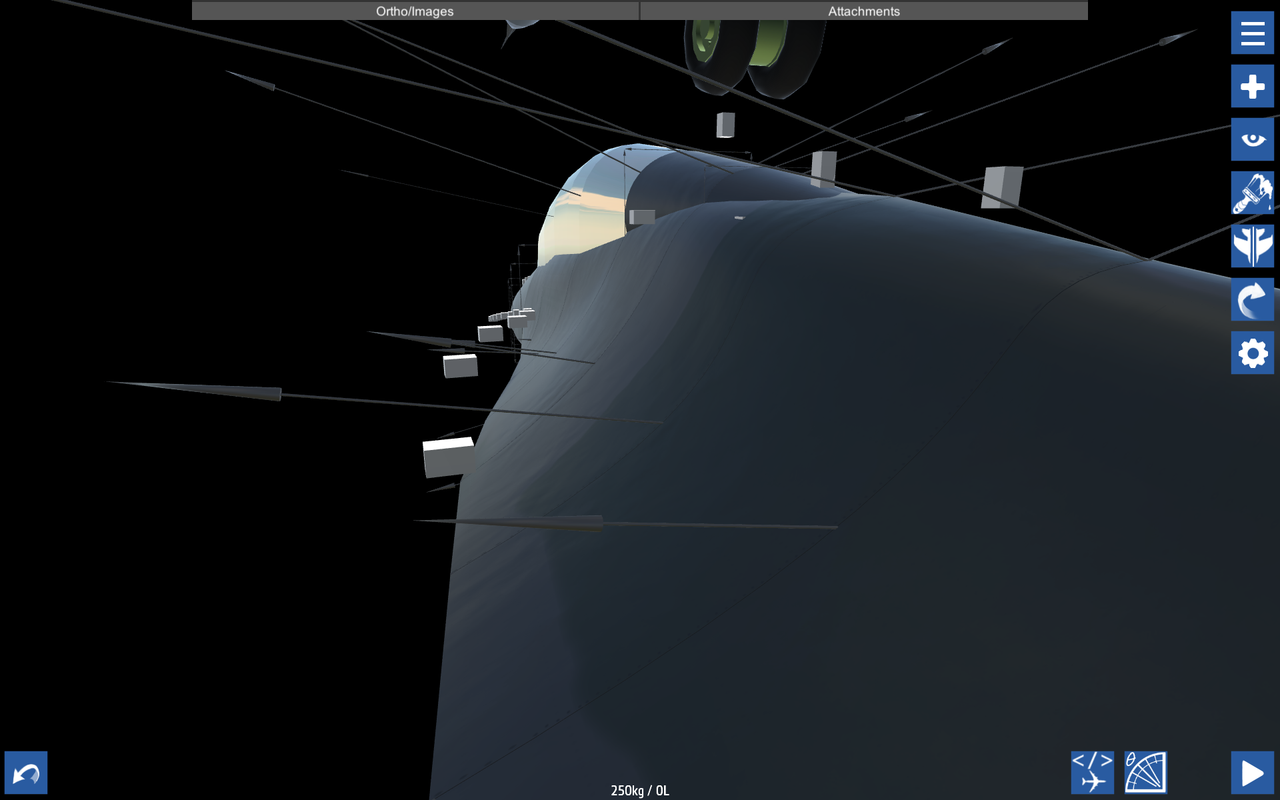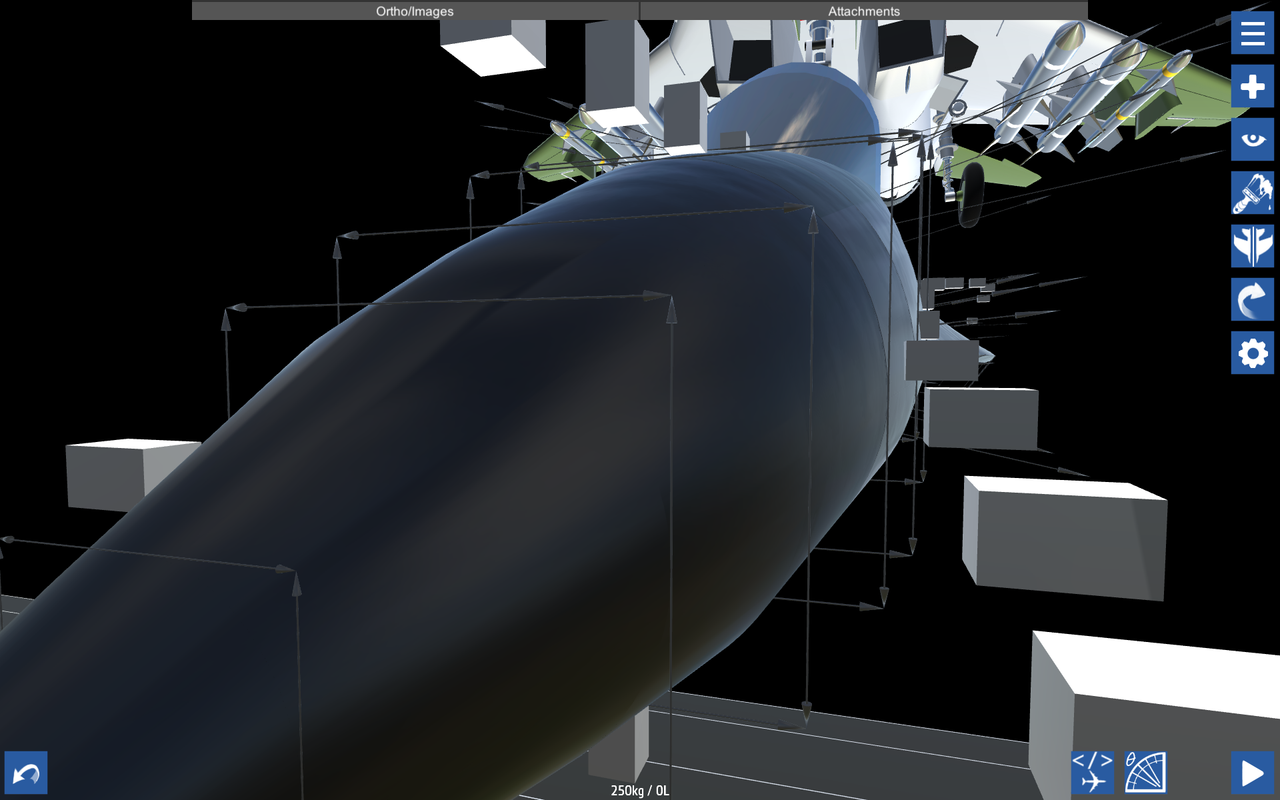 For some reason this build smoothed only in designer. Some error, but i will fix it. Also you can see that It still bugged.
2.New feature: cross section editor:


Now work only rise and run, but work in progress. I have deleted previous shape system based on mouse movement. The cross-section editor is better. Setting by mouse movement will work only for camouflages, details and decals move and rotation. Shape still controlled by arrows, but in more friendly to set in cross-section editor.
3. I have changed opacity for revits and lines (again) and have added a bump map: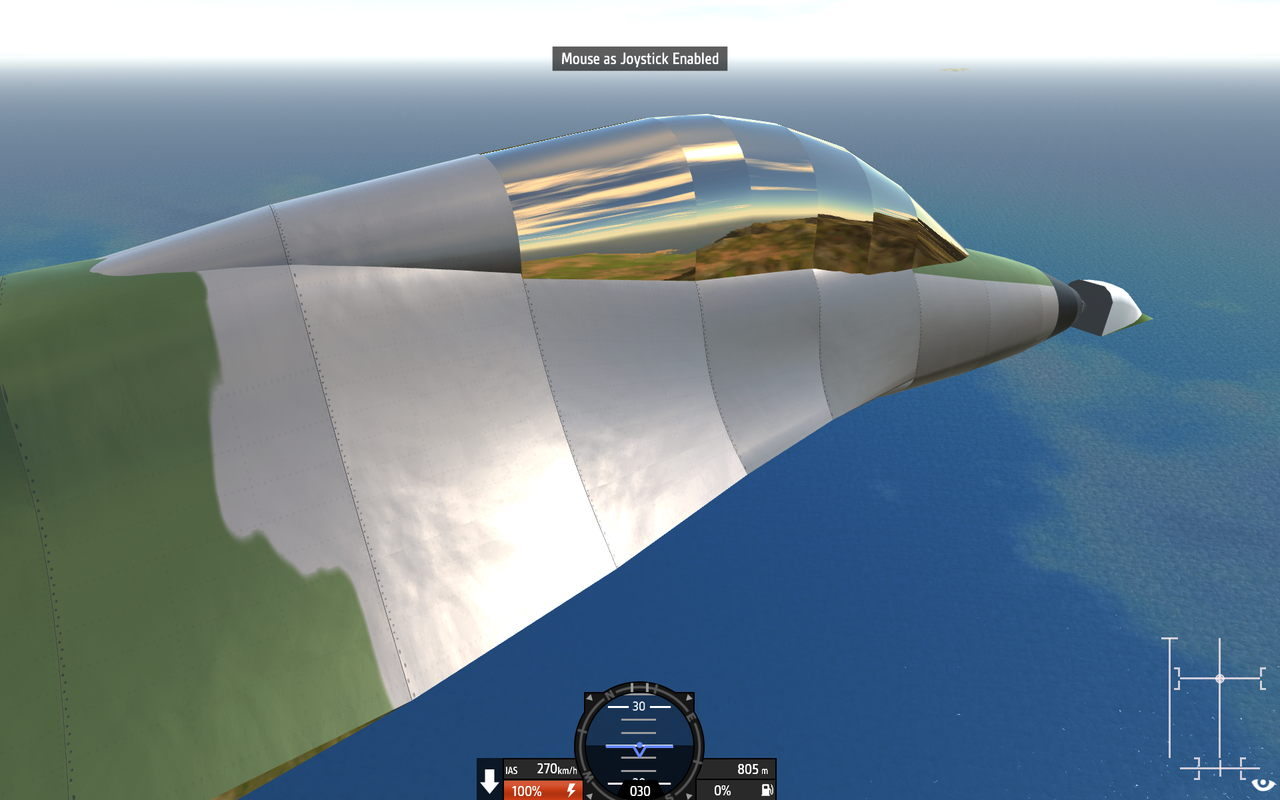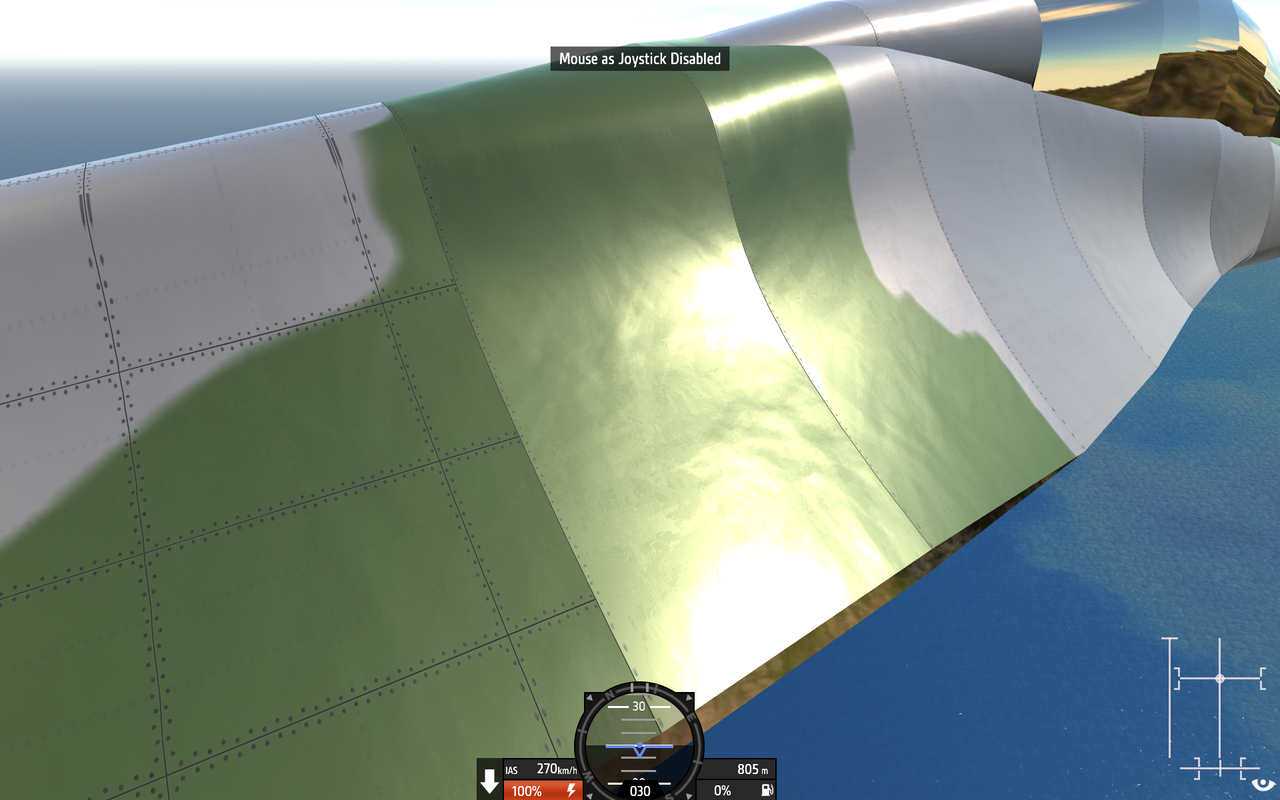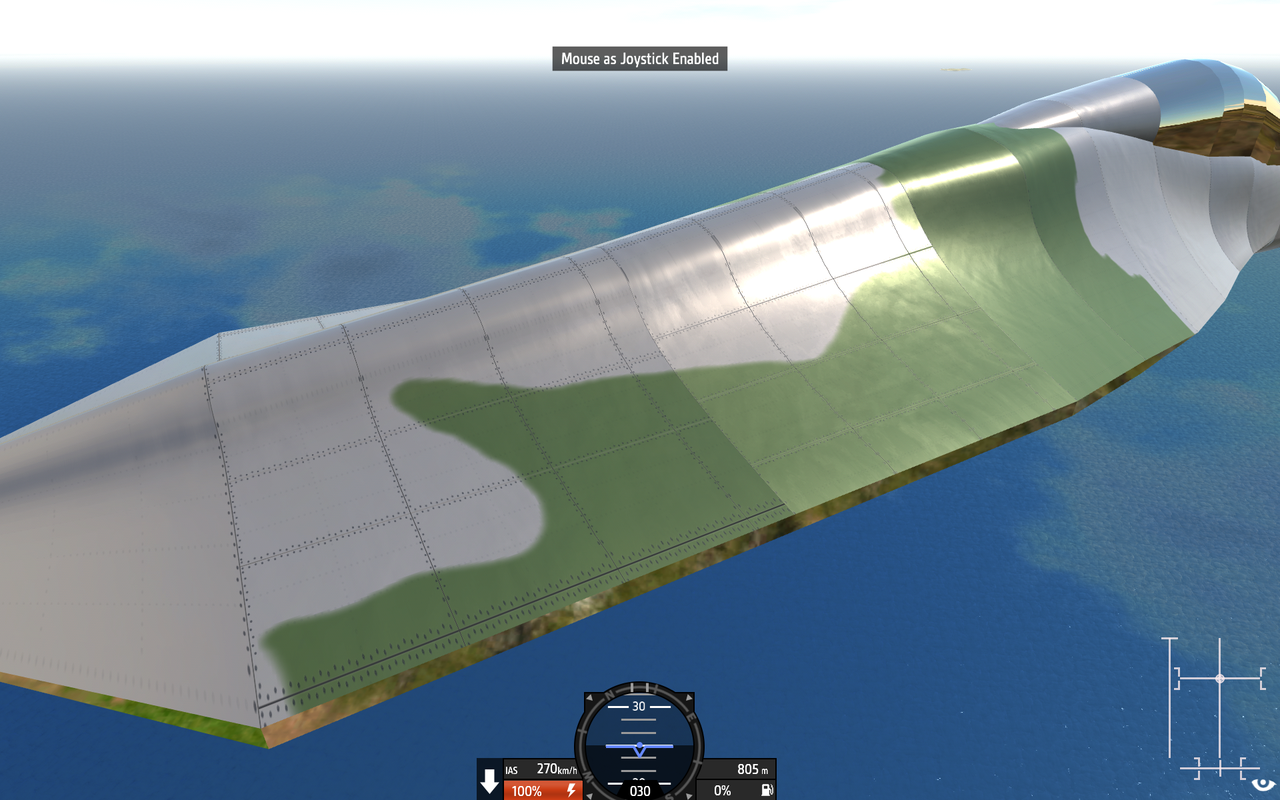 4. Camouflages was changed. When i have trying to "collect" camouflages i discovered that it no possible to do it, because camouflages have 2 and more spots and two different block have different stretch of texture: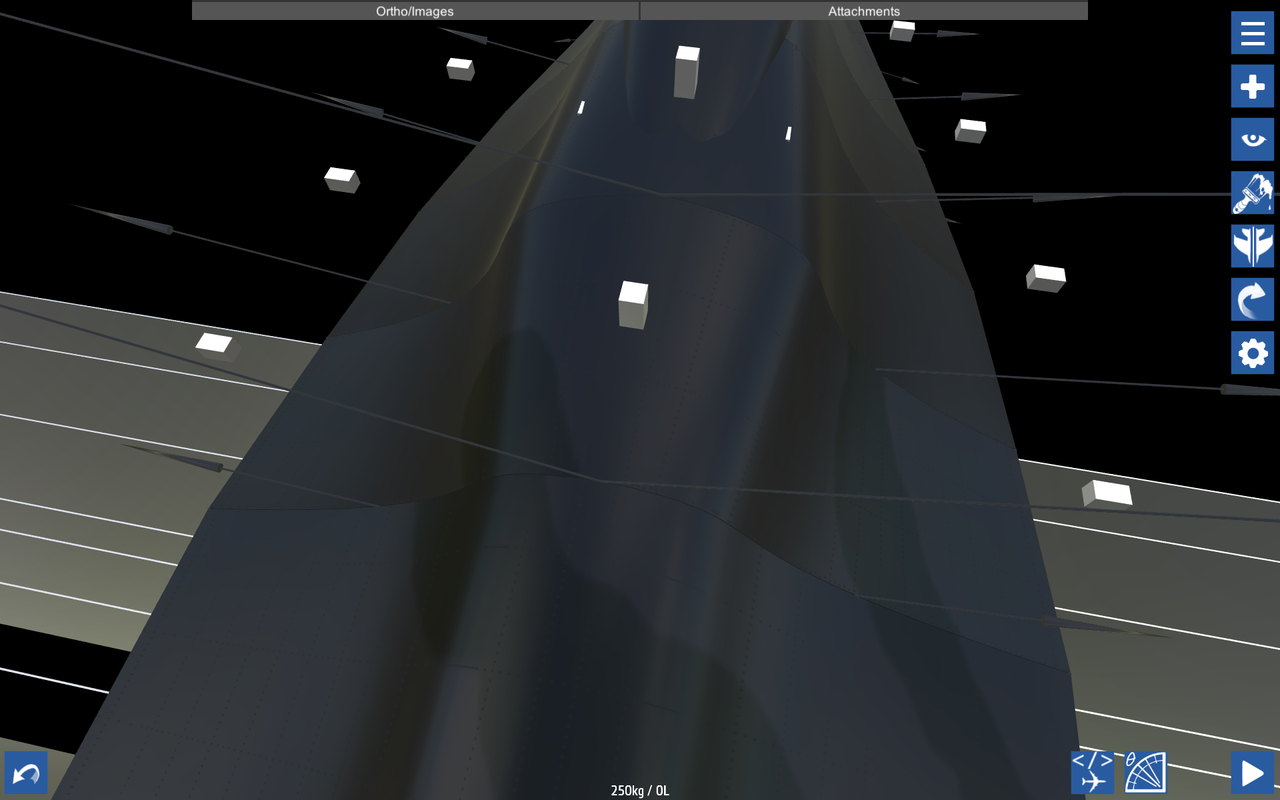 For this reason i have changed the all camouflages except digital. The unselected pictures - source. The selected pictures - current camouflages. First row i have cutted from Su-37 liverie.



5.Finally, i have finished the shader. The textured fuselage block will have:
- Basic revits and lines in different variations of vertical/horizontal count.
- 3 camouflages + basic color. It is possible to offset, rotate and scale every camouflage for up and down side.
- 2 Decals. It is possible to offset, rotate and scale every decal.
- 2 Details. For currrent stage i have created only 3 details maps: lines, lines with revits and revits. It is possible to offset, scale and rotate every detail.
- Dirt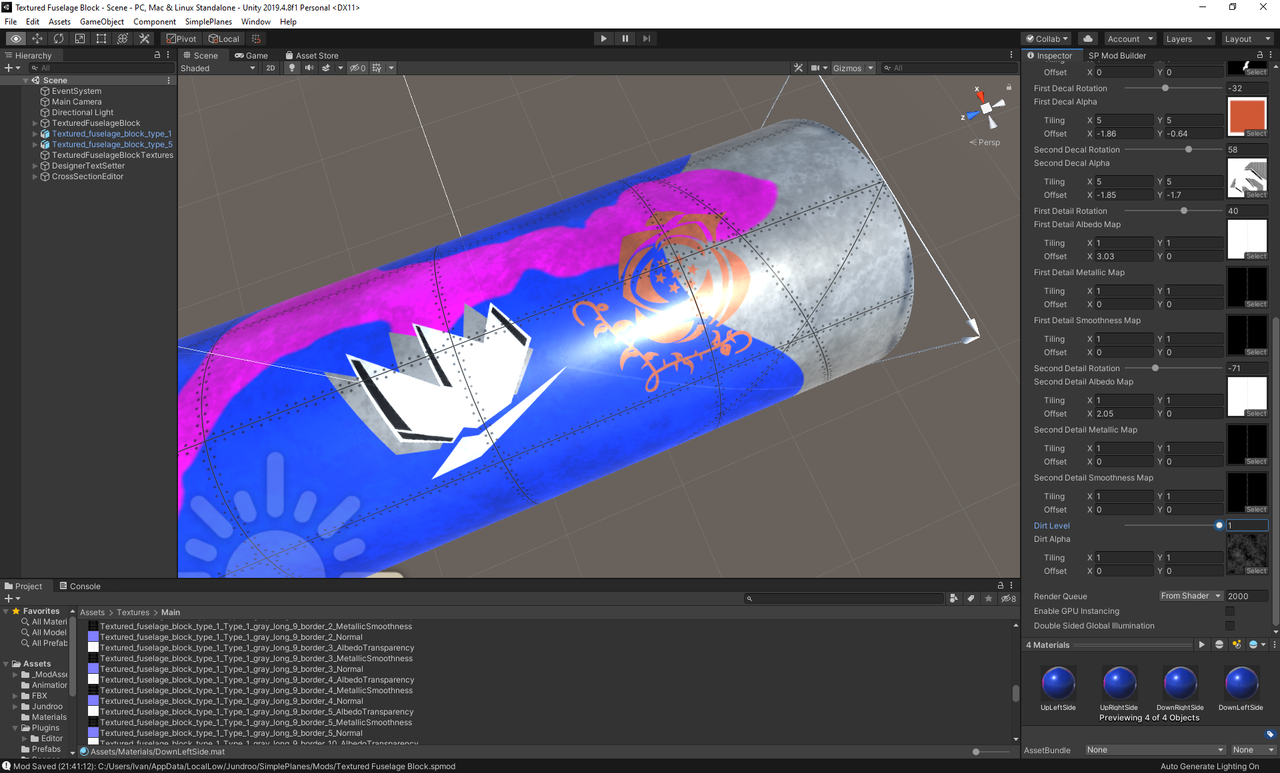 Also, i have created my Patreon page: click
If you want to thank me for all my mods and see the exclusive pictures of mod development, you can become my Patron. Also, on my Patreon page you can see the all current decals.
WORK IN PROGRESS