Player Biography
---
Hello, you weirdos on SimplePlanes. If you're interested in trains or identify as a train I'm who you need. When you have any suggestions, be sure to speak up. You may notice most of my spotlighted designs are railroad equipment or rolling stock made by the community.
The following link includes my current project.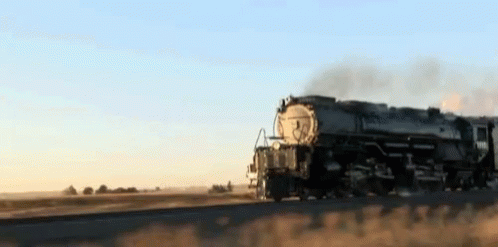 I tend to spotlight older builds, from around when I first purchased the game. It's history we shall not forget.
Complete list of all trains I've uploaded. (Clicky clicky)
Actual projects or ideas are listed below.
-Something I'll probably change again
-Hiawatha
-Another train idk
-Baldwin 0-4-0t
-GMDH-3
-PCC's (expect mutliple schemes)
-ALCo S2 (Baltimore and Ohio)
-Cuban 1413 v2
-B&A BL2
-CP F unit
-Big boi
Dream car:

I like Land Rovers.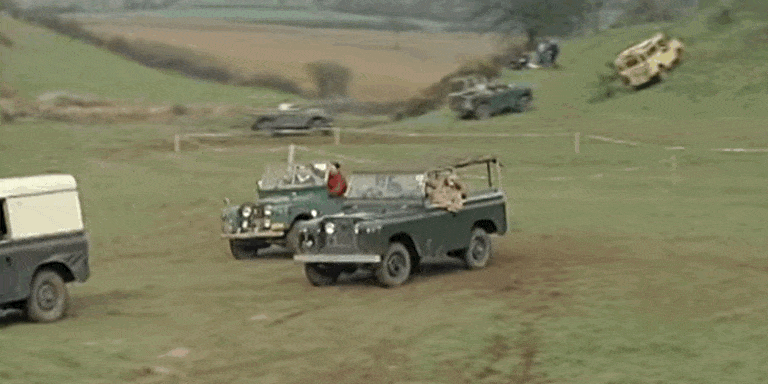 Leaked image of TrainDude working:
I also own a dog.

Never forget who you are, and who you were.


meme by Awsomur
Highlighted Airplanes