Player Biography
---
I am an airplane enthusiast who likes to do more than just know the names of many airplanes. I like to build designs that I love as well as my own, just so that I could experience them myself.
Here are some of my favorite WW2 German planes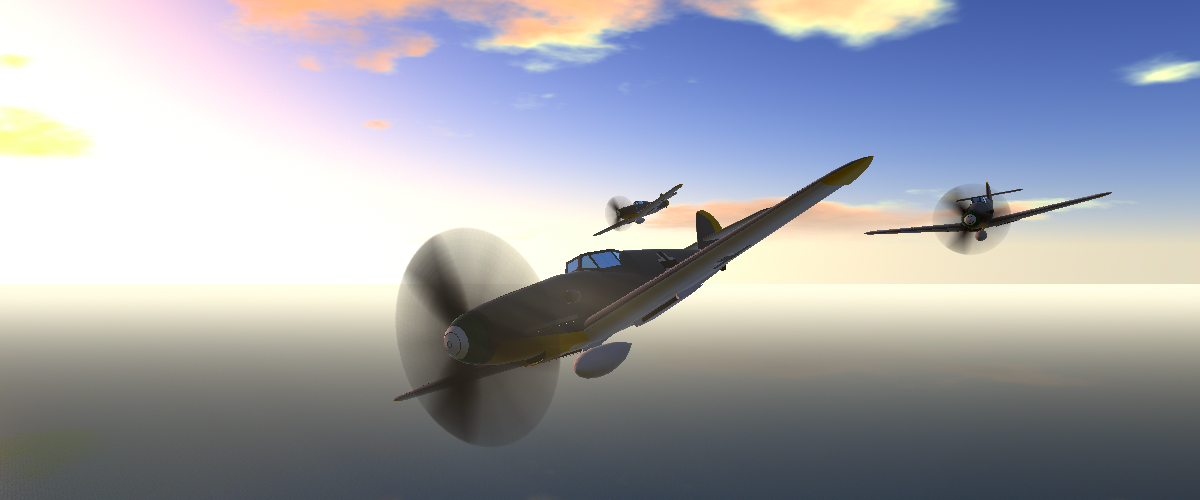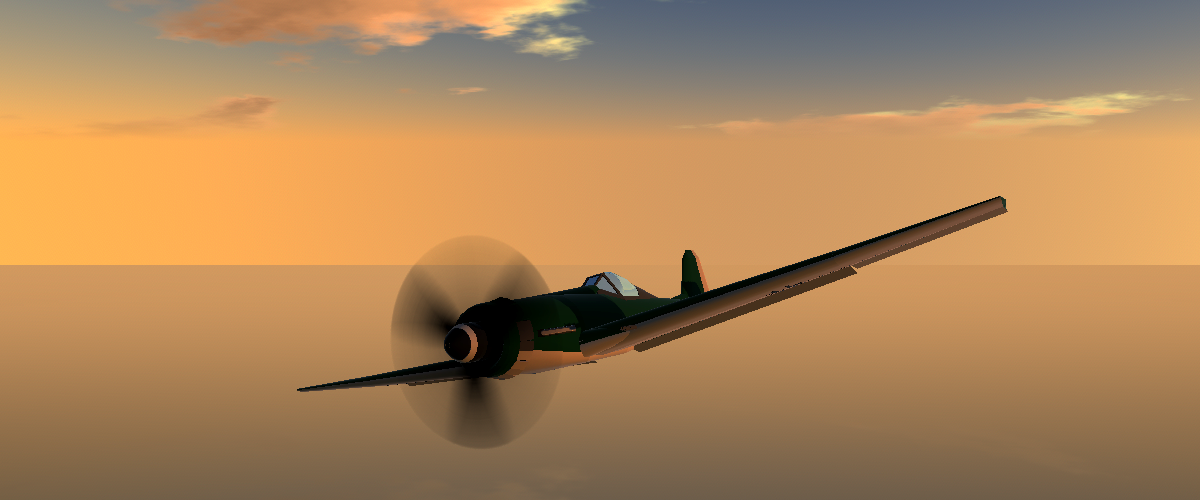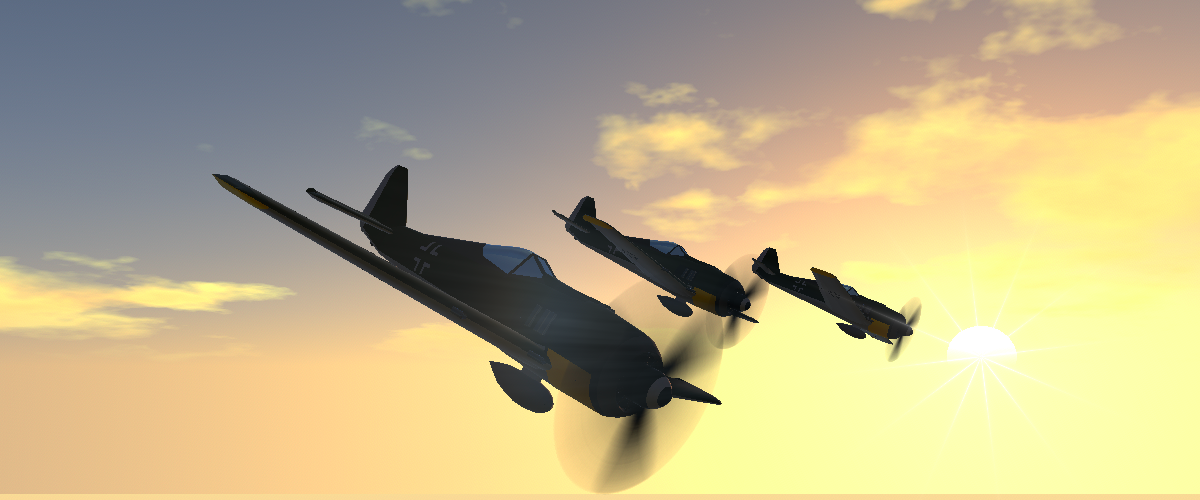 30/11/2020 - THANK YOU ALL SO MUCH FOR 1K, I personally don't know what that number means but I've seen a lot of people marking when they get their first milestone.
Highlighted Airplanes