Player Biography
---
WARNING, before reading on, know this: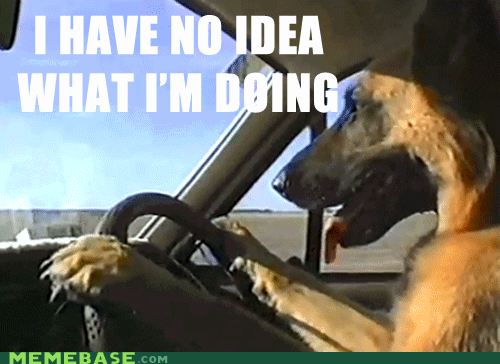 Also i'm not really as active as I used to be, maybe I'll get back to it one day but for now i'm just bored with it all.
Welcome to my bio, i'm KingDeadshot, or KDS for short. I like to build whatever comes to mind so I have a lot of random stuff here. Really just whatever I feel like in the moment.
(Ignore the Kracken and Maywar if you are on mobile devices)
XML MOD KIT SERIES
(ongoing)
Jet engine kit
Prop engine kit
General modded parts kit (random)
Builds i'm most proud of,
SS-22 SpaceRobin
F 68 Ghost
Z-69 hecking Chonker
Curent projects,
idfk.
Advice for new users:
-If you are a PC/android user, download the mods Overload, Fine Tuner
and some background mods. These are really helpful.
-Be patient and active, commenting, on others creations and forum posts is part of it, don't expect to get 20 upvotes off the bat.
-honest feedback, lots of users love honest criticism over just a simple "I like" and would like if you downloaded as well.
Public MP server (you'll find me here probably if i'm playing online): 157.7.205.136
Other games I like to play:
Battlefield 1(and hardline)
For Honor
Fallout (4, New Vegas and yes 76 sometimes)
DOOM.
See ya in the skies, or not.
Highlighted Airplanes