Welcome to the fabled 'MiG 28' from Top Gun!
The F-5 was a light-turned-multirole fighter designed to be as cheap as possible to produce and maintain, making it the natural predecessor to the F-16 fighting falcon.
The F-5E Tiger II is the most produced version and the version used by the Swiss Air Force in the air defence role, and is a version equipped with older avionics than seen on the later versions of the Tiger.
This particular one was known as J-3088 and was never used in frontline service. However, J-3088 was part of the Swiss Air Force aerobatics team when it suffered a mid-air collision with J-3086, whose pilot then had to eject, sustaining minor injuries. Despite the collision and the damage sustained, J-3088 managed to land safely.
there is one historical and 2 semihistorical loadouts available for this aircraft (in addition to the twin cannons in the nose):
---1--- air defence, consisting of:
- 4x fire-and-forget AAMs
- 3x drop tanks
---2--- bomber, consisting of:
- 2x fire-and-forget AAMs
-1x drop tank
- 4x 250kg bombs
---3--- Close Air Support, consisting of:
- 2x fire-and-forget AAMs
- 1x drop tank
- 2x rocket pods (7 rockets each)
- 2x AP fire-and-forget AGMs
Controls for this aircraft are as following:
---AG1--- = arrestor hook
---AG2--- = parachute
---AG3--- = detach drop tanks
---AG4--- = arm weapons
---AG5--- = detach all suspended armament
---AG6--- = landing lights
---AG7--- = taxi lights
---AG8 + VTOL up--- = gear doors
---AG8 + VTOL down = flaps
---Trim--- = trim
#important note:# when attaching drop tanks, there is a detacher inside of the
drop tank which will need to be attached to the pylon once the tank is
attached. This is there to make the double drop input easier.
gallery: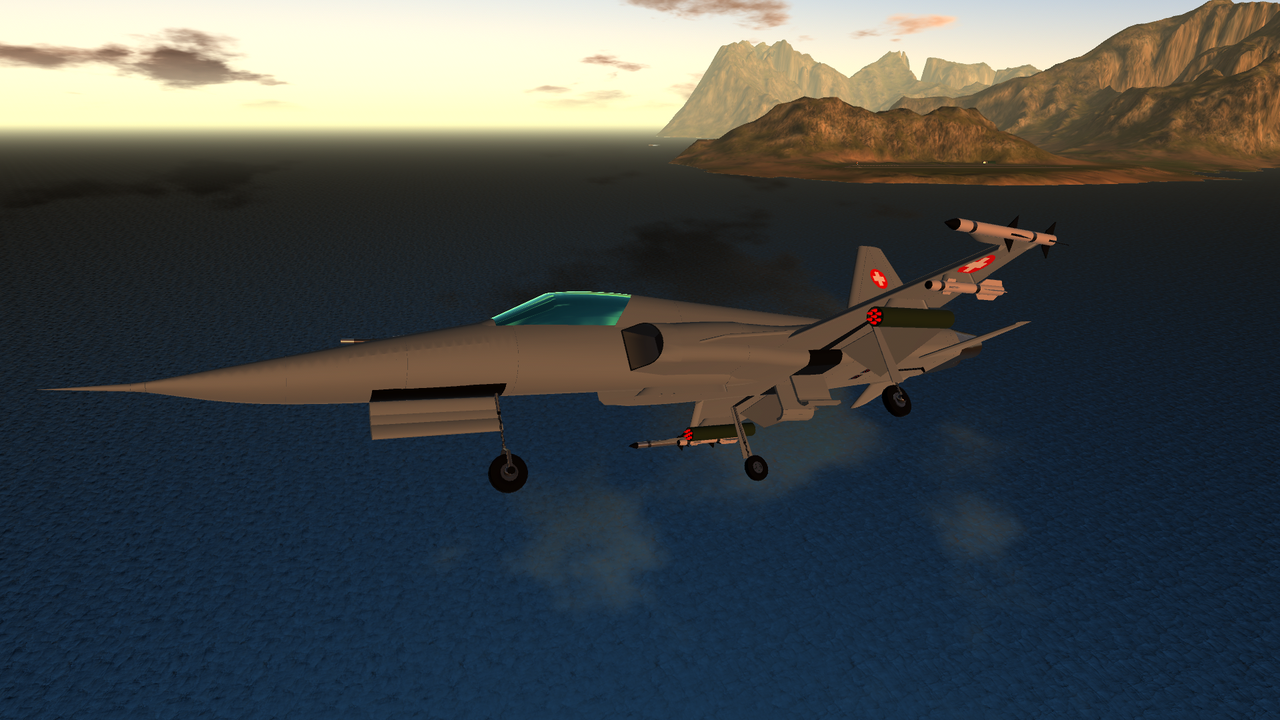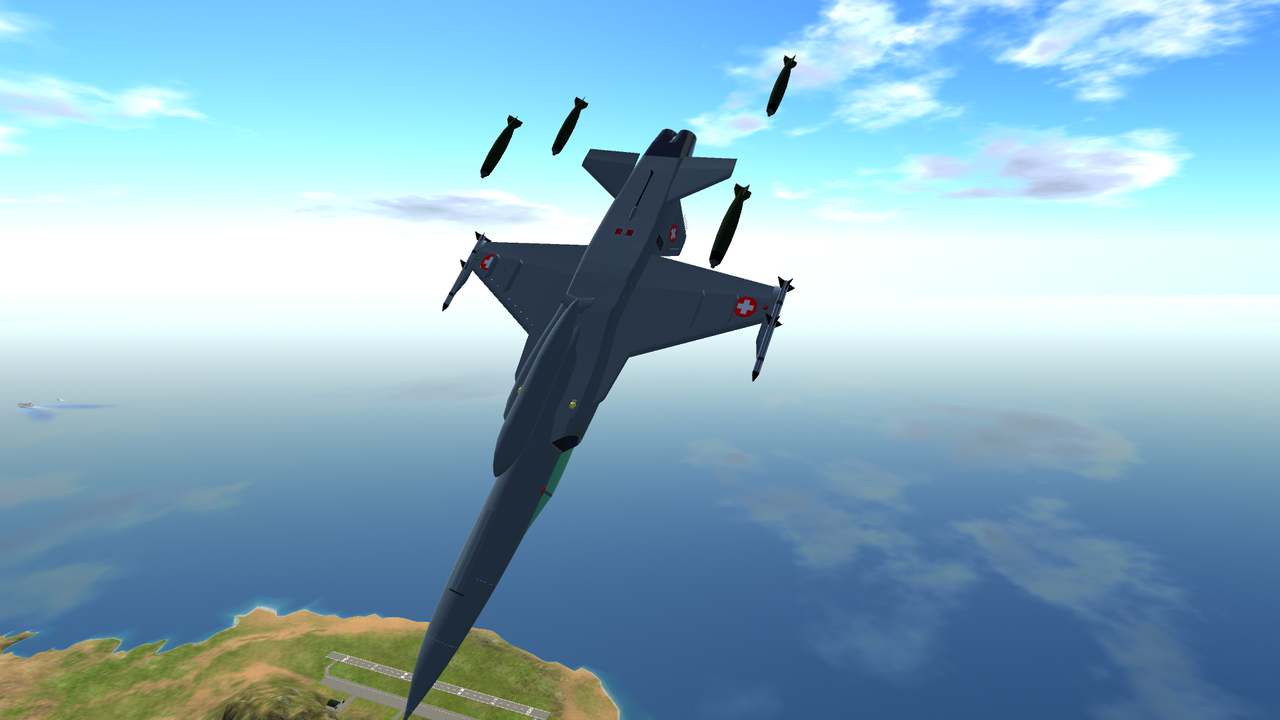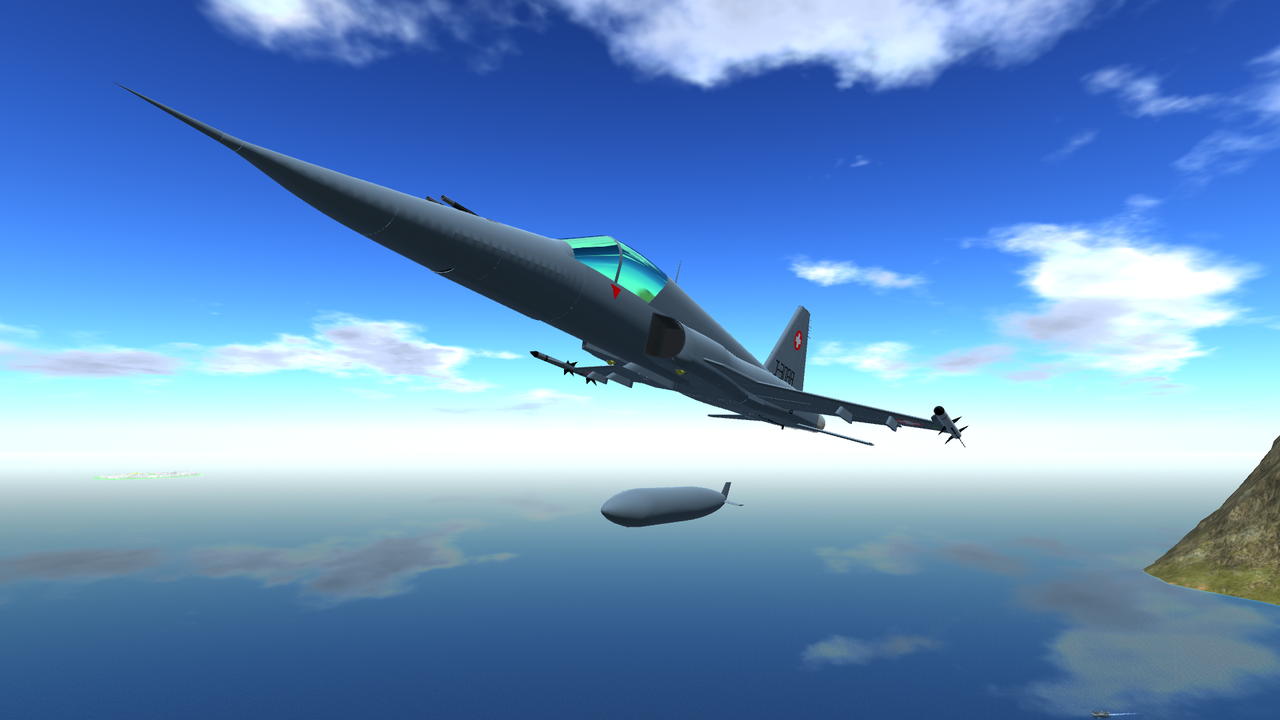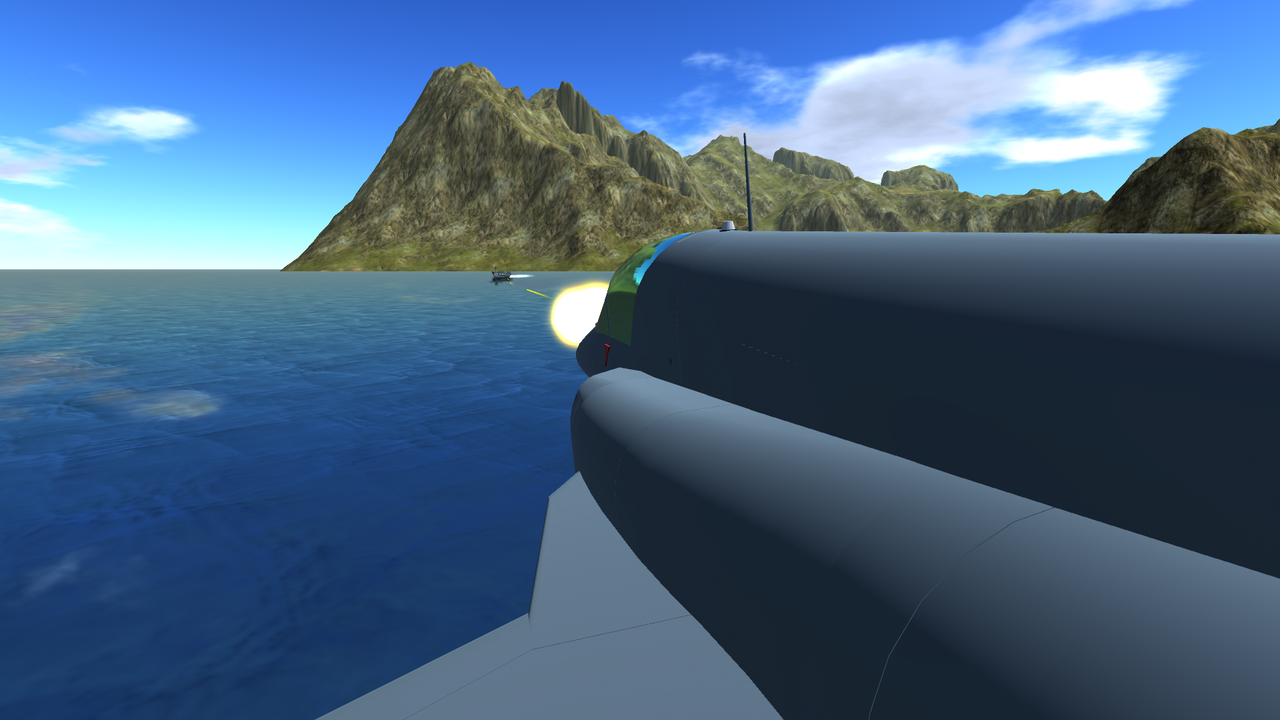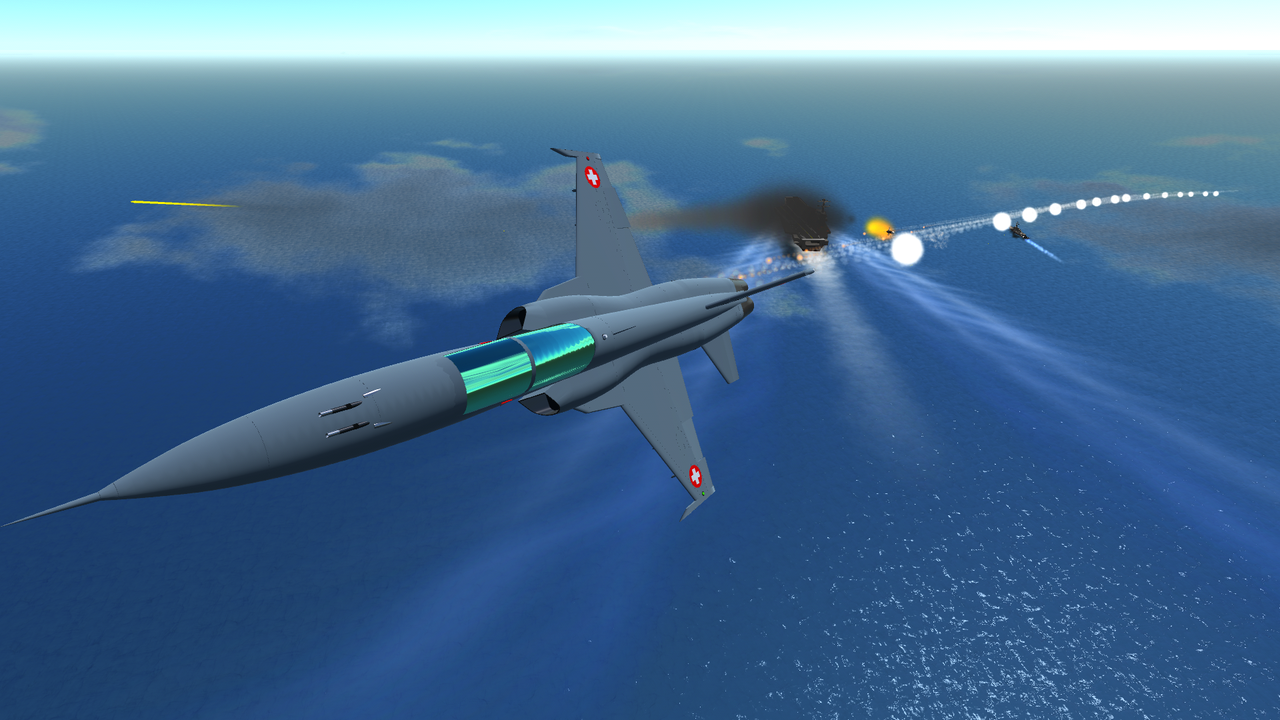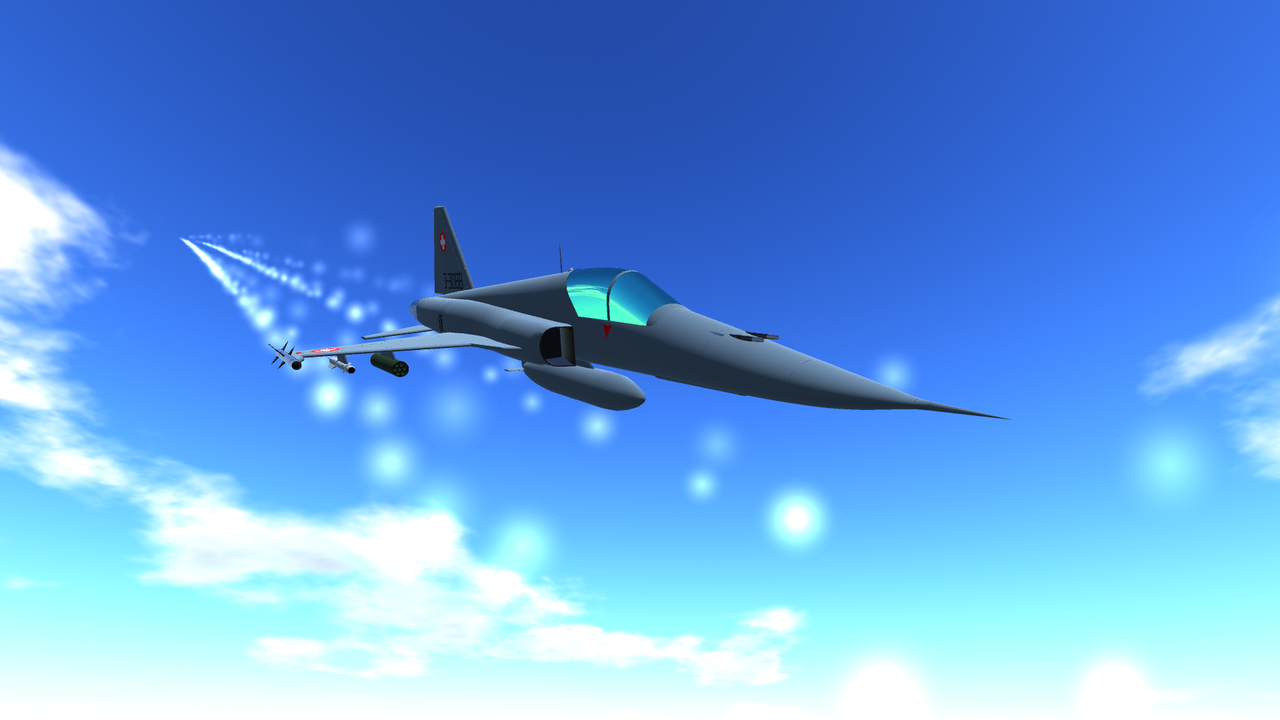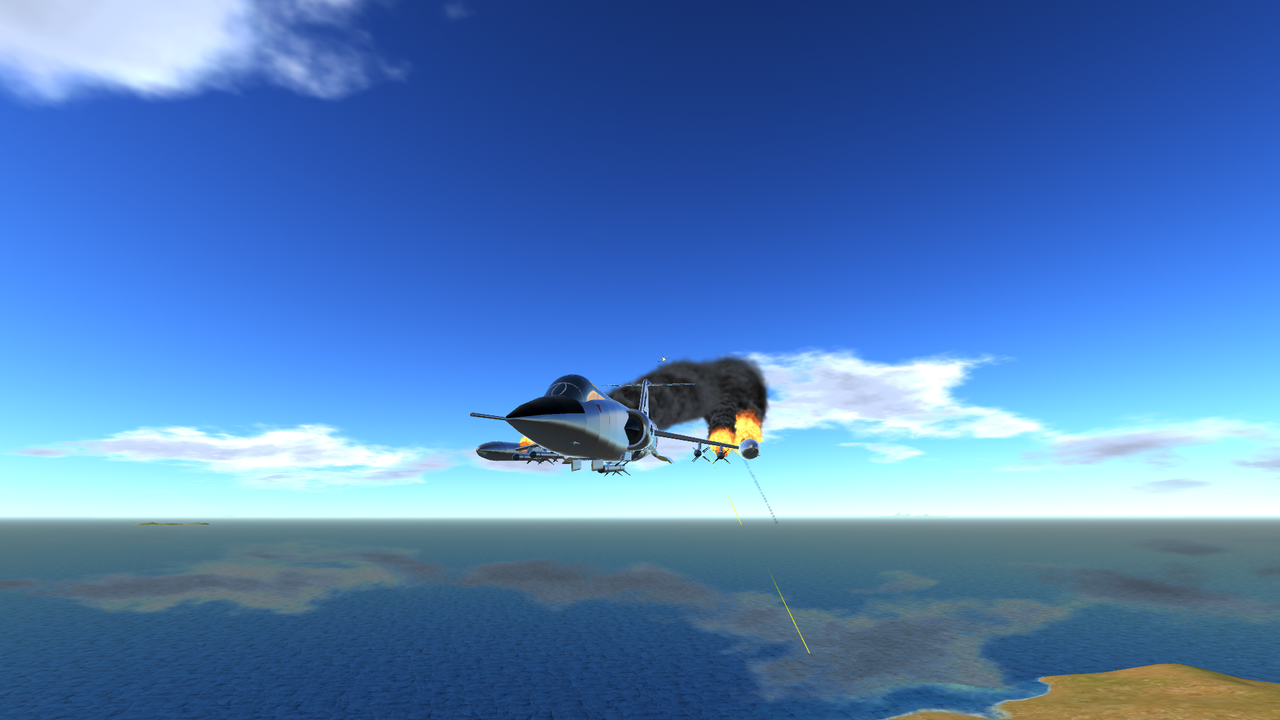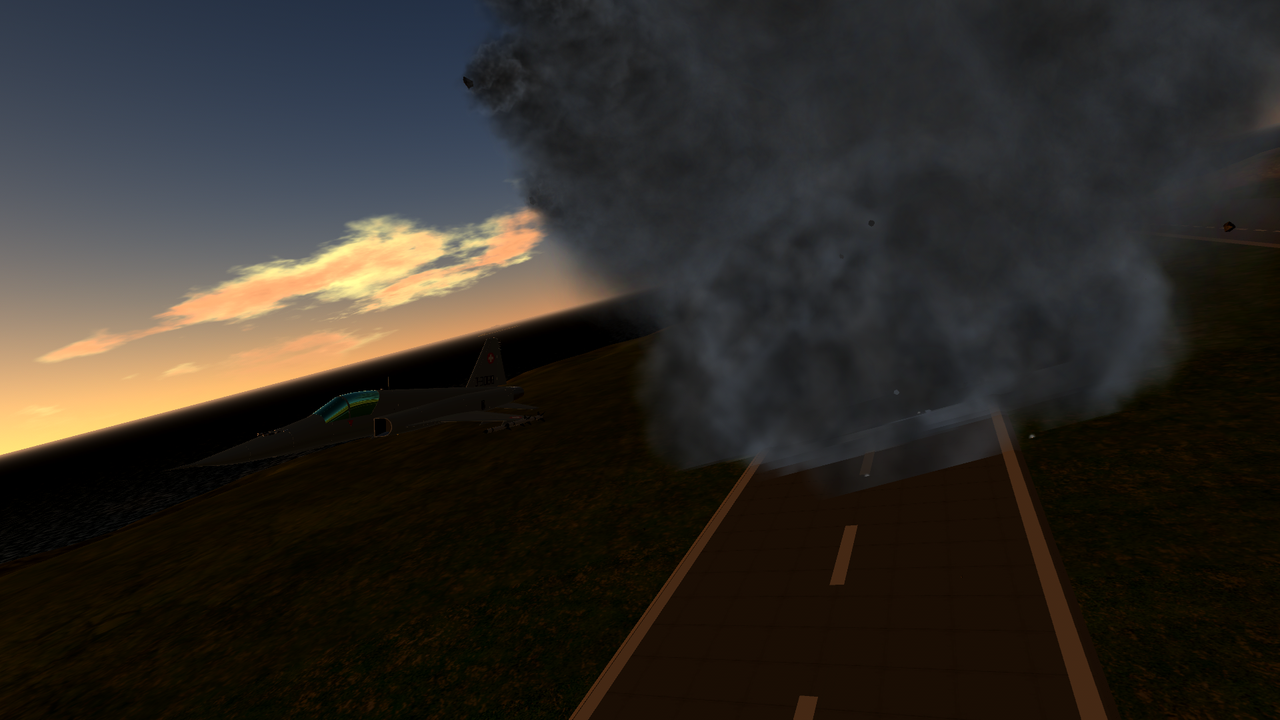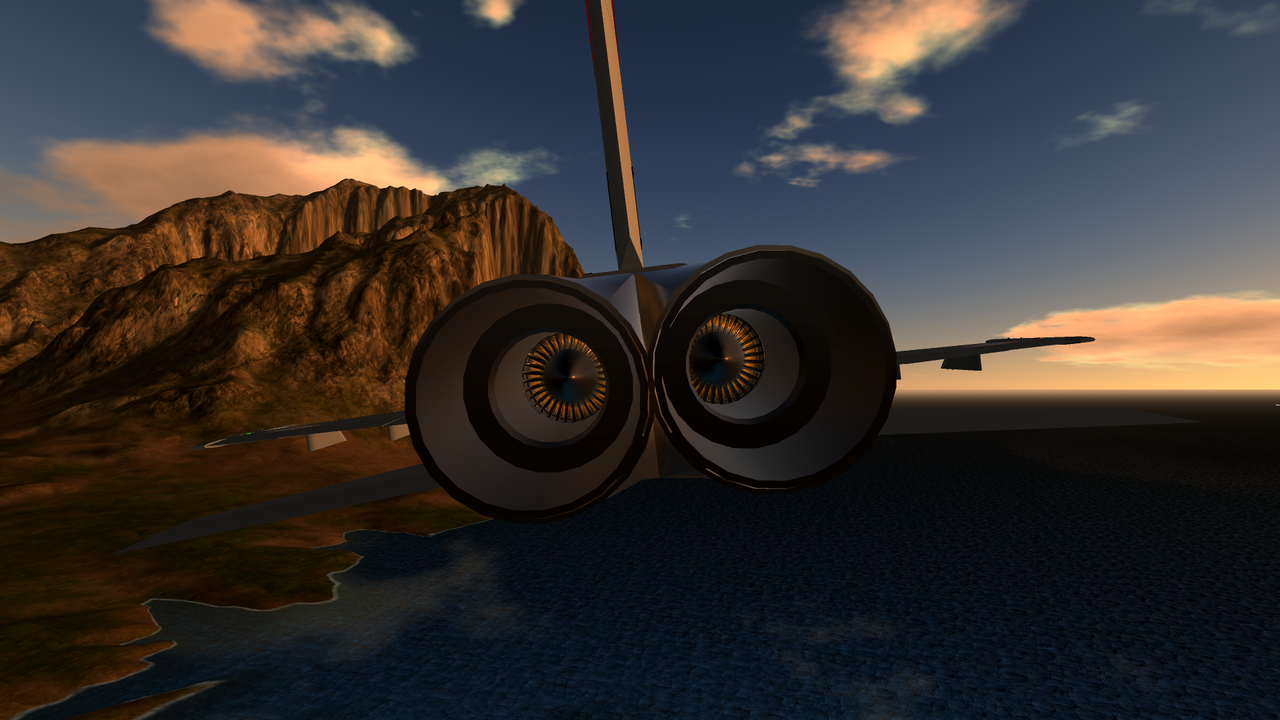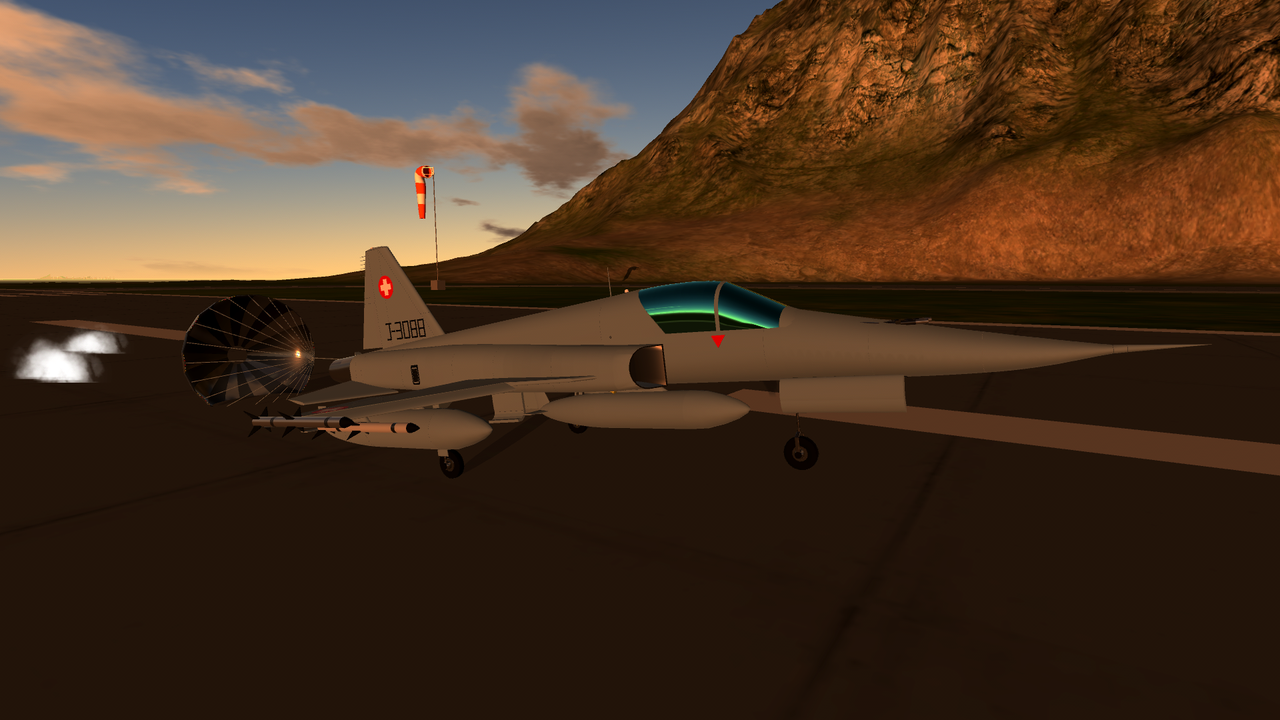 Specifications
General Characteristics
Created On

Windows

Wingspan

67.0ft (20.4m)

Length

72.4ft (22.1m)

Height

14.9ft (4.5m)

Empty Weight

3,985lbs (1,807kg)

Loaded Weight

14,054lbs (6,375kg)
Performance
Power/Weight Ratio

10.553

Wing Loading

51.5lbs/ft2 (251.2kg/m2)

Wing Area

273.1ft2 (25.4m2)

Drag Points

1276
Parts
Number of Parts

360

Control Surfaces

3
---