Compatible with Android or IOS devices due for low drag points
---
Before Starting, Read these :
At the first, thanks for Kenneth and Numbers the man for featured this aircraft in Their new map's teaser. This is my last masterpiece plane on this month before 2021.
We had bad start in 2020 and we have experiencing the Corona virus tragedy. I wish the year 2021 starts well and is spent with joy and happiness and no cruelties or war for everyone on earth.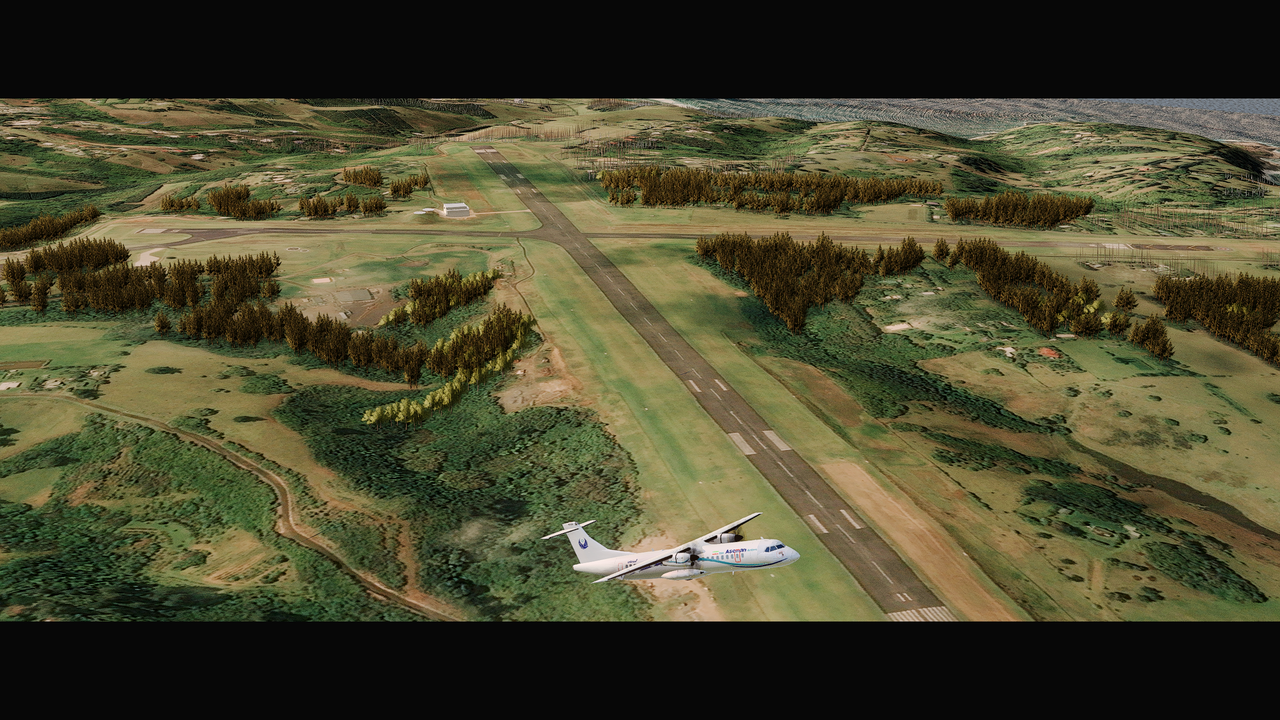 -27th December 2020
---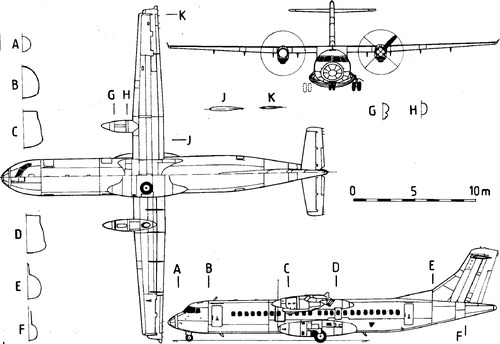 Description
Aérospatiale ATR 72-500/200 :
The ATR 72 is a twin-engine turboprop, short-haul regional airliner developed and produced in France and Italy by aircraft manufacturer ATR (Aerei da Trasporto Regionale or Avions de transport régional), a joint venture formed by French aerospace company Aérospatiale (now Airbus) and Italian aviation conglomerate Aeritalia (now Leonardo S.p.A.). The number "72" in its name is derived from the aircraft's standard seating configuration in a passenger-carrying configuration, which could seat 72–78 passengers in a single-class arrangement.
See more in wikipedia

Iran Aseman Airlines :
Aseman Airlines (Aseman Air Services) is one of the Iranian airlines, which was formed in 1980 from the merger of four airlines: Air Taxi, Pars Air, Air Service and Hur Aseman. The company has been transferred to the National Pension Organization since 2002 and is one of five Iranian airlines that are members of IATA and have IOSA certification.
The company's policy is to use small aircraft, and most of the company's fleet consists of Fokker 100 aircraft with a capacity of 105 people. The company is headquartered in Tehran and has two active bases in Shiraz and Mashhad. IAA is currently buying wide-body aircraft and has added Airbus 320 and Boeing 737s to its fleet over the past three years.
See more in wikipedia
---
Features
Visual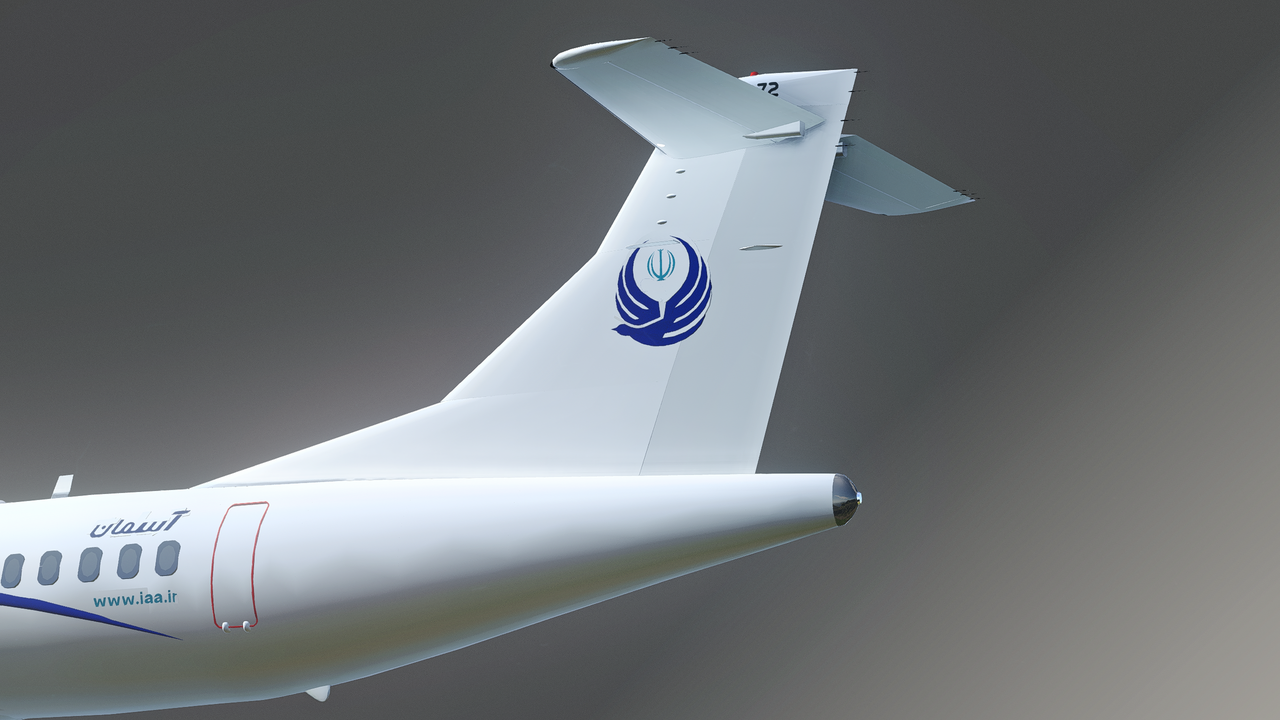 • Stunning color details and parts.
The currently base color is Anti-Flash White and This means that it is a dry coating and reflects less light, which results in a much more natural appearance and also reduces the amount of lag by a good amount for mobile or tablet users.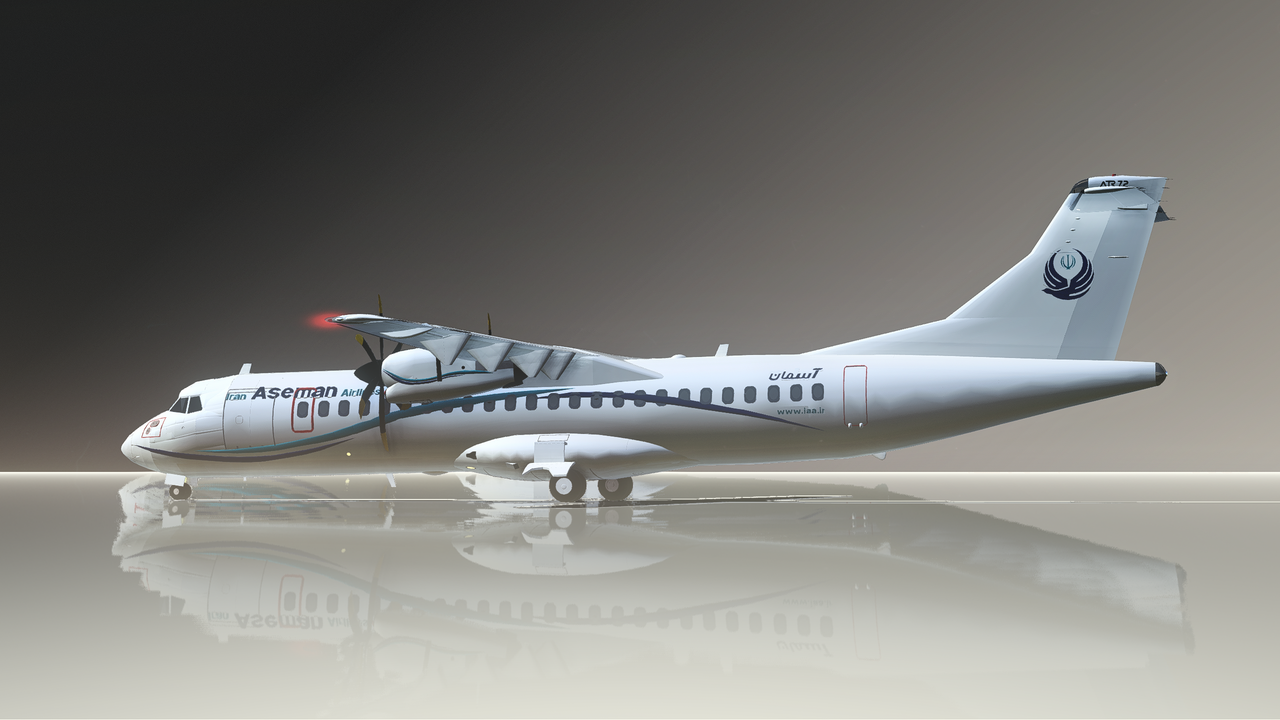 • Replica livery and real scale, this is livery is based on newest iaa's livey.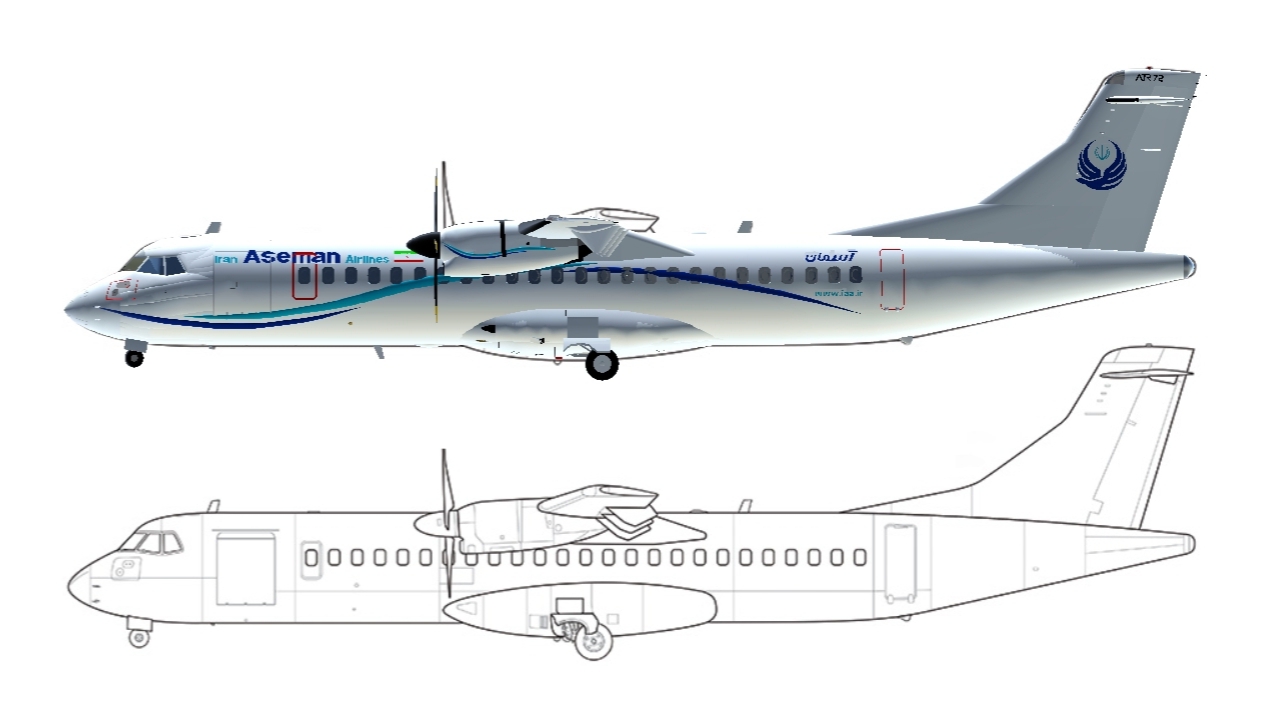 • Accurate with blueprint...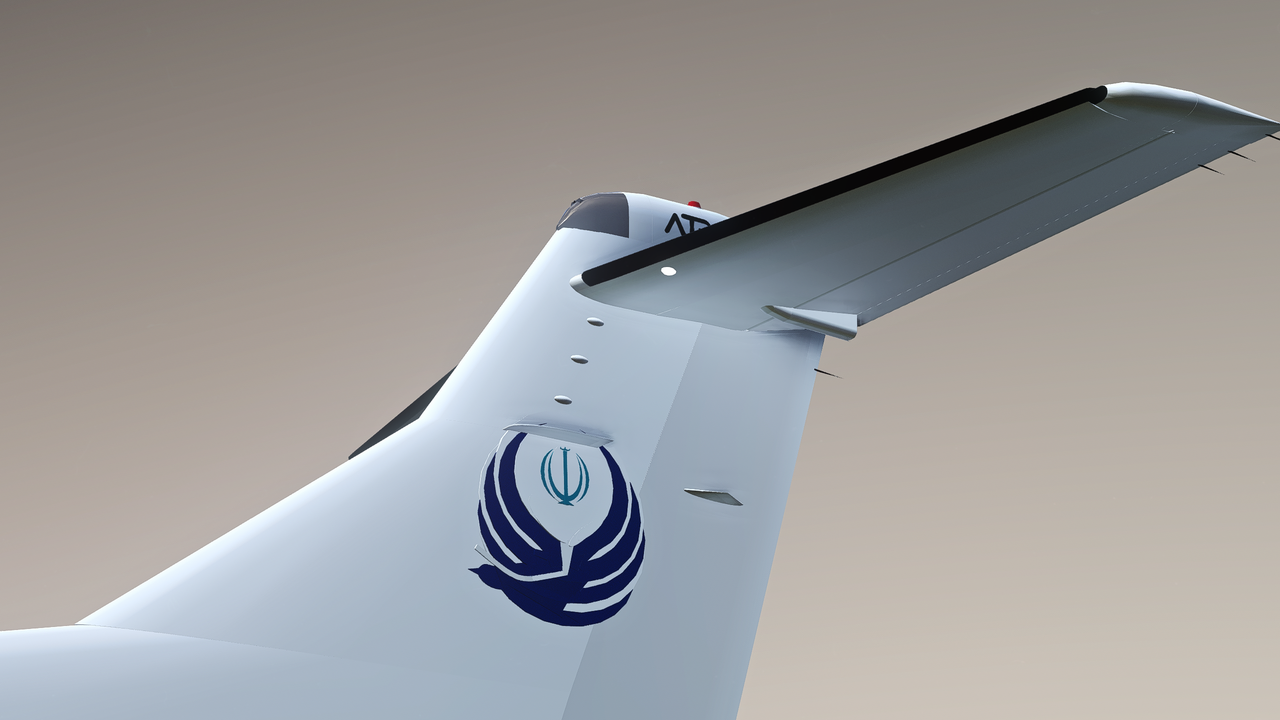 • Working Custom Trim-Tabs and Elevators and powered by FT pitch formula.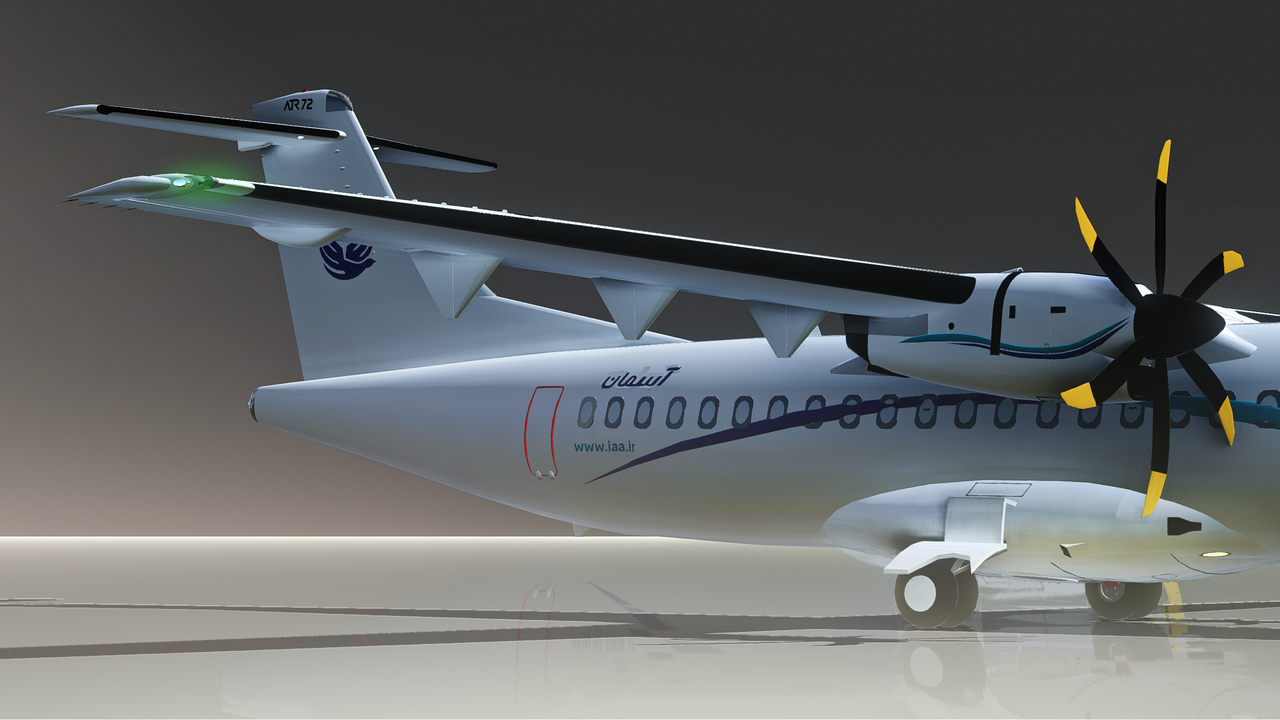 • Detailed wings details and De-Icing Boots system and small wing tip.
Mechanical and Others
• Landing Gears with FT yaw formula and for turning on ground while taxing.

• The engines will be start with FT time formula. At the first : after pushing the first Activation Group, wait at least 20 or 15 seconds as they will start like cold start mode.

• Easy Flying and very smooth for running on mobiles

• Custom Airbrake panels and wing's surfaces

• 7 different cameras with different locations and views

• FT Custom propeller with thrust reverser (Pitch)

• FT yaw and speed limit formula for Turning front wheels when they want turning for taxi on runway based on same speed.
---
Controls
Basic
AG1 : Active the engine

AG 3 : Invert prop pitch for reversing

AG 5 : Engaging Auto pilot

AG 7 & 8 : Nav, Anti collision and Other lights¹

VTOL = Flaps

Trim = Trim angle and intensity

Brake = Braking and Spoilers

Yaw = Turning and for rudder
1-Taxi lights will be deactive when gears are up
Note :
After takeoff to increase the height, you can take a little trim (nose angle) to the bottom, but to maintain the ideal balance and speed, it will suggest that you reduce the power of the aircraft to 75% to quickly reach the flight, due to the high power of the engines, the aircraft goes up as much as it is not worrying or an problem and you can engage the auto pilot in during flight. Remember, set the flaps on 30% in level 2 for short runway.
The engines will then start for about 20 seconds (at least after active the AG1) and then their blade pitches will change as the power increases
---
Gallery
Showcase & Close up View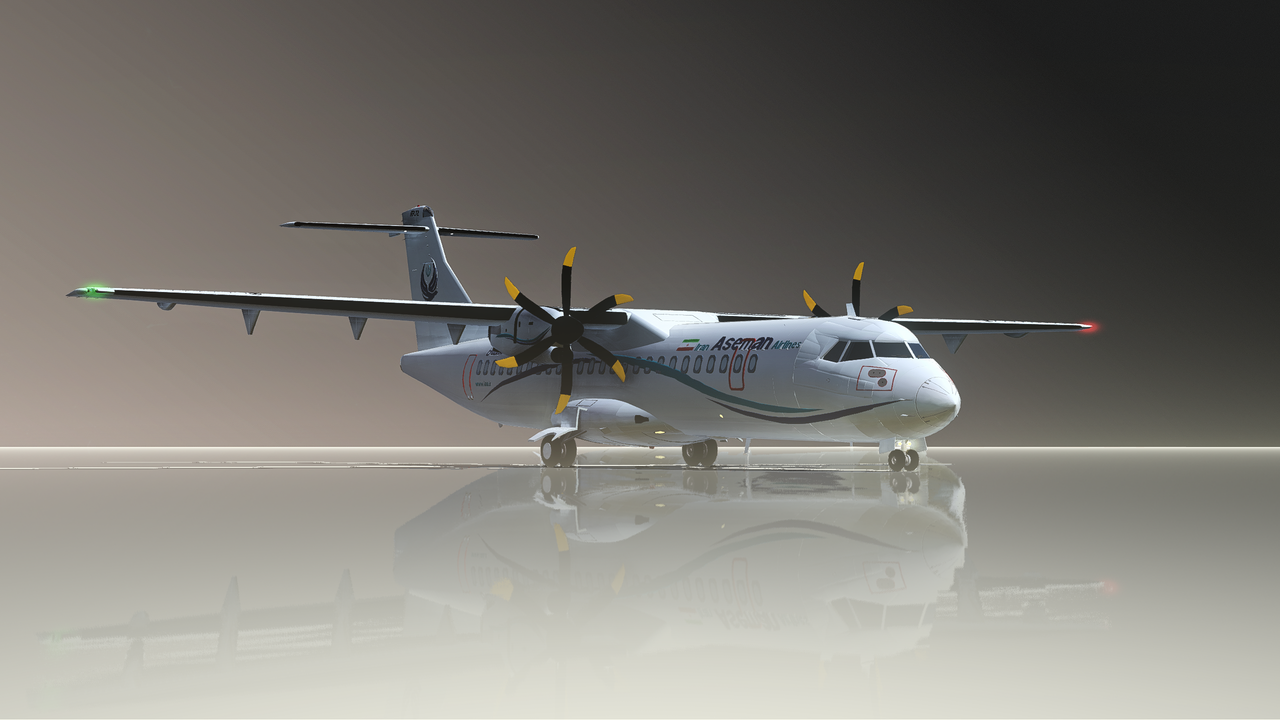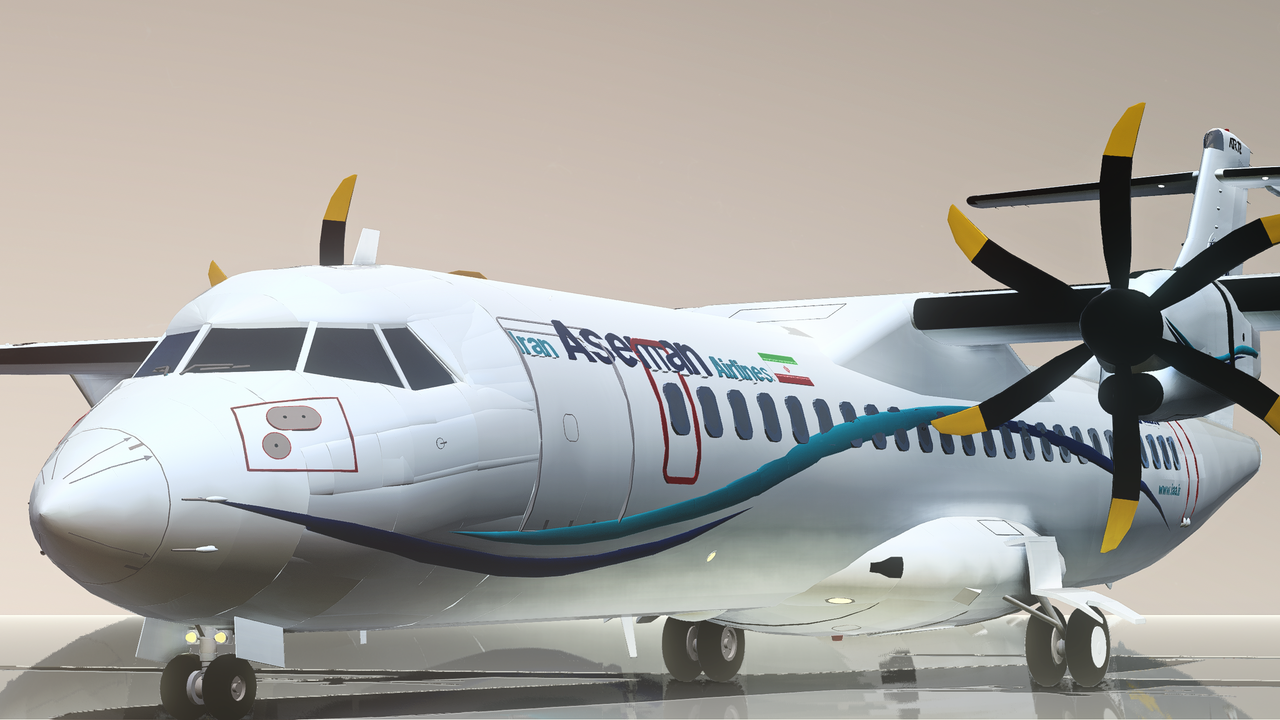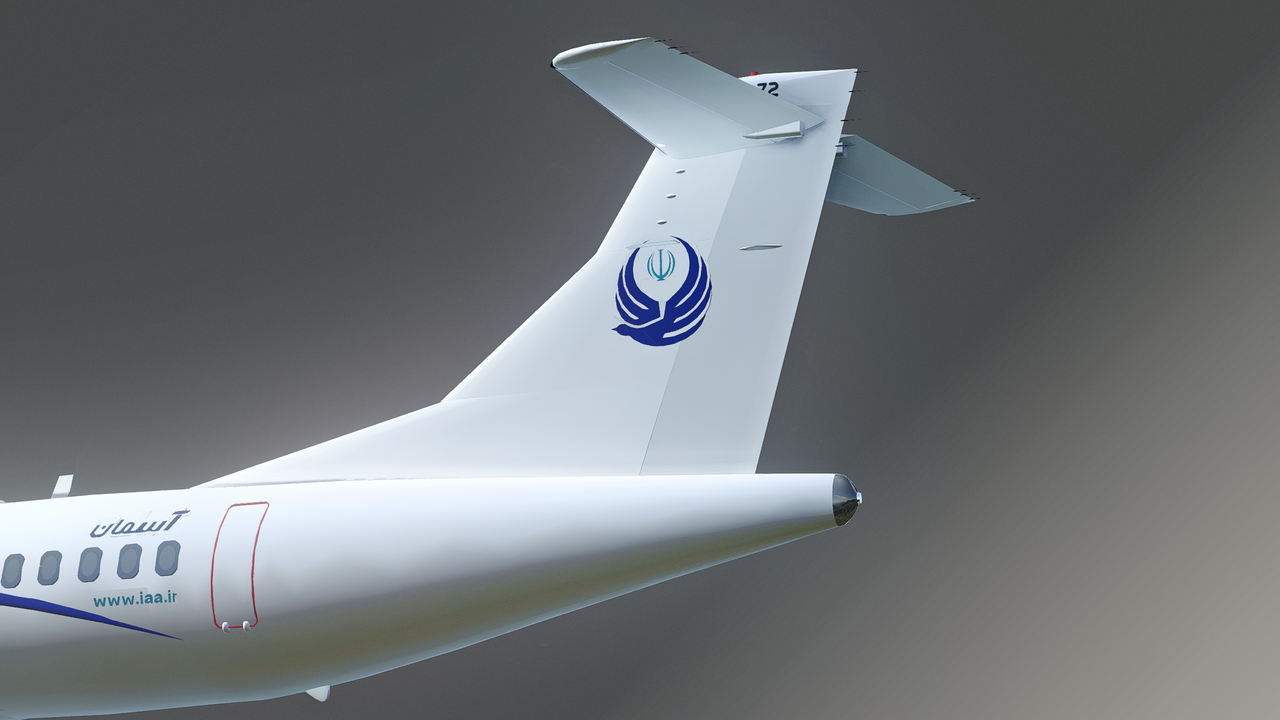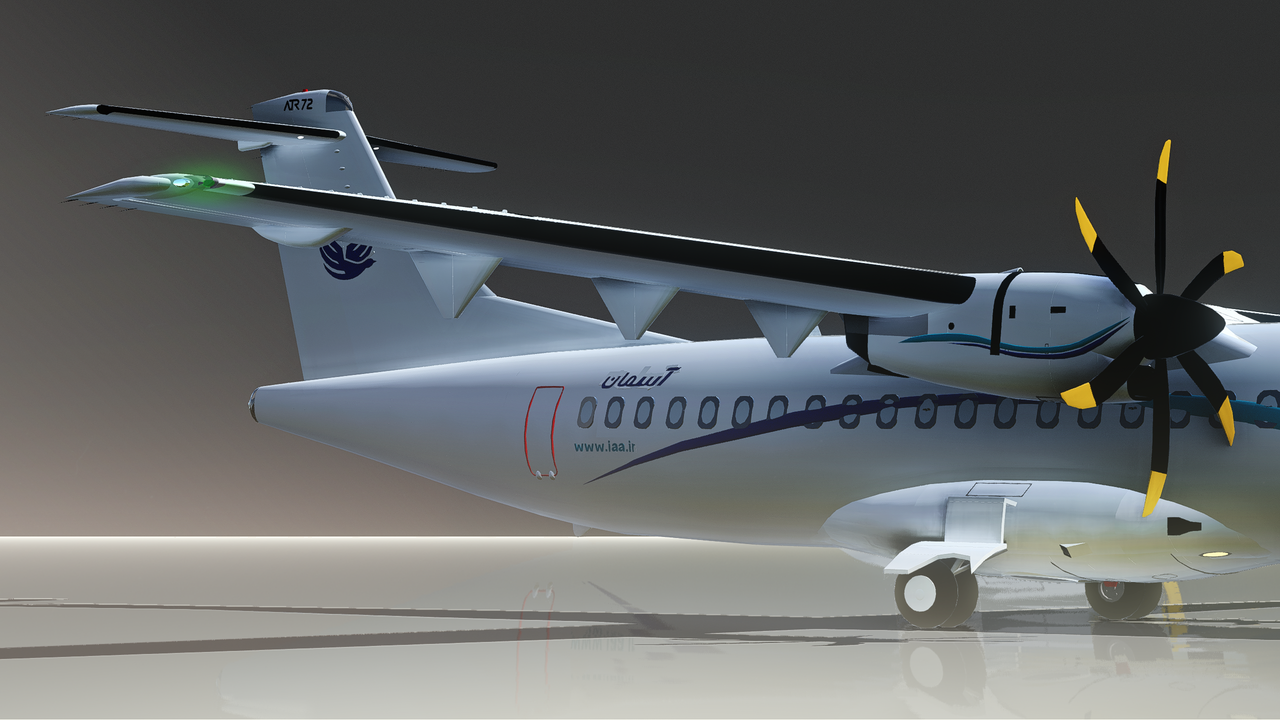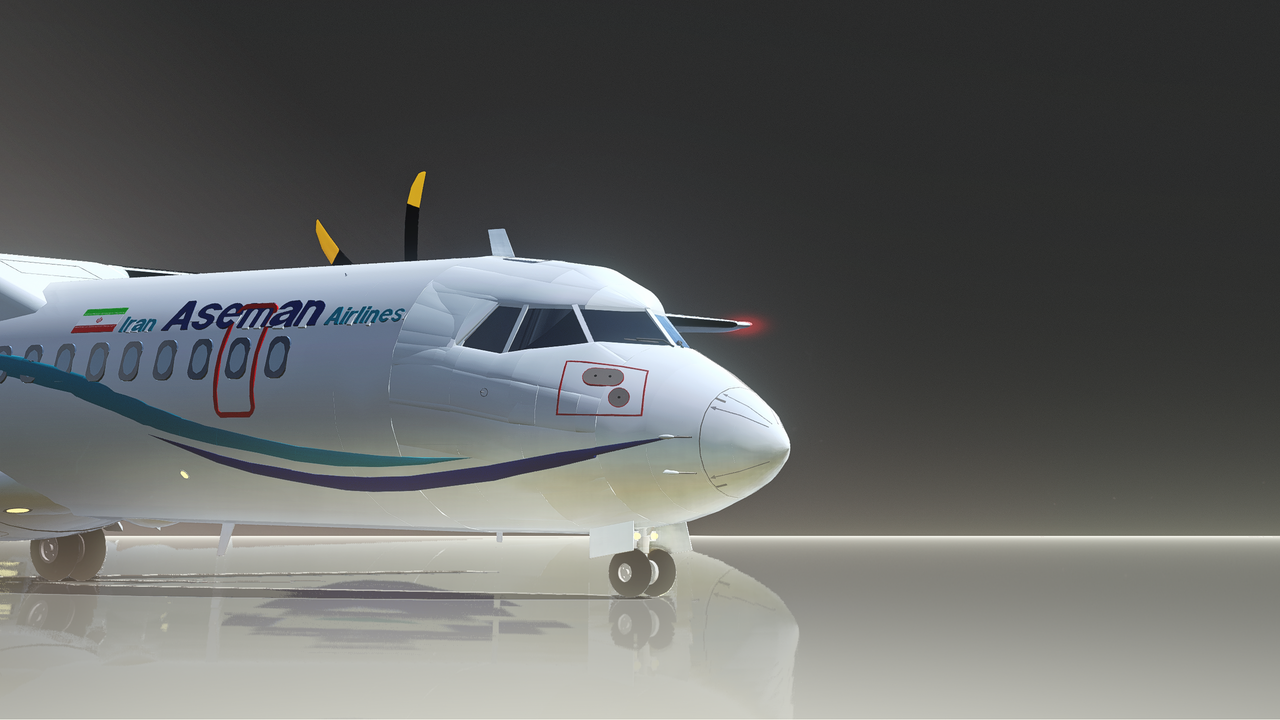 In Flight View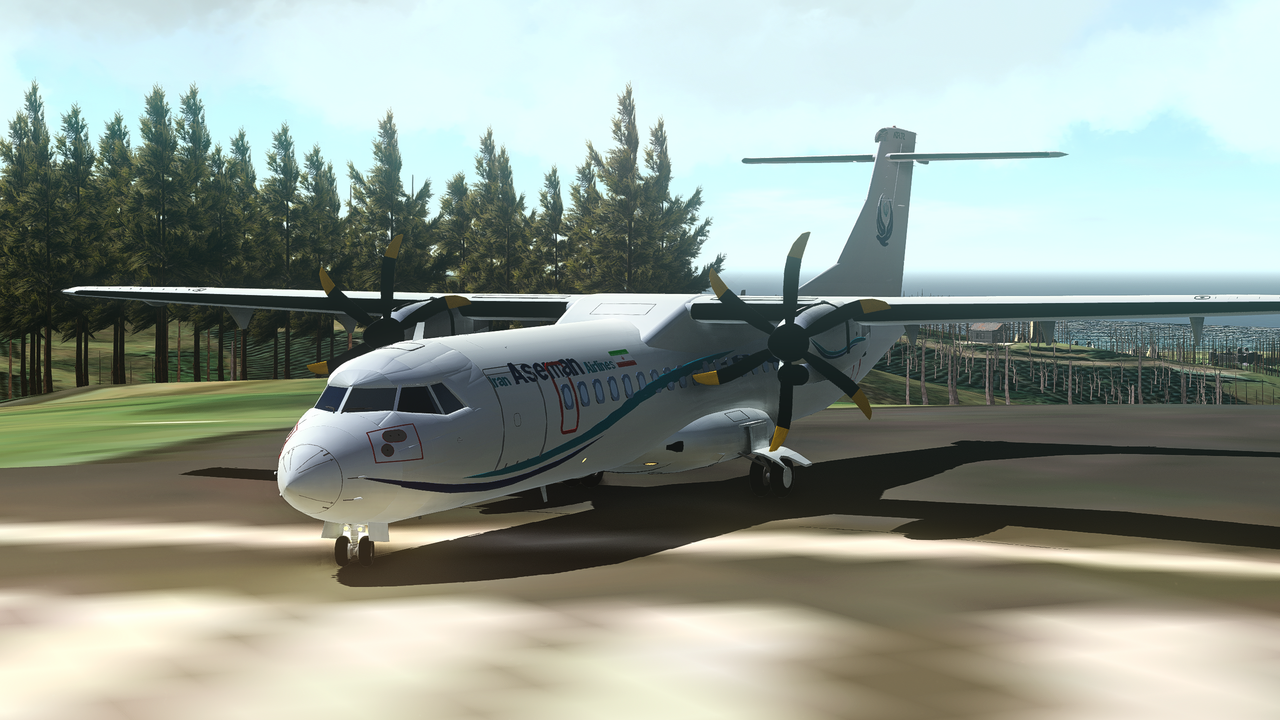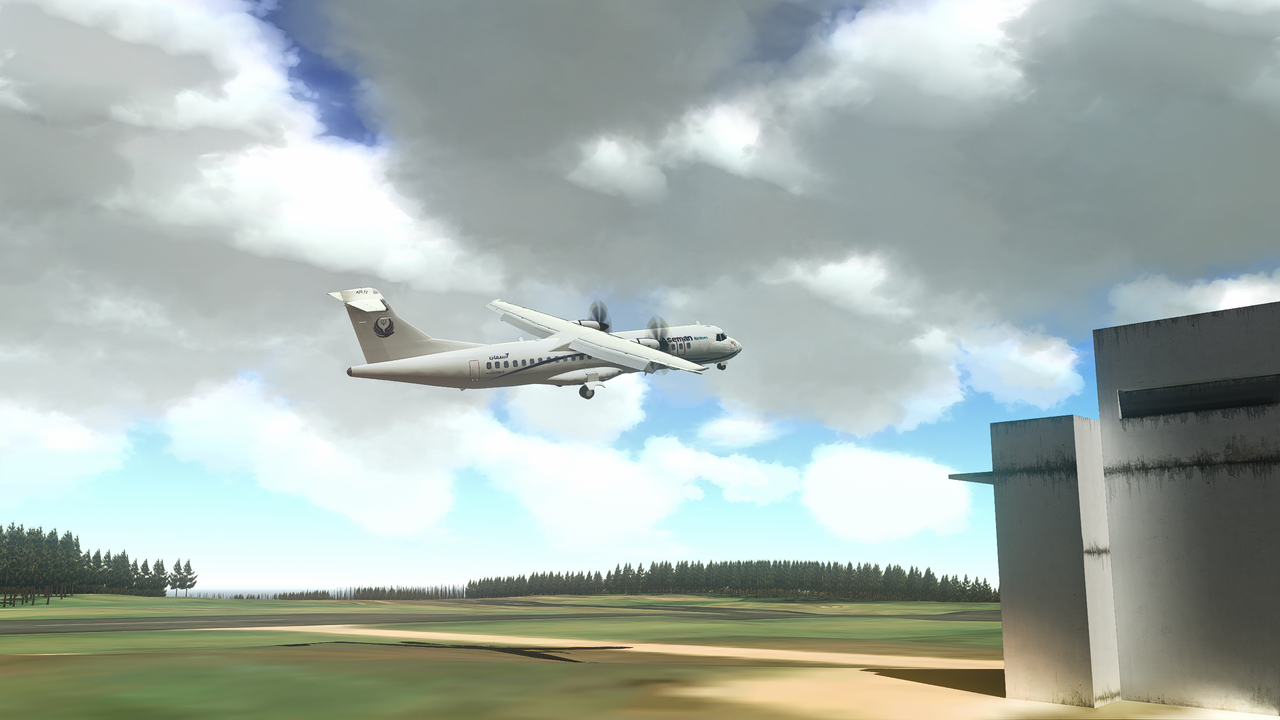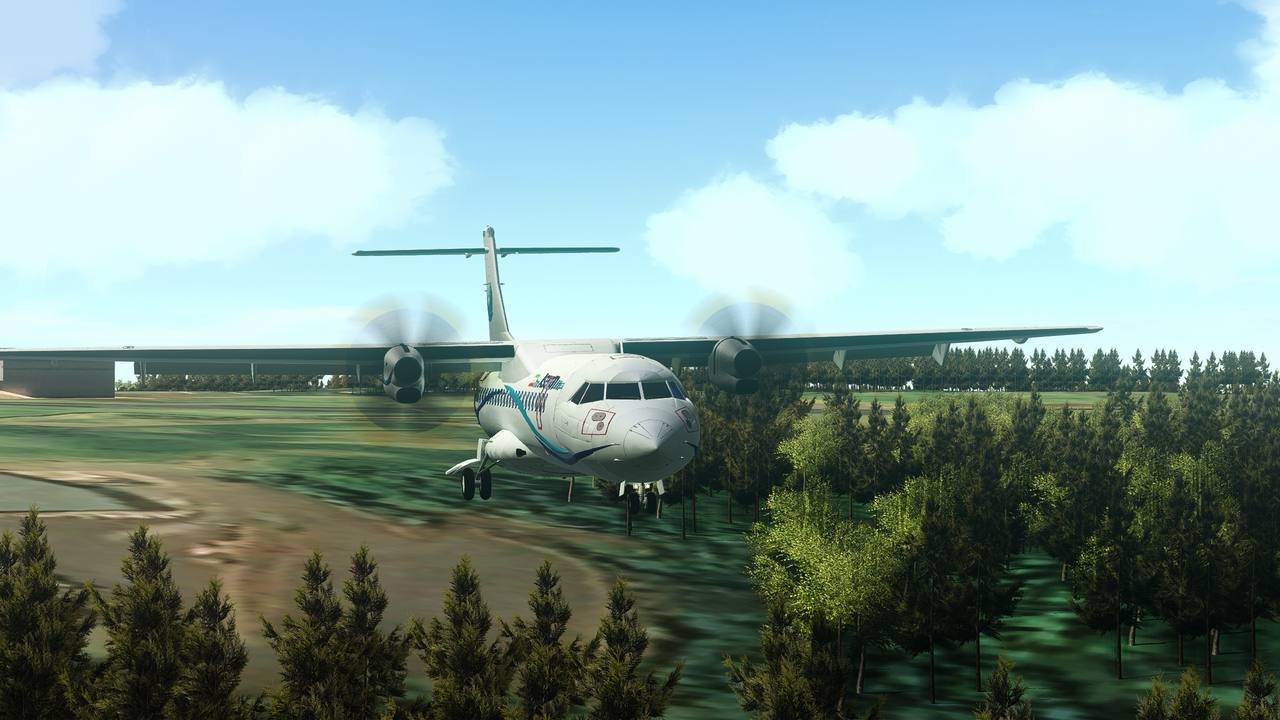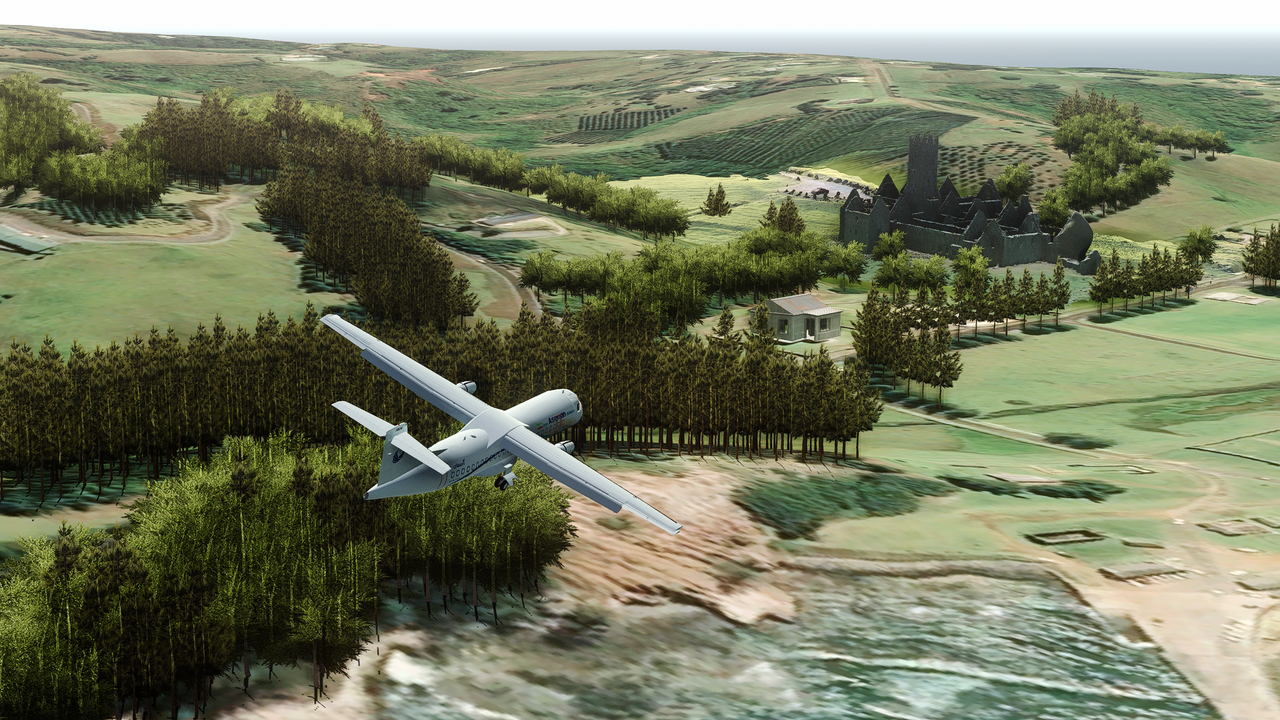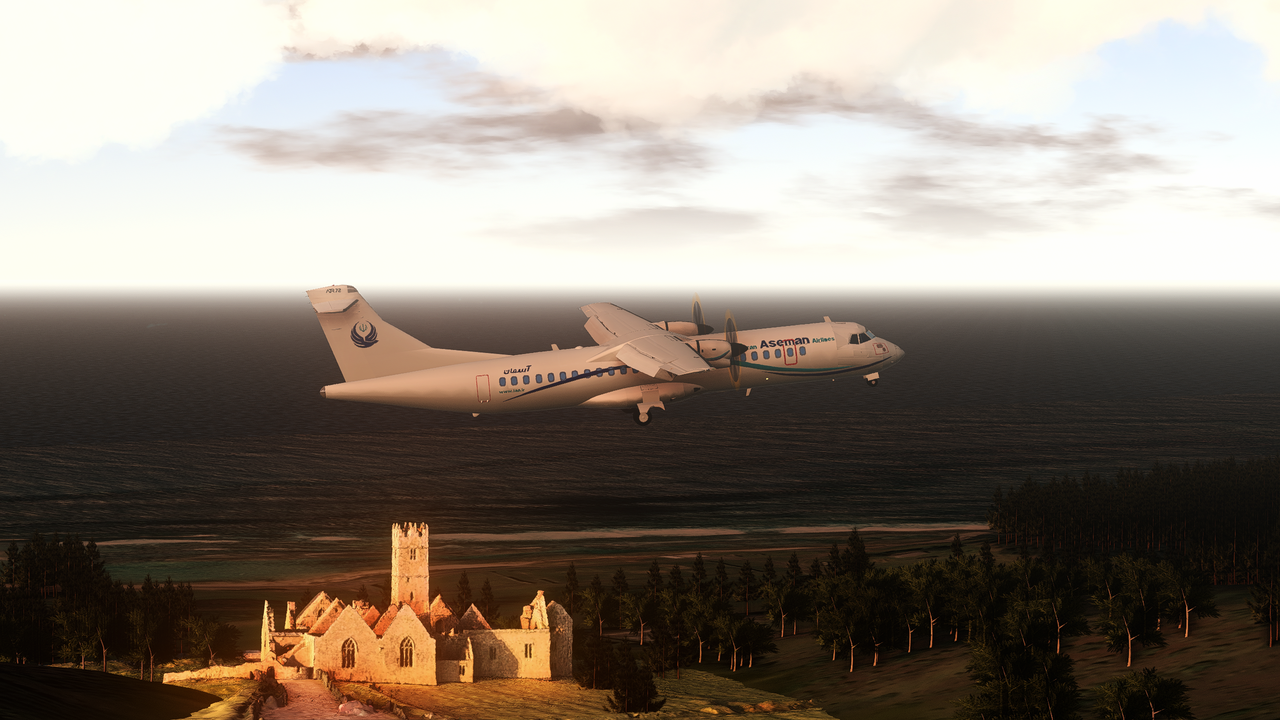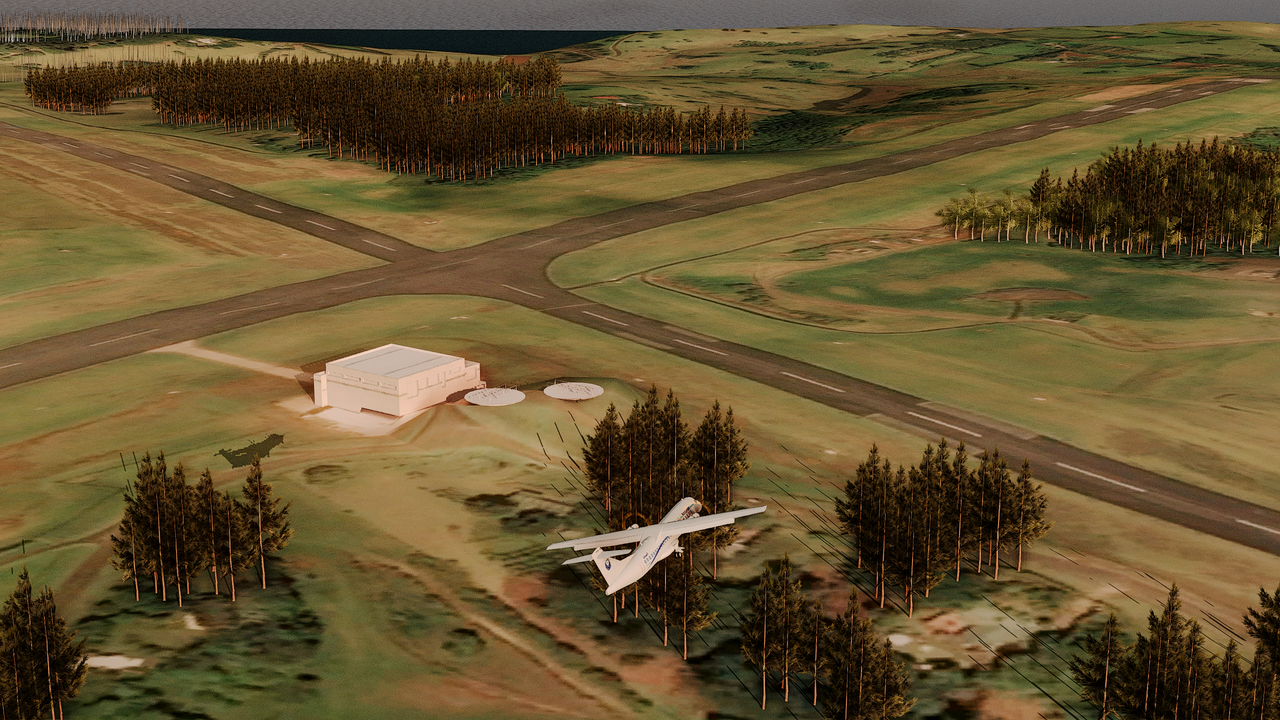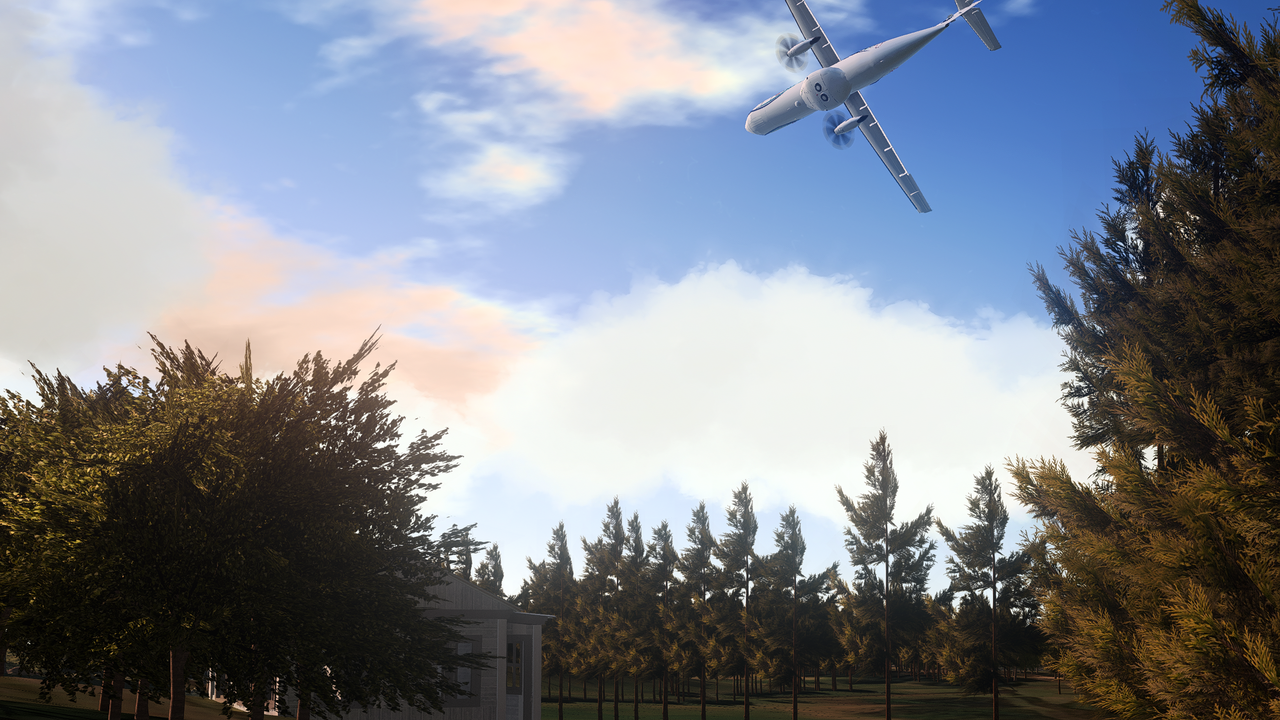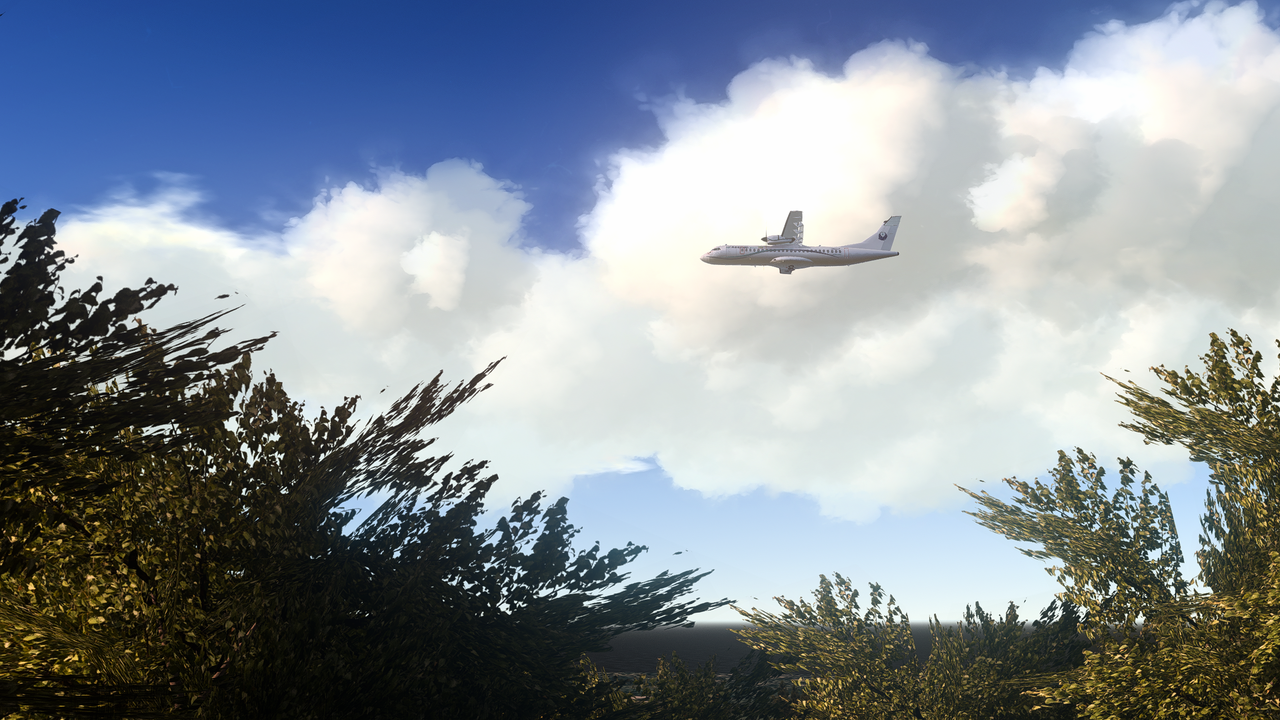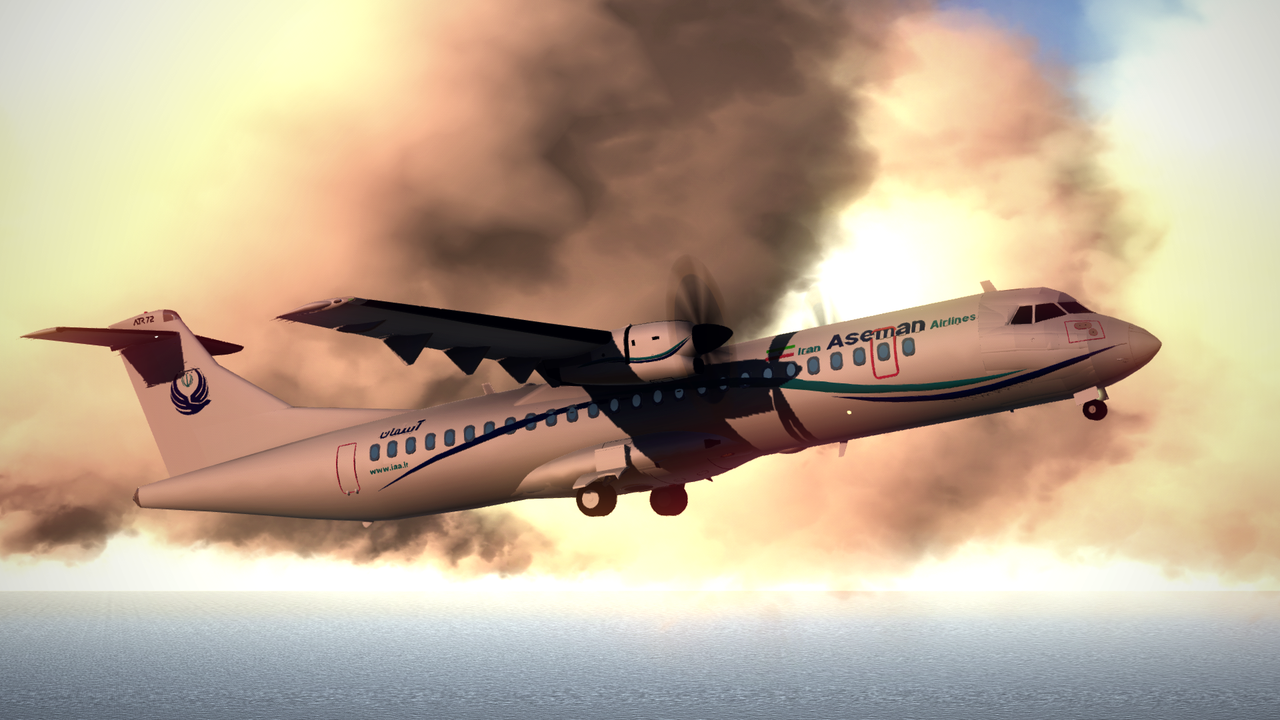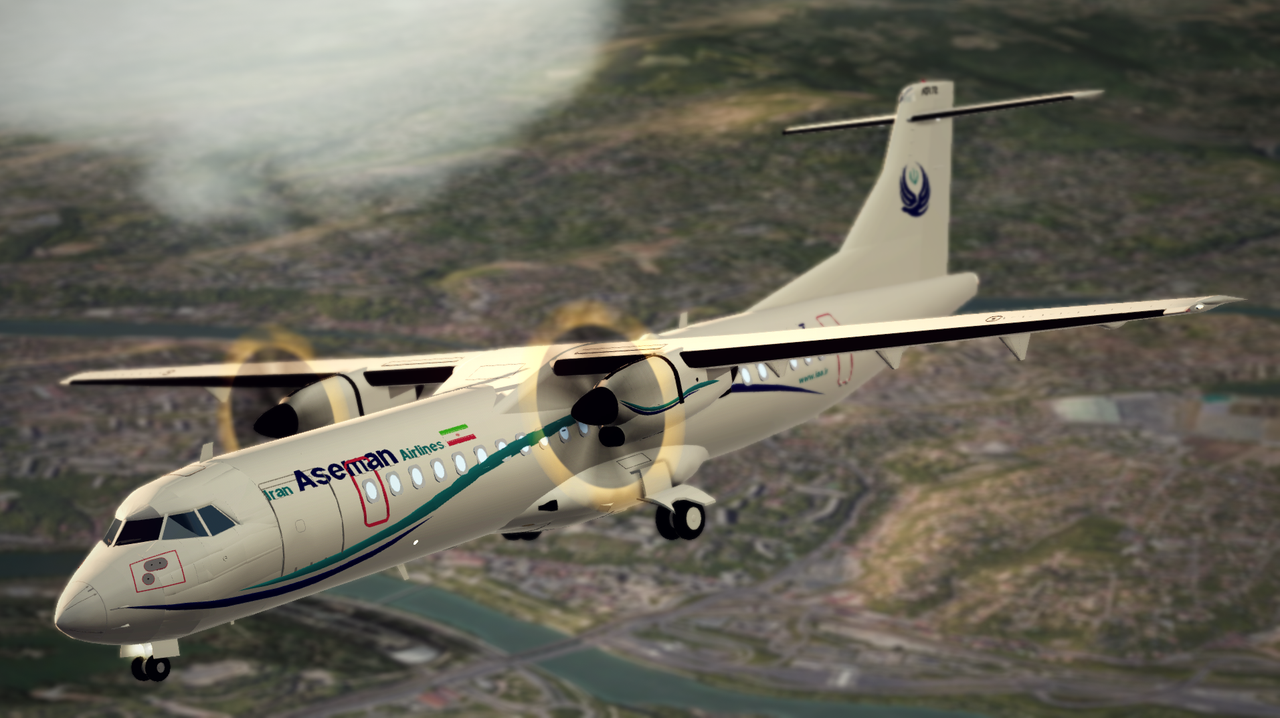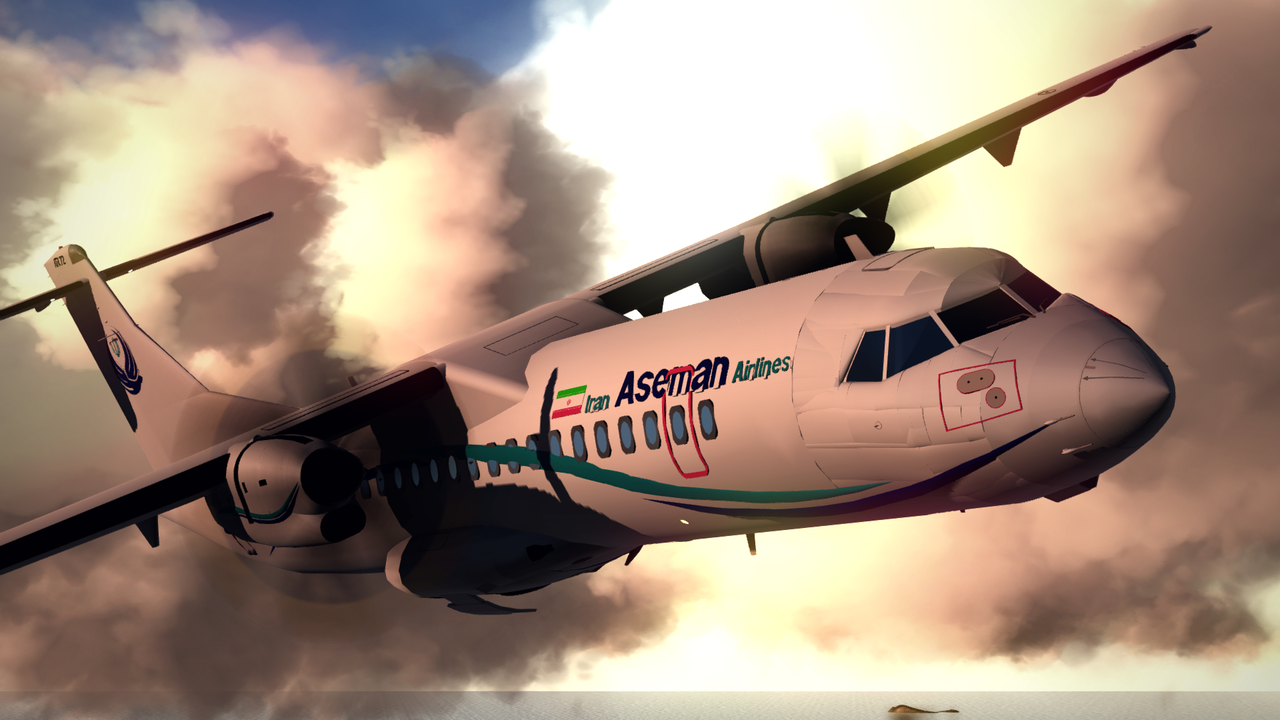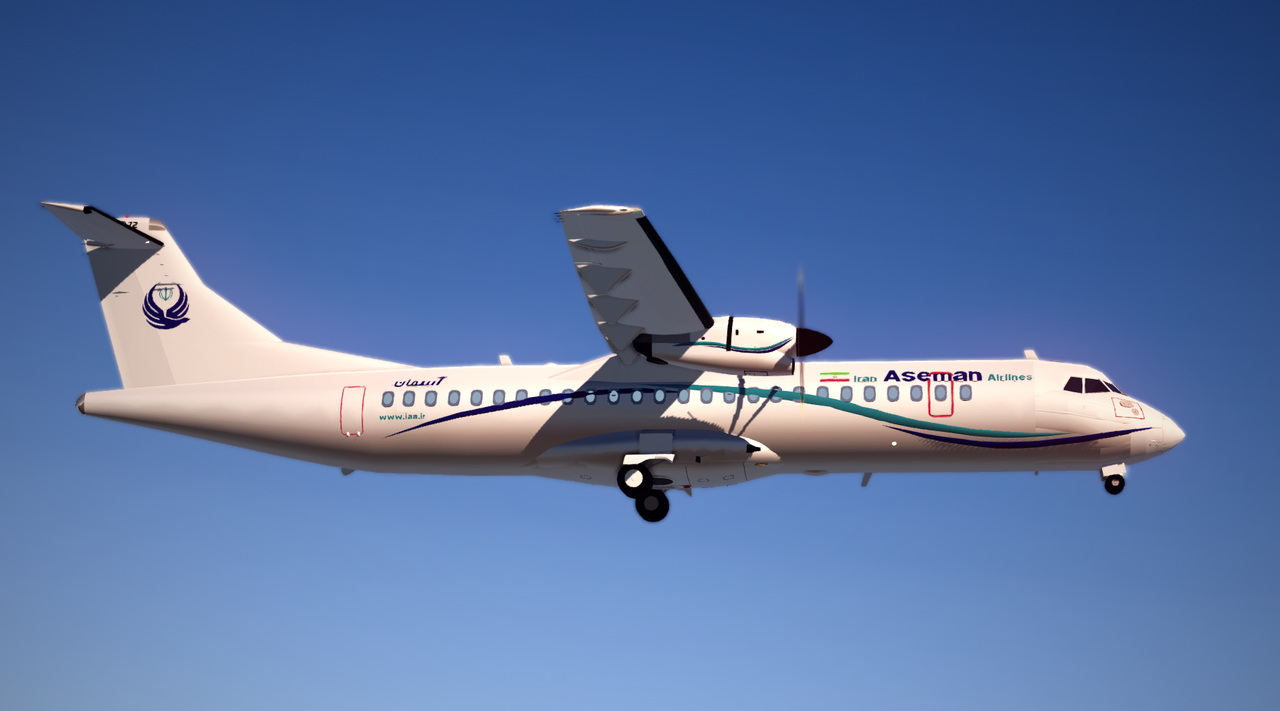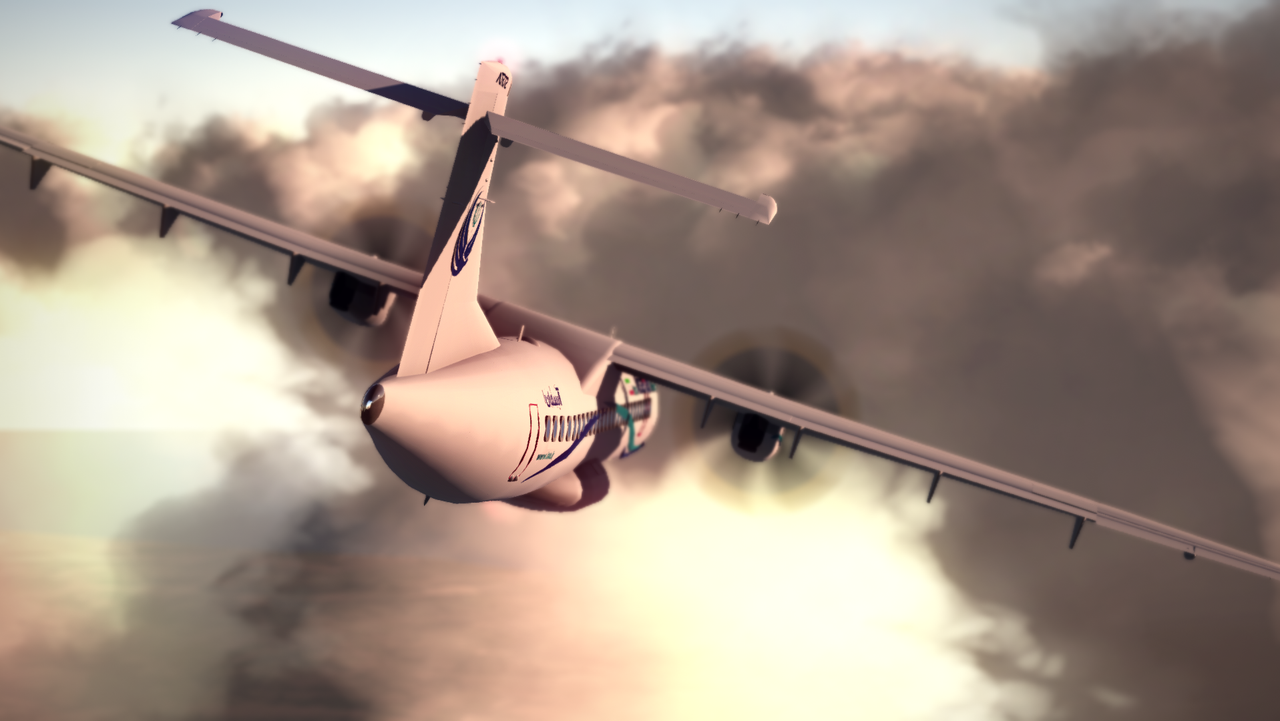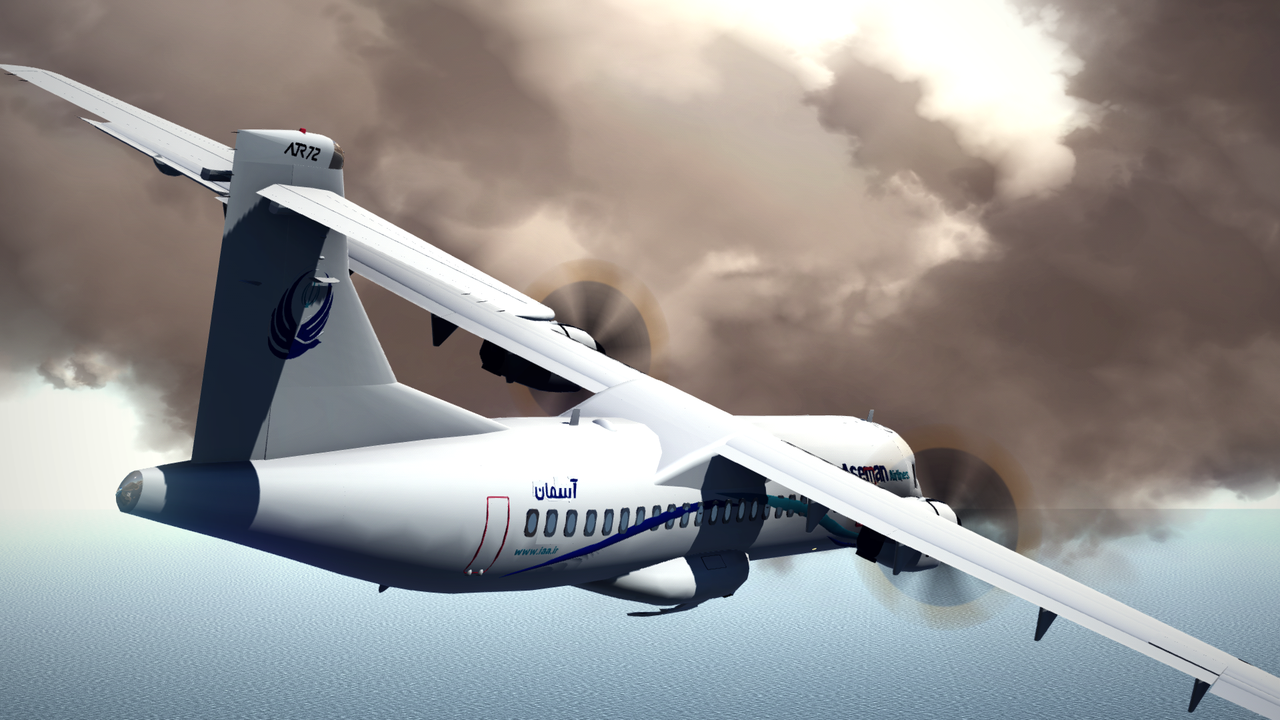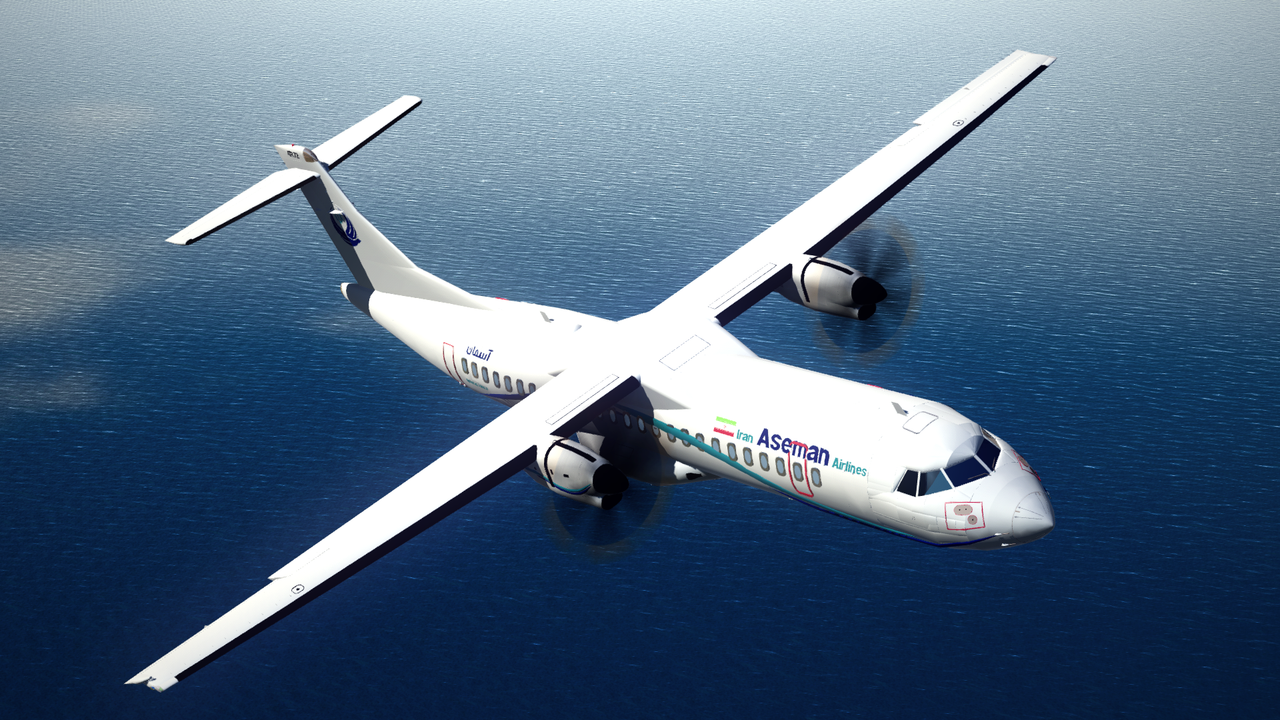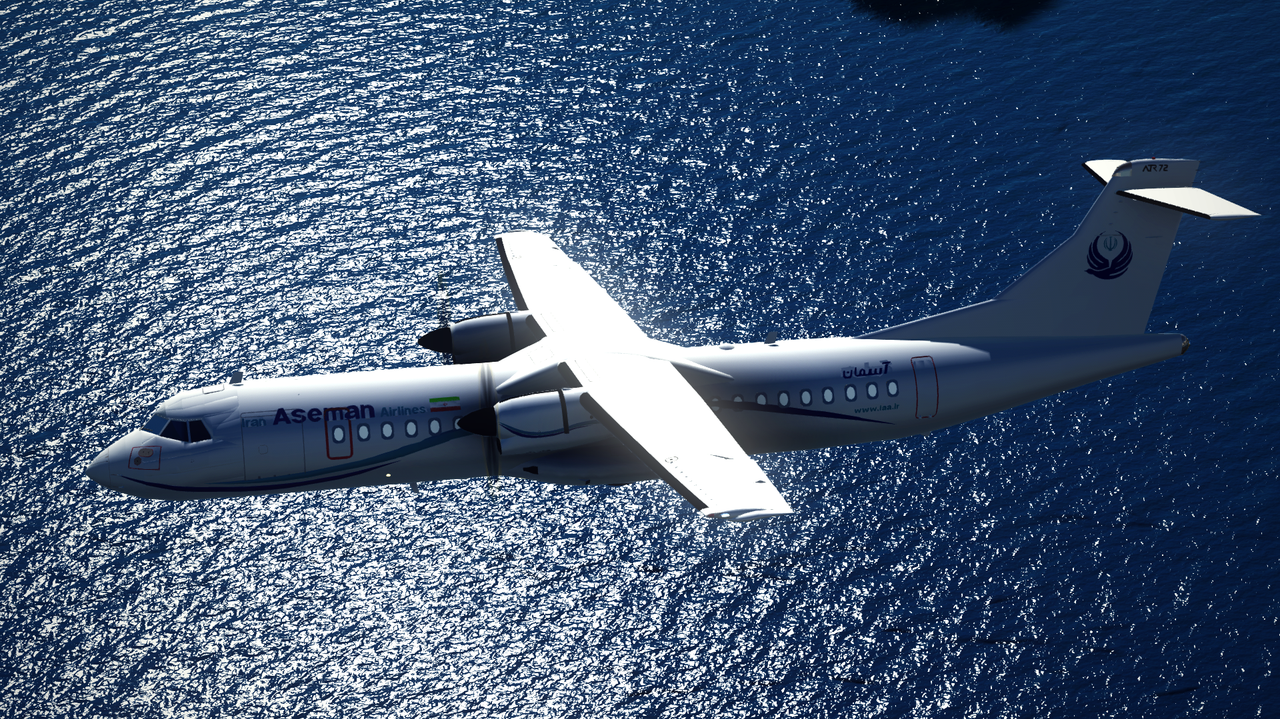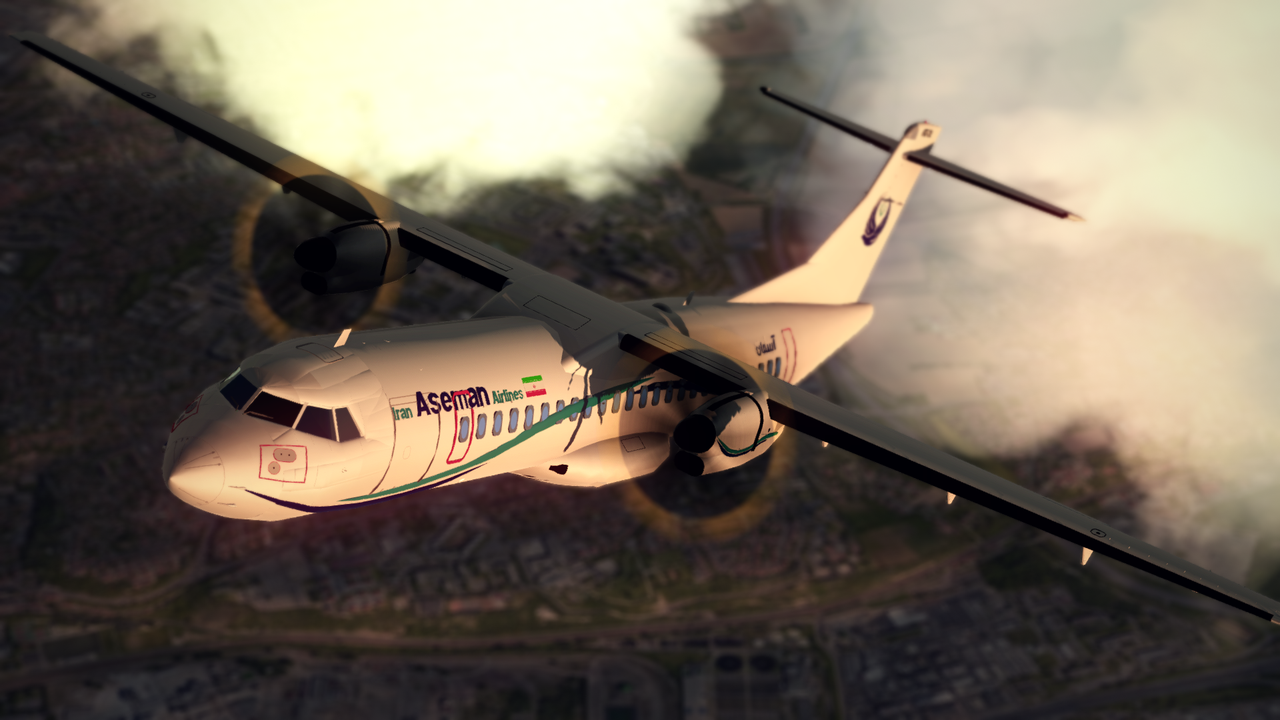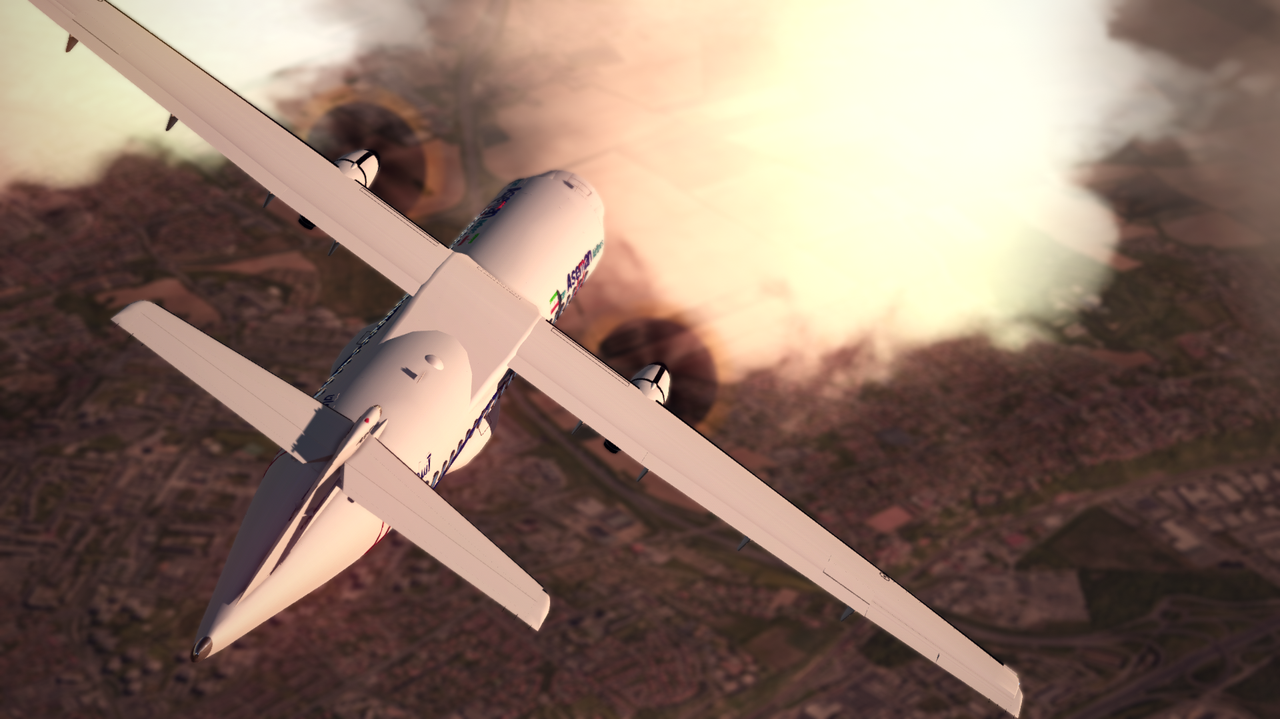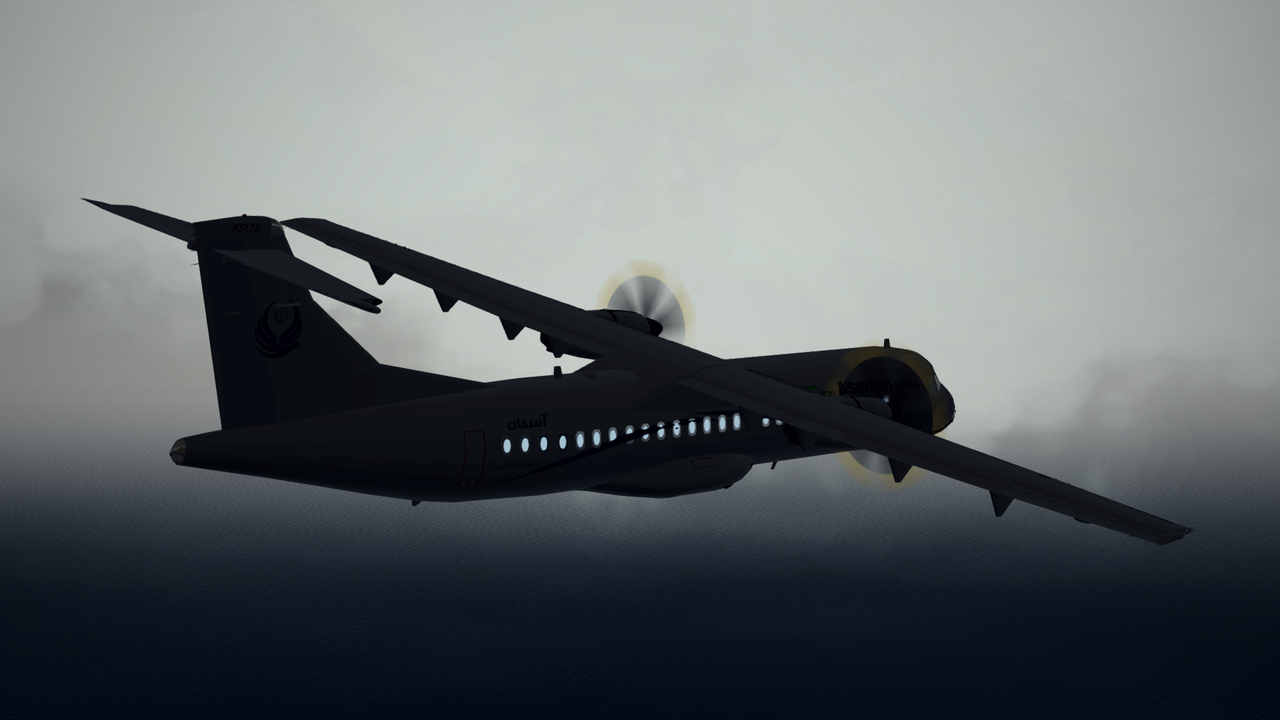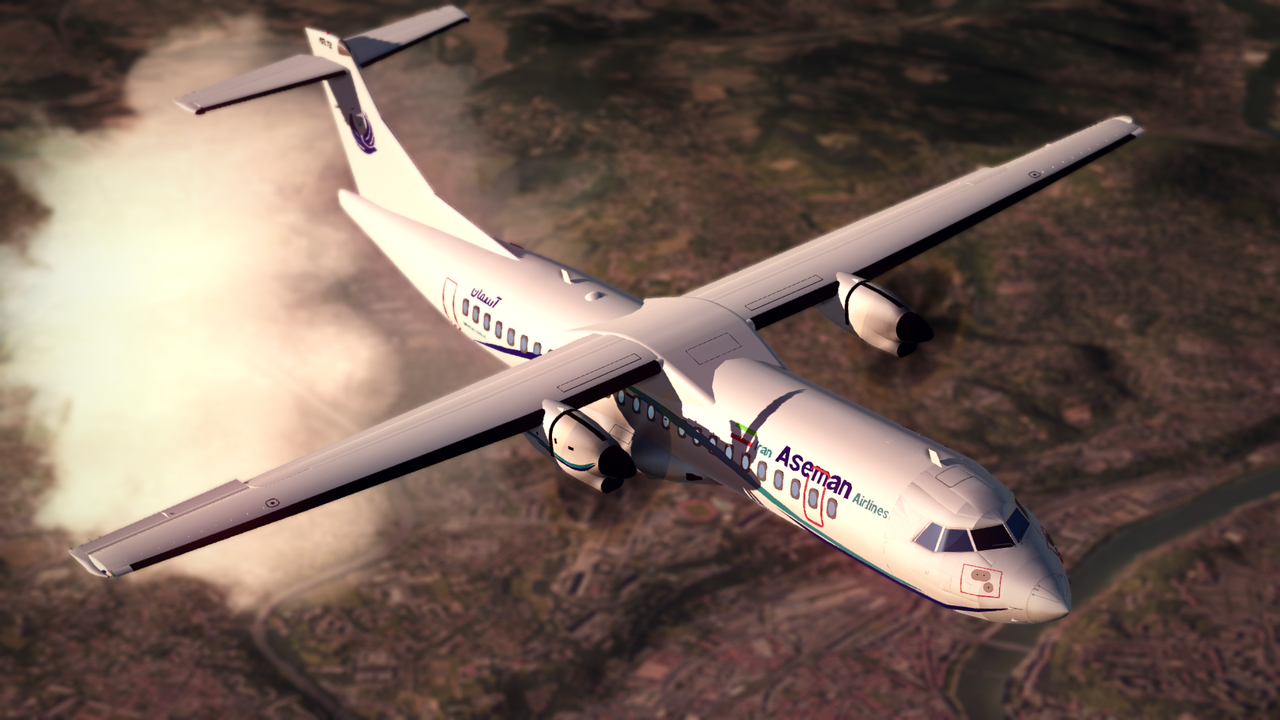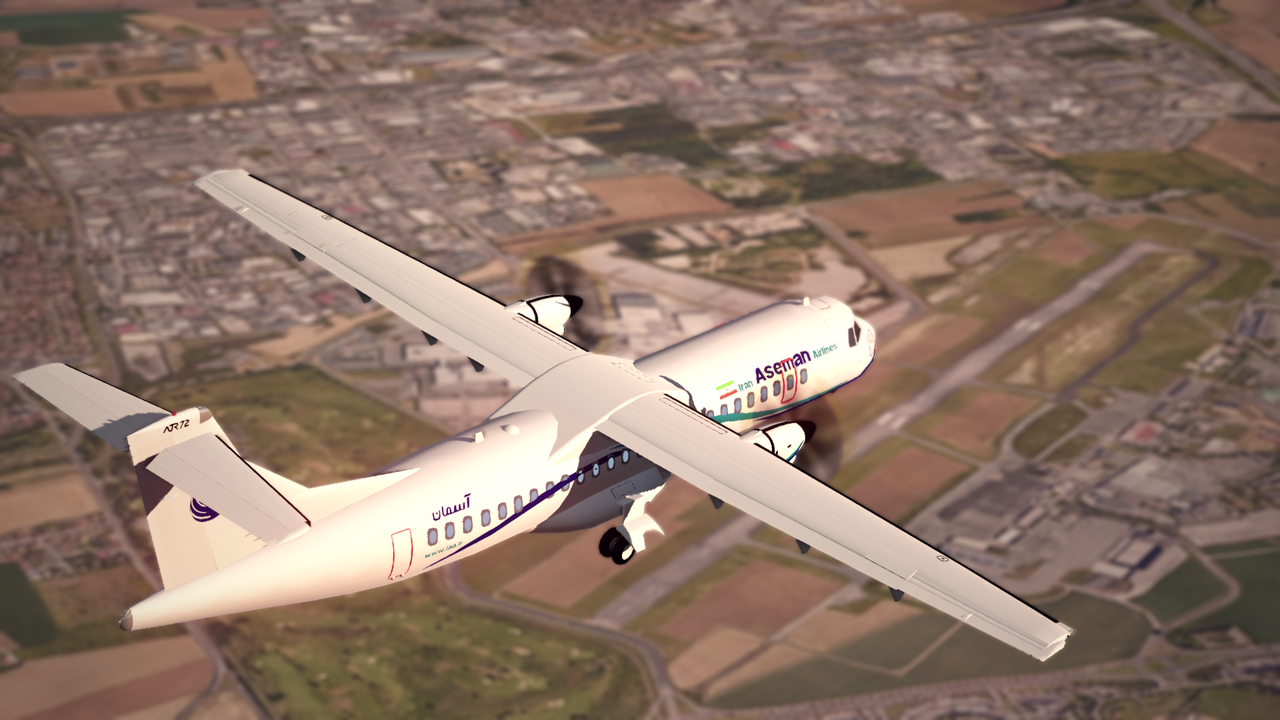 ---
Credits
Screenshots by Kenneth & NumbersNumbersTheMan
---
Real Sample Pics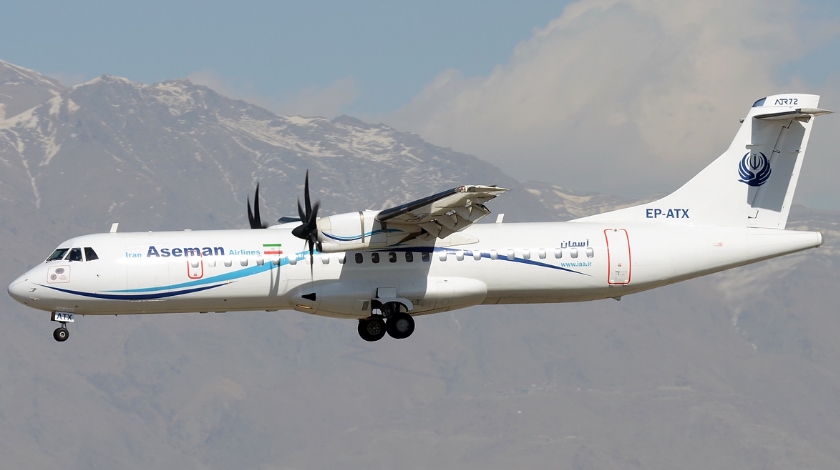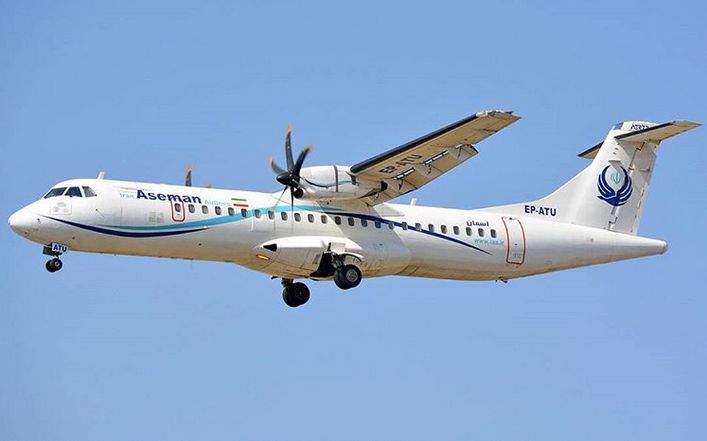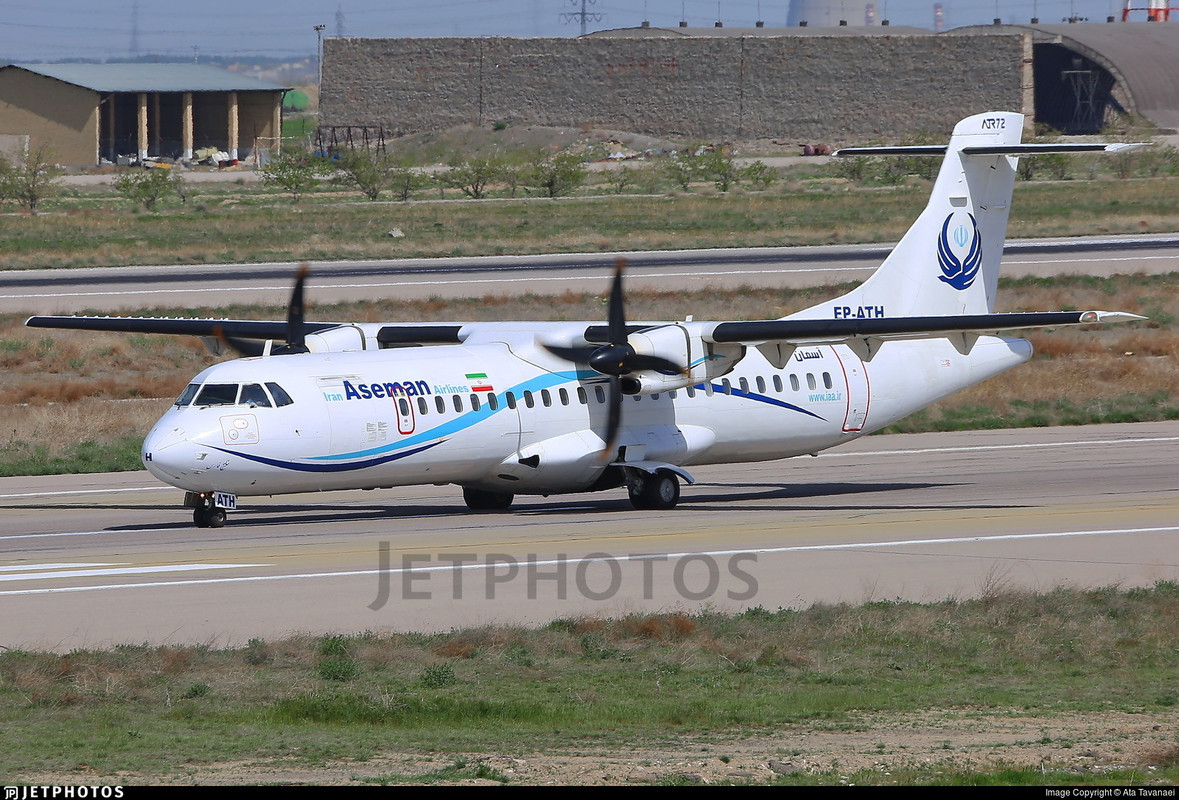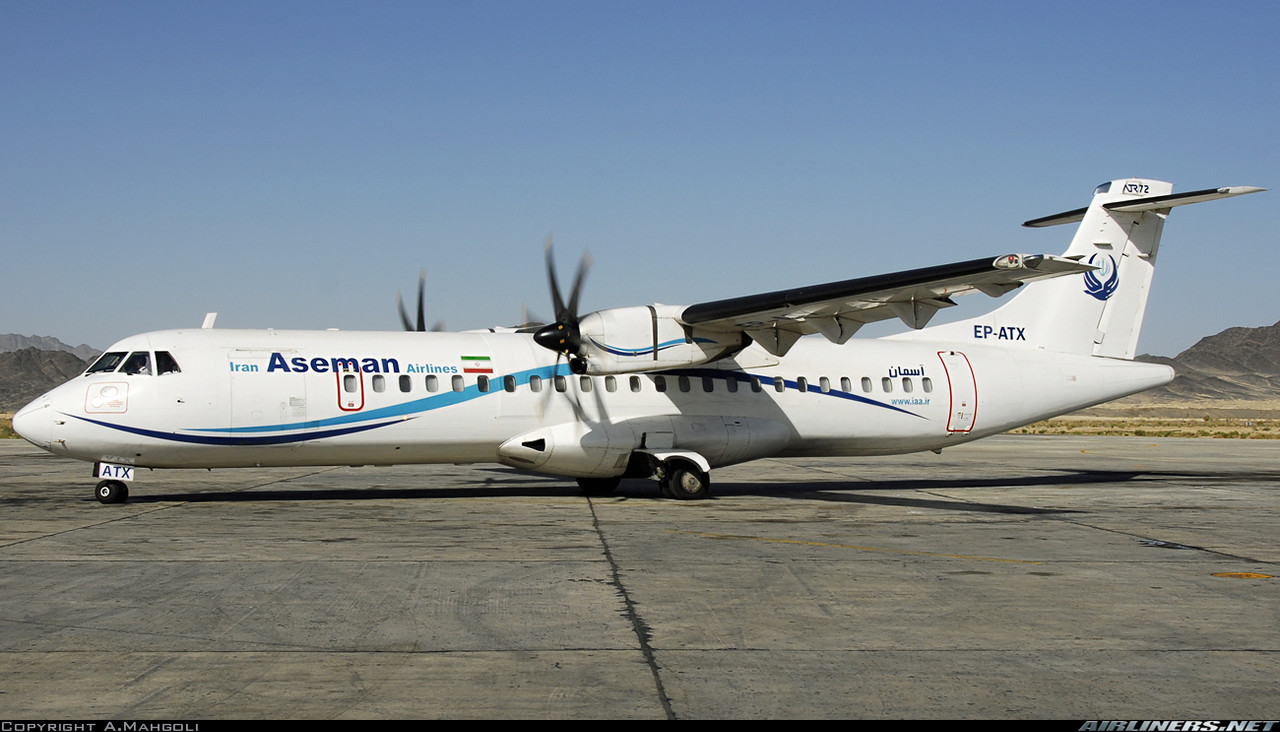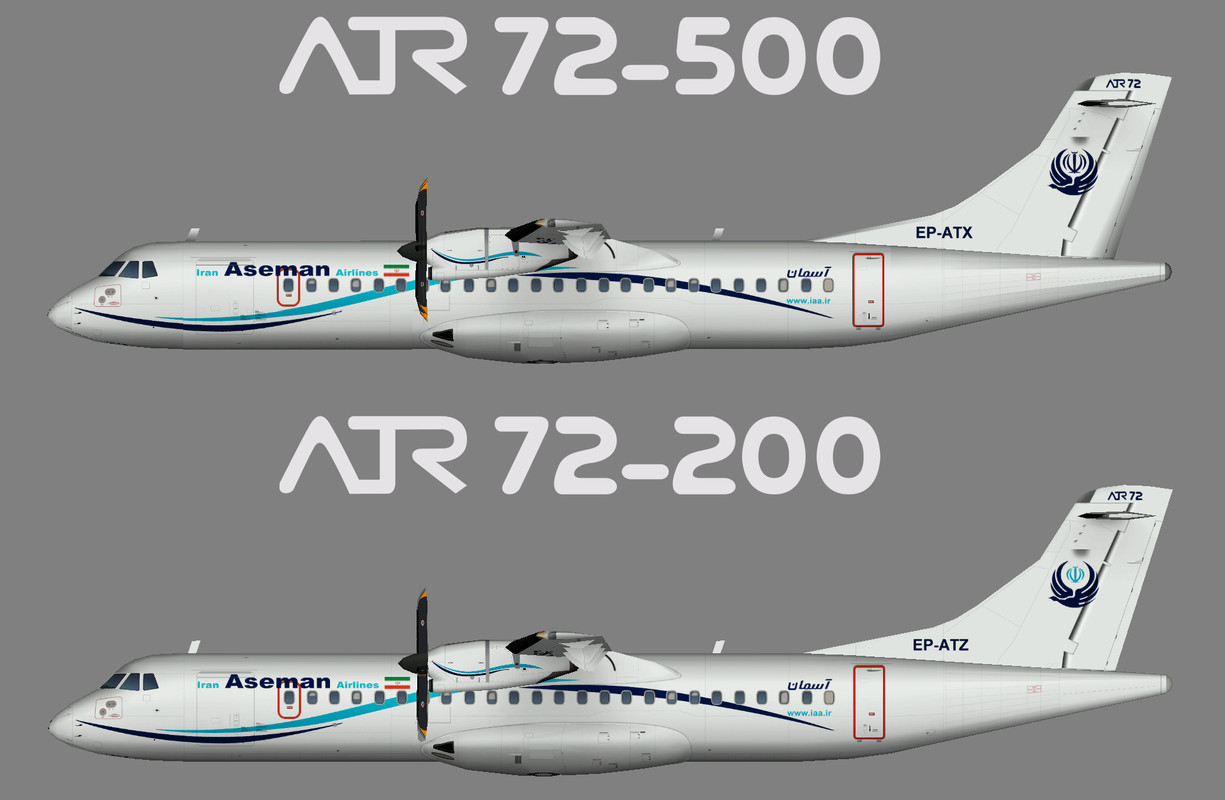 ---
Extra
Collector's Edition Pack 📦
This aircraft includes a complete package with 3 different variants of this aircraft and actually as "free Christmas gift" for you, which I hope you make the most of.
This pack includes :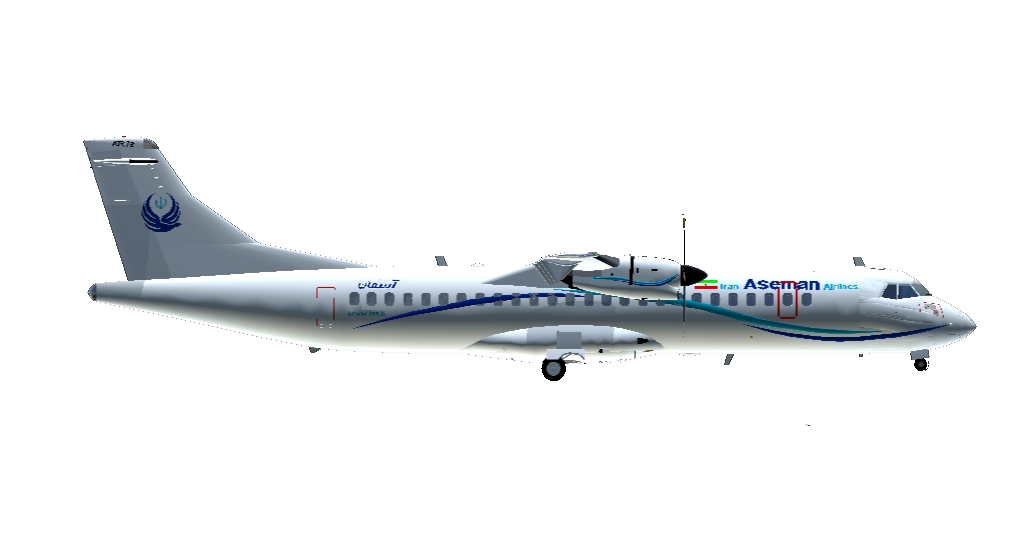 ATR 72-200 IAA (4 Blade counts)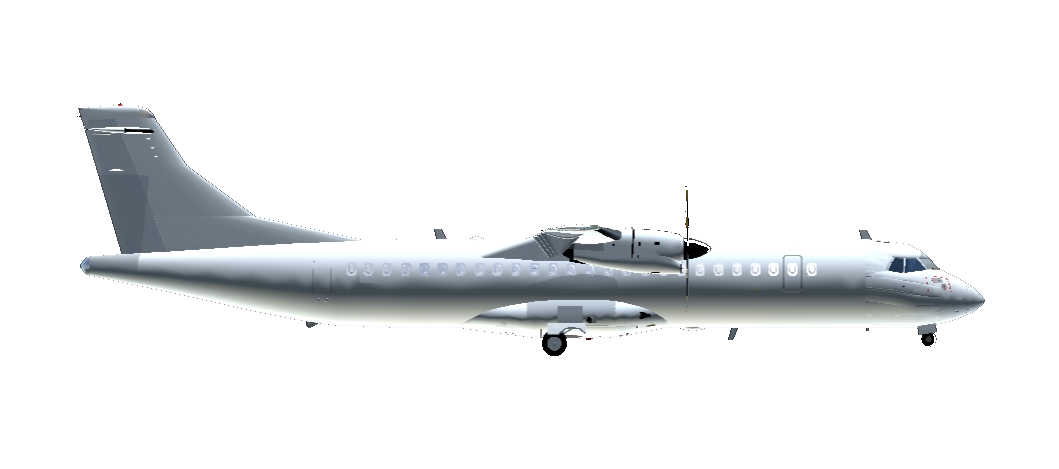 ATR 72-500 Generic (1058 Parts)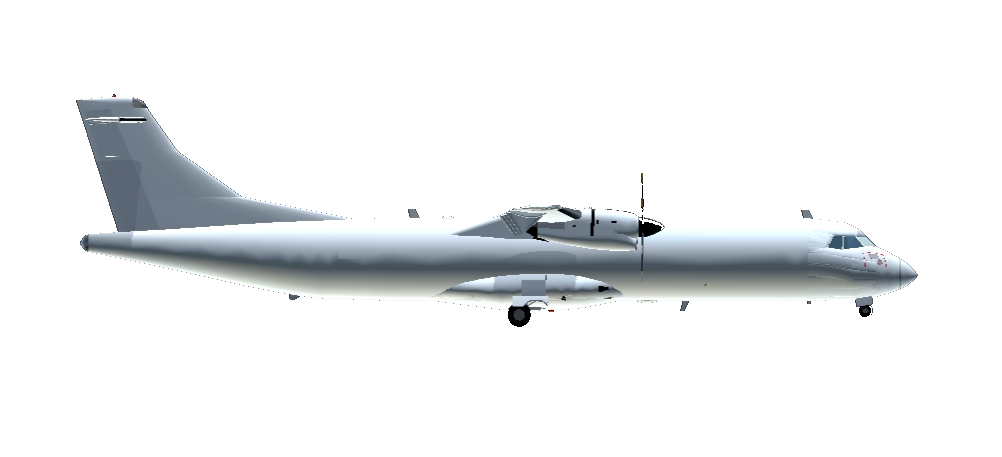 ATR 72-500F Mobile Friendly (788 Parts)
---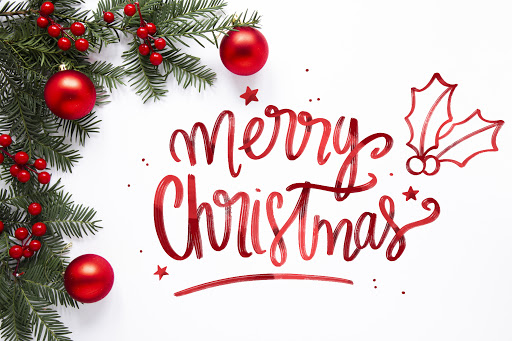 Merry Christmas🎄🎉
Specifications
General Characteristics
Created On

Android

Wingspan

91.4ft (27.8m)

Length

88.8ft (27.1m)

Height

24.3ft (7.4m)

Empty Weight

-1,368,928lbs (-620,936kg)

Loaded Weight

49,083lbs (22,263kg)
Performance
Horse Power/Weight Ratio

0.091

Wing Loading

27.0lbs/ft2 (132.0kg/m2)

Wing Area

1,814.9ft2 (168.6m2)

Drag Points

5323
Parts
Number of Parts

2291

Control Surfaces

4
---