The Il-12 in Aeropol livery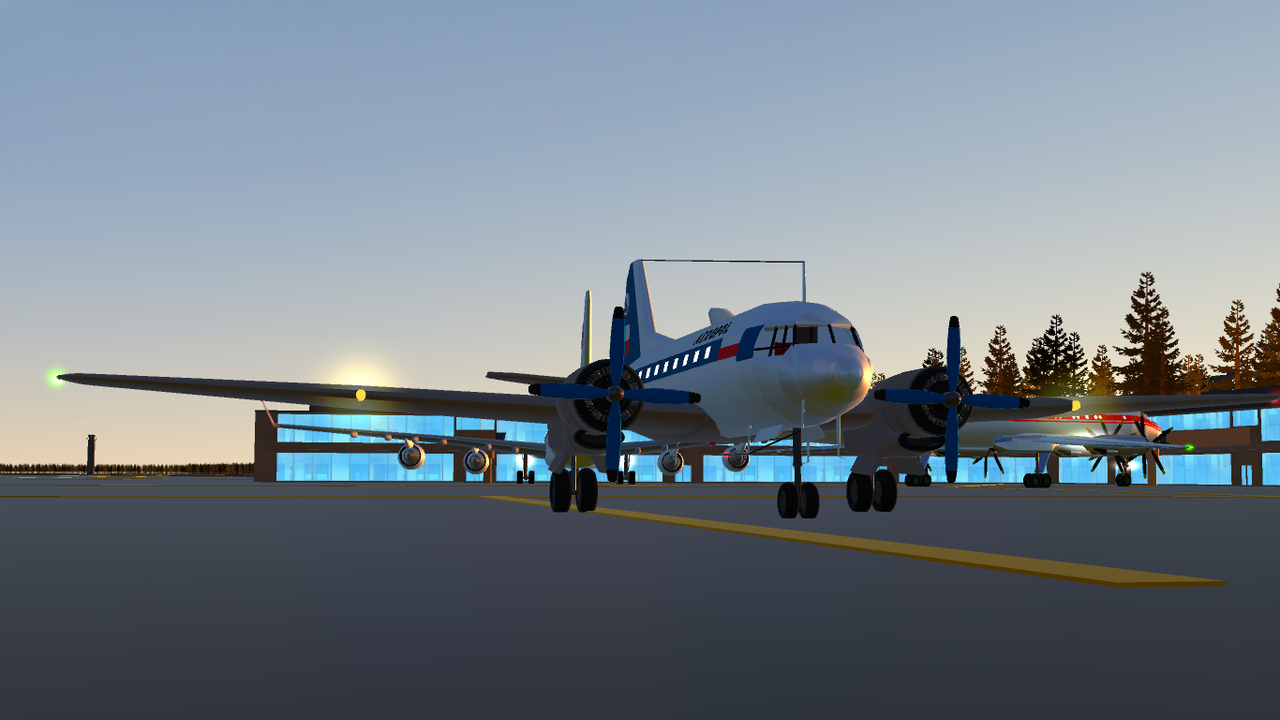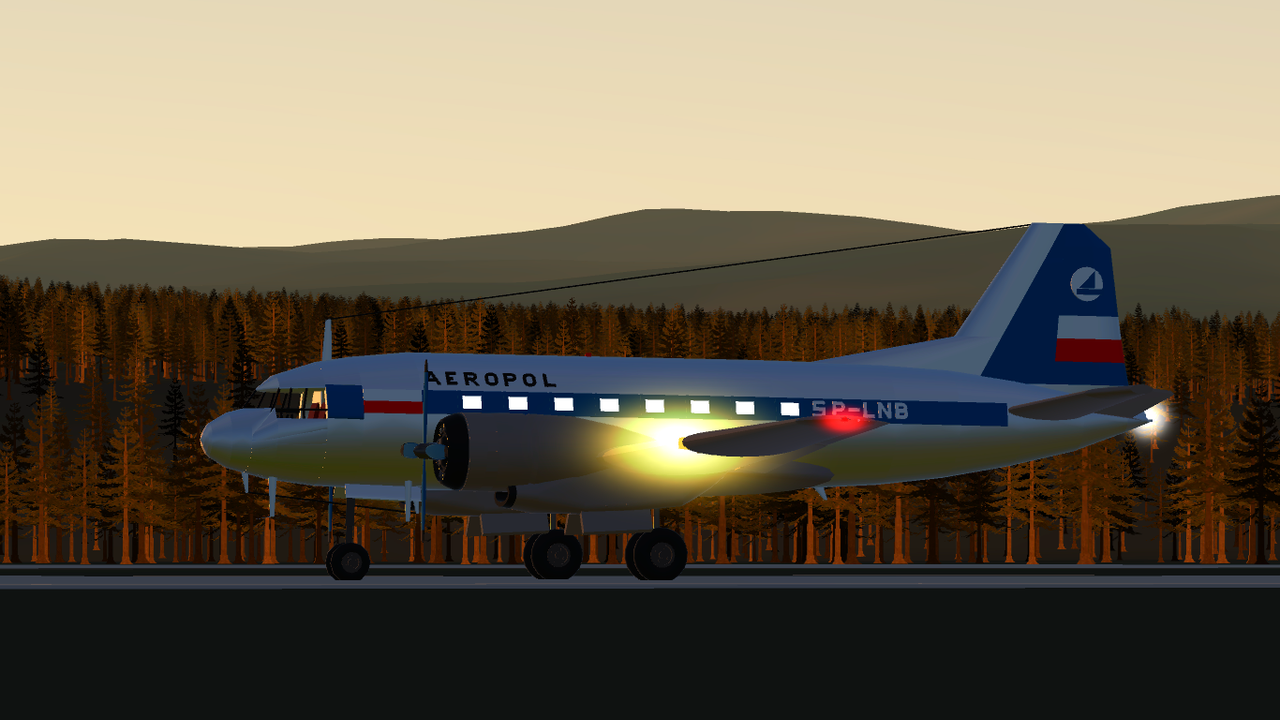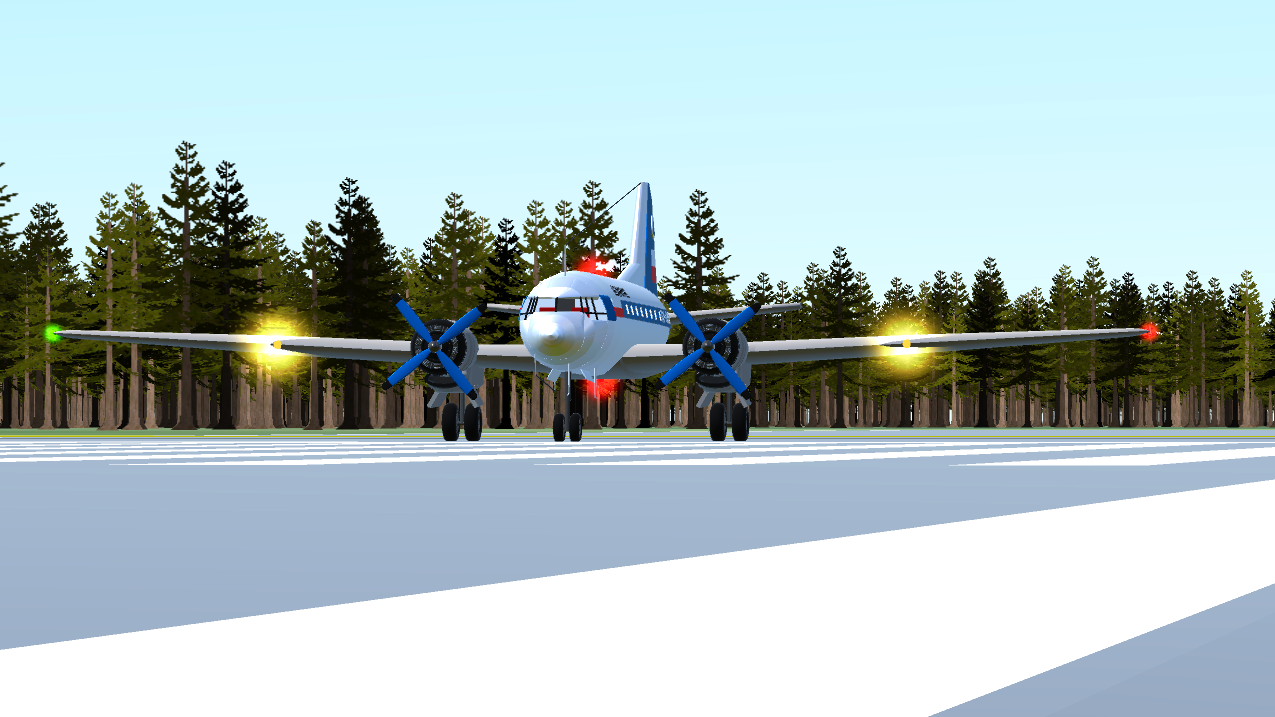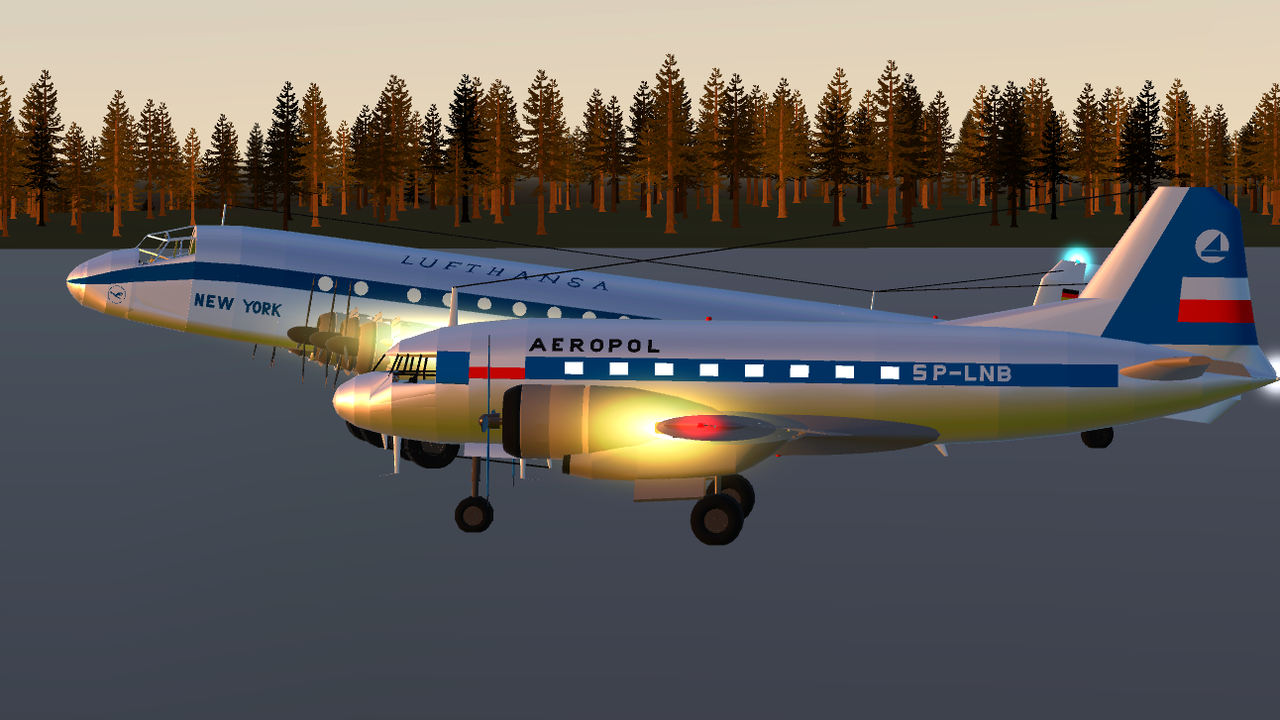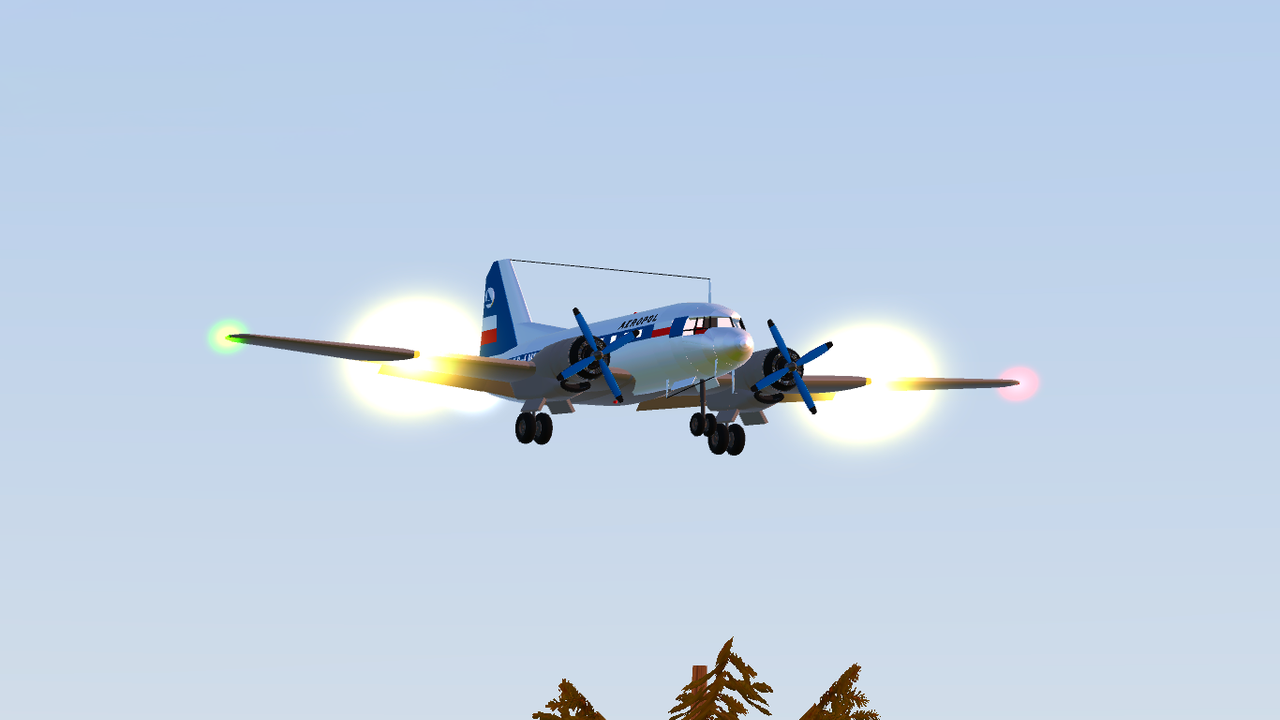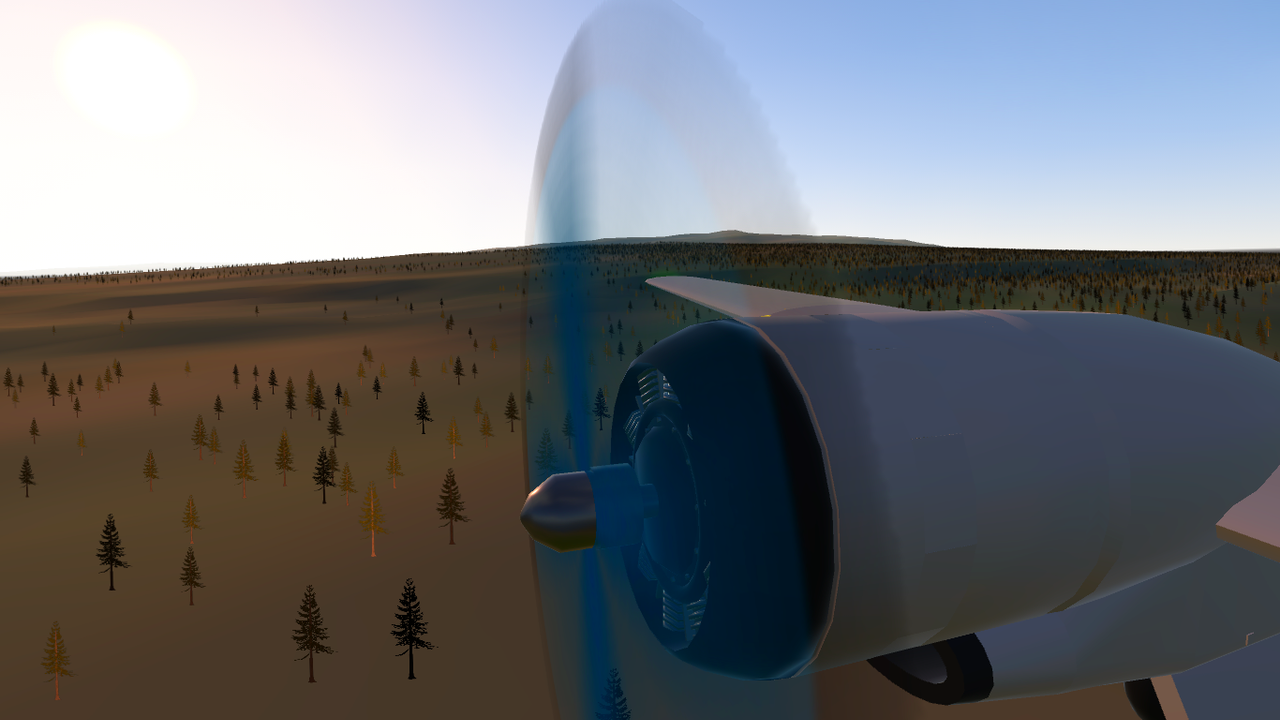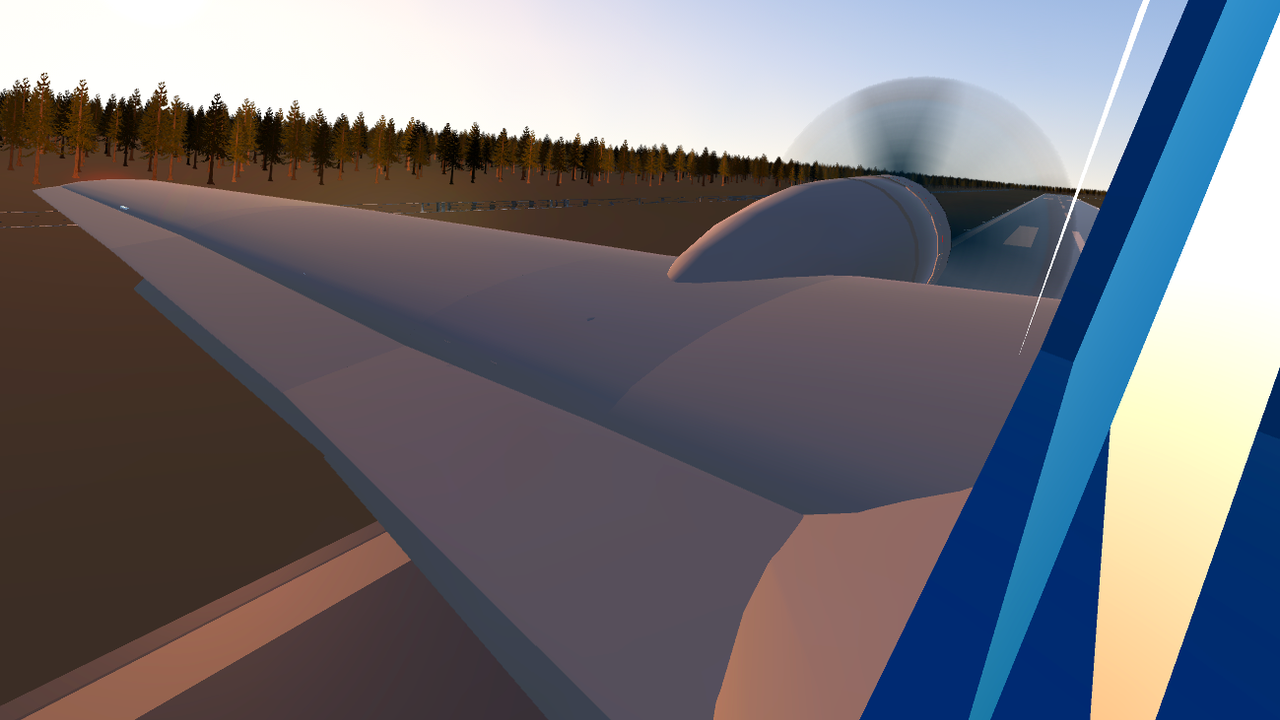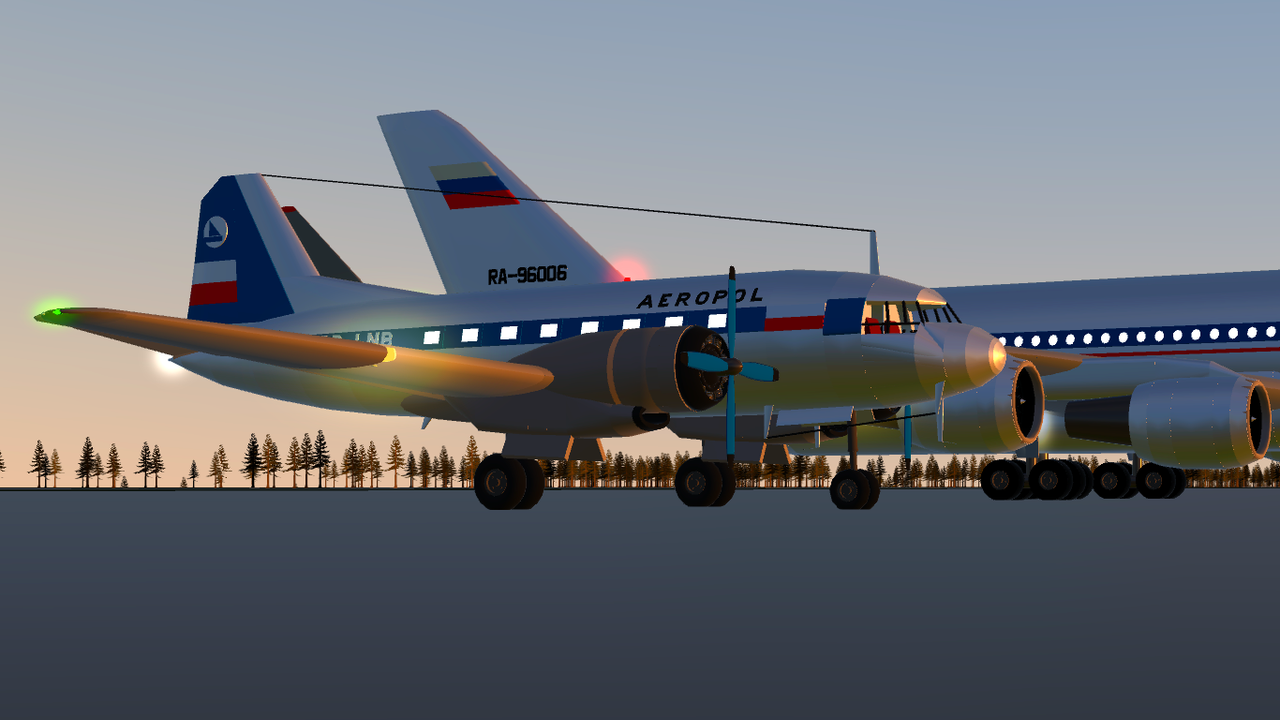 In the cockpit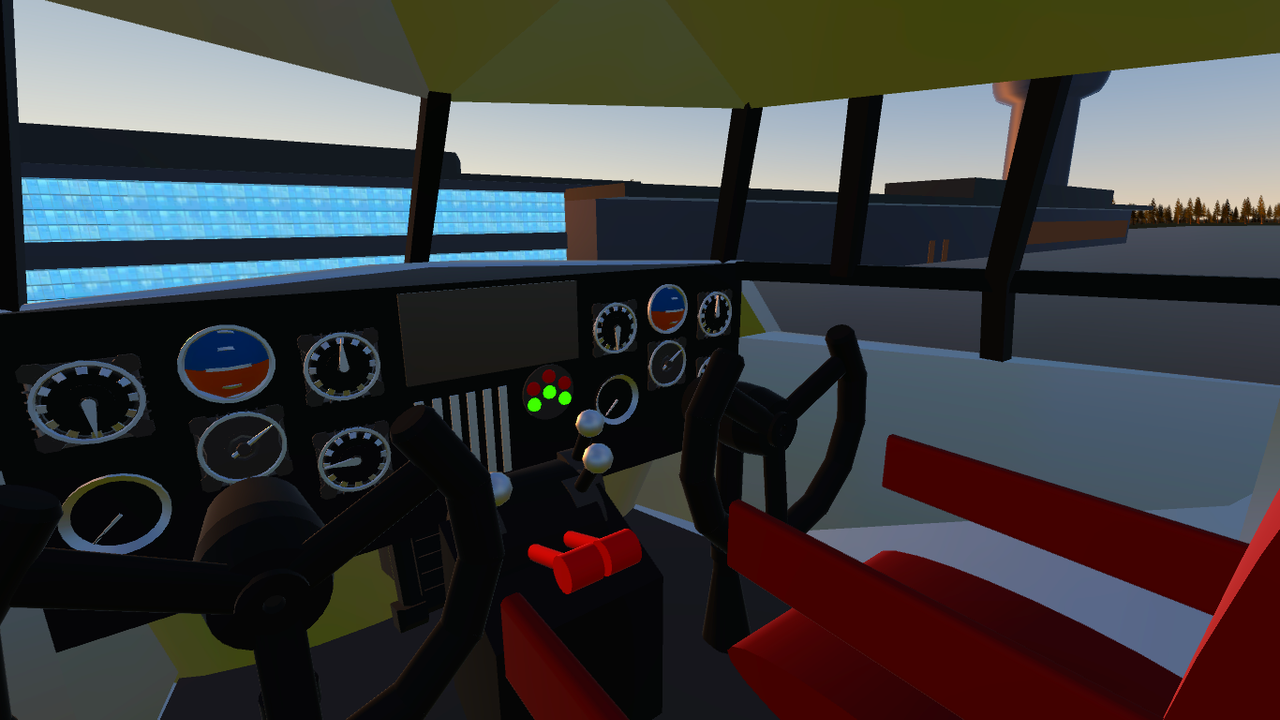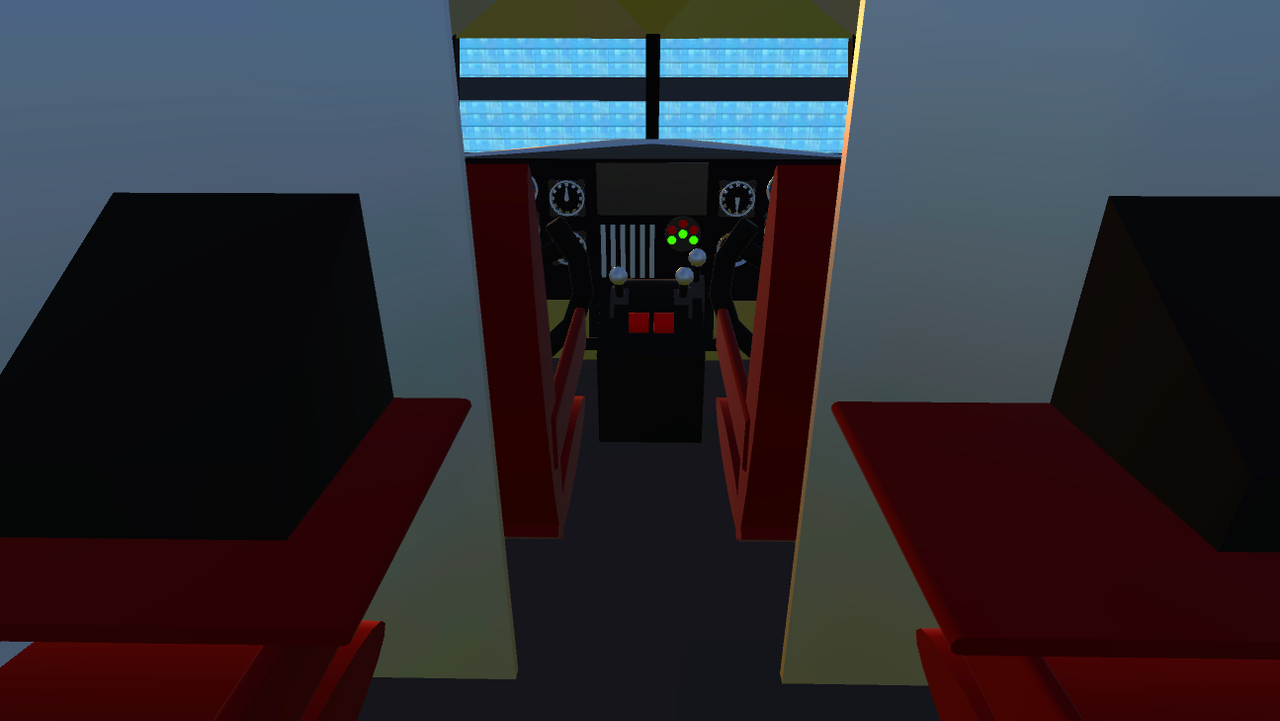 Night time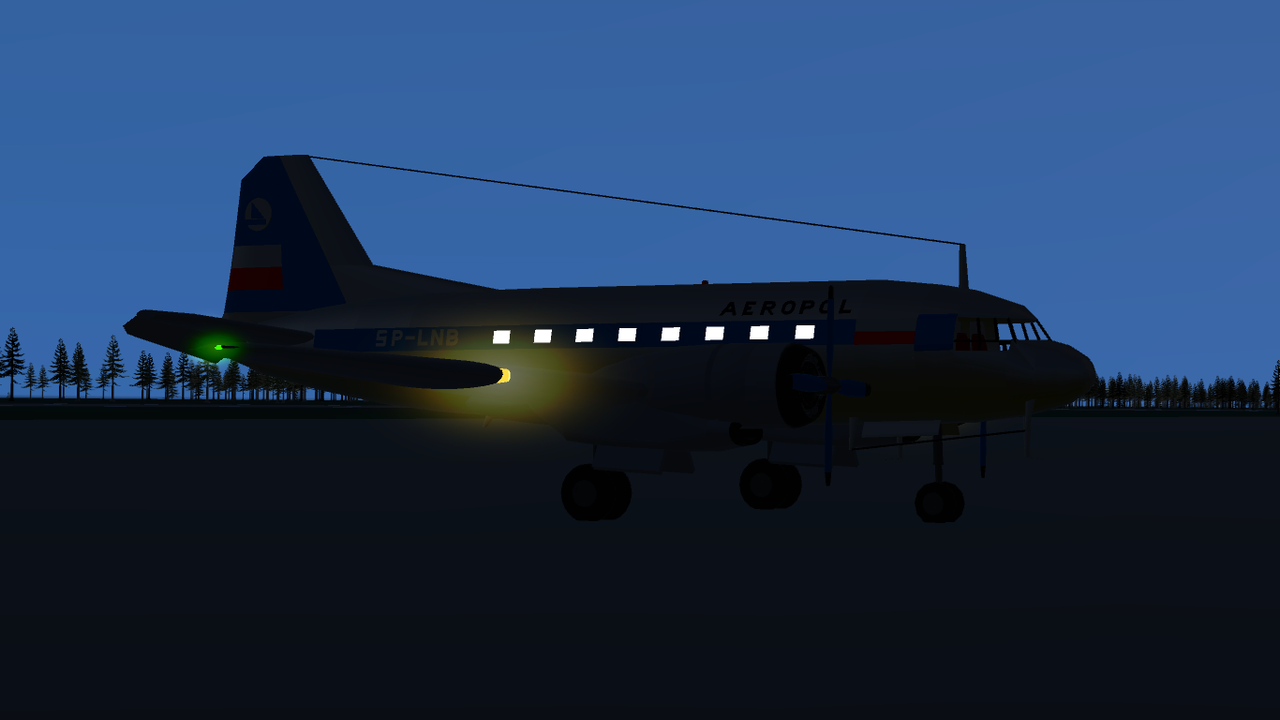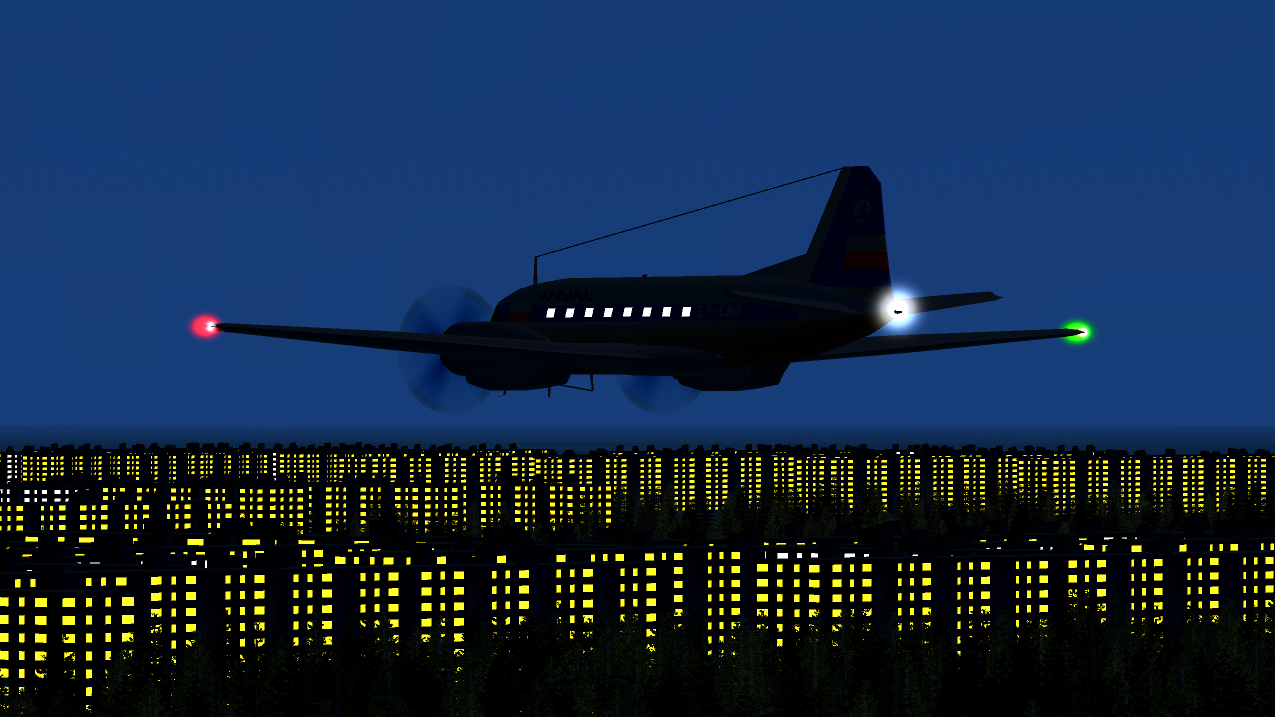 Controls
AG3:...................Pushback
AG5:...................Arcade Mode/ Assisted Landing
Landing Gear:...Landing Gear & Landing Lights
VTOL:.................Flaps
Trim:..................Trim
This Il-12 Features
Aeropol Livery
Functional Cockpit interior
Functional Instruments
Illuminated Square Windows
WingFlex!
Functional Flaps
Pushback
Arcade Flight mode
Modelled fuel depletion
Note
Takeoff Speed full flaps:...230km/h
Max Speed @ 5000m:.......460km/h
Landing Speed:..................170km/h
Stall speed full flaps:.........140km/h
Estimated fuel range:........1,488km
Build time:..........................3 Days
Now of course, arcade mode alters the flight parameters in general. You can land at slower speeds, stall later, flies more stable, and taxiing is easy in terms of traversing.
Not much new innovations were added in this project, apart from the new Vertical Speed indicator instrument. Making it easier to land somehow.
This is my first project with modelled fuel consumption that is public. For the longest time from the A300-600ST till now, I always used infinite fuel. I was content with it but understandably not everyone likes it, others detest it. I really dont know how to deal with it and create a compromise without exponentially increasing the weight. Well I found a way by having two fuel tanks in the exact same position; X Y Z, and setting the other fuel tank with negative mass. No mass but a lot more fuel, giving it that a little more illusion of realism.
Although there are improved construction methods applied to this project, particularly a new nose assembly, and cannibalising other projects to shorten build times. Notably the engines from my Boeing 377 Pan Am Airways project.
Not a lot of notable new features are in this plane. Pretty redundant and more of a side hustle project not due in 36 months. Although I did receive word of a person building a similar aircraft judging from the cockpit they have made. So I decided to pull the publish date by 36 months to contest their Il-12 Offering, but I doubt mine will be any better.
Specifications
General Characteristics
Created On

Windows

Wingspan

104.3ft (31.8m)

Length

69.8ft (21.3m)

Height

26.3ft (8.0m)

Empty Weight

23,616lbs (10,712kg)

Loaded Weight

40,487lbs (18,364kg)
Performance
Horse Power/Weight Ratio

0.09

Wing Loading

28.0lbs/ft2 (136.9kg/m2)

Wing Area

1,444.4ft2 (134.2m2)

Drag Points

10235
Parts
Number of Parts

490

Control Surfaces

9
---