AIRBUS A340-600
From Wikipedia
The Airbus A340 is a long-range, wide-body commercial passenger jet airliner that was developed and produced by the European aerospace company Airbus. In the mid-1970s, Airbus conceived several derivatives of the A300, its first airliner, and developed the A340 quadjet in parallel with the A330 twinjet. In June 1987, Airbus launched both designs with their first orders and the A340-300 took its maiden flight on 25 October 1991. It was certified along with the A340-200 on 22 December 1992 and both versions entered service in March 1993 with launch customers Lufthansa and Air France. The larger A340-500/600 were launched on 8 December 1997, the A340-600 flew for the first time on 23 April 2001 and entered service on 1 August 2002
Controls
Ag1 + Brake = reverse thrust
Ag2 = Stabilizers
Ag3 = Lights
Vtol = Flaps
Trim = trim
Photos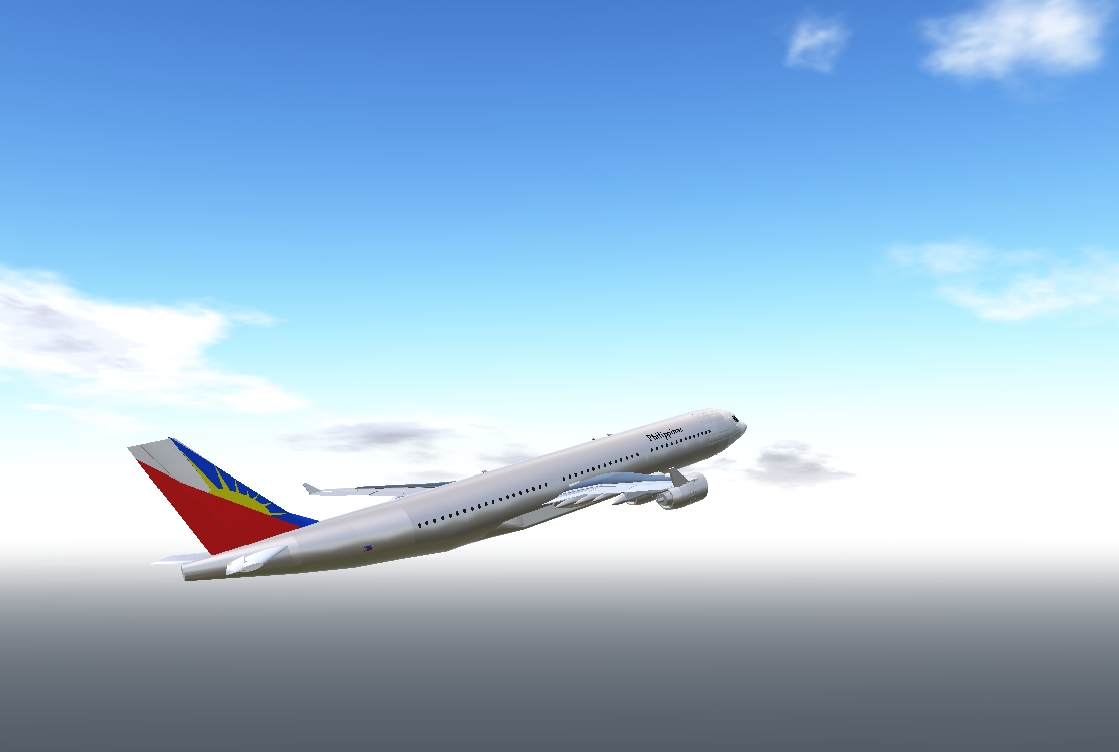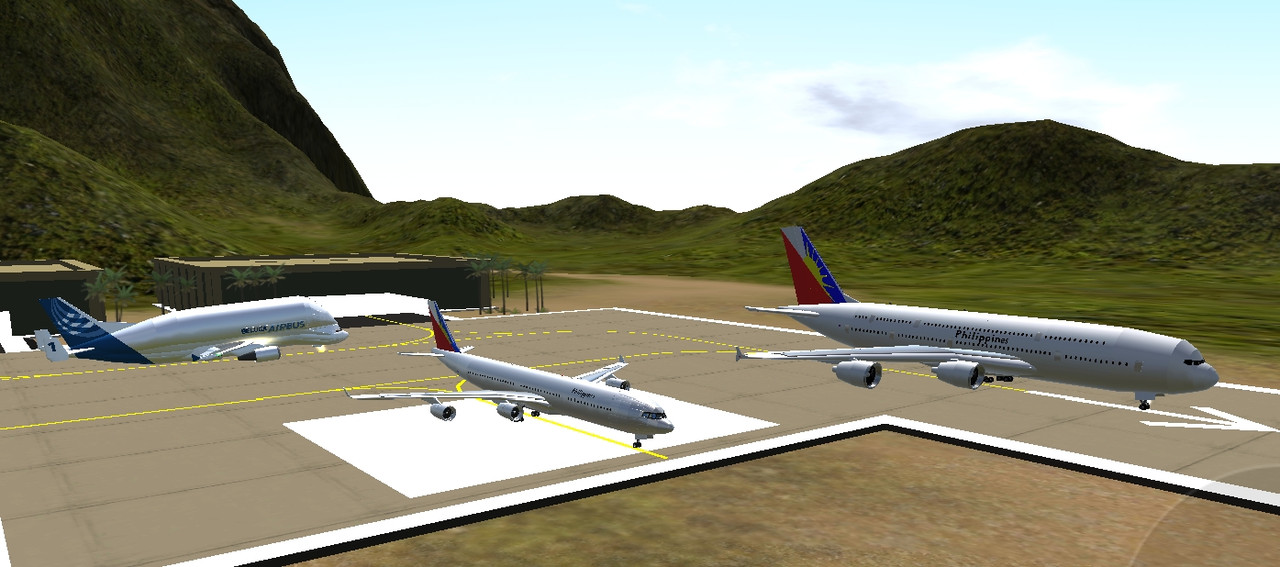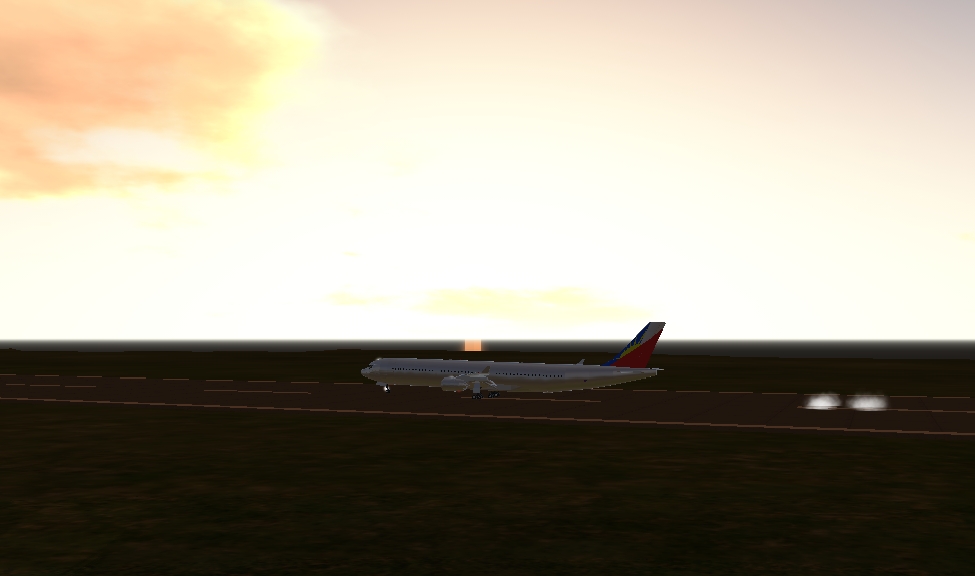 Note
This is my first time making a cockpit on an airliner and this is my second PAL aircraft I made. My next project is the XV-24 which is the experimental Aircraft of my own and after that I will build the last PAL aircraft which is the Airbus A330. I make the cockpit simple
And not a full blown cockpit sorry.
And thats all I can say....
Specifications
General Characteristics
Created On

Android

Wingspan

157.7ft (48.1m)

Length

190.5ft (58.1m)

Height

47.5ft (14.5m)

Empty Weight

N/A

Loaded Weight

203,883lbs (92,480kg)
Performance
Power/Weight Ratio

1.543

Wing Loading

62.9lbs/ft2 (307.0kg/m2)

Wing Area

3,242.1ft2 (301.2m2)

Drag Points

63413
Parts
Number of Parts

751

Control Surfaces

7

Performance Cost

3,279
---