WELCOME
Leopard 2A4 (PzBtl.64)
---
The Leopard Main Battle Tank
The Leopard 2 is 3rd Generation German Main Battle Tank (MBT). Developed by Krauss-Maffei in the 1970s, the tank entered service in 1979 and replaced the earlier Leopard 1 asthe main battle tank of the West German Army. Various iterations of the Leopard 2 continue to be operated by the armed forces of Germany, as well as 13 other European countries, and several non-European countries, including Canada, Chile, Indonesia and Singapore
---
Panzer Battalion 64:
The German Army ("Heer") Established the 54 Panzer Battalion (PzBtl.54) in January of 1959. The Unit was formed in the German city of Wetzlar, District of Lahn-Dill-Kries, State of Hesse. Only a year later, coinciding with its adoption of a new vehicle, the unit began operating in Wolfhagen, District of Kassel, State of Hesse. Upon its formation, the unit operated the American built M47 Patton MBT. In 1960, only a year after its formation, the unit transferred to the newer M48 MBT. The "Wolves", the english translation of the unit's nickname "Die Wolfe", operated this vehicle until 1968, where they transferred to the new German built Leopard 1 Main Battle Tank. The unit operated as PzBtl.53 until October of 1981, where the Unit was renamed to the 64 Panzer Battalion.??Coinciding with this reapposition, Panzer Battalion 154 in Hessisch-Lichtenau was renamed to Panzer Battalion 54, and operated until September of 1992 where they were presumably still operating a variant of the Leopard 1 MBT1. During the unit's limited time as the PzBtl.54 the Unit operated as a subordinate of Panzergrenadier Brigade 5, 2nd Panzergrenadier Division.??Panzer Battalion 64, the original unit following the lineage of PzBtl.54, continued in operation until 2008. During this time they operated as a subordinate of 14th Panzer Brigade (Neustadt/Hessen, Hesse), 7th Panzer Division (Düsseldorf, North Rhine-Westphalia), II German-US Korps (Ulm, Baden-Wurttemberg). Limited imagery of the unit exists on the English speaking internet, though many German sources do contain imagery of Die Wolfe tanks. Additionally it is unknown when the unit transferred to the Leopard 2A4, though presumably in the later 1980s when the vehicle became available to the Heer. Upon the unit's dissolution in 2008, it is believed that the Unit was operating the Leopard 2A5 MBT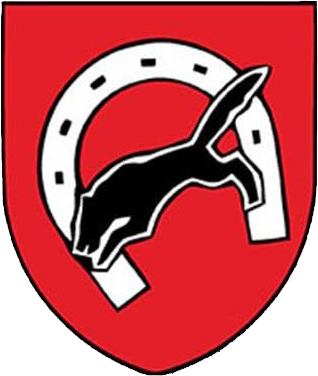 ---
In Game
The Build depicted is a Leopard 2A4 of the German Army, PzBtl.64, circa mid 1990s. It includes a functional 120mm cannon, Coax, and loaders MG. Additionally the Commanders viewer is functional and a basic camera gunners sight is included. I have done my best to make the build as accurate to a real life leopard as possible, and as earlier stated includes peacetime parade markings of Panzer Battalion 64.
---
Controls
General movement:
-Forward/Reverse: Pitch
-Turning: Roll
-Turret rotate: Yaw
-Gun Elevate: VTOL
CITV: Activate 2 + Trim
---
Gallery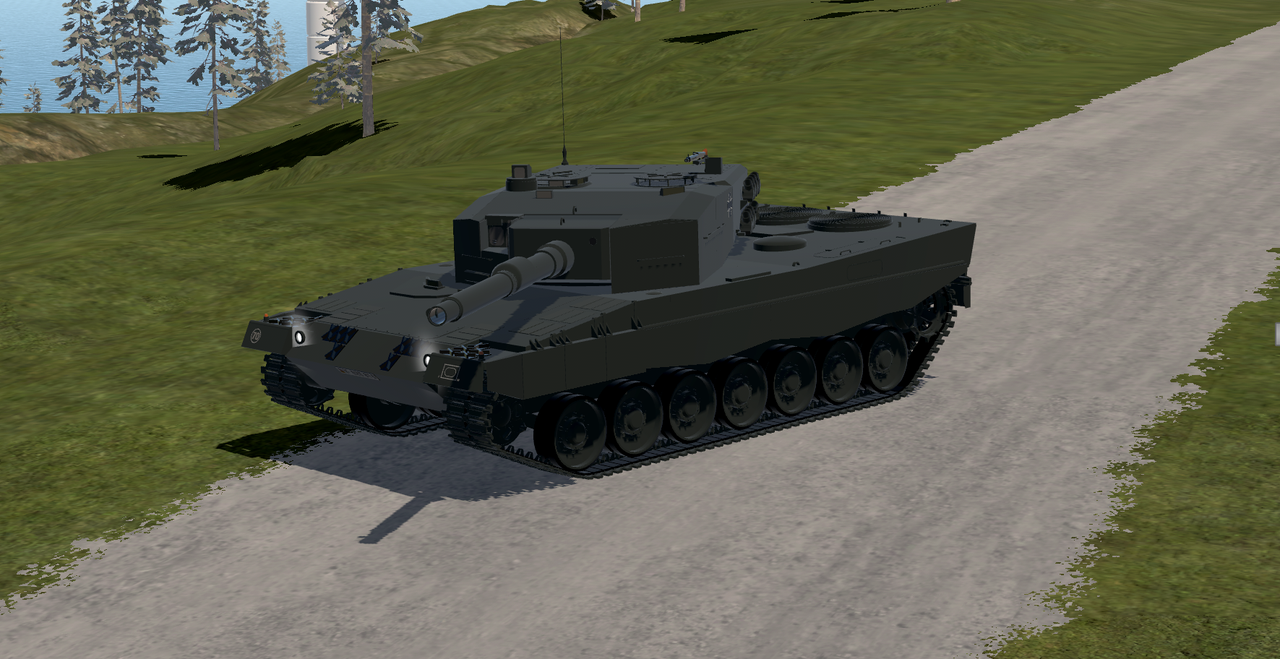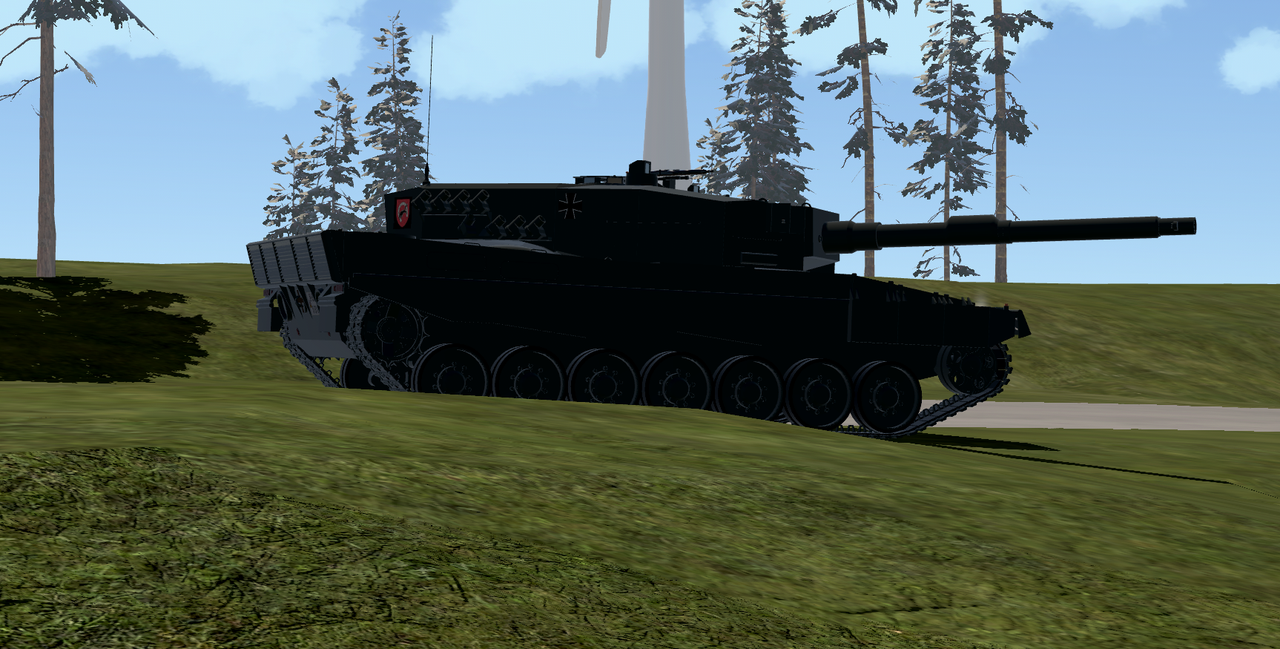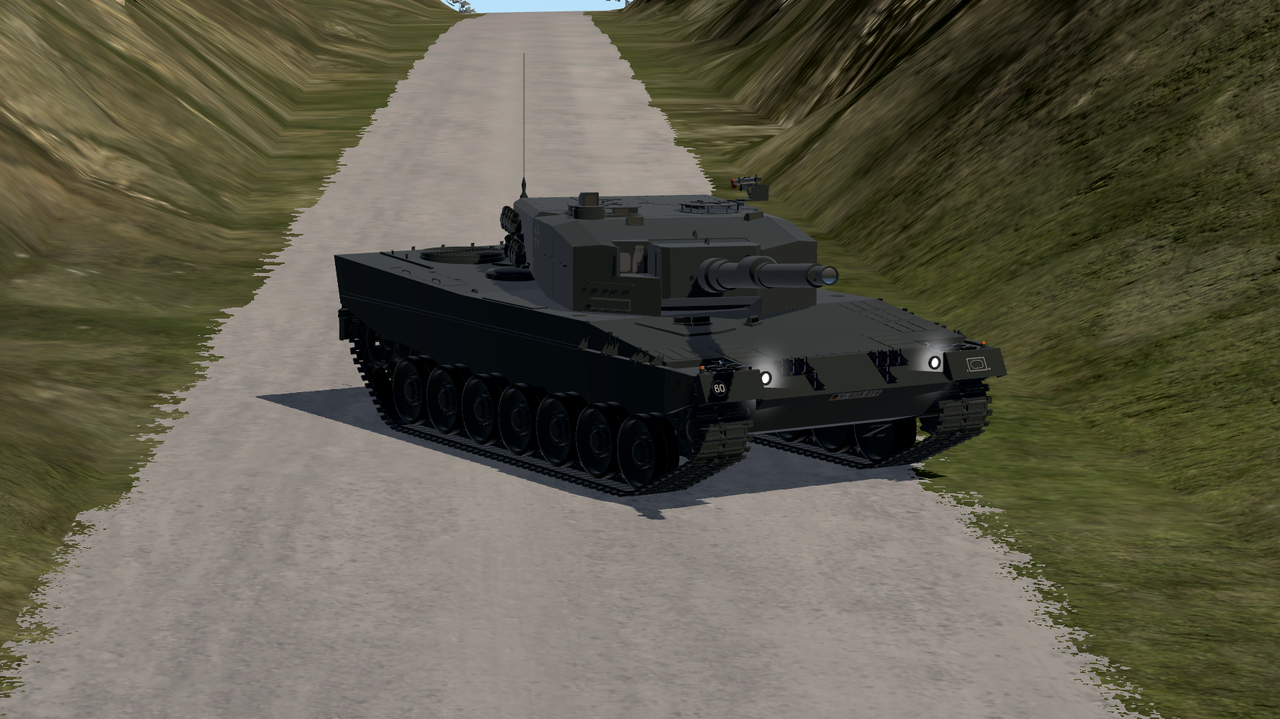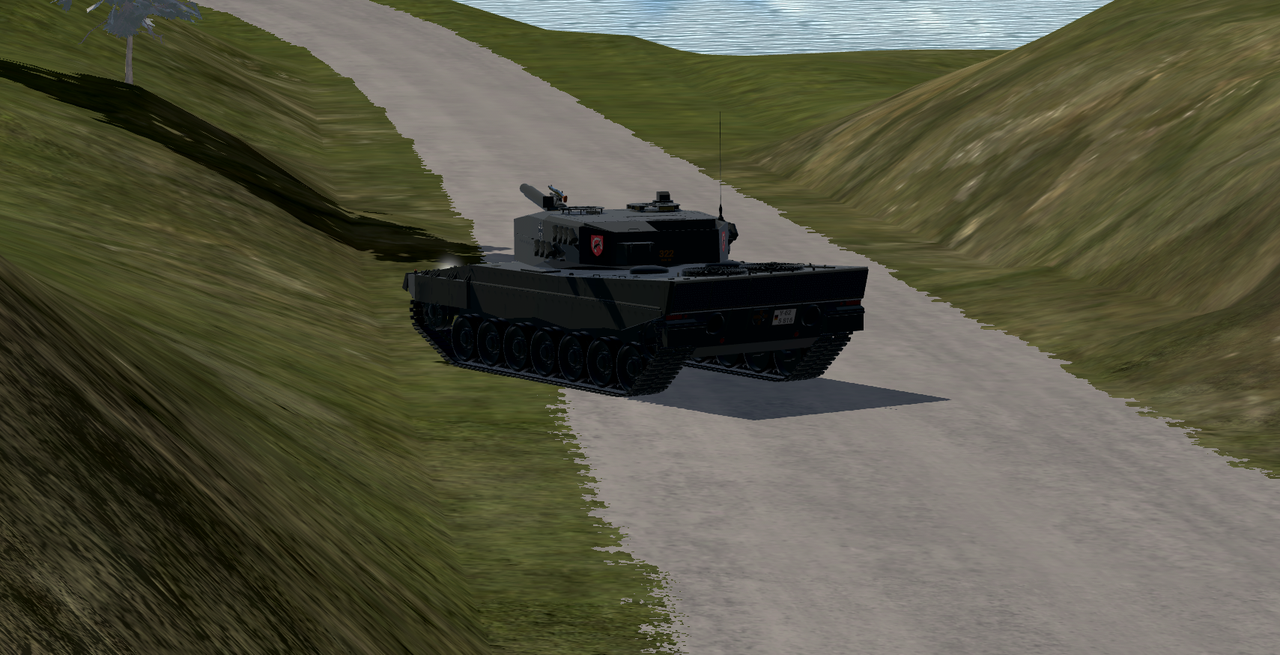 Specifications
General Characteristics
Predecessor

Leopard 2A4

Created On

Windows

Wingspan

18.1ft (5.5m)

Length

47.0ft (14.3m)

Height

18.1ft (5.5m)

Empty Weight

65,742lbs (29,820kg)

Loaded Weight

65,742lbs (29,820kg)
Performance
Wing Loading

97,723.5lbs/ft2 (477,127.8kg/m2)

Wing Area

0.7ft2 (0.1m2)

Drag Points

15773
Parts
Number of Parts

845

Control Surfaces

0

Performance Cost

2,166
---