Player Biography
---
*Inactive because he is playing warwings(Username: Pavthepil0t)
And because he doesn't have access to his laptop
you see my friends a laptop is not as easy to carry as a tablet
Salutare ,tovarasi!
(Hello comrades)
I ' am pavthepilot , proud Android user who considers that Android is not "laggy and crappy, and prefers freedom instead of "good graphics"
I also have a Dell Vostro 15 type 3000 so you might see me on multiplayer !
My uploads are mostly made on Android
i love wwII planes and i make replicas of them
I wil create other planes too
Because of my lack of inspiration i want YOU to tell me what you want me to build
Here
Proud founding member of the Wingmen sp group

Join Here
Now some facts about me !
1 My favorite plane is the Supermarine Spitfire MK XXIV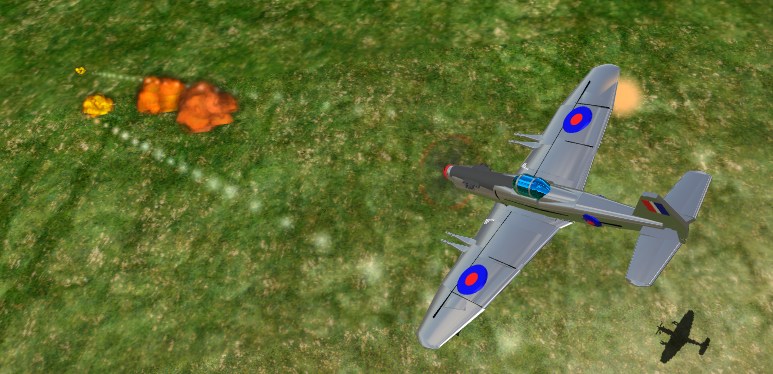 And the IAR-80

2 i am 6666666666 years old
ILLUMINATI COMFIRMED!
3 I am a proud romanian who probably eats sarmale ,mici
and drinks tuicã

4 My favorite mods are Fine Tunner Overload and Multiplayer
Cool people
Franticmatty (the best sp youtuber)
HistoricBirds(has real potential and plays multiplayer sp)
Cadin (i can bet everyone knows and loves him)
EpicPigster1(he is a great guy and builder who gave up Sp
TheDepressedPig(EpicPigster1 but he came back to SP)
Tylerdeveneuxmusic(just look at those cars!)
greasytortle (a great guy I meet on simple planes multiplayer)
Filenotfound (my first friend on this site )
Awsomur(He deserves to be here)
Oski [another great builder]
StallFlight(thanks to him I know about this amazing picture uploading site #imgursucks)
Warbirdnation (we both like ww2 planes )
hellilover03 (#RIPERONI IN PEPERONI)
HelicopterBOI(hellilover03 but he somehow got resurected)
Last but not least , YOU , THANKS FOR READING THE WHOLE THING ,you are awesome! ,. Who knows ,maybe you can be here if you impress me with a build
157.7.214.47
157.7.205.136
Ur welcome
Highlighted Airplanes