15.9k
LeonardoEngineering
Player Biography
---

For once you have tasted flight you will walk the earth with your eyes turned skywards, for there you have been and there you will long to return.
Welcome
With more than 5 years of activity on SimplePlanes, our passion and love for the skies has always inspired us to create flying machines, capable of doing what other machines can't.
About us
Our company was founded in Nettuno, Italy, in 2014, by a young and ambitious Italian Aerospace Engineer: Leonardo. His love for flying machines, in particular Airplanes, led him to find a way to make his dreams come true. This is how we were born
About Myself
My Instagram Scale Modeling Account
I'm just a teenage dreamer, I love traveling, aviation, and everything related to both the sky, and the sea.
Great Aircrafts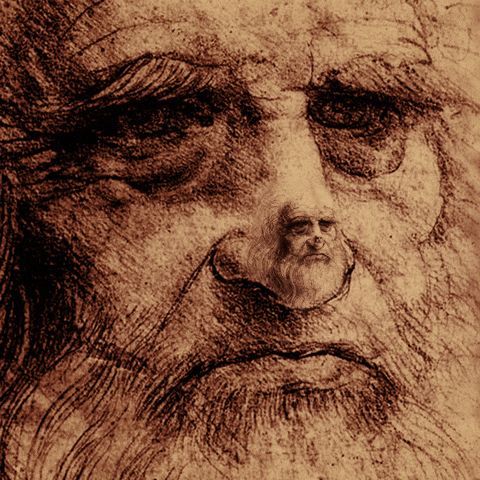 Highlighted Airplanes