Player Biography
---
……………………………………………………………………………………………………
Hey guys sorry I ditched the community I just don't really play the game anymore but if I ever get any mechanical build ideas y'all know where I'm headed first :)
……………………………………………………………………………………………………
Welcome to my profile, IzzyIA, where I try to take the "Simple" out of SimplePlanes. I love this game and have been playing pretty much since it's come out. I bring only the best non-modded creations, welcome to IzzyIA-Land!
I don't really make conventional planes anymore, just experimental and mechanical contraptions. Way more fun to create lol.
Whenever you try out a craft of mine, constantly keep in mind "Don't ask how, don't ask why, just fly". It gets you through the pain every time, trust me.
I don't have a schedule for when I upload craft, it really just depends on how my builds are doing and whether they are complete yet, so time between uploads can vary.
Also, while technically my uploads are mobile friendly, because they are made on my IPad Pro, some larger craft may not work well on other mobile devices.
——————————————————————————————
P.S. All of my creations are meant to run in the "high" physics level in the simple planes settings unless I say otherwise on a craft.
——————————————————————————————
Oh yeah, and i freaking love this man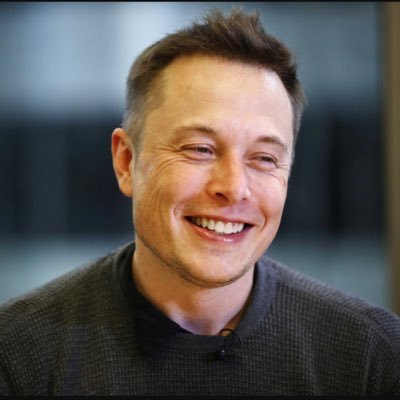 Elon Musk
Highlighted Airplanes