Player Biography
---
Im french, Im 17 years old, I was learning to fly, the virus has arrived, and my flights alone are postponed until next year! Damn it!

)
---
Just a question, why google put the max speed of rafale at 1389 km/h ?
the real is 2130 km/h... The two Snecma M88 can push without problem up to Mach 2.2, but it is not recommended, it could deform the structure as on the Sr-71, which lost fuel due to the deformation of its structure ... So the Rafale is limited to Mach 1.8.
---
Answer: American propaganda! (like when they dont want dogfight with
mirages or rafales (in red flag) ... F35 is BAD, and rafale is the best
fighter plane of world !)
---
Pour les Français : Quand j'aurais le temps, je frabriquerais un beau Super-Mystère (le 1er chasseur supersonique européen)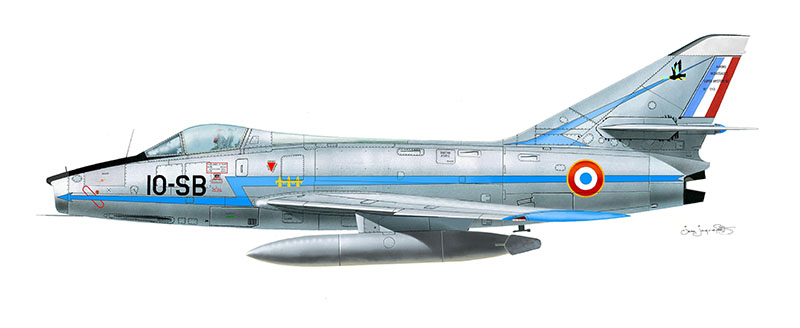 ---
__________________________
M51 Nuclear missiles

For nuclear ballistic submarine (SNLE) Triomphant class
---

Are you wondering why France does not have destroyers??
False, the navy has 11 destroyers, but in France the word "destroyer" does not exist, so we put a "D" in front of the ship's registration, and an "F" for frigate.

Do you want a litle french frigate ? You just need glue, paper, scissors. Click HERE ___________________________
---
---
---
---
---
Previously known as
ploptro7,
French_guy_n666
Highlighted Airplanes