Player Biography
---
Im french, Im 17 years old, I was learning to fly, the virus has arrived, and my flights alone are postponed until next year! Damn it!
---
Status : Disconnected.
---
---
Silver memeber of C.F.S.P (Community of the French speakers of SimplePlanes)
---
---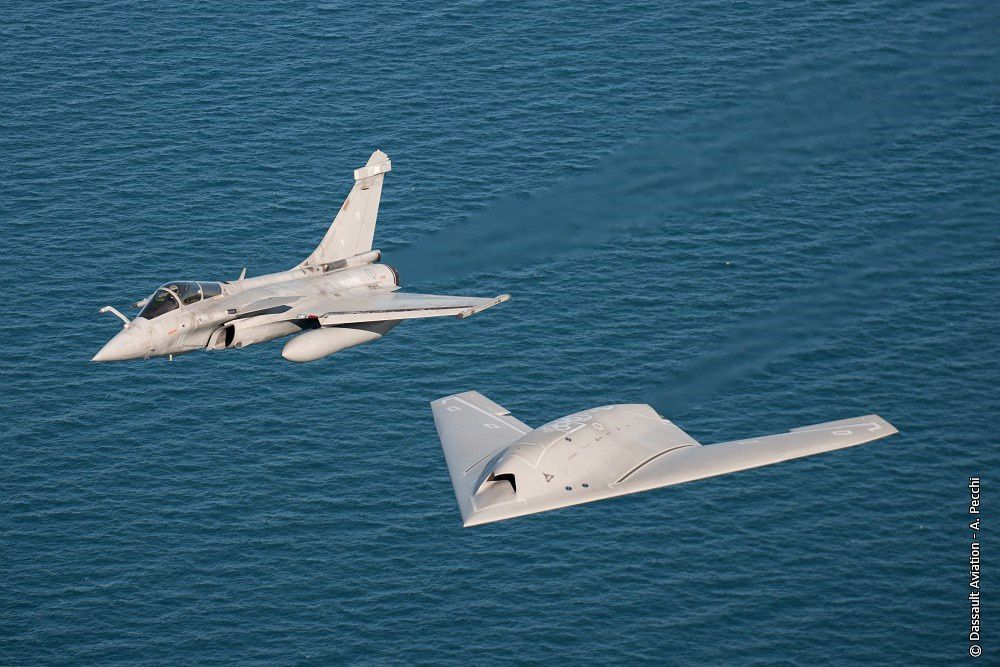 ---
---
My preferate modern fighter : The Rafale ! (The best fighter of world !)
---
And my pref old fighter: The Super Mystere.
---
---
My pref WWII fighter : The Dewoitine D.520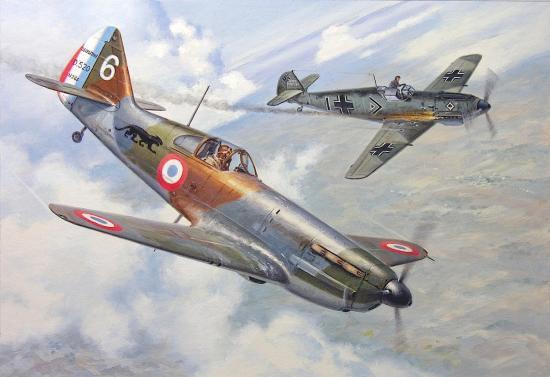 ---

Mirage III one of the most beautiful planes of all time
---
My preferate modern warship is the Aquitaine class
---
---
Dassault Neuron


Stealth Drone, capable of flying faster than an airliner
---
Mirage 2000 5F, beautiful fighter with beautiful paint
---
Here is the New weapon of France
---
---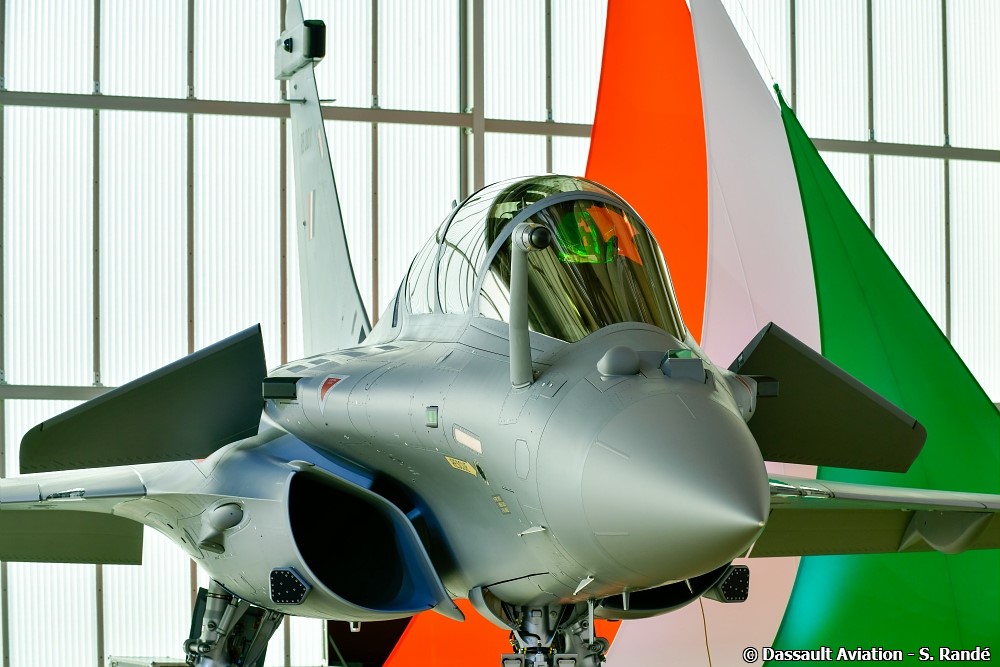 India received its first Rafales, it will allow it to counter some "furtive" planes present not far from the region ... It will also strengthen the military alliance between France and India.
---
I don't like FinnAurora
---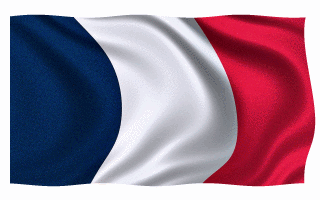 ---
Previously known as
ploptro7,
French_guy_n666,
Frenchguyn666
Highlighted Airplanes