Hello, this is the 2020 NoGo Twist. This vehicles comes with a few twists ( ha, get it?). Such as the small but all mighty 50HP V8, but don't think this pupply is slow! She can reach speeds of up to ~130MPH!
Credit goes to JoeAdkinson13's Steering wheel for the steering wheel
Controls
Pitch - Drive
Yaw - Steer
ATC 1 - headlights
ATC 2&3 - Turning signals
ATC 8 - Gyro (you'll need it!)
Note: it steers to the left a bit, I couldn't find the issue so I kept it
Screenshots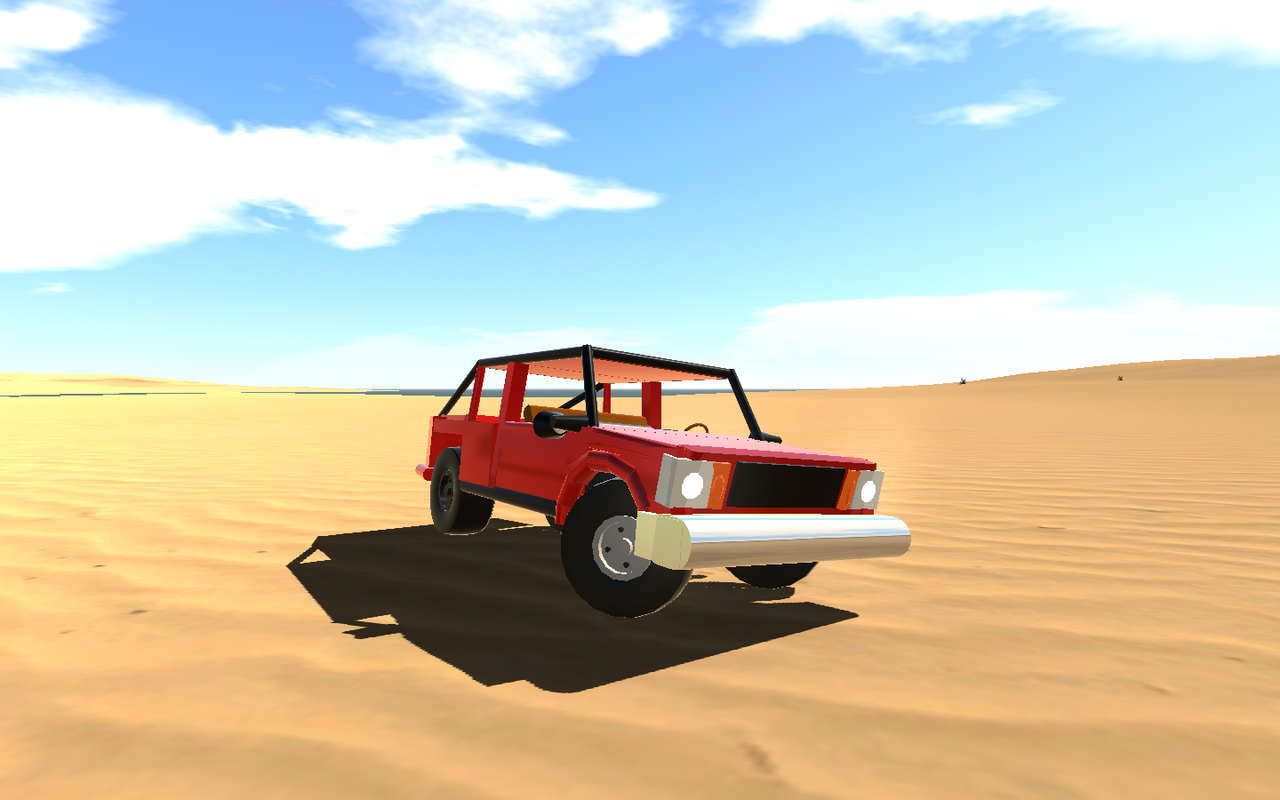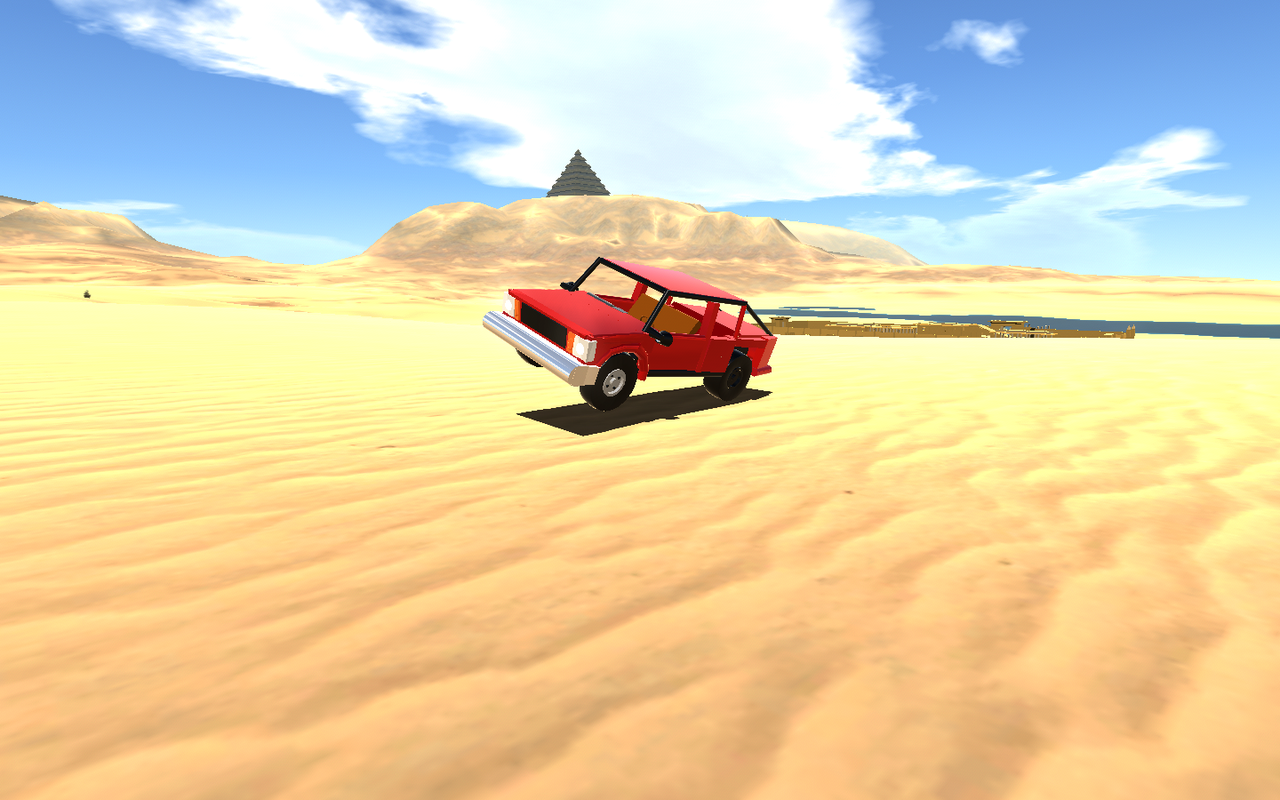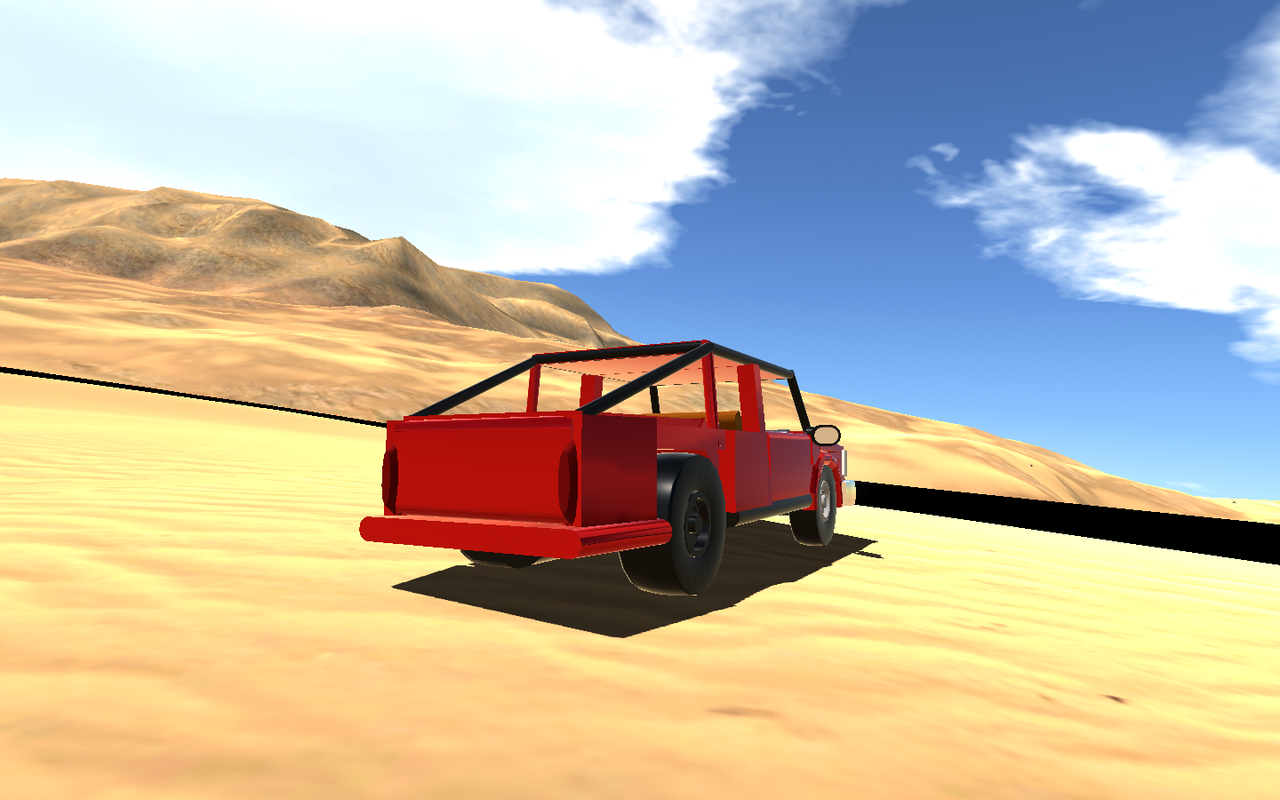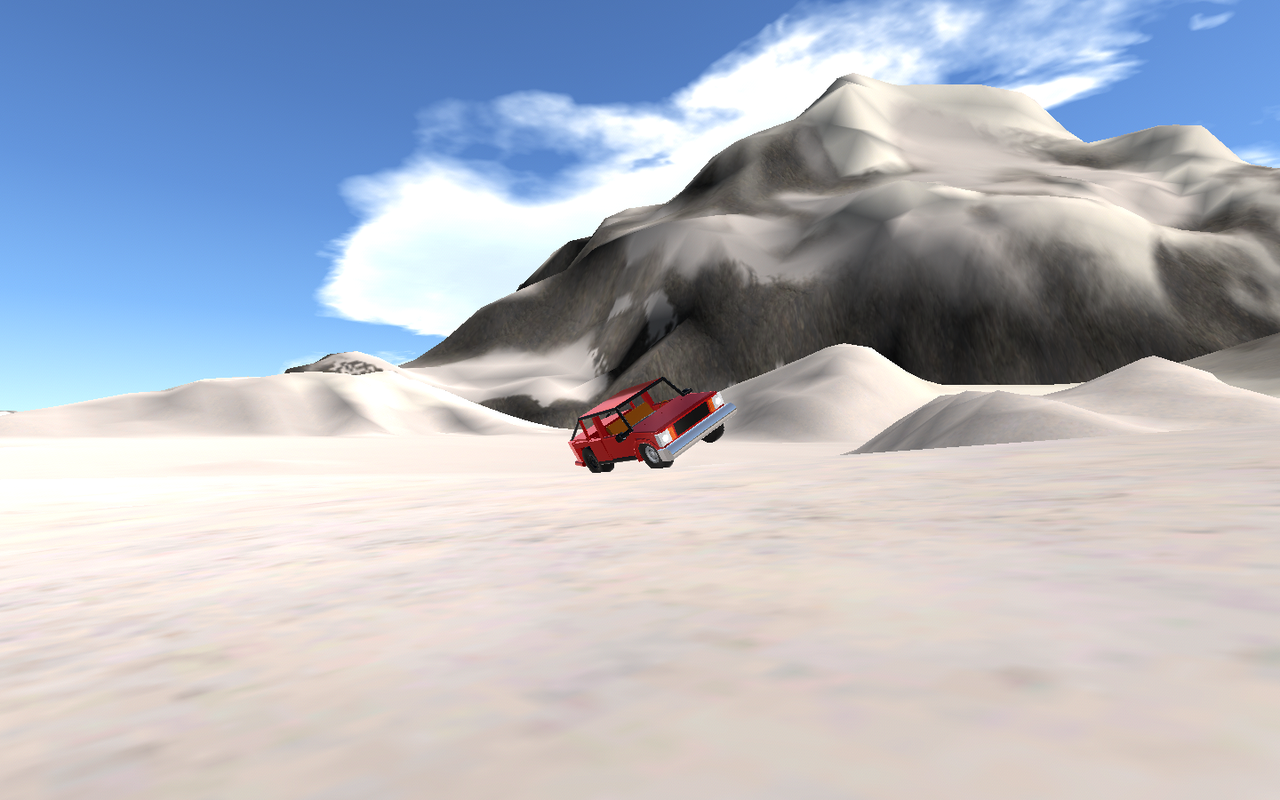 If you have a nice screenshot, upload it and show me the link and I'll put it here!
Specifications
General Characteristics
Predecessor

2020 NoGo Twist

Created On

Windows

Wingspan

6.9ft (2.1m)

Length

15.4ft (4.7m)

Height

5.3ft (1.6m)

Empty Weight

2,813lbs (1,275kg)

Loaded Weight

2,979lbs (1,351kg)
Performance
Wing Loading

-439,839.3lbs/ft2 (-2,147,483.6kg/m2)

Wing Area

0.0ft2 (0.0m2)

Drag Points

2860
Parts
Number of Parts

152

Control Surfaces

0
---