"Shortsword" 5th generation stealth attack jet concept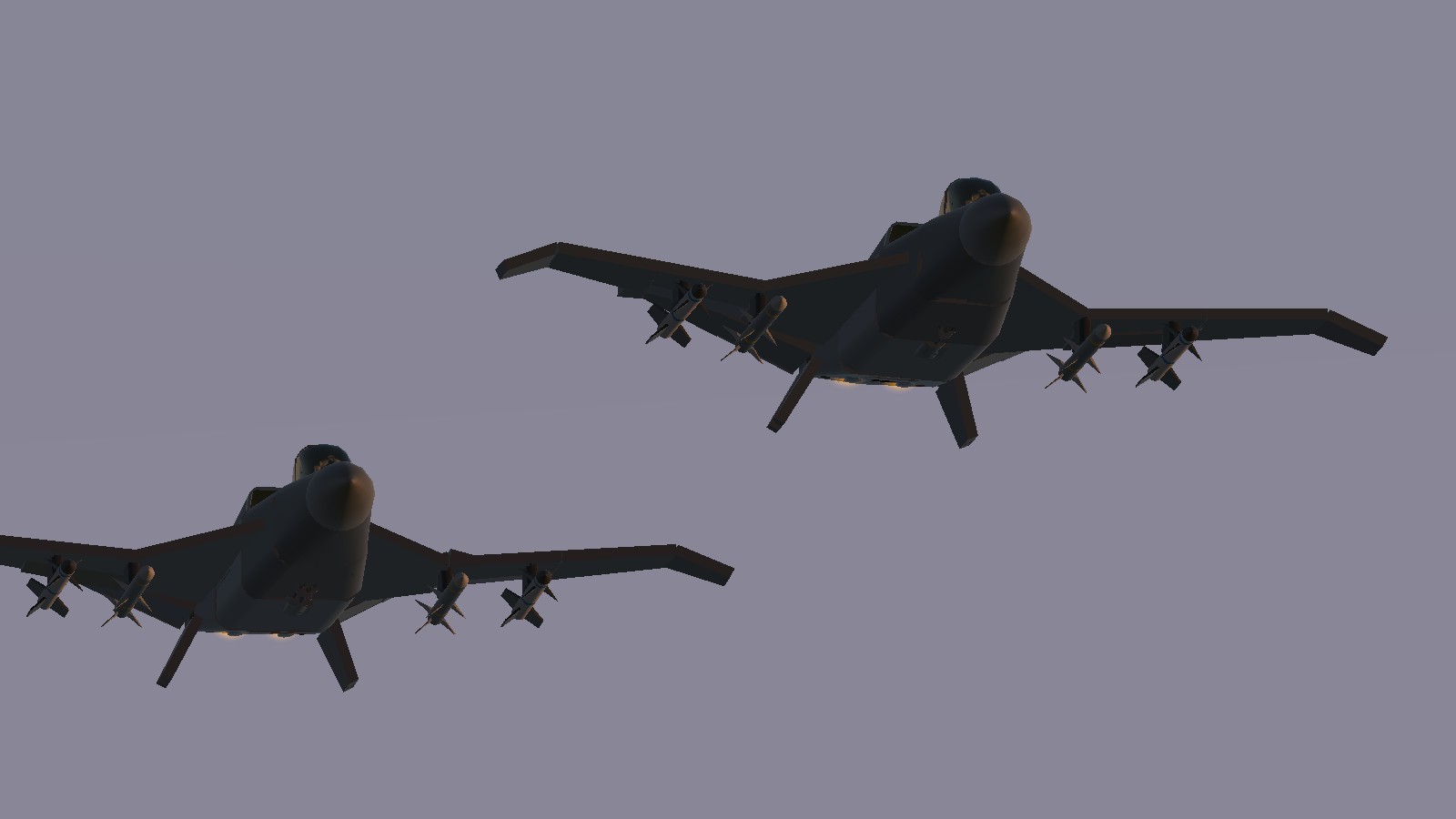 The Shortsword concept is a light-attack jet concept Rainier has had on the drawing board for awhile but was finally made as a basic fighter for this Simple Fighter challenge.
In reality, the Shortsword is a 5th generation stealthy attack jet concept that could serve as a potential replacement for the A-10, and serve as an export-friendly attack jet. Unlike the brawny A-10, the Shortsword utilizes it's small size, fast speeds, and nimbleness to it's advantage to get a jump on ground targets. It also features stealth-shaping around the fuselage and infrared-reducing exhaust nozzle at the rear to make it harder for Manpad's to lock on to the jet. While not featured on this demonstrator, the Shortsword would feature a large, expansive weapons bay that would house various air-to-ground missiles and bombs, while a 20mm Vulcan Gatling gun with 1,000 rounds would be at the center between the bay doors. The Shortsword's goal is to be as low-cost as possible while remaining highly effective and efficient in it's air-to-ground mission. It can also serve as a basic fighter, however it's design really performs best at low altitude; as high-altitude its performance suffers.
ALL CONTROLS ARE DEFAULT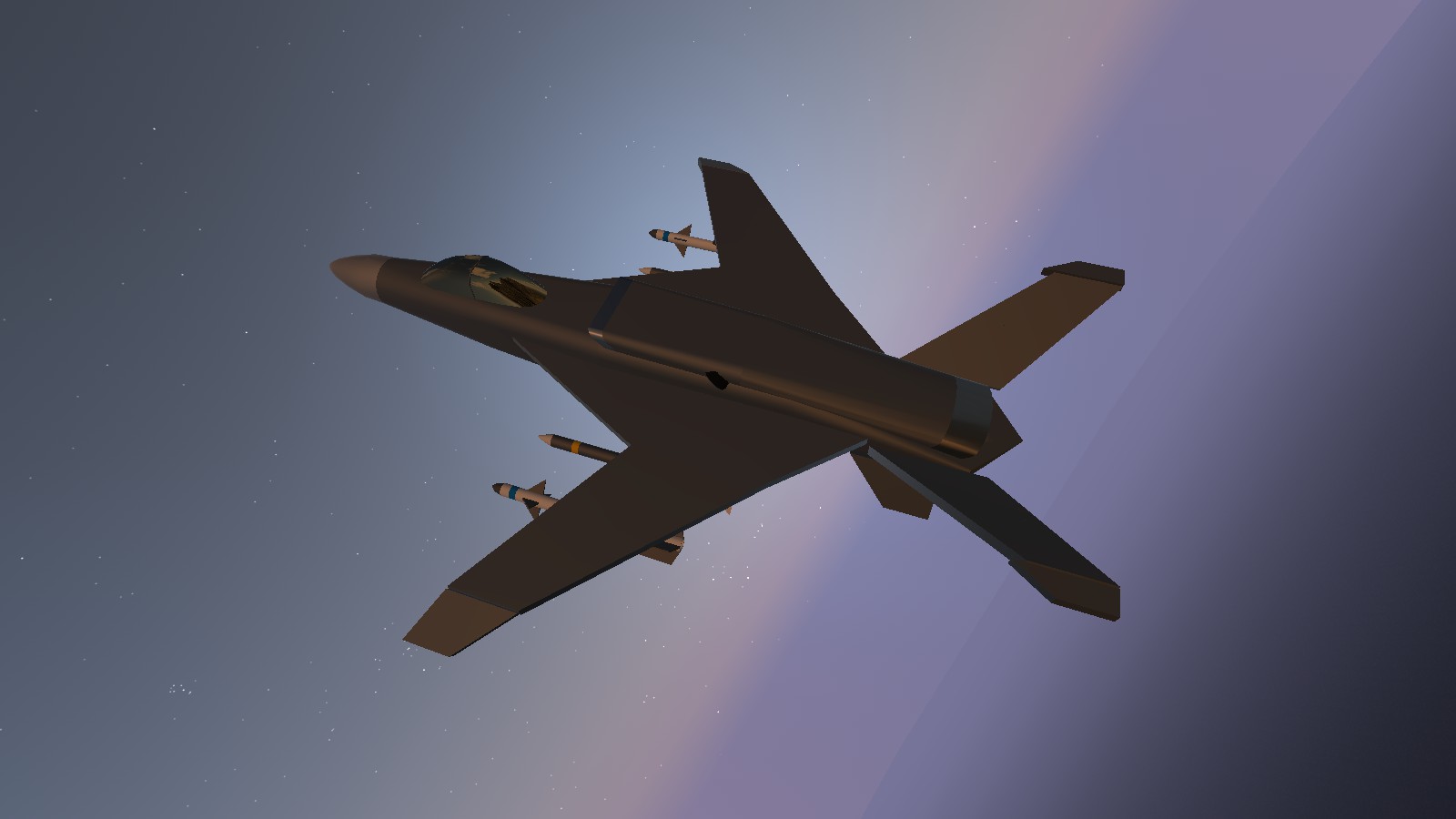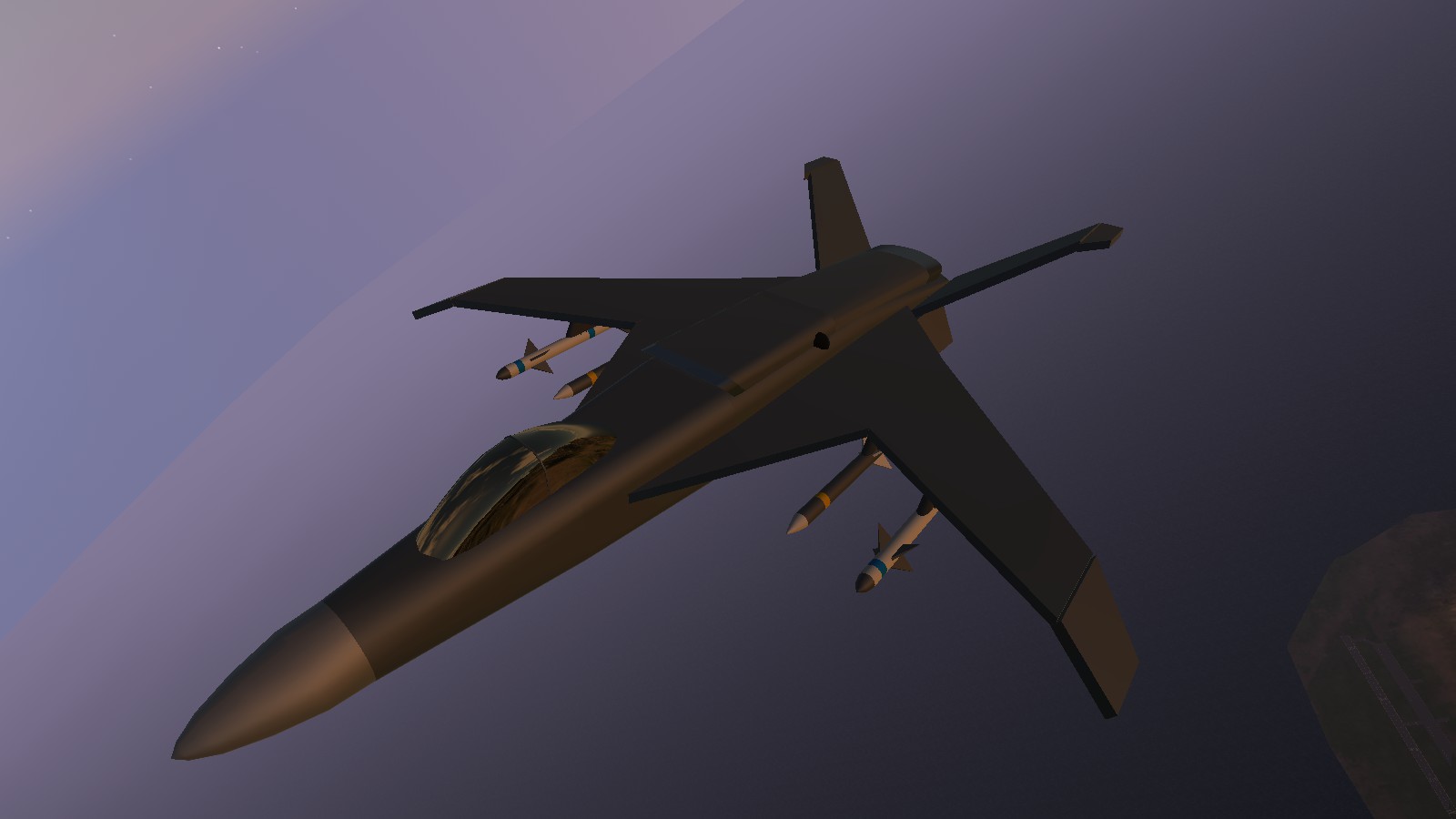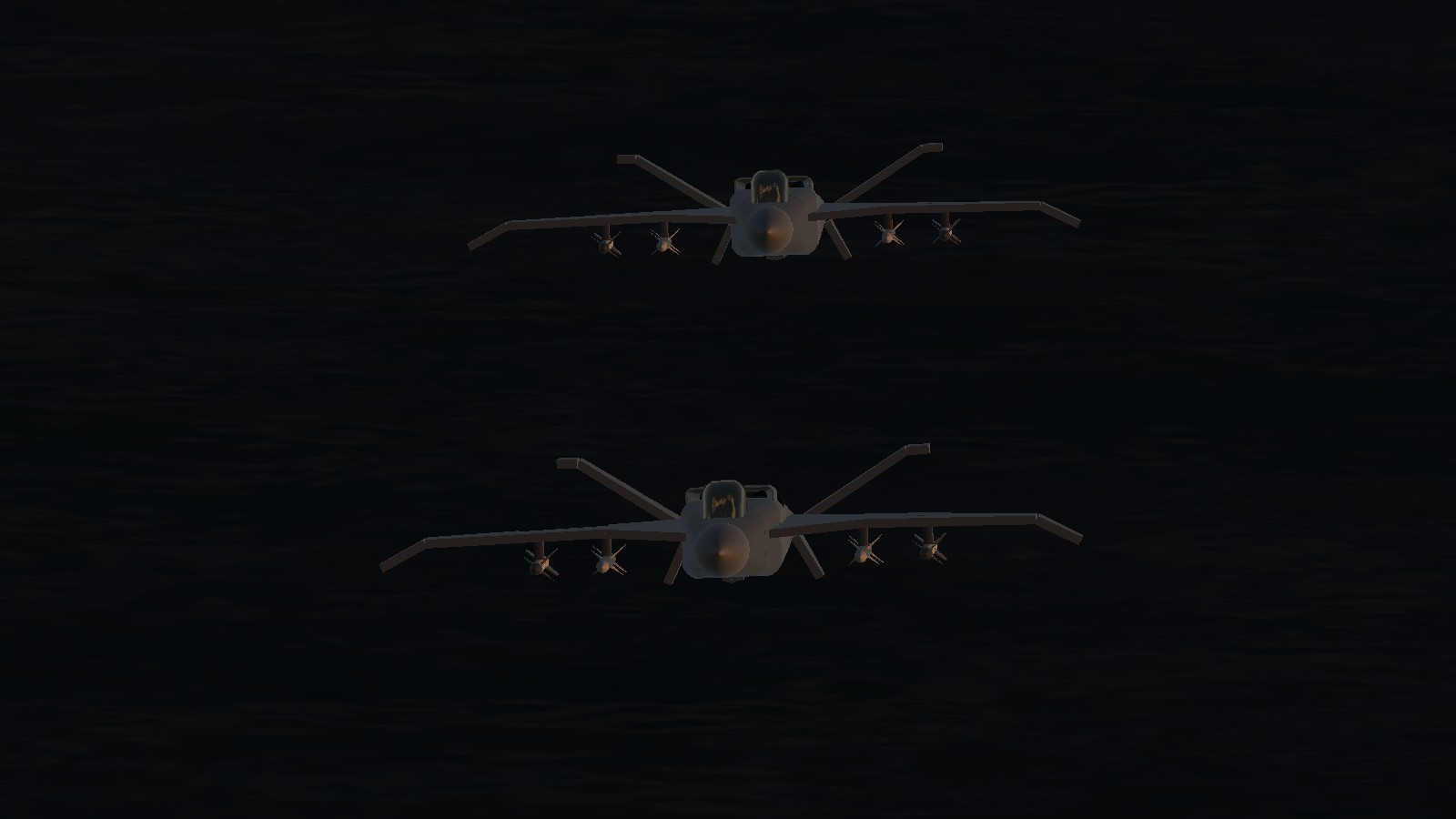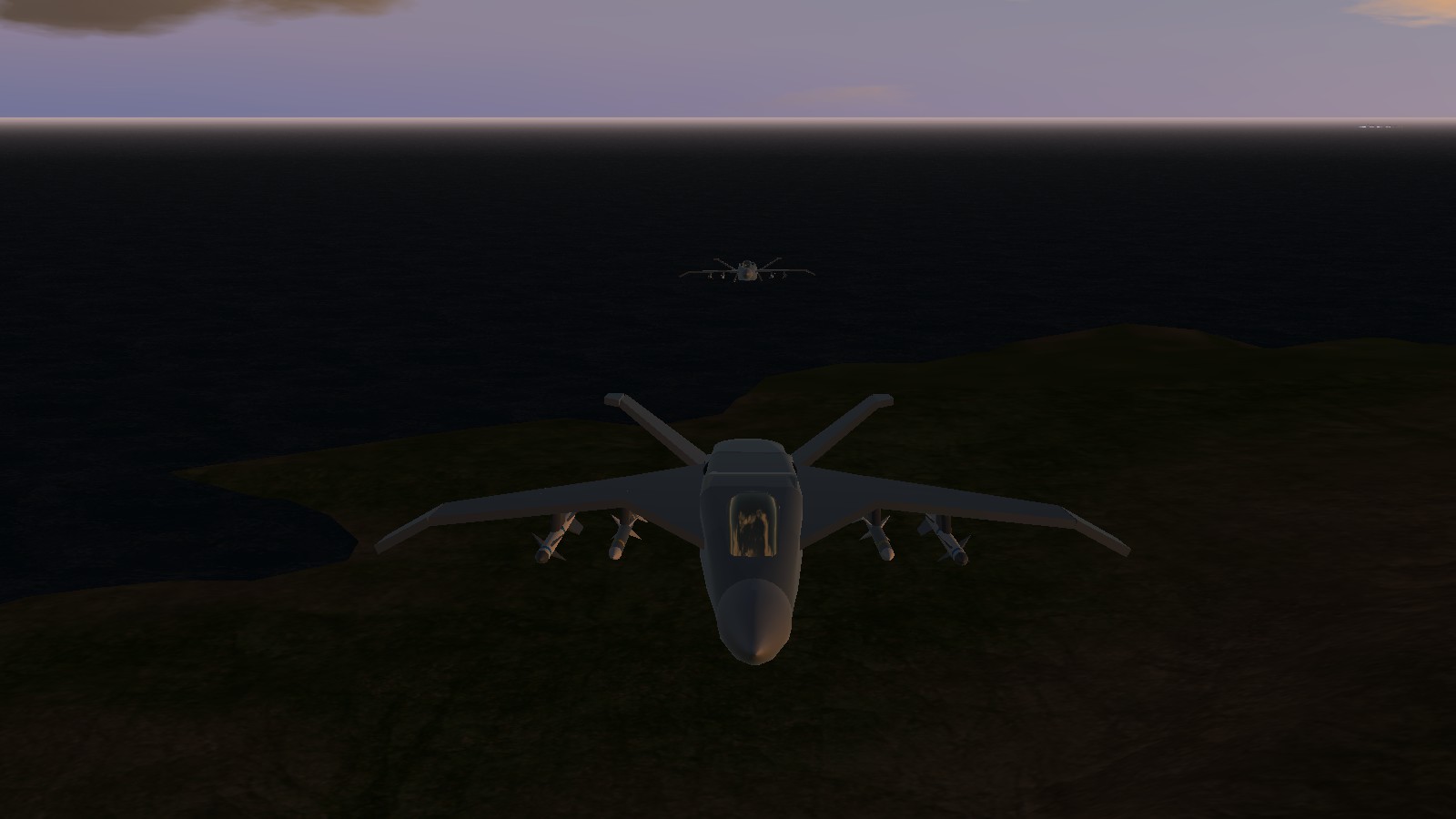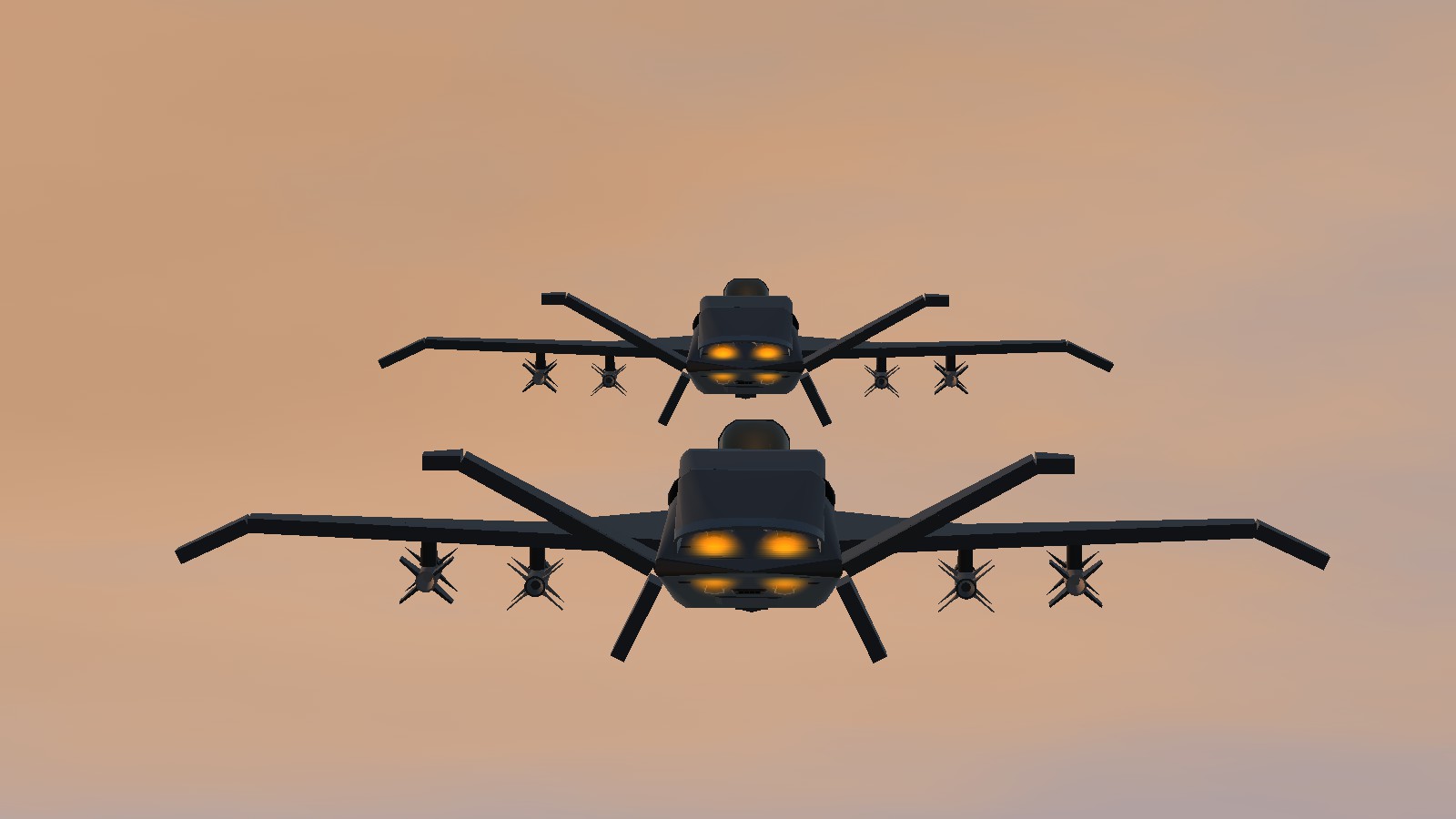 Specifications
General Characteristics
Predecessor

Simple Fighter Challenge (Closed)

Created On

Windows

Wingspan

25.7ft (7.8m)

Length

31.7ft (9.6m)

Height

6.6ft (2.0m)

Empty Weight

9,195lbs (4,171kg)

Loaded Weight

11,350lbs (5,148kg)
Performance
Power/Weight Ratio

1.979

Wing Loading

68.9lbs/ft2 (336.6kg/m2)

Wing Area

164.6ft2 (15.3m2)

Drag Points

1608
Parts
Number of Parts

44

Control Surfaces

6
---