Testing platform for more naval aircraft to come!
AG1+VTOL - Folding Wings
AG2 - Arresting Hook
AG3 - Navigation Lights
AG4 - Jettison Payload
Brake - Airbrakes
Trim - Trim
Top Speed Sea Level - 530MPH 852KM/H
Top Speed 600MPH 965KM/H
Armament:
4x 20mm Hispanos (600 Rounds)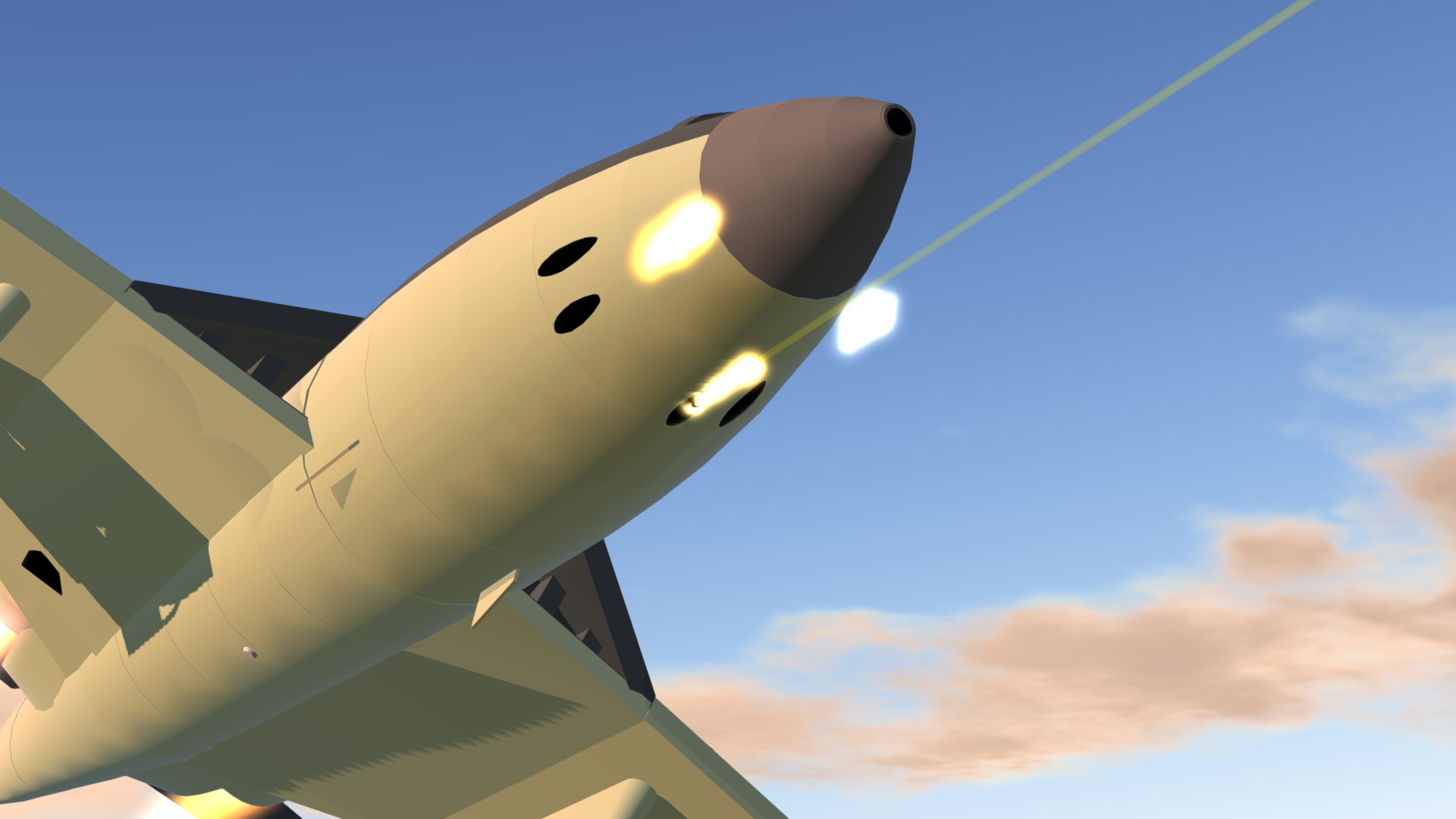 4x 500lb/250KG General Purpose Bombs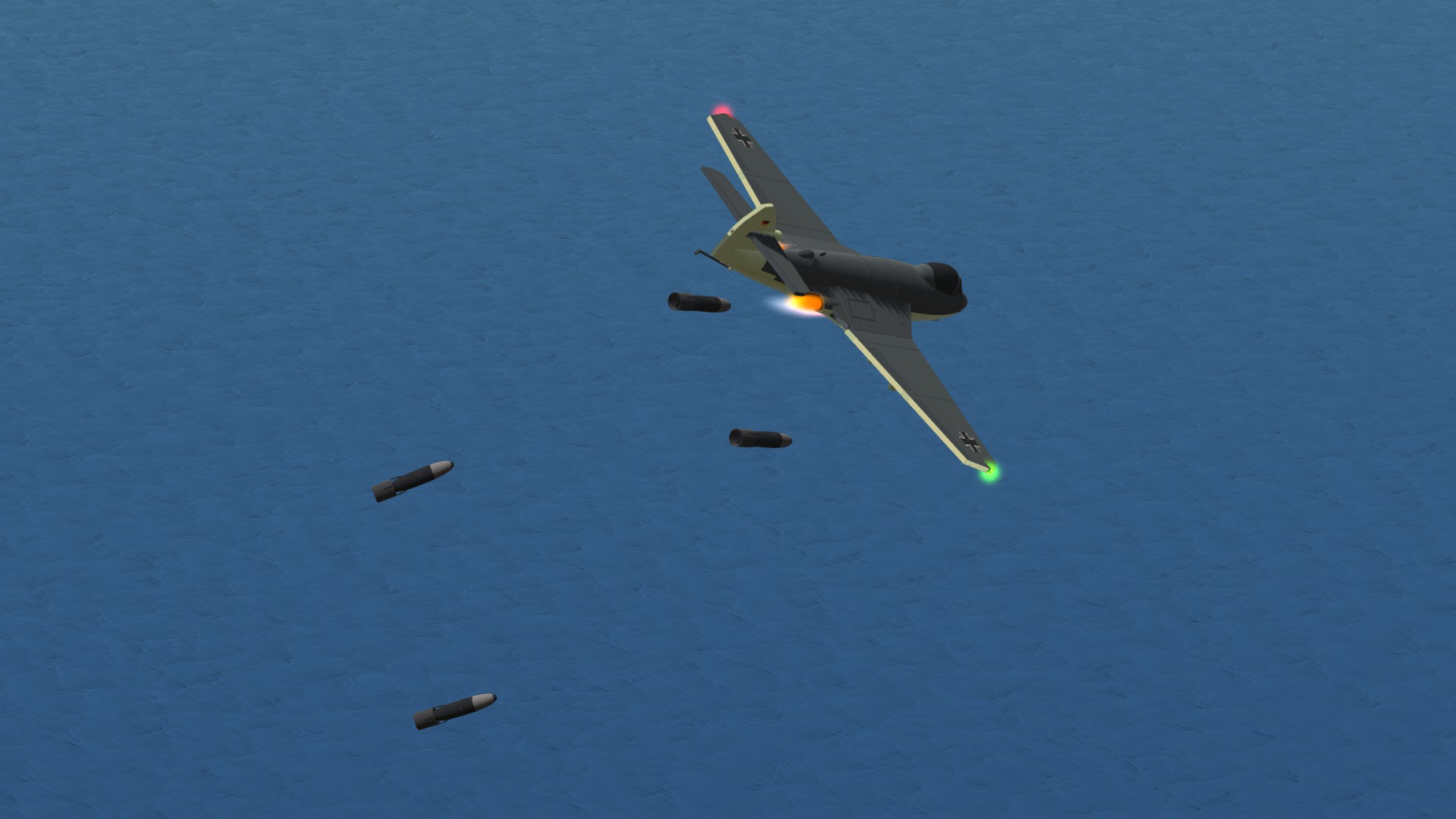 '
Other Pictures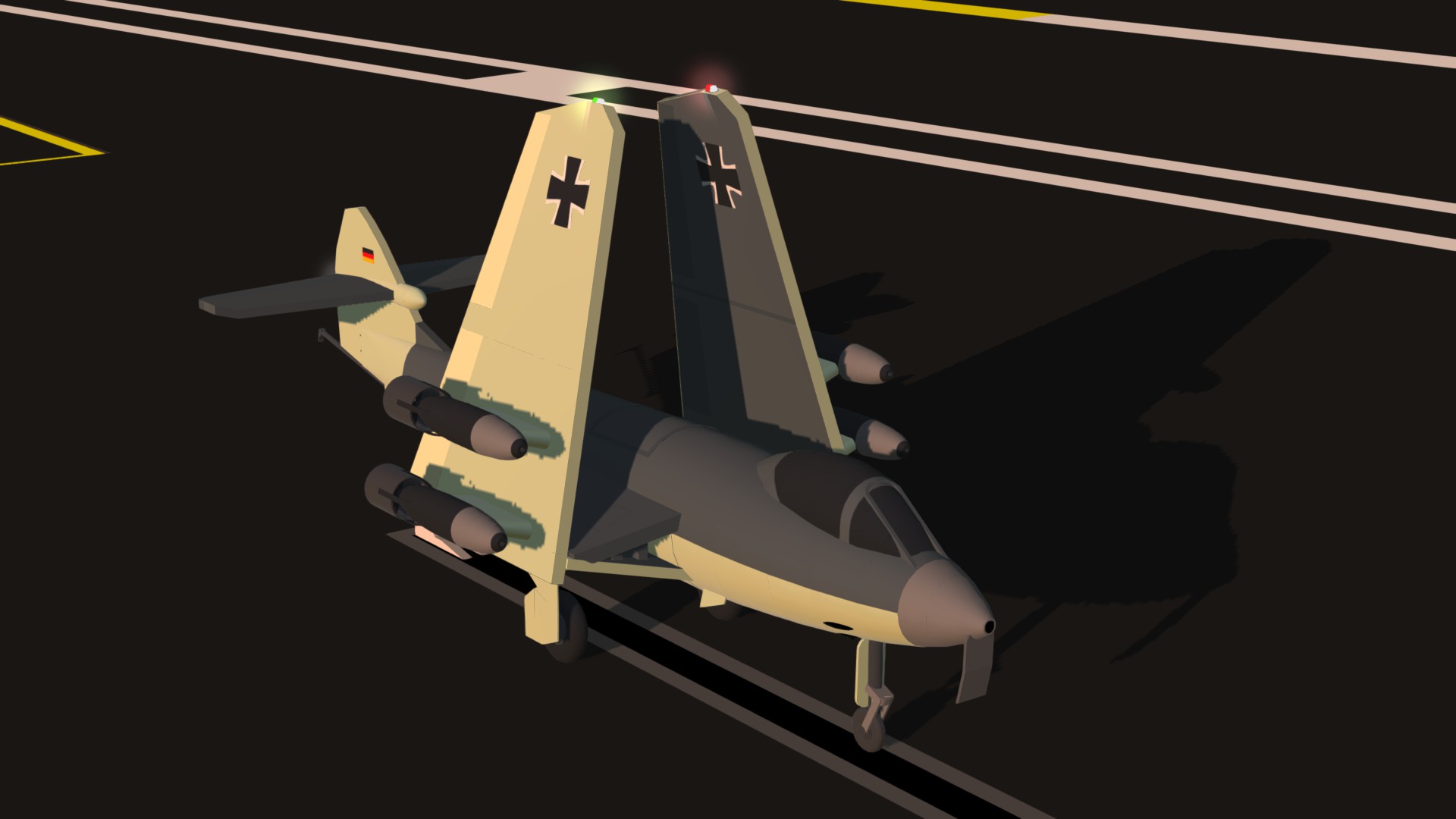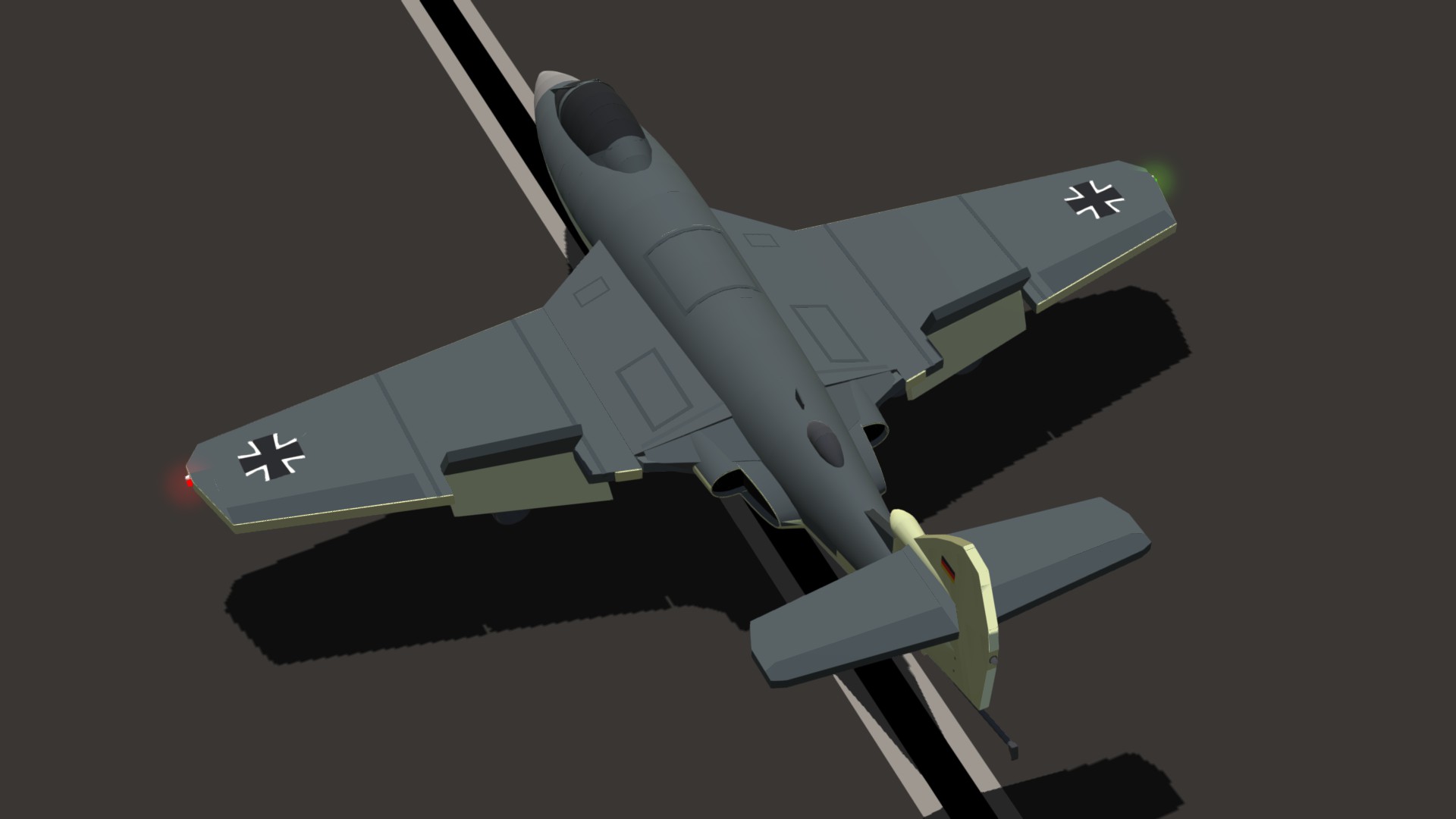 (From Wikipedia)
The Hawker Sea Hawk is a British single-seat jet day fighter formerly of the Fleet Air Arm (FAA), the air branch of the Royal Navy (RN), built by Hawker Aircraft and its sister company, Armstrong Whitworth Aircraft. Although its design originated from earlier Hawker piston-engined fighters, the Sea Hawk became the company's first jet aircraft.
Following acceptance in the RN, the Sea Hawk proved to be a reliable and sturdy workhorse. A considerable number were also produced for the export market and were operated from aircraft carriers in Dutch and Indian service. The last operational Sea Hawks, operated by the Indian Navy, were retired in 1983.
Specifications
General Characteristics
Created On

Windows

Wingspan

37.8ft (11.5m)

Length

37.4ft (11.4m)

Height

11.1ft (3.4m)

Empty Weight

8lbs (3kg)

Loaded Weight

13,219lbs (5,996kg)
Performance
Power/Weight Ratio

2.719

Wing Loading

18.7lbs/ft2 (91.2kg/m2)

Wing Area

707.8ft2 (65.8m2)

Drag Points

4489
Parts
Number of Parts

293

Control Surfaces

12
---