1:1 historical replica of the Albatros D.III
---
History
It was the main biplane fighter of the German Empire during the WWI, it was also widely used in the Austro-hungarian Empire. Also was operated by the air forces of the Ottoman Empire and Poland as well.
It was one of the best fighters of the WWI and one of the main reasons why germany gained overwhelming air superiority on April 1917, that went down in history as "Bloody April". It was a fragile aircraft, but their speed and heavy armament made it a fearsome enemy for Entente forces.
Features
All characteristics, handling and appearance were recreated at detail.
Gun recoil and engine shake.
Two MG15/08, perfectly recreated (speed, appearance, ROF...)
Custom landing gear
Realistic pilot view
Appearance
Unit: Jagdstaffel 2 (Jasta Boelcke)
Date: November 1917
Pilot: 2nd Lt. Hermann Frommherz (and probably also flown by Werner Voss)
Nickname: "Die Blaue Maus"
Extra Screenshots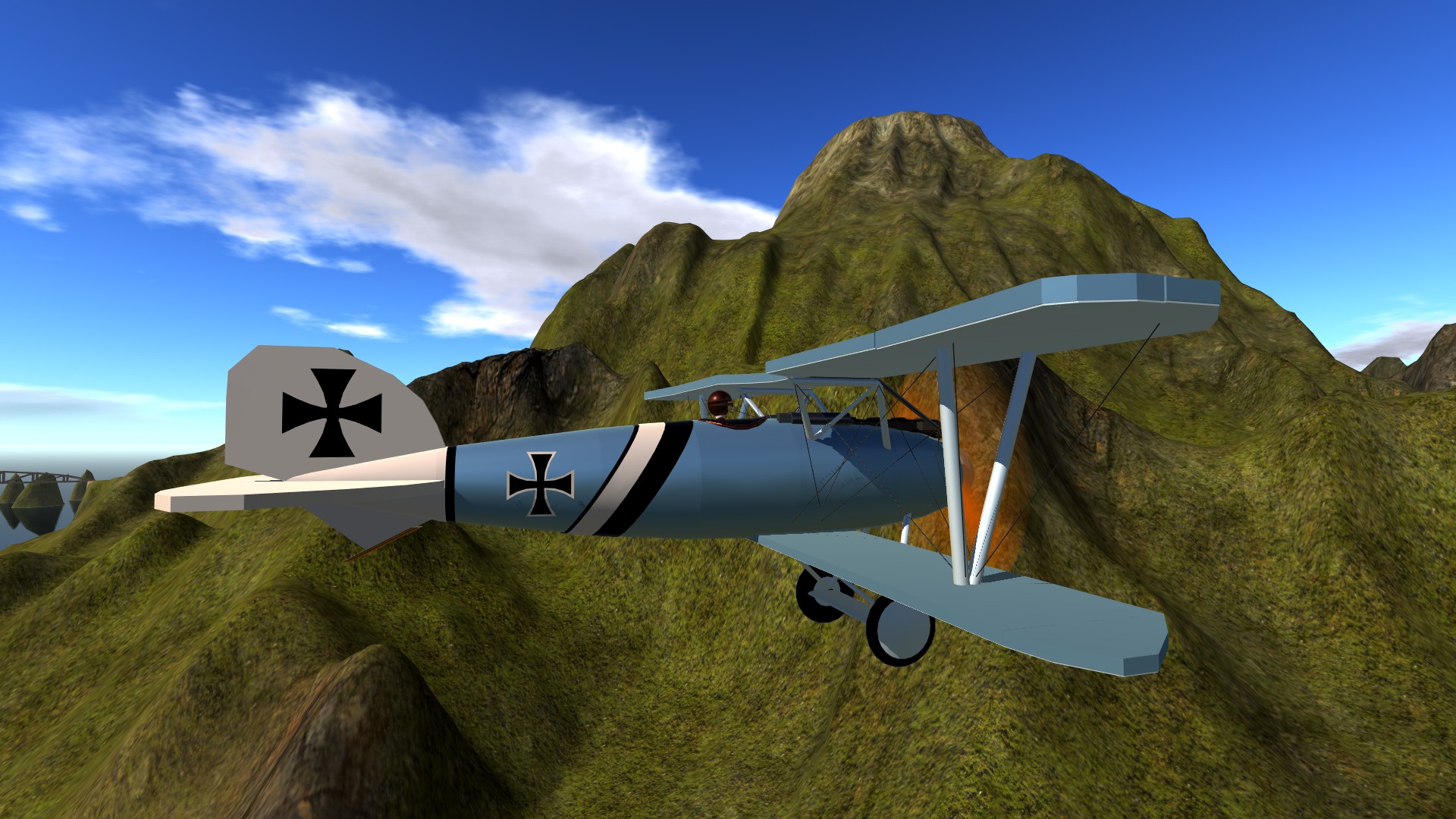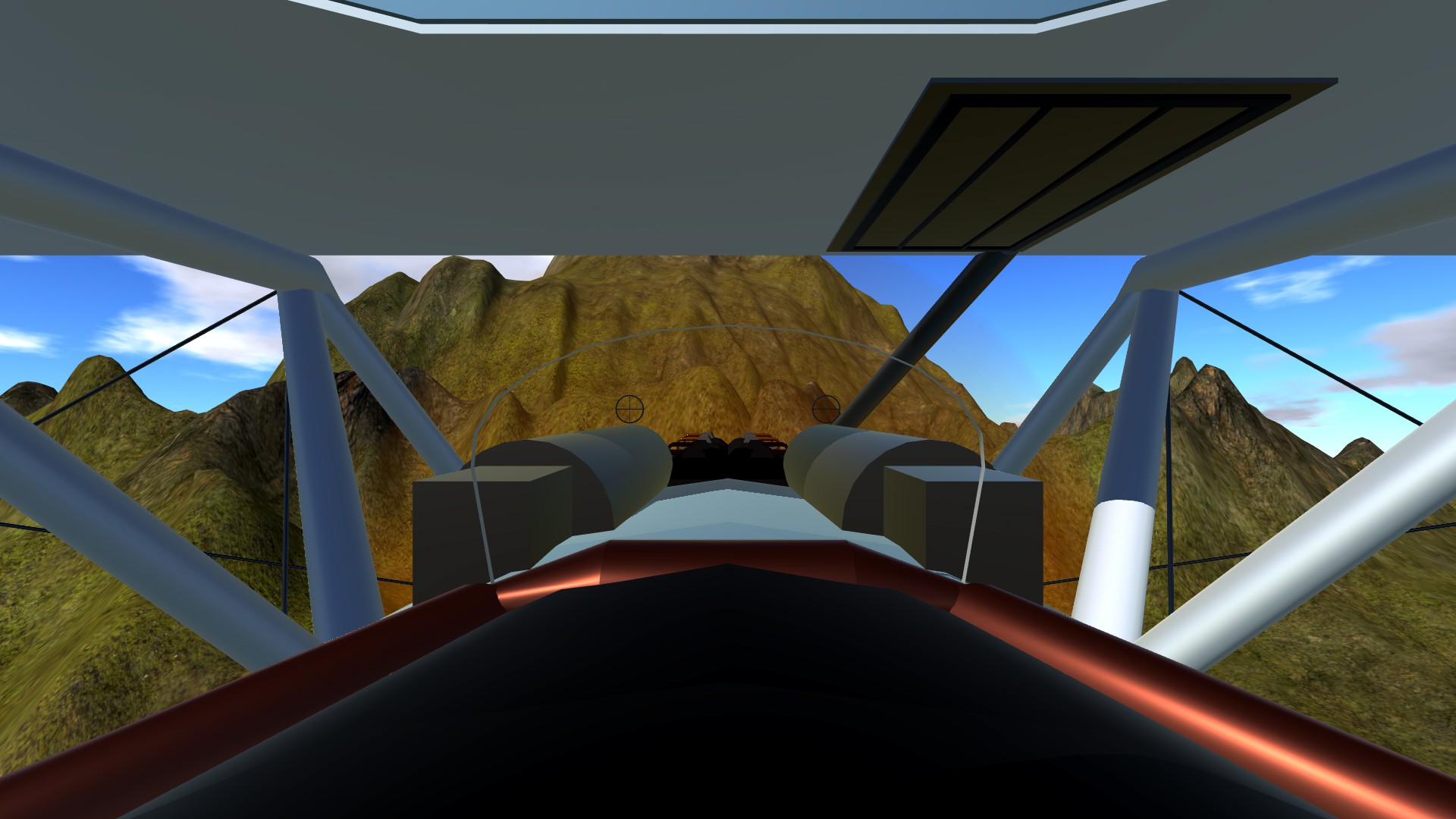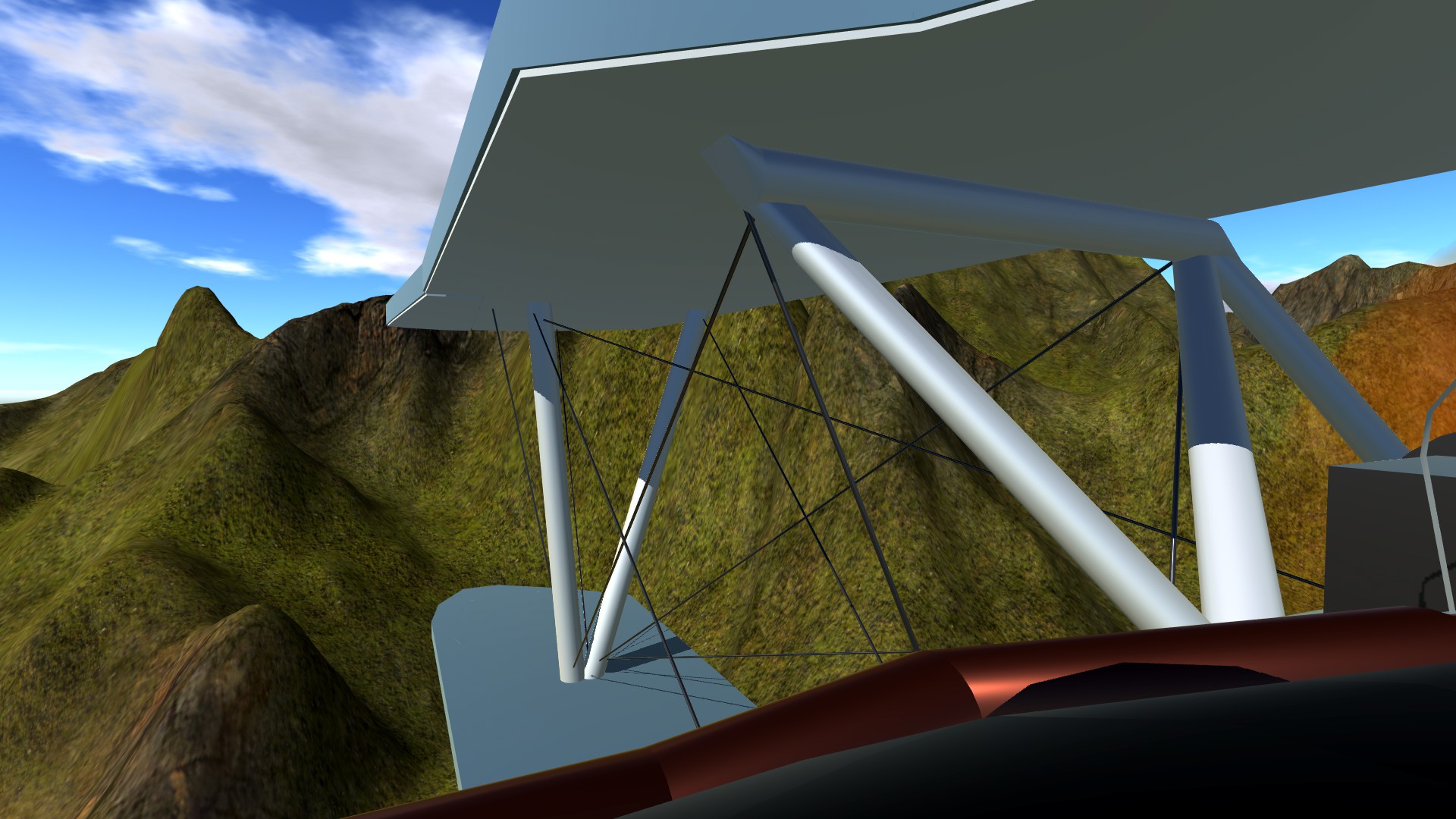 Note: Be careful when you try to land, the plane must have some momentum... the best speed to perform a landing is about 100mph, the optimum throttle is about 85%... as soon as you touch the ground cut off the power.
Specifications
General Characteristics
Successors

2 airplane(s)

+147 bonus

Created On

Windows

Wingspan

30.0ft (9.1m)

Length

24.0ft (7.3m)

Height

10.1ft (3.1m)

Empty Weight

1,350lbs (612kg)

Loaded Weight

1,535lbs (696kg)
Performance
Horse Power/Weight Ratio

0.325

Wing Loading

2.3lbs/ft2 (11.4kg/m2)

Wing Area

658.0ft2 (61.1m2)

Drag Points

2287
Parts
Number of Parts

373

Control Surfaces

12
---