Download THIS to get the current and voltage value easier
Georg Simon Ohm, 1787--1854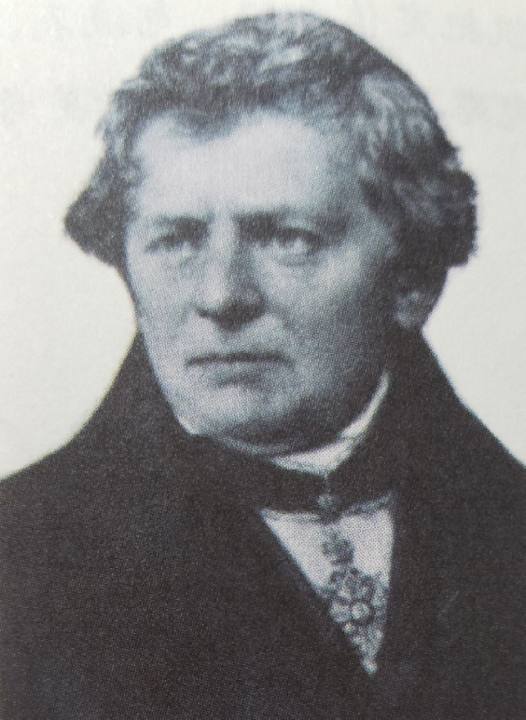 Here is a circuit diagram.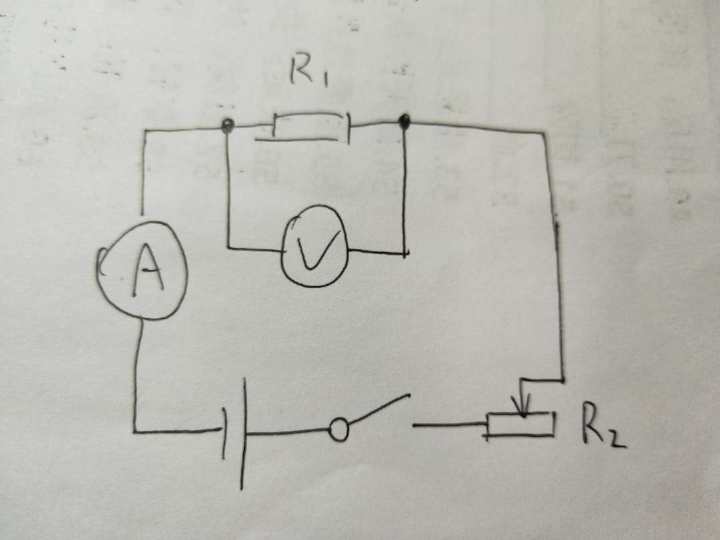 ag1:close the switch
Trim up to change the resistance of R2(the sliding rheostat)
Can you find out the relationship between current and voltage of R1(the fixed value resistance) by changing the resistance of R2?
Can you work out the resistance value of R1, the voltage of the battery pack and the resistance changing range of R2? How did you make it ? Share your answer in your comment!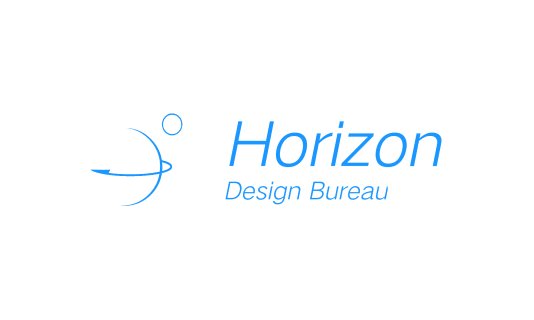 Specifications
General Characteristics
Created On

Android

Wingspan

114.8ft (35.0m)

Length

67.5ft (20.6m)

Height

18.1ft (5.5m)

Empty Weight

315,851lbs (143,267kg)

Loaded Weight

315,851lbs (143,267kg)
Performance
Wing Loading

439,839.3lbs/ft2 (2,147,483.6kg/m2)

Wing Area

0.0ft2 (0.0m2)

Drag Points

62973
Parts
Number of Parts

582

Control Surfaces

0
---