Mikoyan "Firehound" 5th Generation Interceptor Concept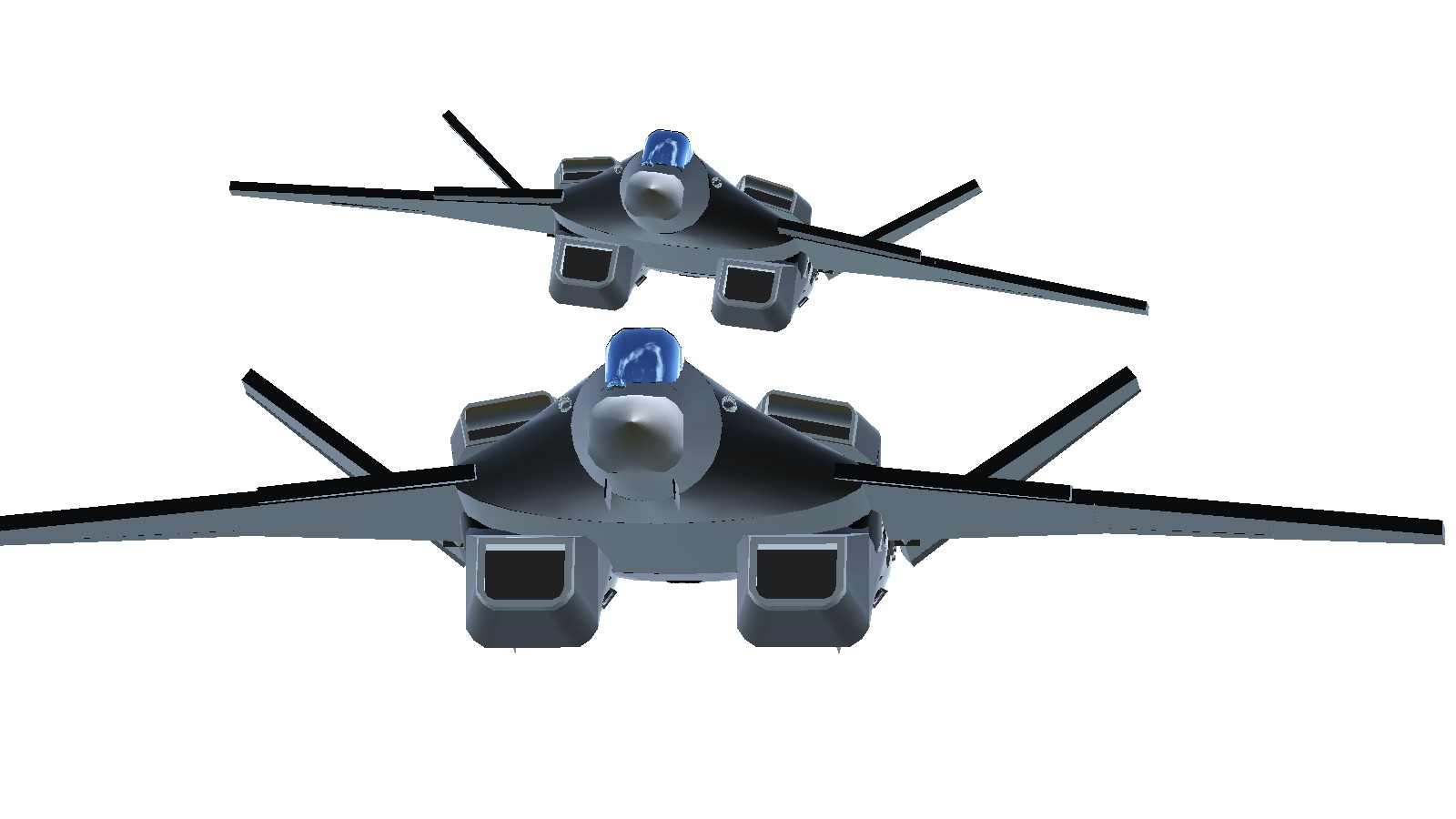 TL;DR Putin's secret weapon. This is what happens when you combine an
Su-57, X-02S, and CFA-44 into one airframe.
The "Firehound" is a 5th generation stealth fighter interceptor concept created by a joint venture between Mikoyan and Sukhoi of Russia. It's suspected the concept is part of Russia's MiG-31 replacement program, being designated as the "MiG-41" and is rumored to be 5th, possibly 6th generation stealth fighter that can top Mach 4. While an even bigger rumor, is that it will be armed with ultra-long range hypersonic air-to-air missiles. Not much else is known about this concept other than it's very obvious design meant for high-speed interception, with stealth elements such as internal weapon bays.
ALL CONTROLS DEFAULT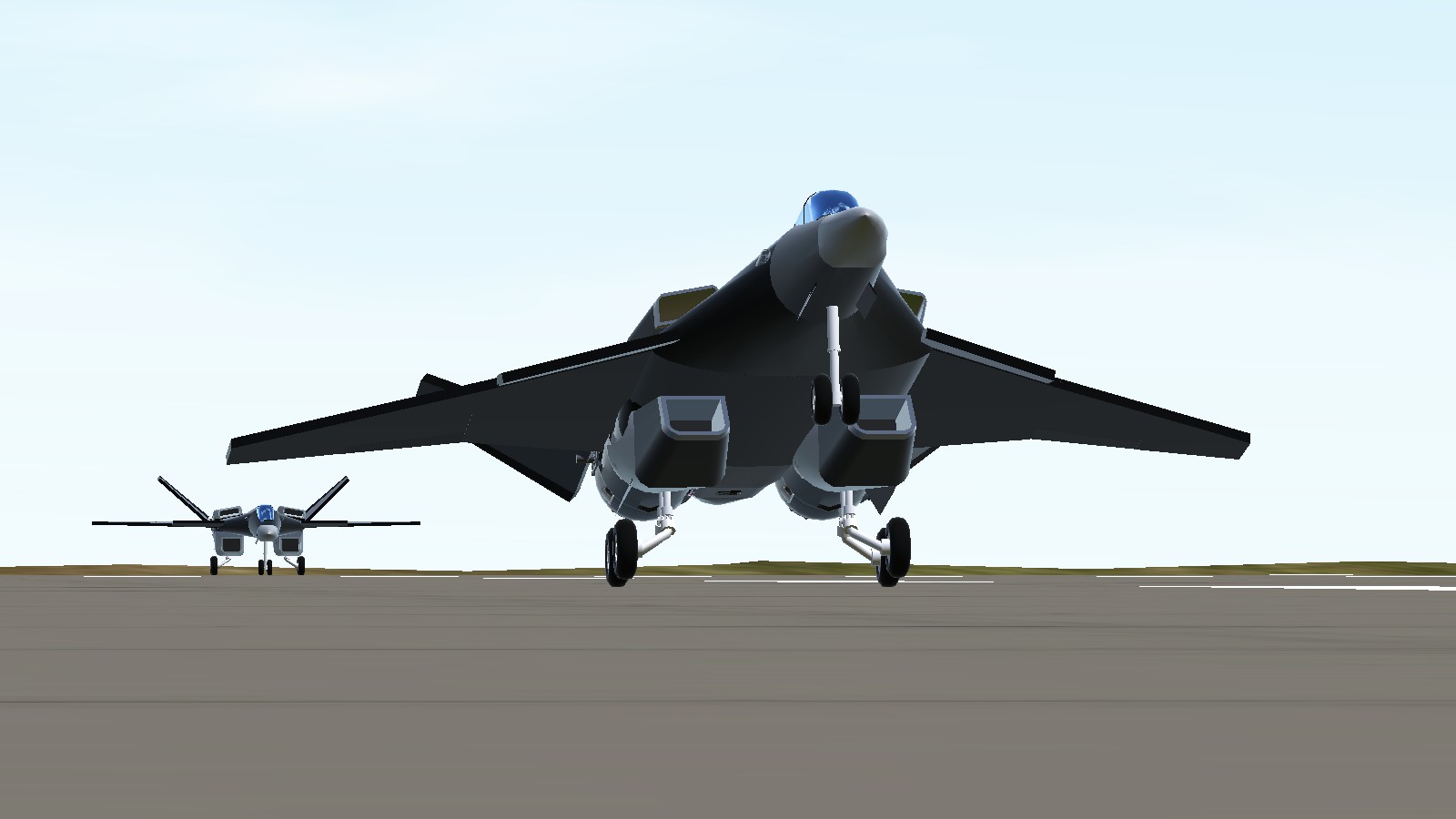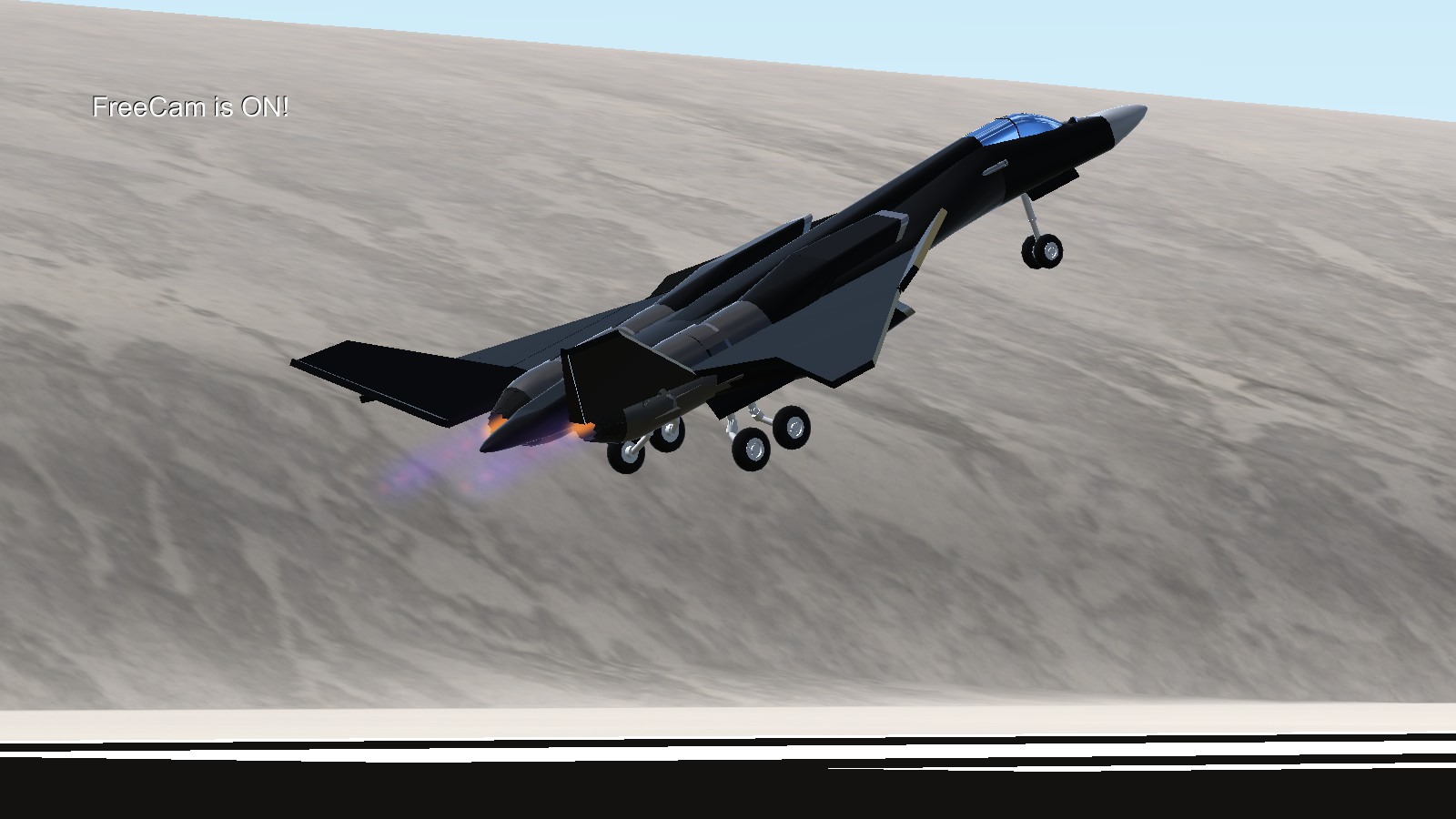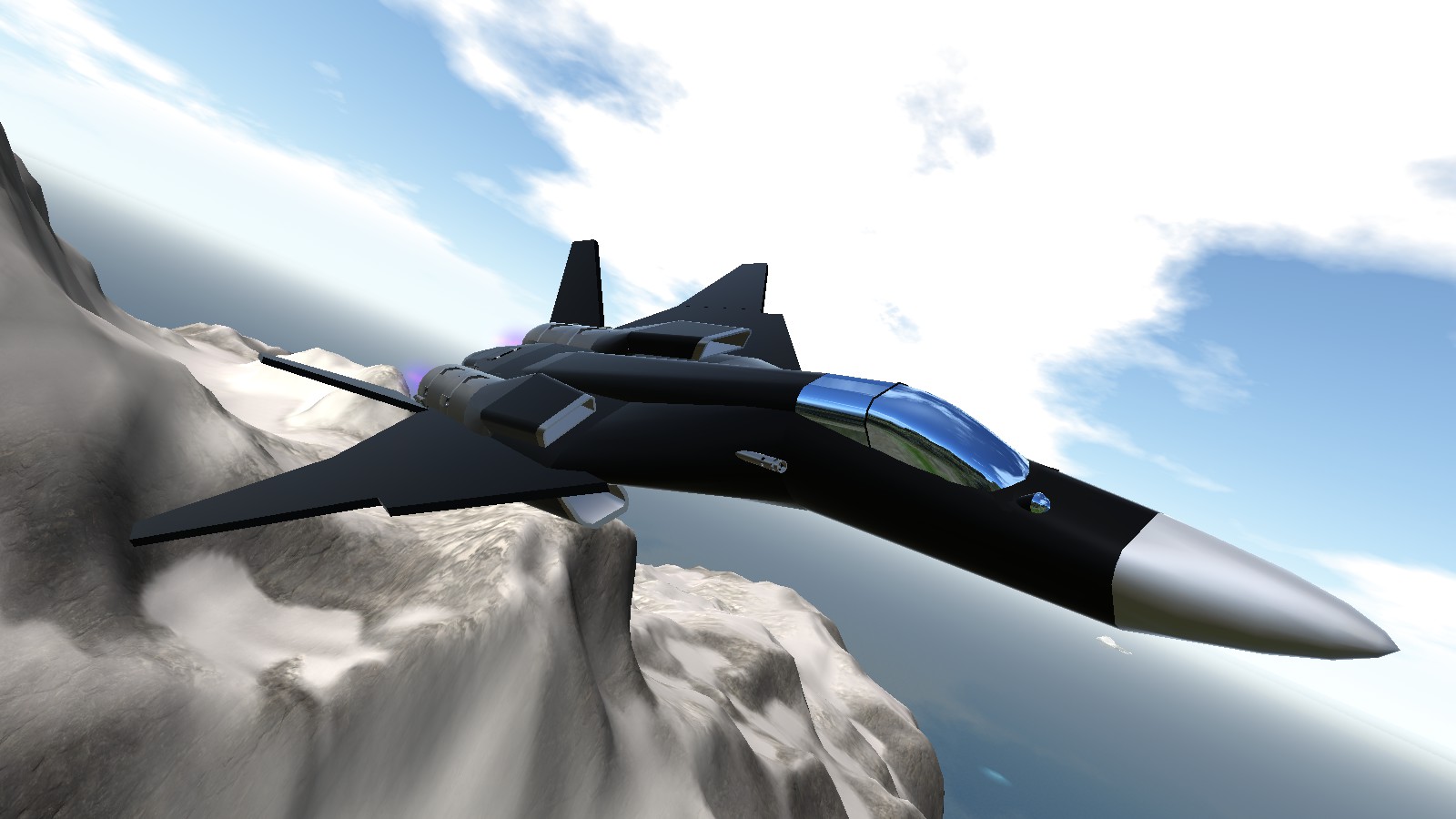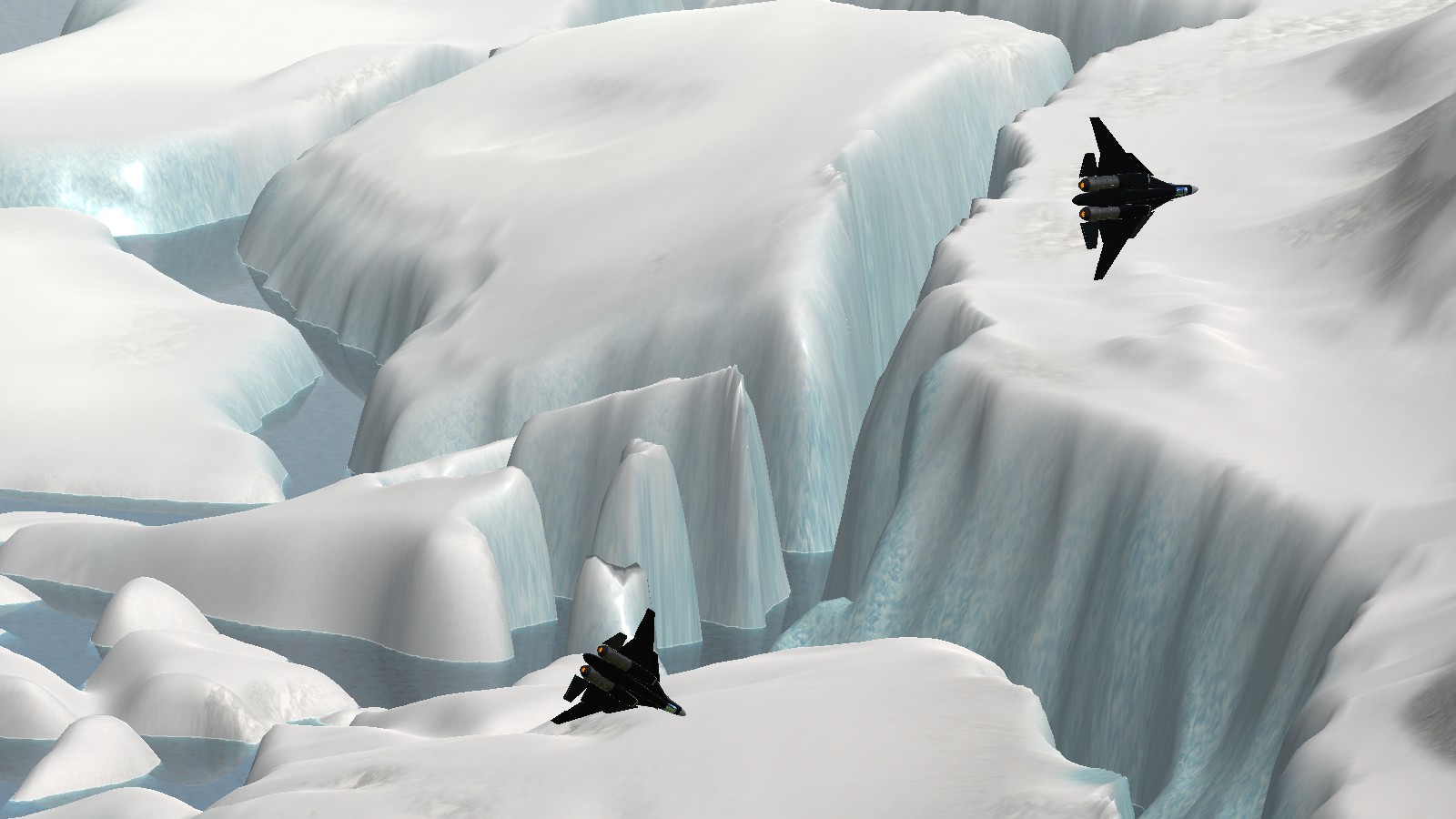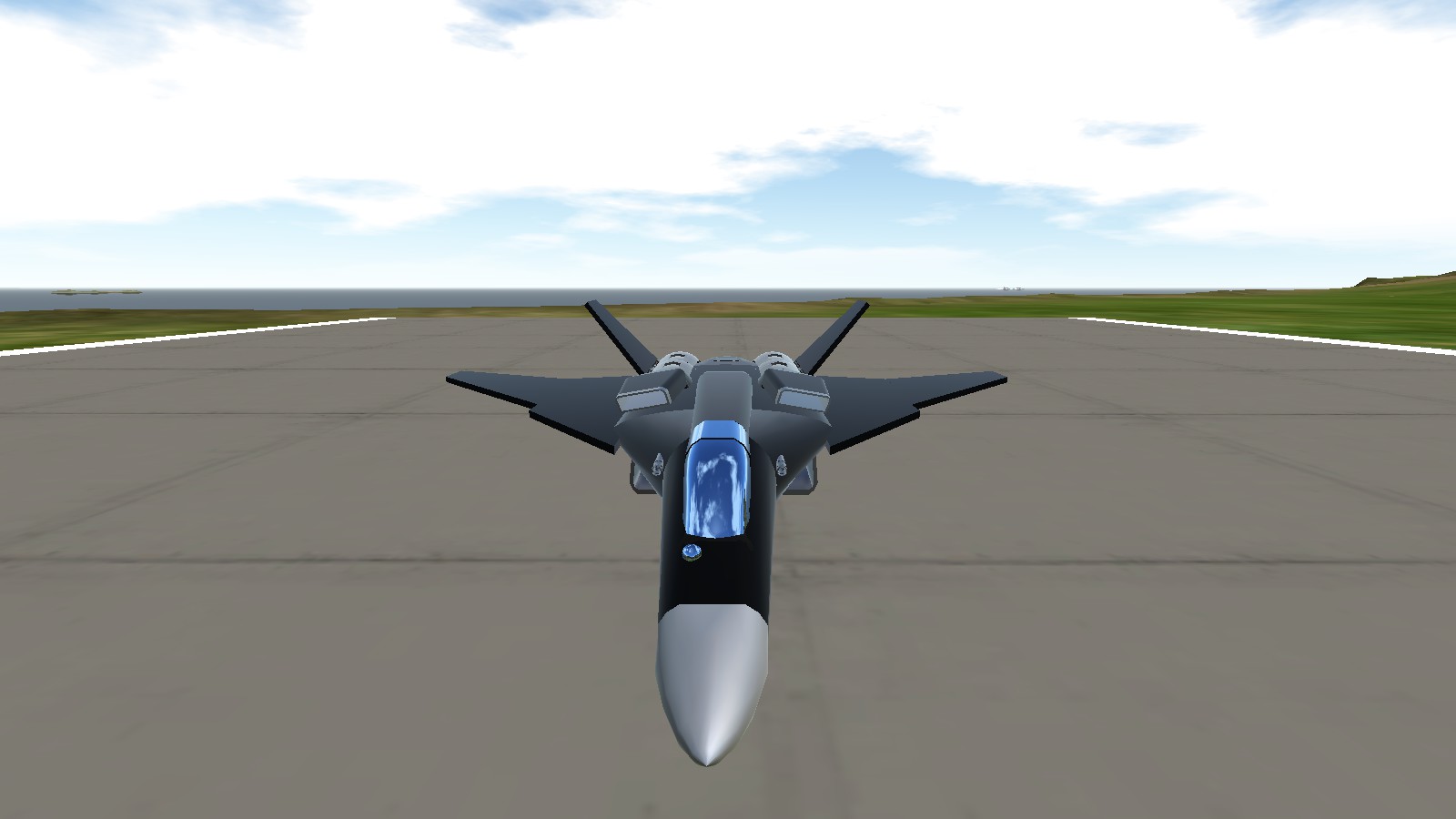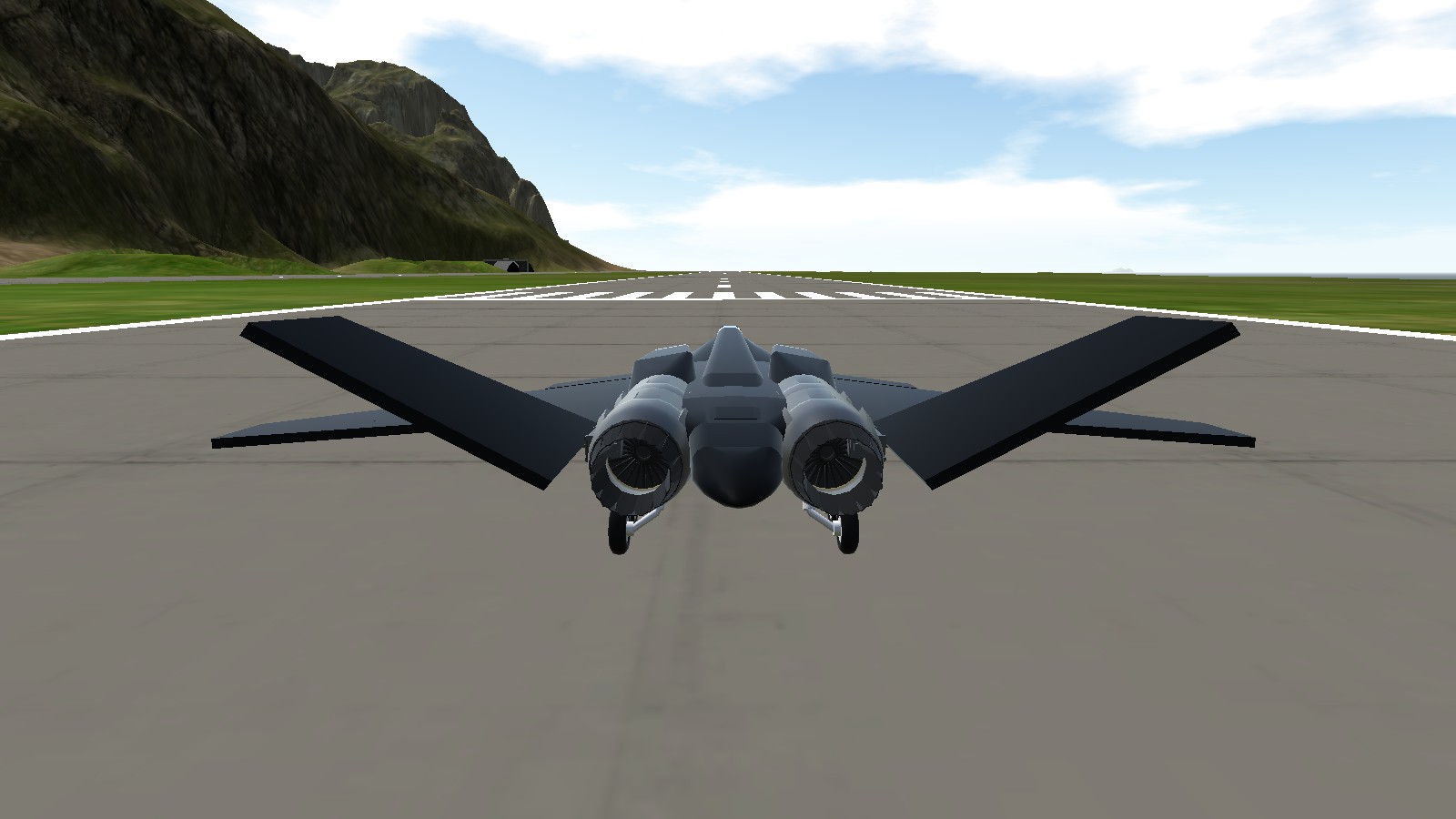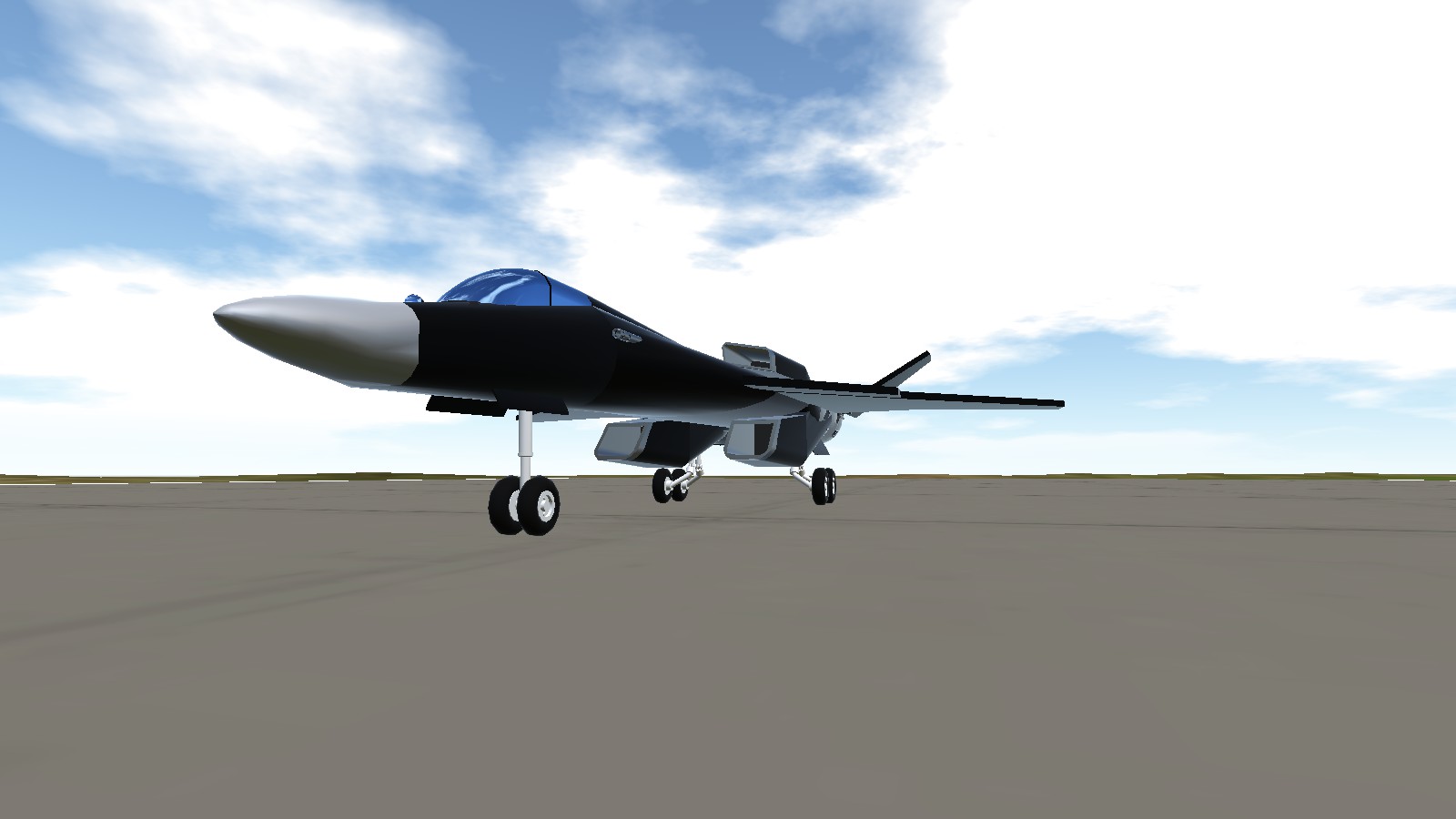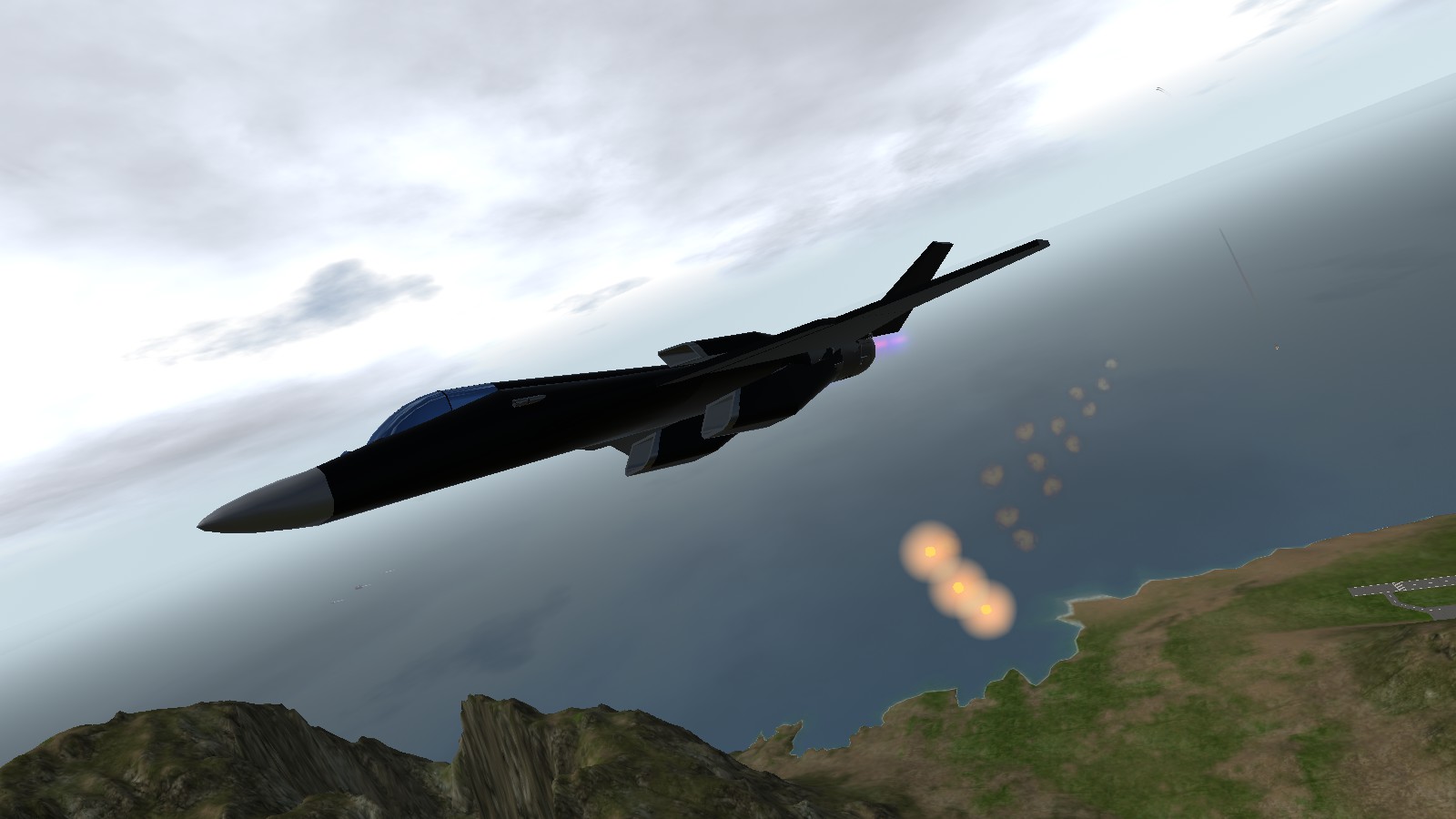 Specifications
General Characteristics
Predecessor

Simple Fighter Challenge (Closed)

Created On

Windows

Wingspan

33.1ft (10.1m)

Length

43.4ft (13.2m)

Height

9.4ft (2.9m)

Empty Weight

23,751lbs (10,773kg)

Loaded Weight

33,459lbs (15,177kg)
Performance
Power/Weight Ratio

4.029

Wing Loading

123.9lbs/ft2 (604.8kg/m2)

Wing Area

270.1ft2 (25.1m2)

Drag Points

3608
Parts
Number of Parts

50

Control Surfaces

6
---