THE MIGHTY, THE FAMOUS, THE FASTEST, I INTRODUCING YOU... THE FLYING SCOTSMAN!!!
i LOVE this engine since I was a kid. I hope one day I will ride on it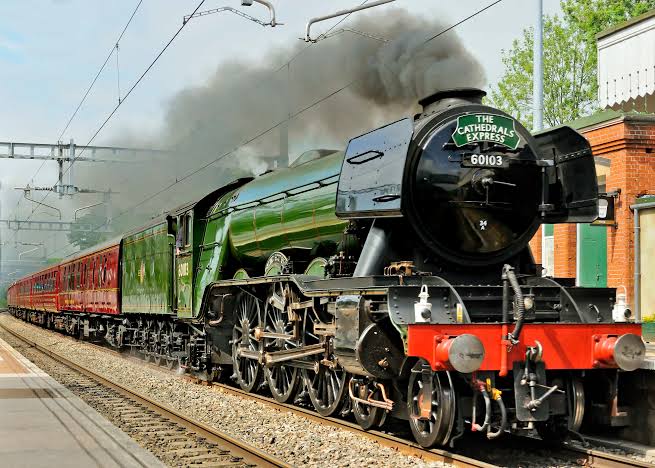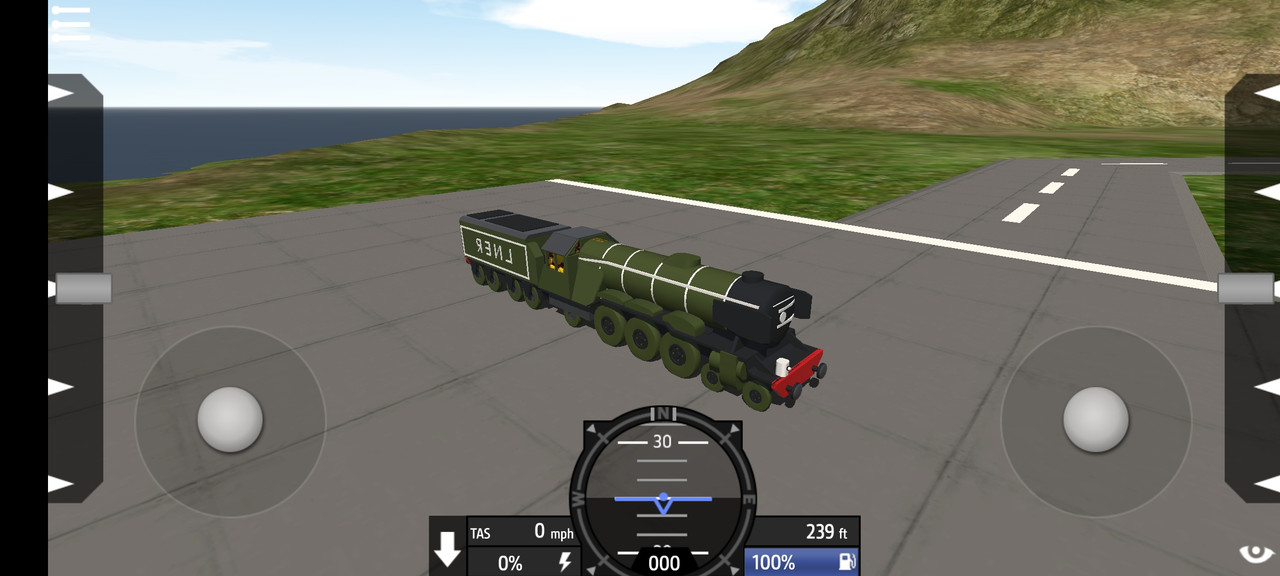 ---
Wiki
LNER Class A3 4472 Flying Scotsman is a Pacific steam locomotive built in 1923 for the London and North Eastern Railway (LNER) at Doncaster Works to a design of Nigel Gresley. It was employed on long-distance express East Coast Main Line trains by the LNER and its successors, British Railways Eastern and North-Eastern Regions, notably on the London to Edinburgh Flying Scotsman train service after which it was named.
The locomotive set two world records for steam traction, becoming the first steam locomotive to be officially authenticated at reaching 100 miles per hour (160.9 km/h) on 30 November 1934, and then setting a record for the longest non-stop run by a steam locomotive when it ran 422 miles (679 km) on 8 August 1989 while in Australia.
Retired from regular service in 1963 after covering 2.08 million miles, Flying Scotsman enjoyed considerable fame in preservation under the ownership of, successively, Alan Pegler, William McAlpine, Tony Marchington, and finally the National Railway Museum (NRM).
Because of Scotsman fame, it was nicknamed the "people's engine" or "Scottie" by her crew and everyone who rides on her. Scotsman also makes a cameo in Thomas and friends
How to use
Pitch: Throtle Reverse
Roll: Turn
AG1: Lights
---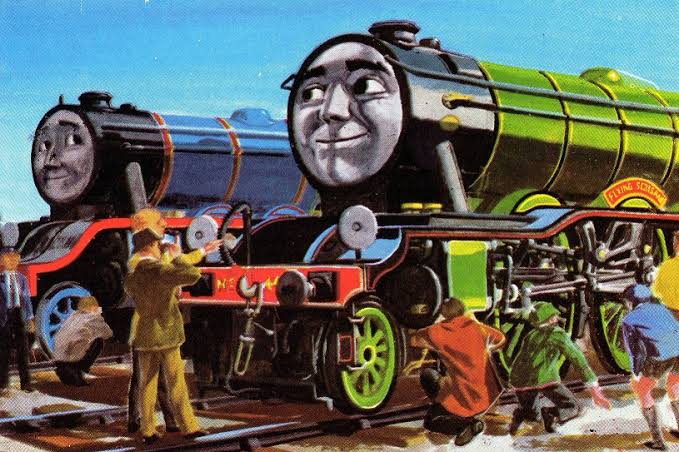 Flying Scotsman and Gordon in the early Thomas books series. It was later removed from the film adaptation because the model was to expensive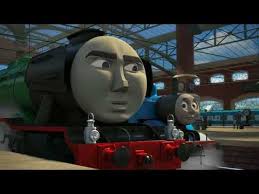 Flying Scotsman in the animation adaptation in one of the Thomas episodes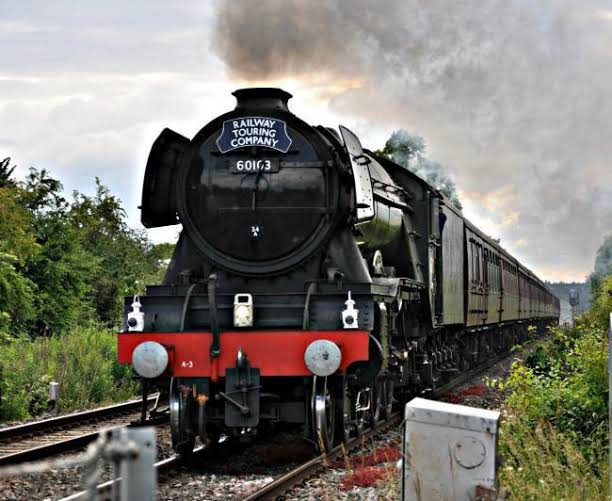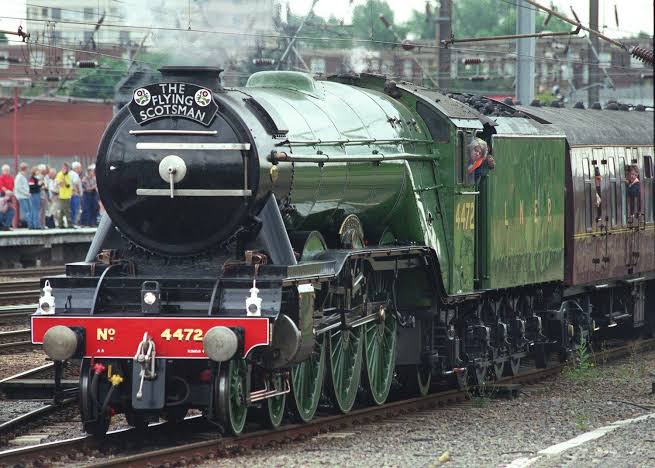 Flying Scotsman without her windshield
---
THIS IS MY FIRST EVER TRAIN RELATED STUFF SO ENJOY! :)
Specifications
General Characteristics
Successors

2 airplane(s)

+91 bonus

Created On

Android

Wingspan

14.6ft (4.4m)

Length

93.9ft (28.6m)

Height

19.0ft (5.8m)

Empty Weight

36,144lbs (16,395kg)

Loaded Weight

62,795lbs (28,483kg)
Performance
Wing Loading

439,839.3lbs/ft2 (2,147,483.6kg/m2)

Wing Area

0.0ft2 (0.0m2)

Drag Points

32408
Parts
Number of Parts

221

Control Surfaces

0

Performance Cost

995
---