Player Biography
---
ya boi is back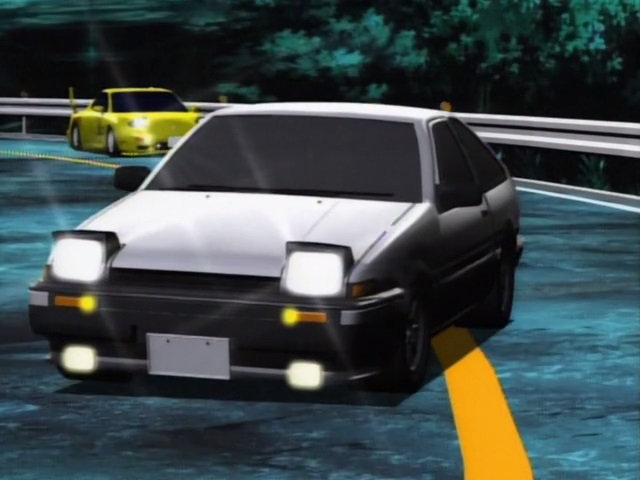 im a guy who wants to work for bnsf as an engineer and honk those shaves and haircuts at unsuspecting railfans by the crossing. my account was created in 2017, forum posting announcements, news, beta things, and more.
on this account, youll see nothing, because i dont build stuff.
member of the simple community since 2017.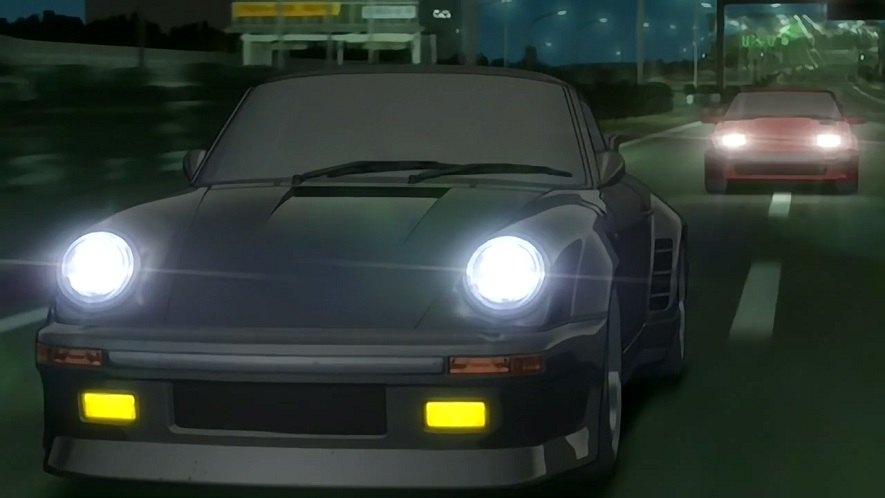 devil z

projects will be listed under this sentence
no link to builds yet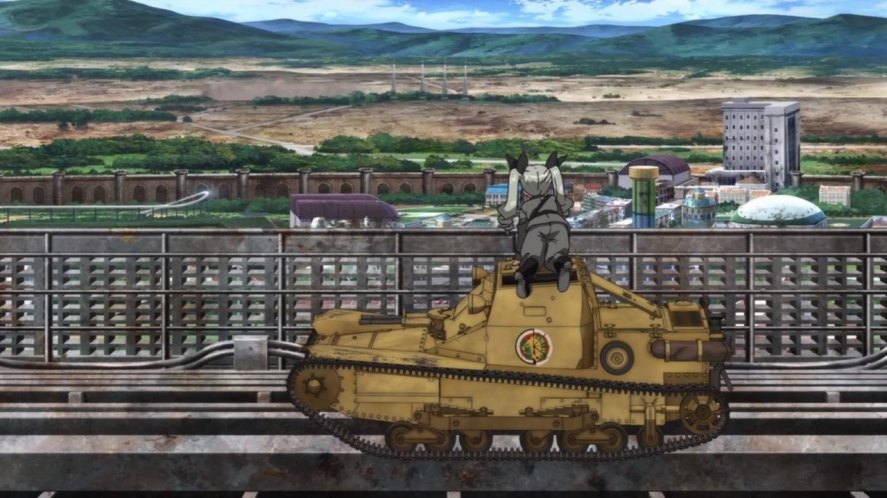 Highlighted Airplanes